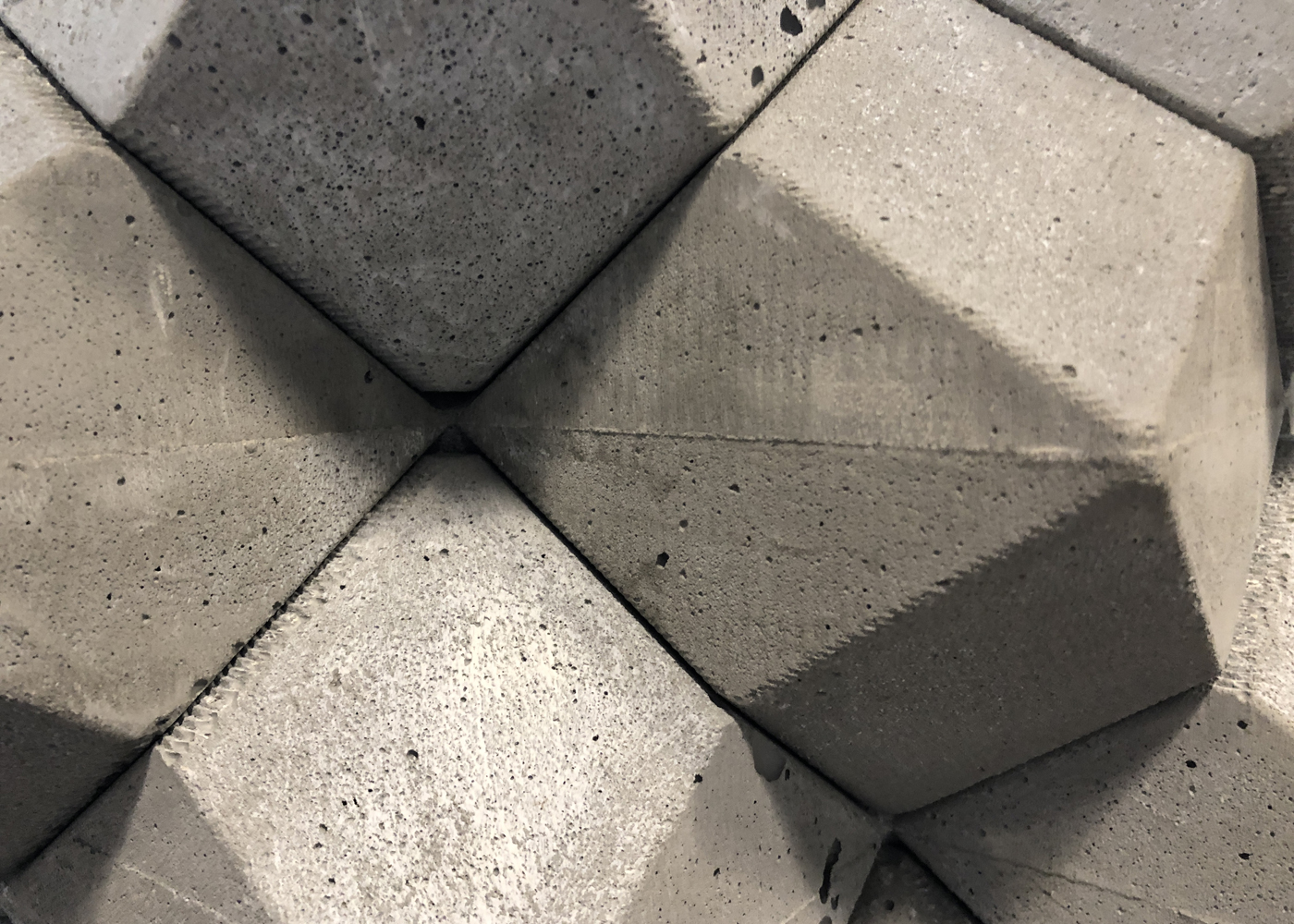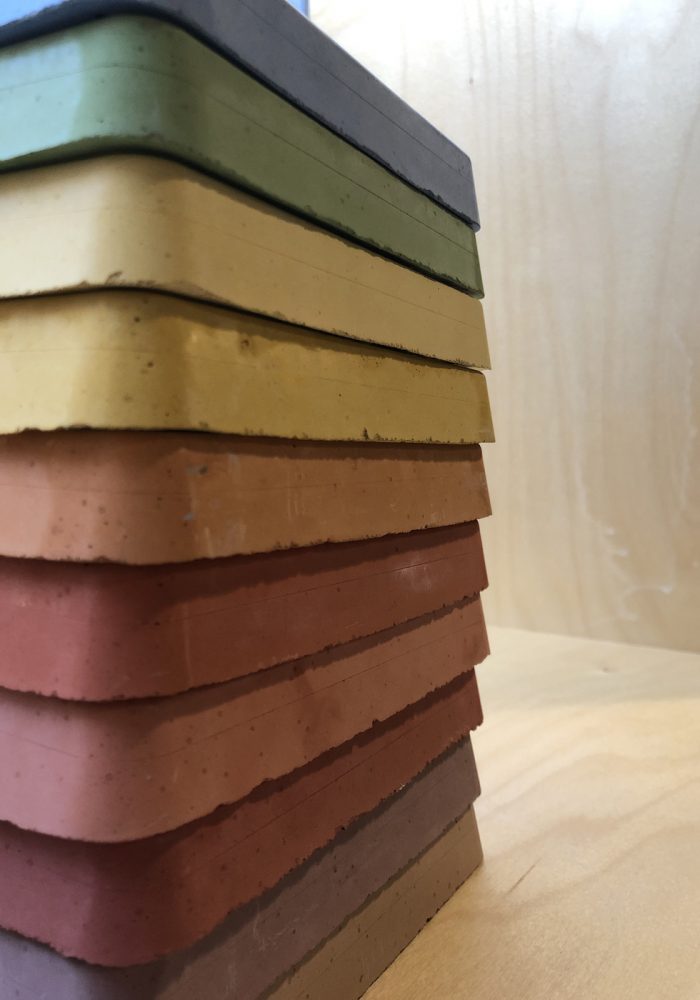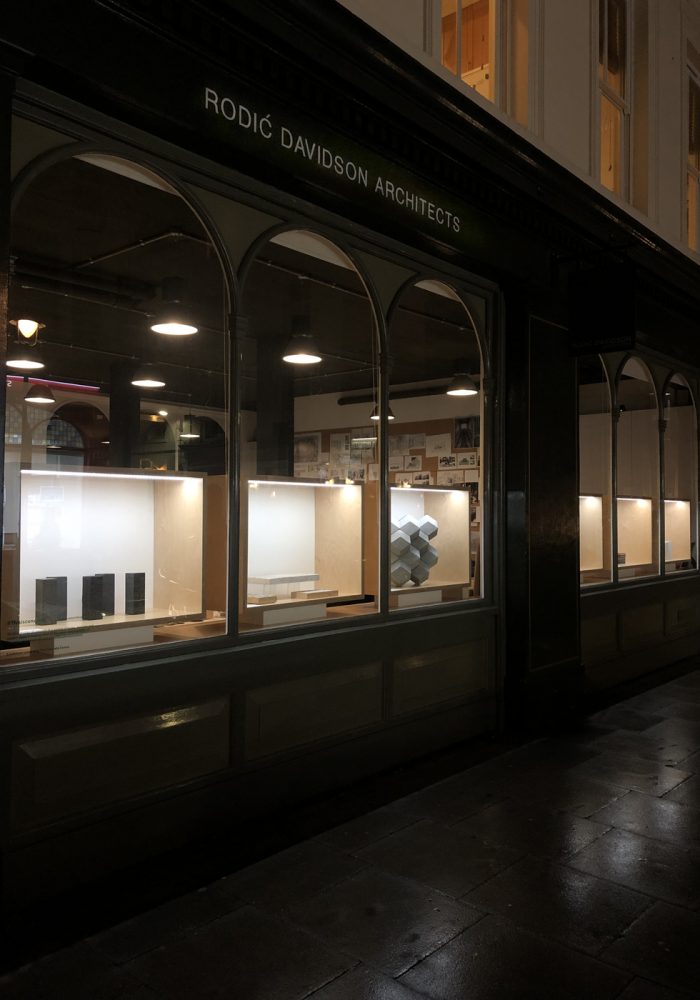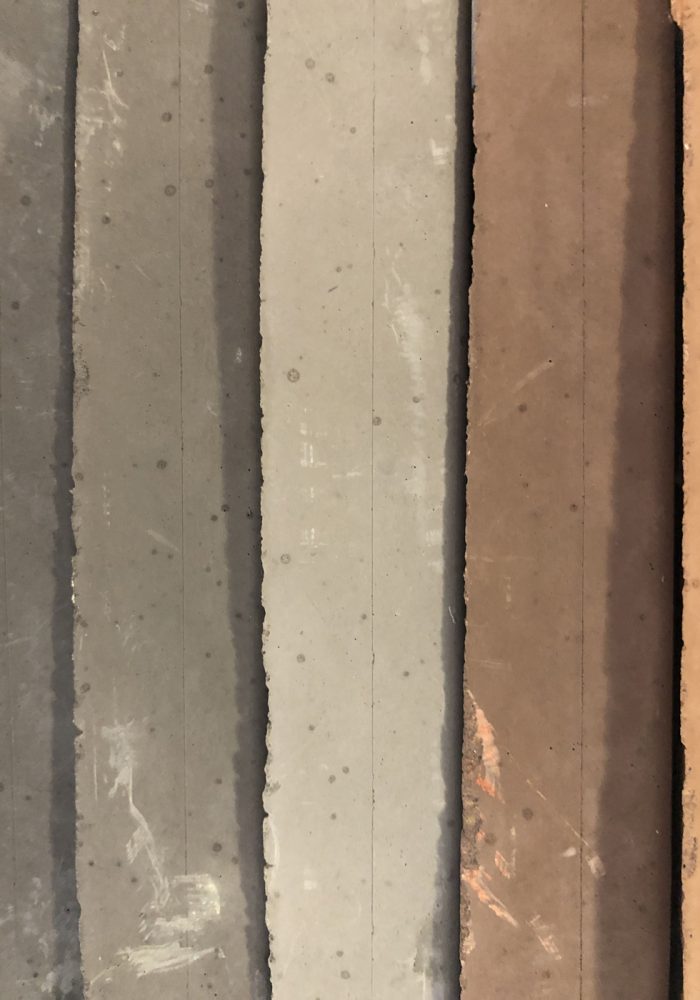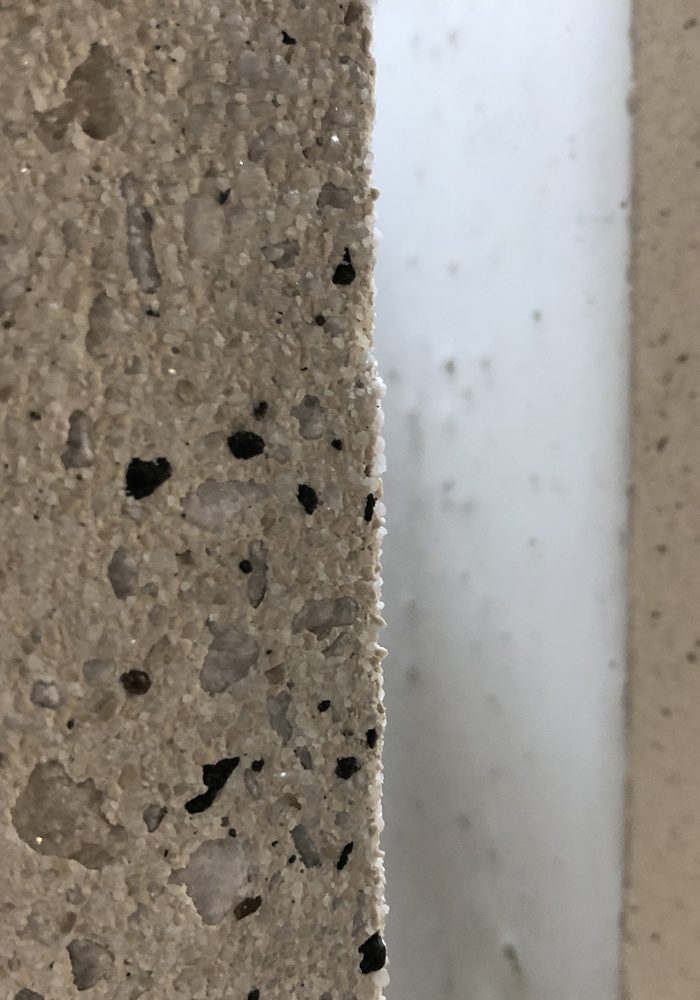 #thisisconcrete
For our current exhibition, Rodić Davidson Architects are delighted to display a wide range of innovative concrete samples in collaboration with The Concrete Centre.
The Exhibition
Entitled #thisisconcrete, the exhibition illustrates the different visual characteristics that can be achieved with concrete with the aim of dispelling the common misconception that the building material is grey and brutal. Instead, the display proves that concrete construction can be colourful, delicate and – with the aid of scientific innovation – benefit the built environment.
Concrete has played an important role in the development of architecture for thousands of years. Its plasticity and strength has been used to create some of the world's most iconic structures, from the Colosseum of ancient Rome to the Sydney Opera House.
Elaine Toogood, senior architect at The Concrete Centre, explains; 'Concrete is most certainly a 21st century material with a huge range of benefits and a wide scale of uses. And yet it has been in used in construction for thousands of years. There is such enormous diversity of shape, form and texture that it was quite a challenge to choose what to display. We could have filled a whole street!'
The pieces on show include precast coloured concrete, concrete infused with linen and even samples that glow in the dark – highlighting the versatility of the material.
Rodic Davidson Architects wish to thank Elaine for her curation of the display together with the following companies who kindly donated samples; Cornish Concrete Products, Chryso, Cemex, Lanxess, Techrete, Ruth Morrow and Trish Belford.
November 2018 – February 2019