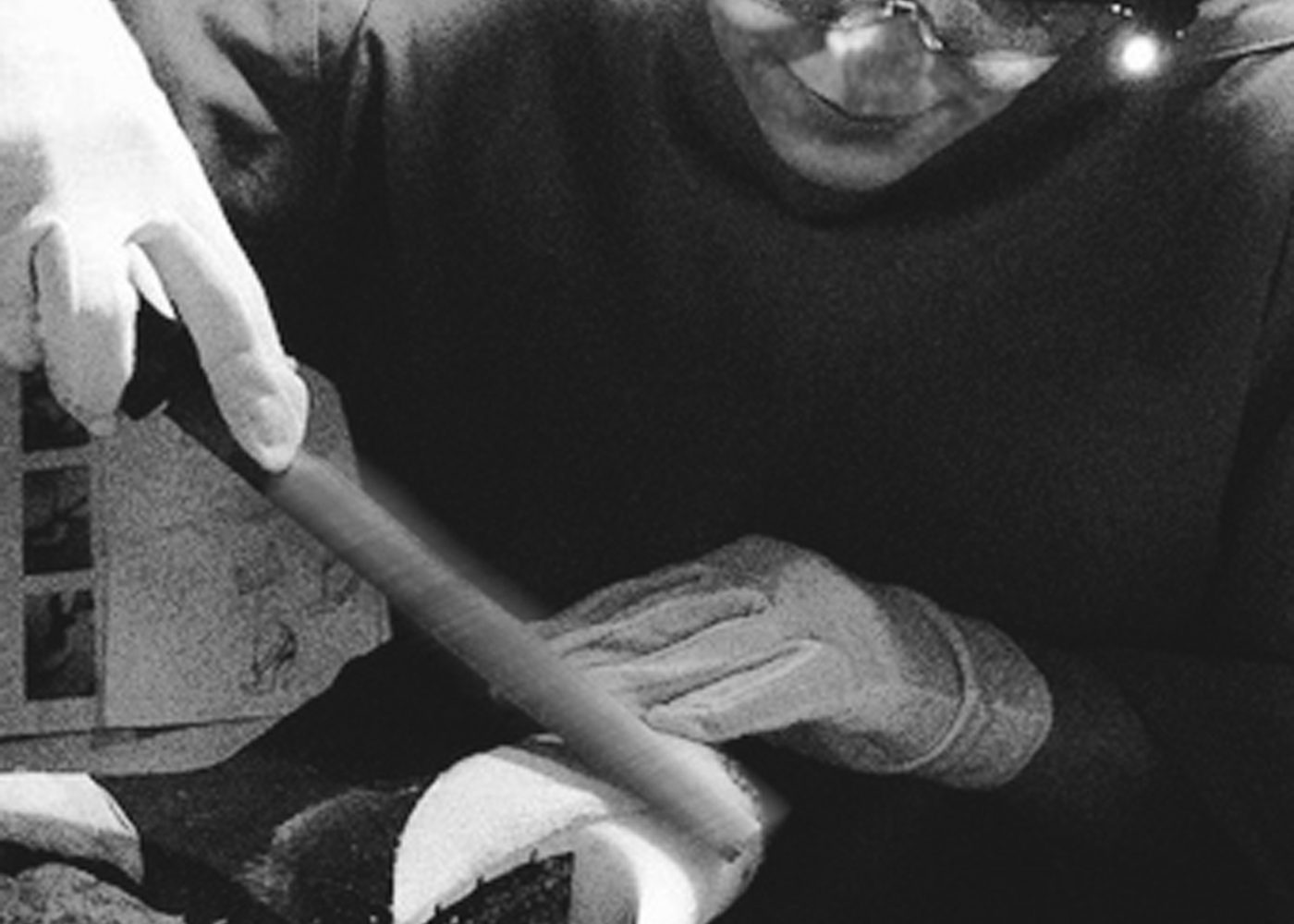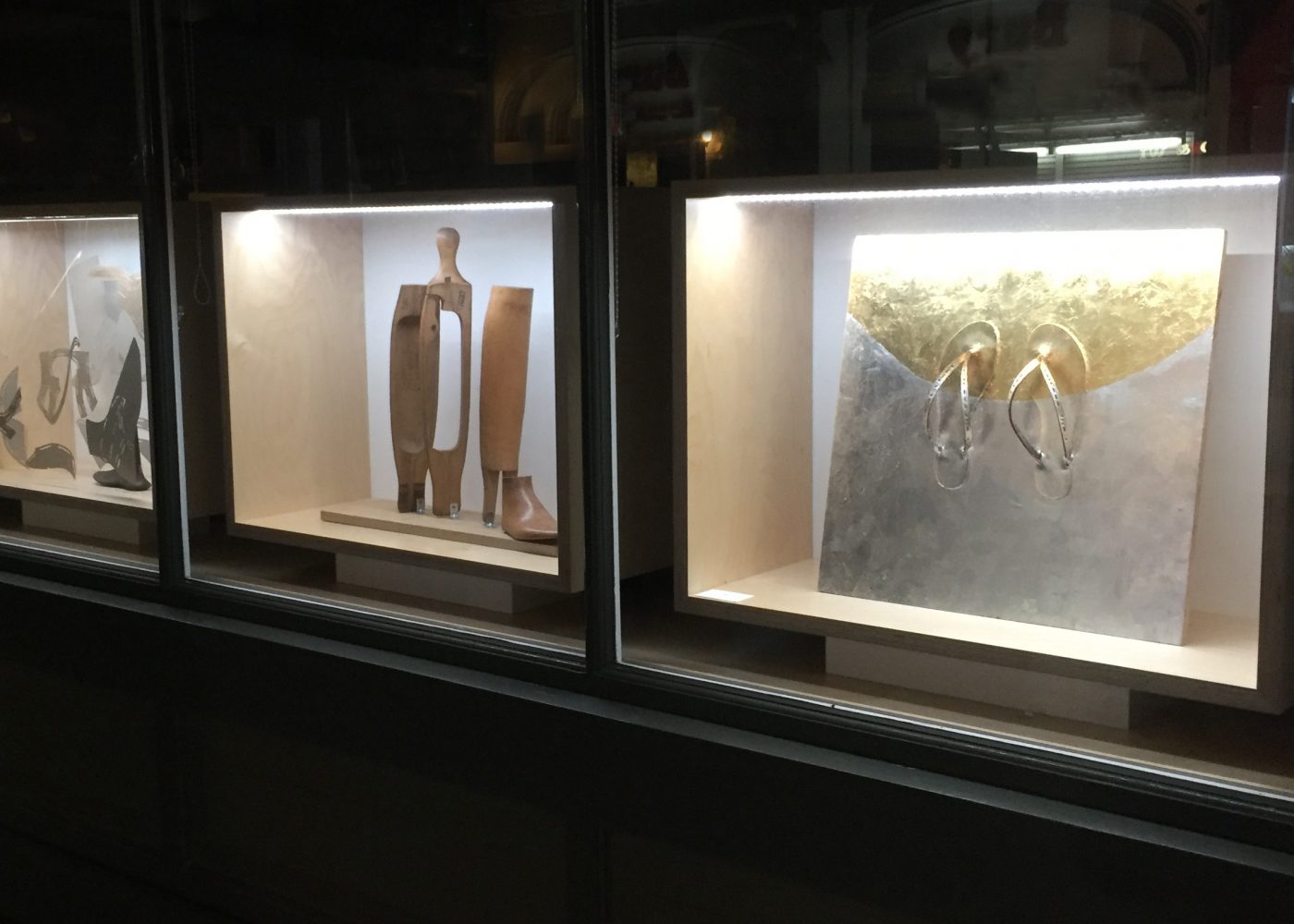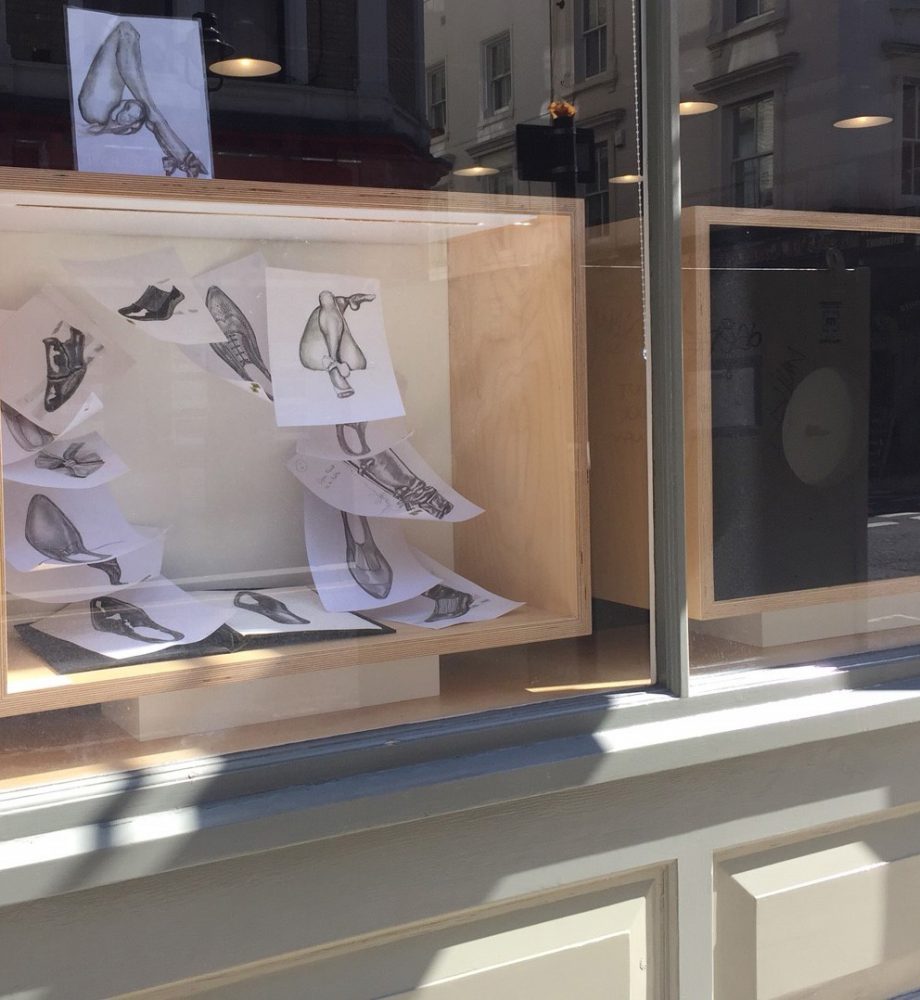 Bespoke Beat by Katarina Mootich
With shape, structure, functionality and design being the key factors for both architects and shoes designers in creating a harmonious balance between interiors and exteriors, we at Rodic Davidson Architects are very excited to showcase our new window display on Bury Place which features work from Katarina Mootich's Bespoke Beat.
About Katarina Mootich
Born in Belgrade, Katarina Mootich started her fashion training in 1991 at the Marangoni Institute in Milan. In 1997, Katarina continued her studies in London at Cordwainers College, which is the training ground for many of the UK's top names in footwear design.
Mootich launched her eponymous  footwear line in 2000 and in May 2005 Mootich opened her flagship store in Elizabeth Street (Belgravia).
While fitting her clients in Elizabeth Street, Katarina realised that there is a greater need for a personalised approach to the making of shoes than a  ready-to-wear collection could offer.
"Immense diversity of the foot shapes + the individuality of left and right foot equals fully bespoke shapes that will both protect the foot and allow its free movement."
We look forward to welcoming you to view Katarina's work which previews this evening and is on display at our offices in Bloomsbury until the end of June 2018.
April 2018 – June 2018