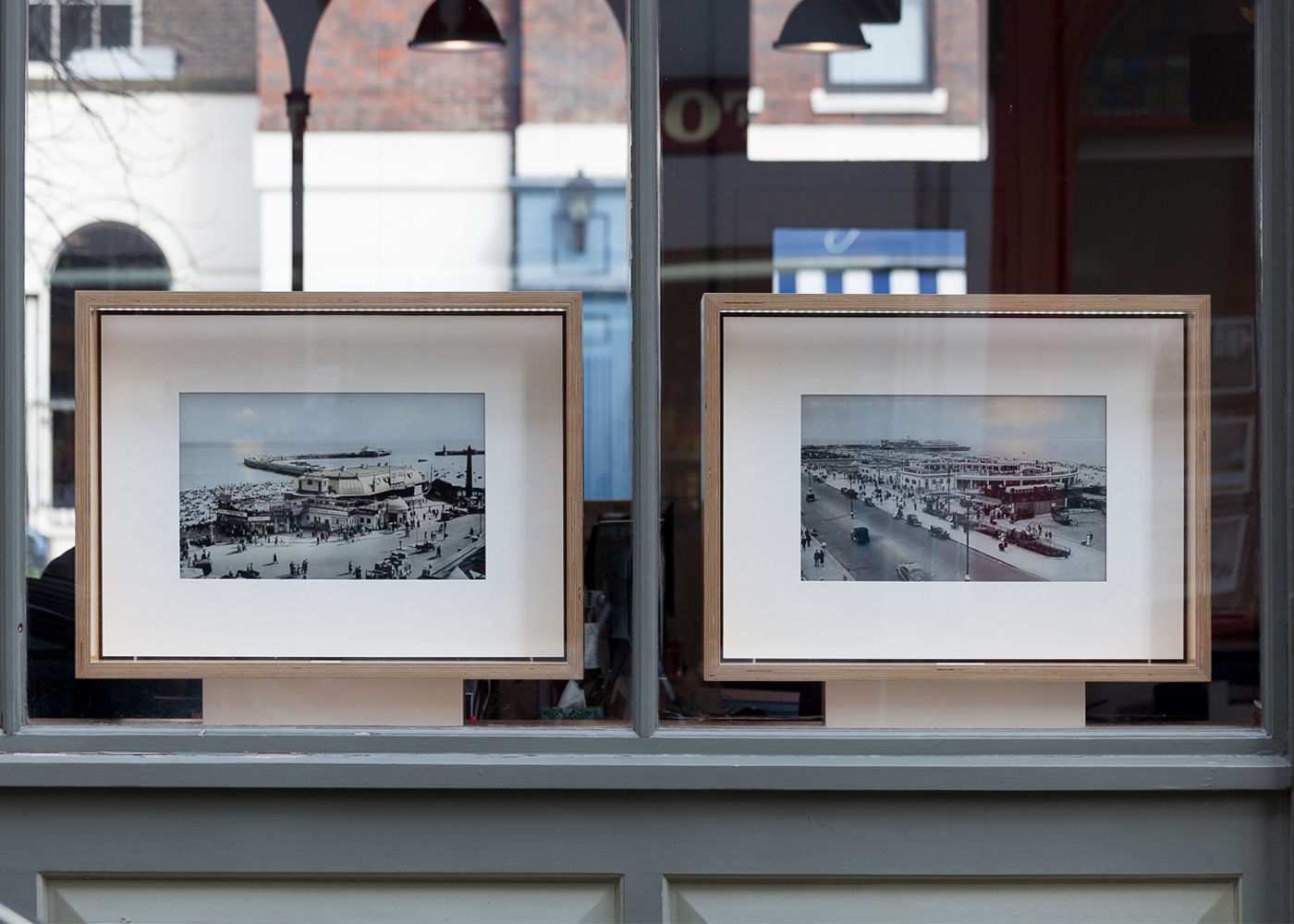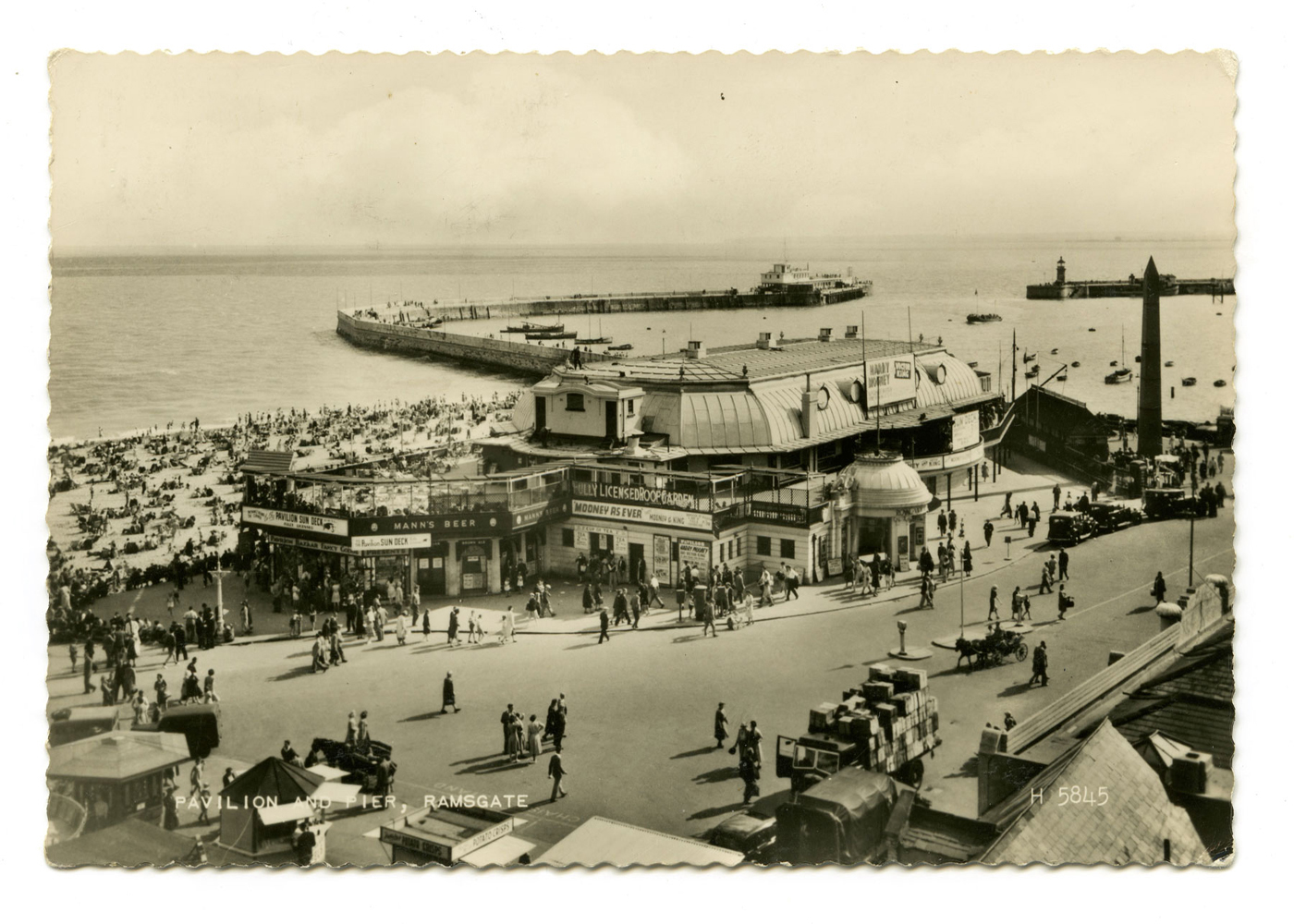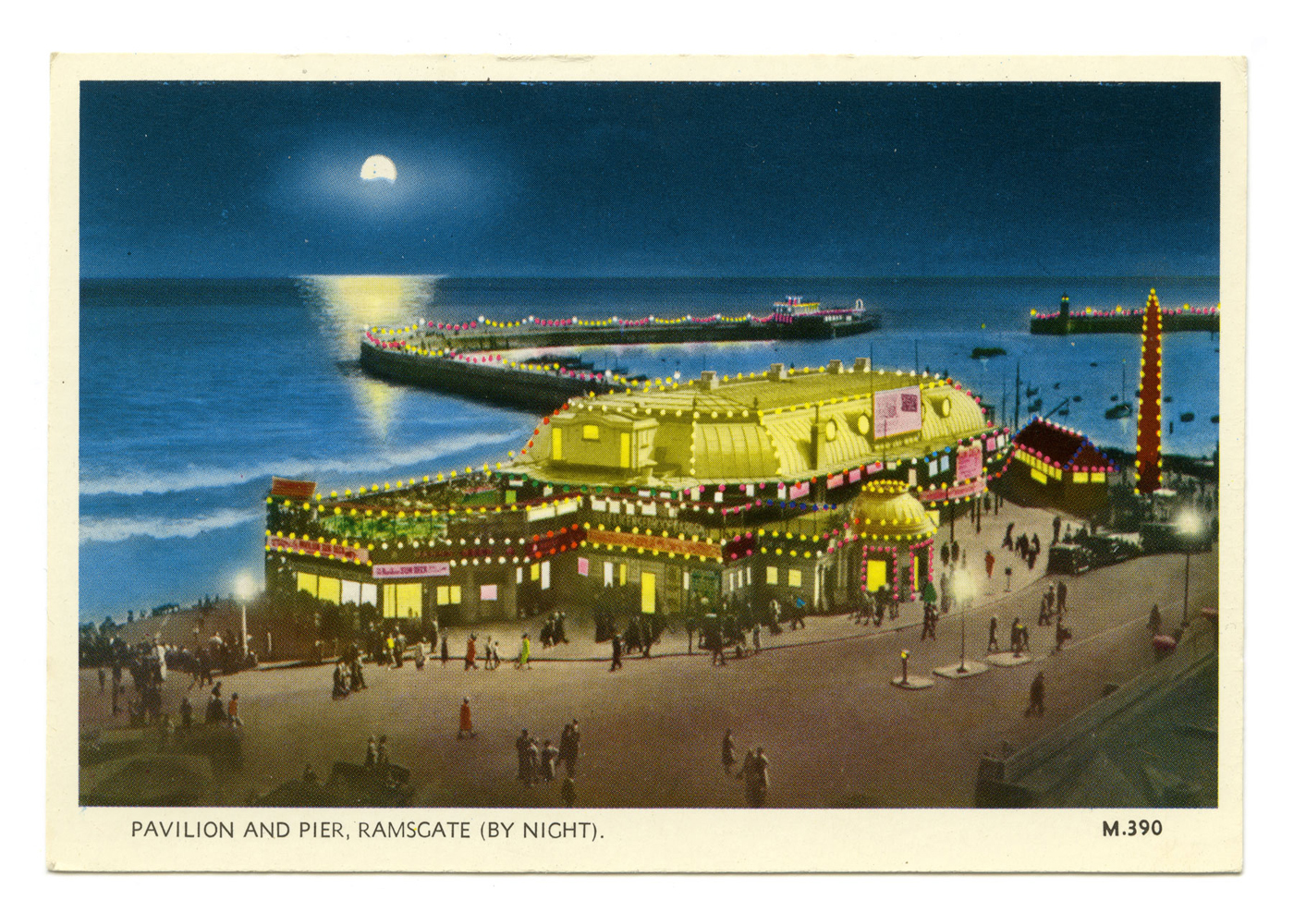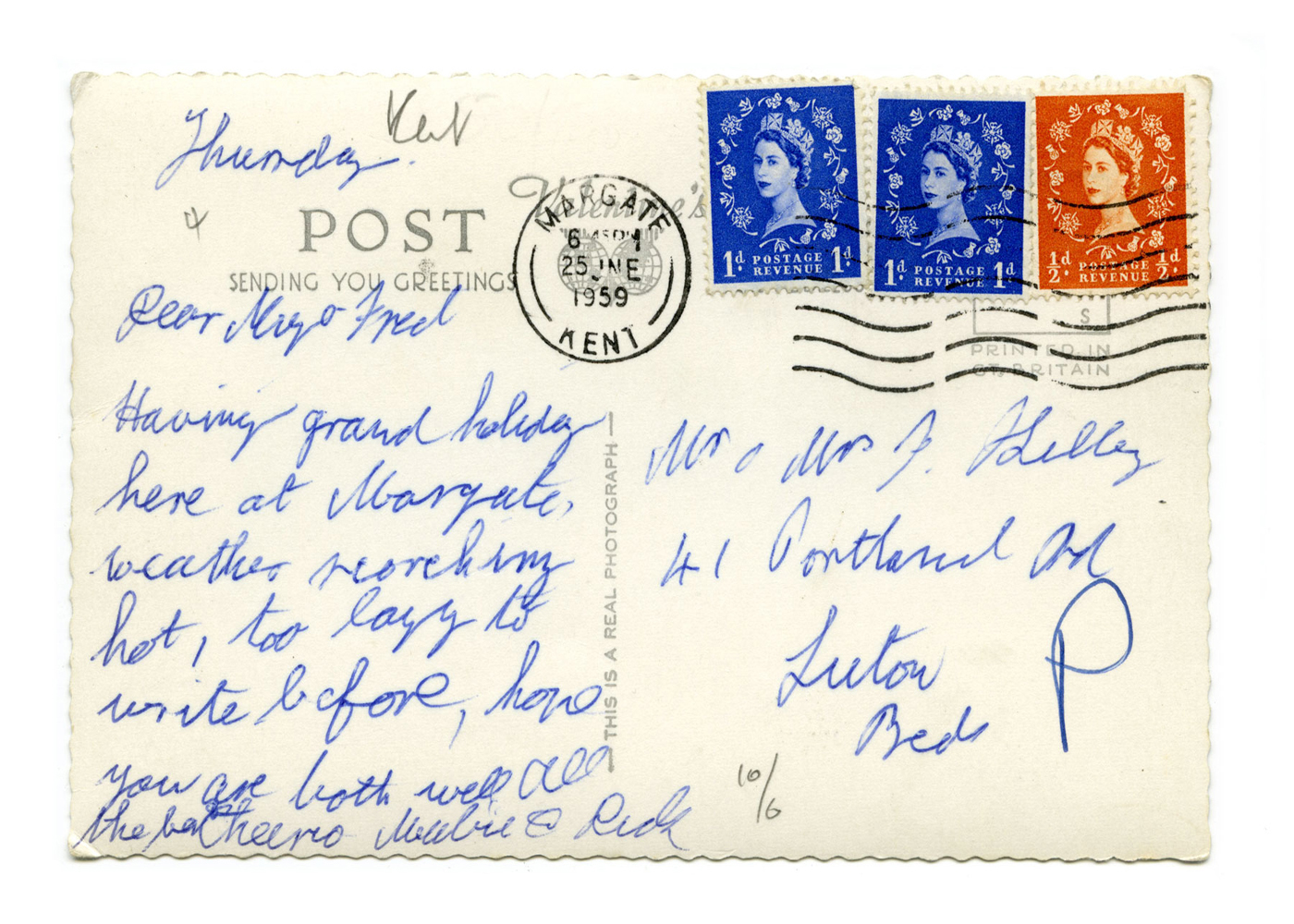 By the Light of a Silvery Moon, Jon Spencer
We are excited to display the work of Jon Spencer in our window display. Jon's work is concerned with ideas of the layering of history; physically, emotionally and in terms of memories. He looks to tease out stories hidden in the fabric and collective memory of the city, retelling them and prompting the viewer to look at their surrounds anew.
This project has developed two outcomes; photo-collage and animated images. In their different ways both look to play with the space between the real and imagined worlds, to accentuate the marks of the retoucher's brush & blade and to invite the viewer to revel in the mysterious world they created. The surreal nature of the images intrigues; being daytime photographs reworked to appear as night time views.
About Jon Spencer
Born in London and raised in Bloomsbury, Jon originally trained in Architecture at Sheffield University before taking his MA at the London College of Communication in 2003. Jon lives and works in Margate where he as co-founded a studio & project space with a High Street shopfront. His fine art practice is supported by photographic & graphic design work for a range of clients with particular emphasis on architecture, planning & heritage organisations.
The majority of work exhibited here is available for sale and the artist welcomes commissions for specific locations.
For further information please contact Jon directly;
@studiojonspencer [instagram]
1st March 2020 – 1st September 2021