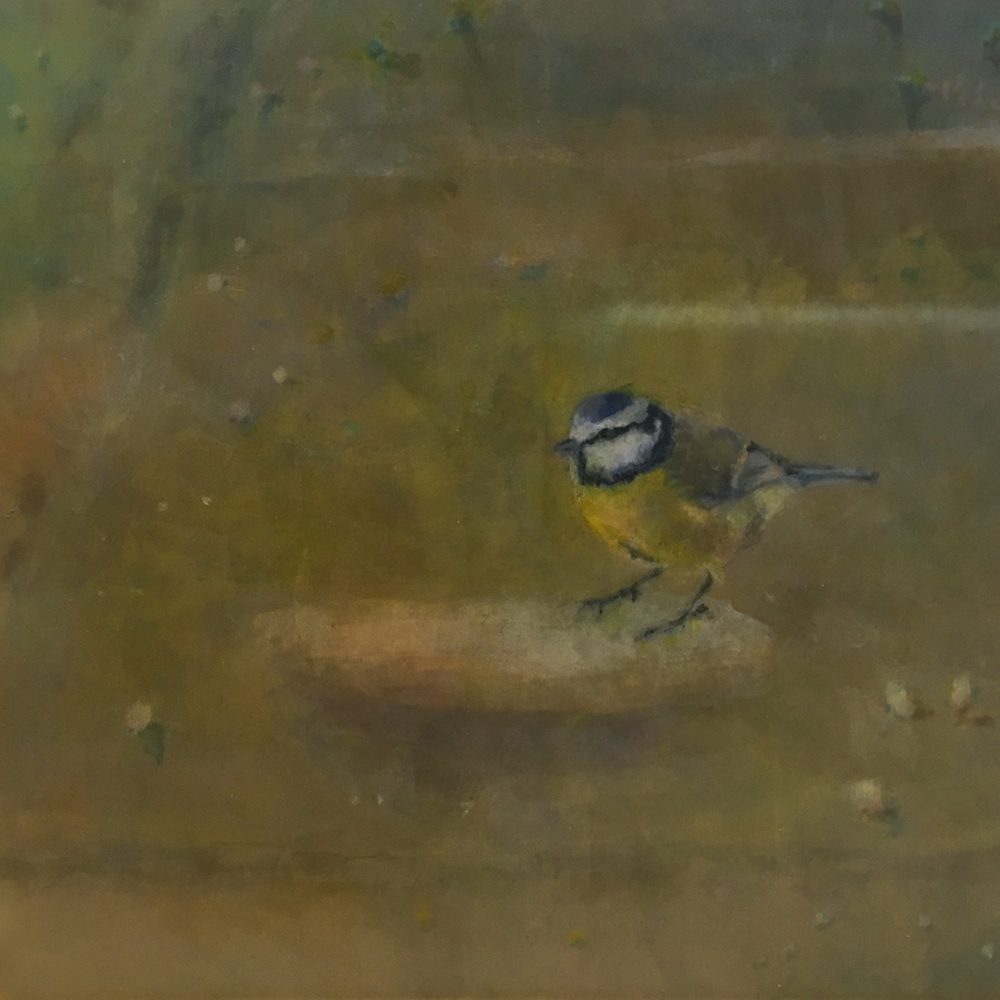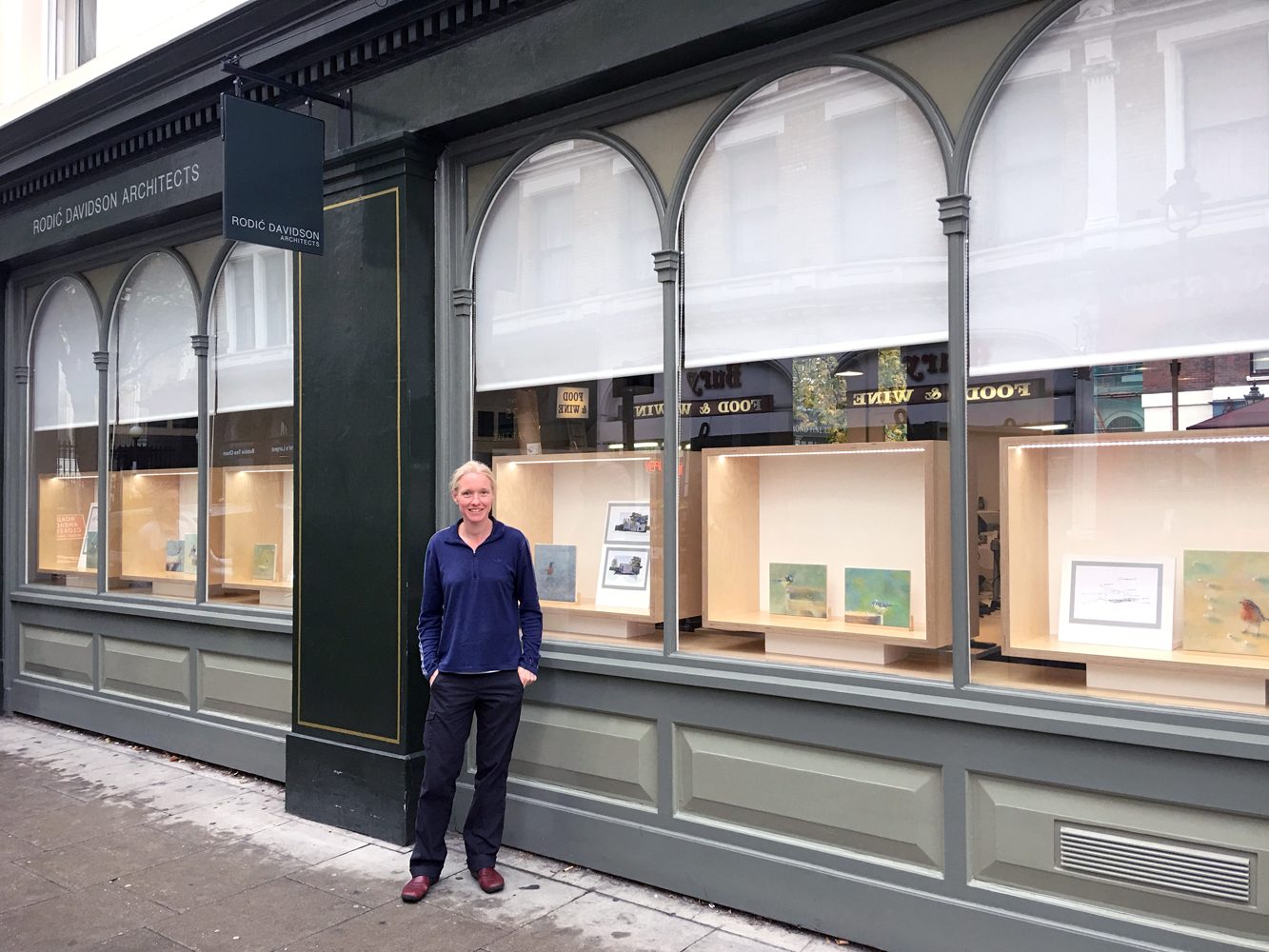 Garden Birds by Anna Dickerson
We have been working on a new studio for our friend, Anna Dickerson. Anna has painted a series of beautiful jewel-like paintings of birds in her garden and these form the new window display in our office.
About Anna Dickerson
Anna lives in an Oast House in Kent surrounded by orchards. Her garden is a riot of bold pinks, reds, yellows and greens and these colours are vibrantly reflected in her paintings. Anna trained at the Glasgow School of Art and Rhode Island School of Design. She has exhibited widely and has worked as Artist in Residence at London Zoo. Anna has work in the United Nations collection in Rome and in private collections worldwide. We invite you to come and view Anna's beautiful paintings in our studio. The display will continue until January 2018.
Please also look at Anna's website www.annadickerson.com
October 2017 – March 2018