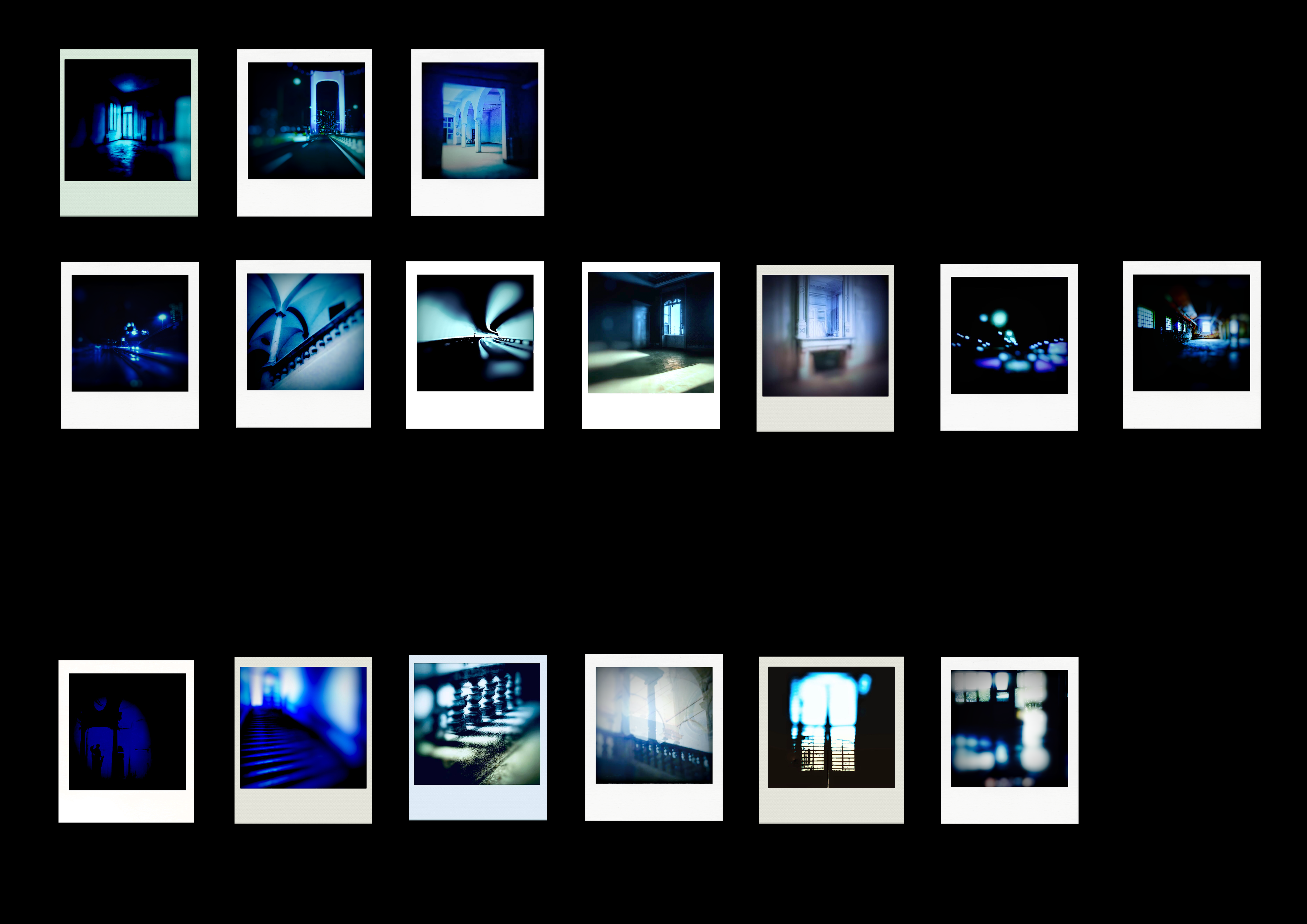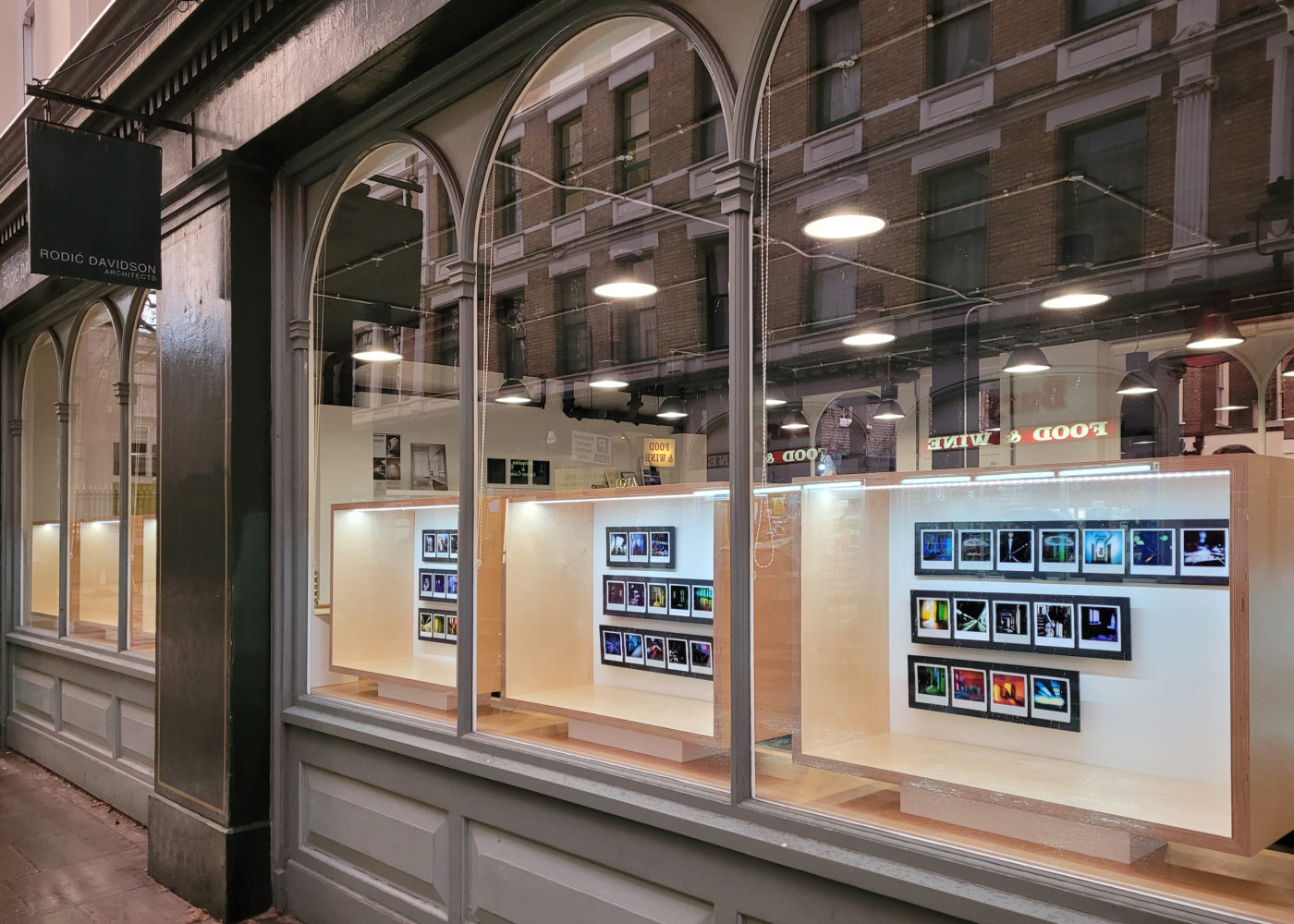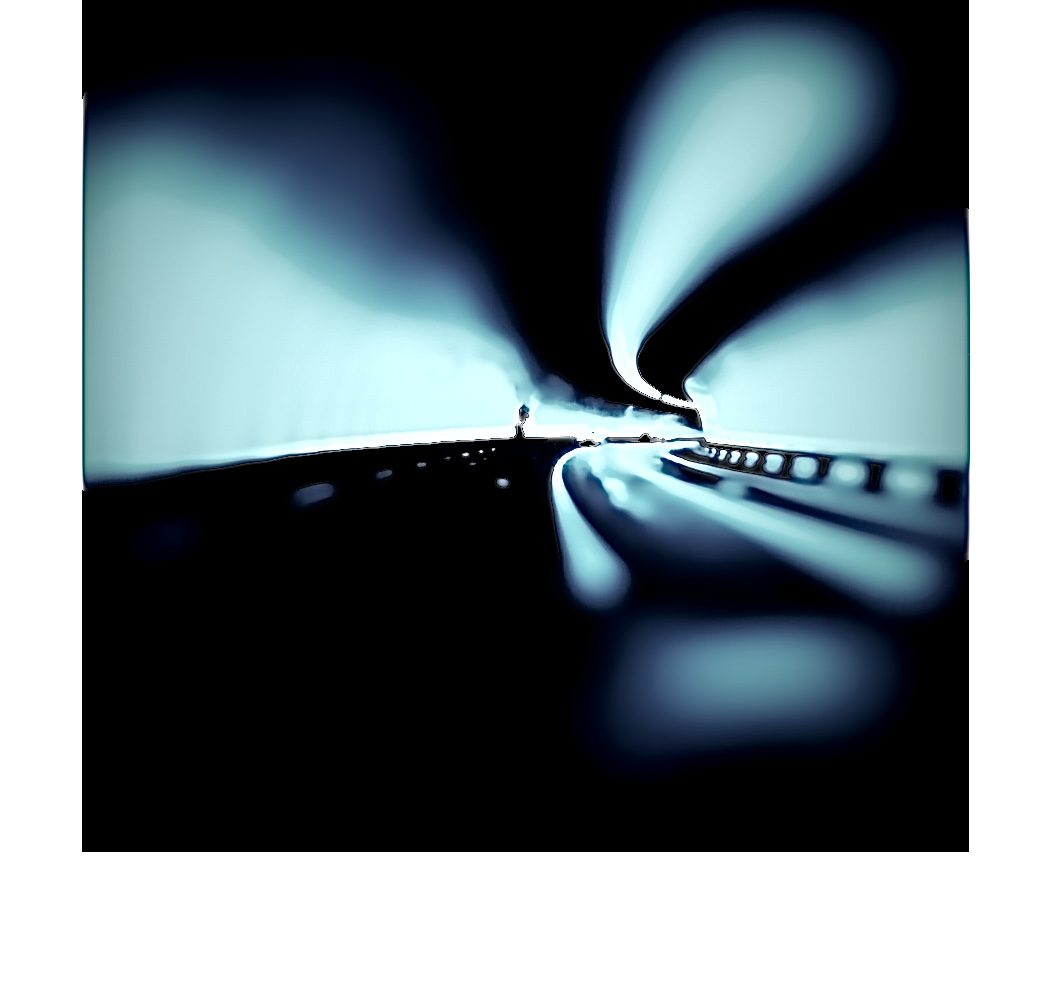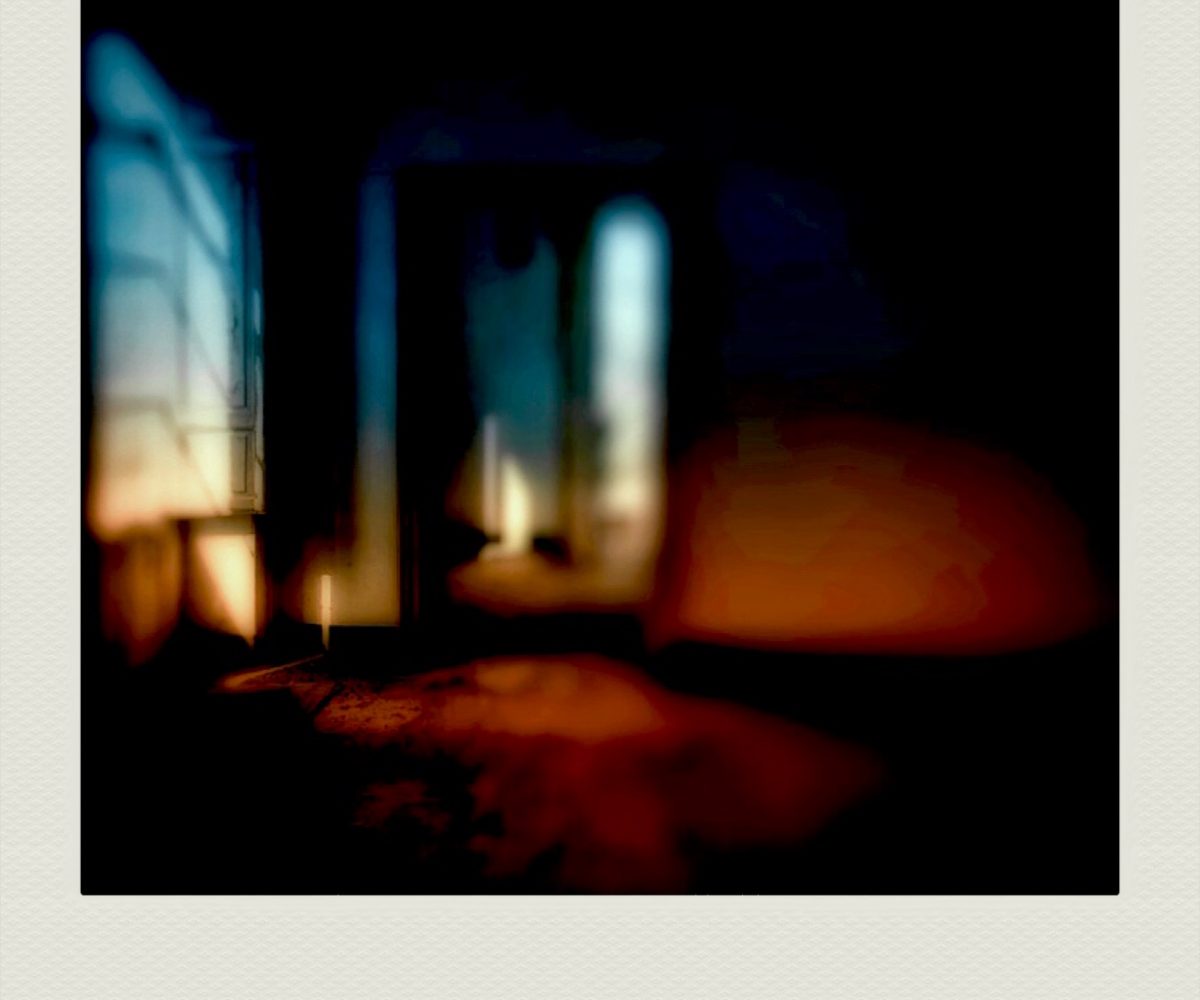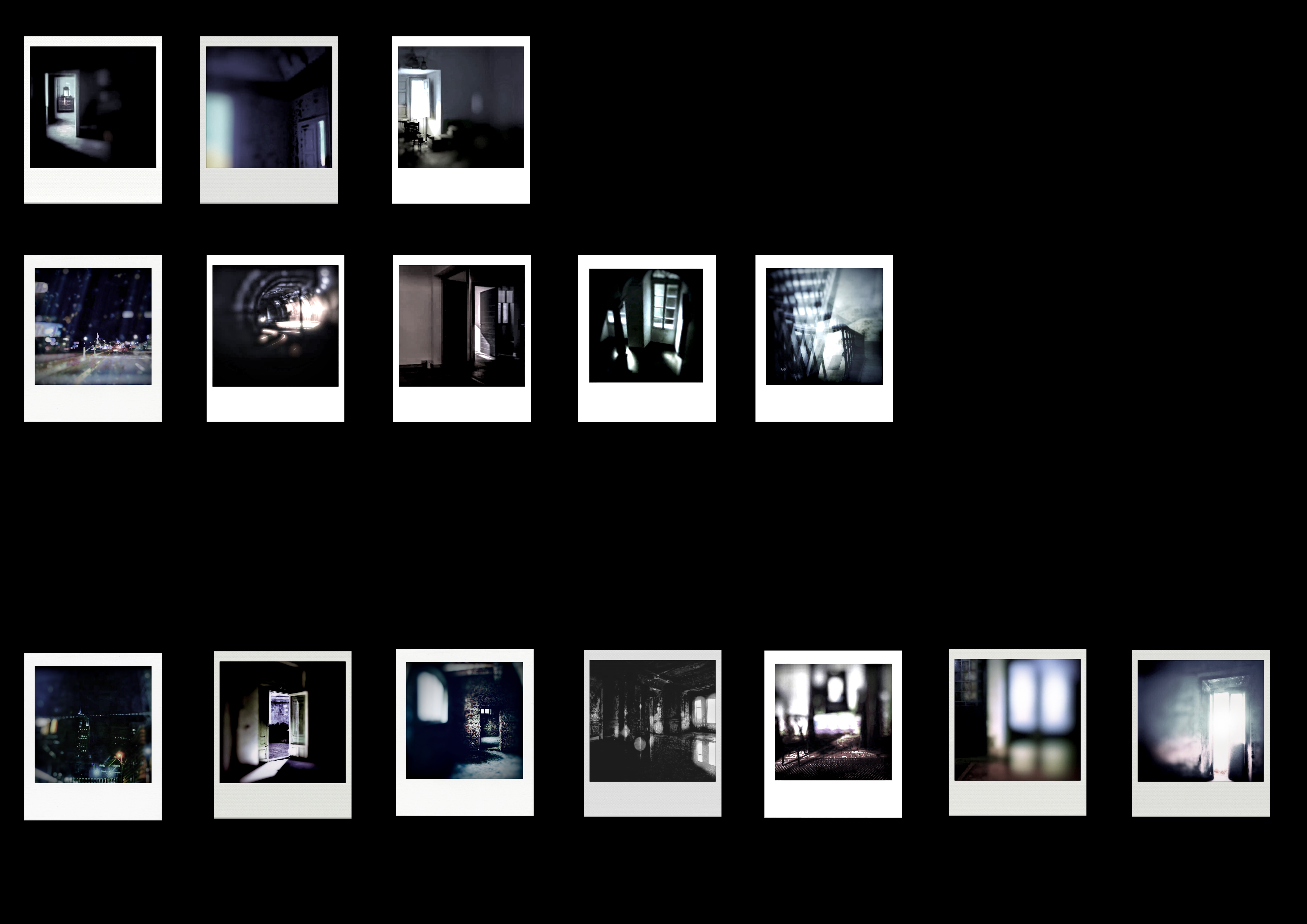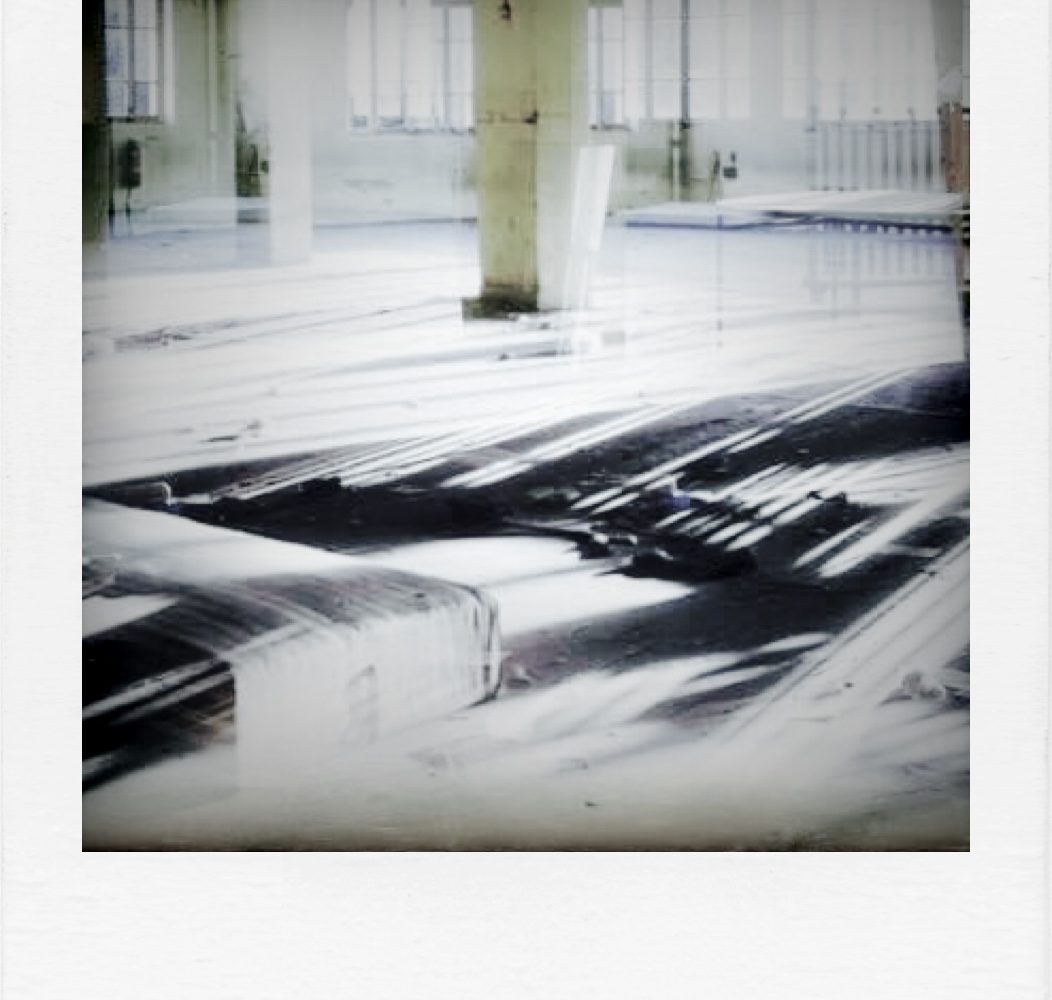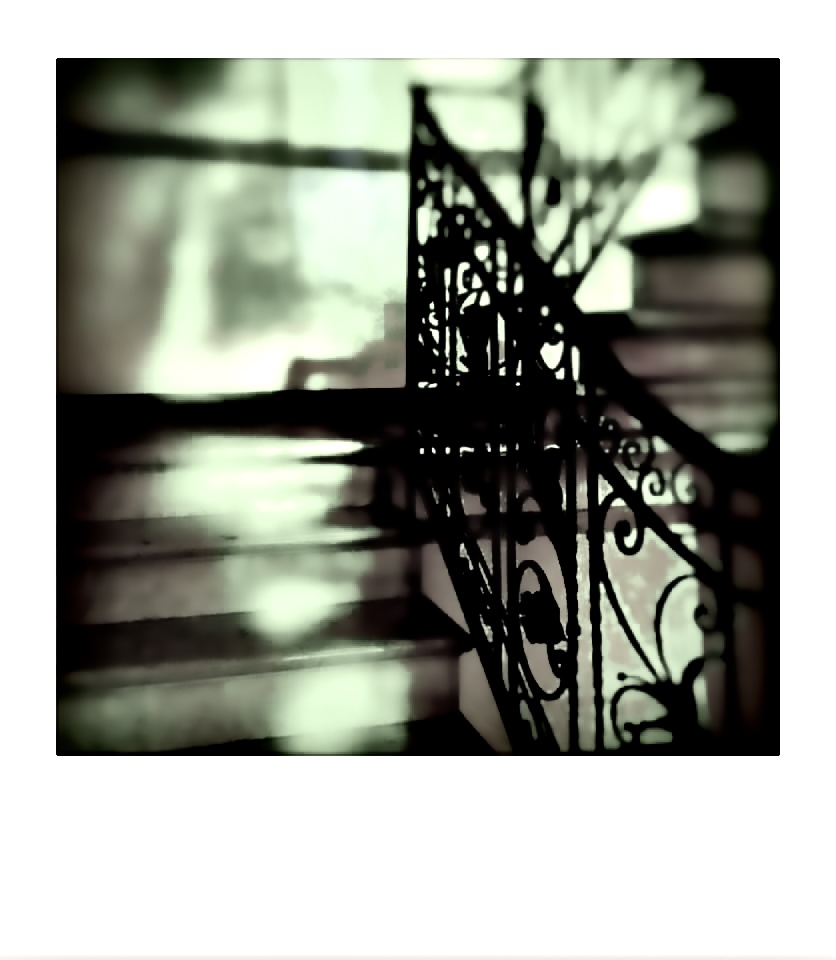 CoIourised Instants by Gareth Lloyd
The instants captured aim to recreate parallel spaces which become increasingly de-realised and ungrounded in order to stimulate new narrative and imaginative possibilities.
The exhibition captures the dizzying adrenaline of traveling through unfamiliar landscapes; navigating strange alleys, old doorways, abandoned rooms and dim stairwells in unknown cities. Photographs that catch glimpses of these passing interactions have been reinterpreted and re-worked, through the digitization of the negatives and the re-evaluation of their constituent parts; temperature, saturation, hue, focus, frame and contrast, positioning each image as a transformed impression. The 'instants' affect viewers visually, though altered states of focus and distortions of colour. As these pictures are unanchored from any specific location and removed from the determinism of digital blockchain, they instead occupy a state of de-realised time and place. In this way they also invite a novel perspective from which to be viewed.
Here, through careful curation, the photographs have been arranged to suggest a proto-photo-narrative in the form of a blurred staccato journey. A hallucinated voyage through tunnels, warrens, wells and walls, akin to imagined spaces, movie edits or chapter breaks in an airport novella. Despite the fragmentary nature of the Polaroid-esque images, a sense of cohesion and connectivity is assembled in this mosaic of captured instances, like the alternating lighting produced by a strobe, or the perceiving of refracted colours through a kaleidoscopic prism: A quasi- mystical premonition of an odyssey through neon, dawn and dusk, with the intention of catapulting passersby from the sidewalk into the sidereal.
Gareth Lloyd is a London based artist and advocate for international cultural exchange: 'Art is not an escape from reality, it's a way to re-divine reality.' Collectors include actor Johnny Depp and broadcaster Shahidha Bari.
http://differenceexchange.com/gareth.htm
1st March – 26th April 2022