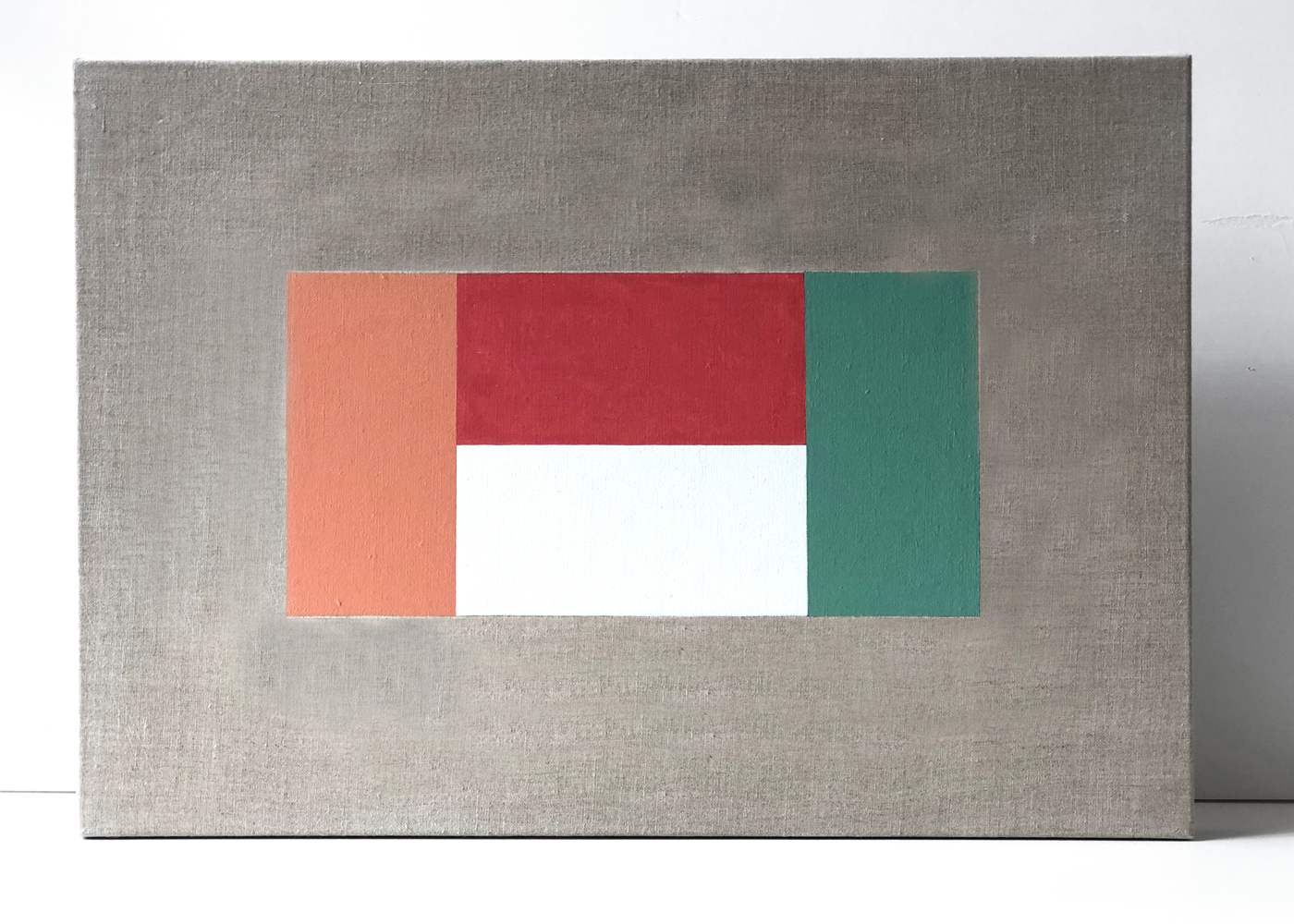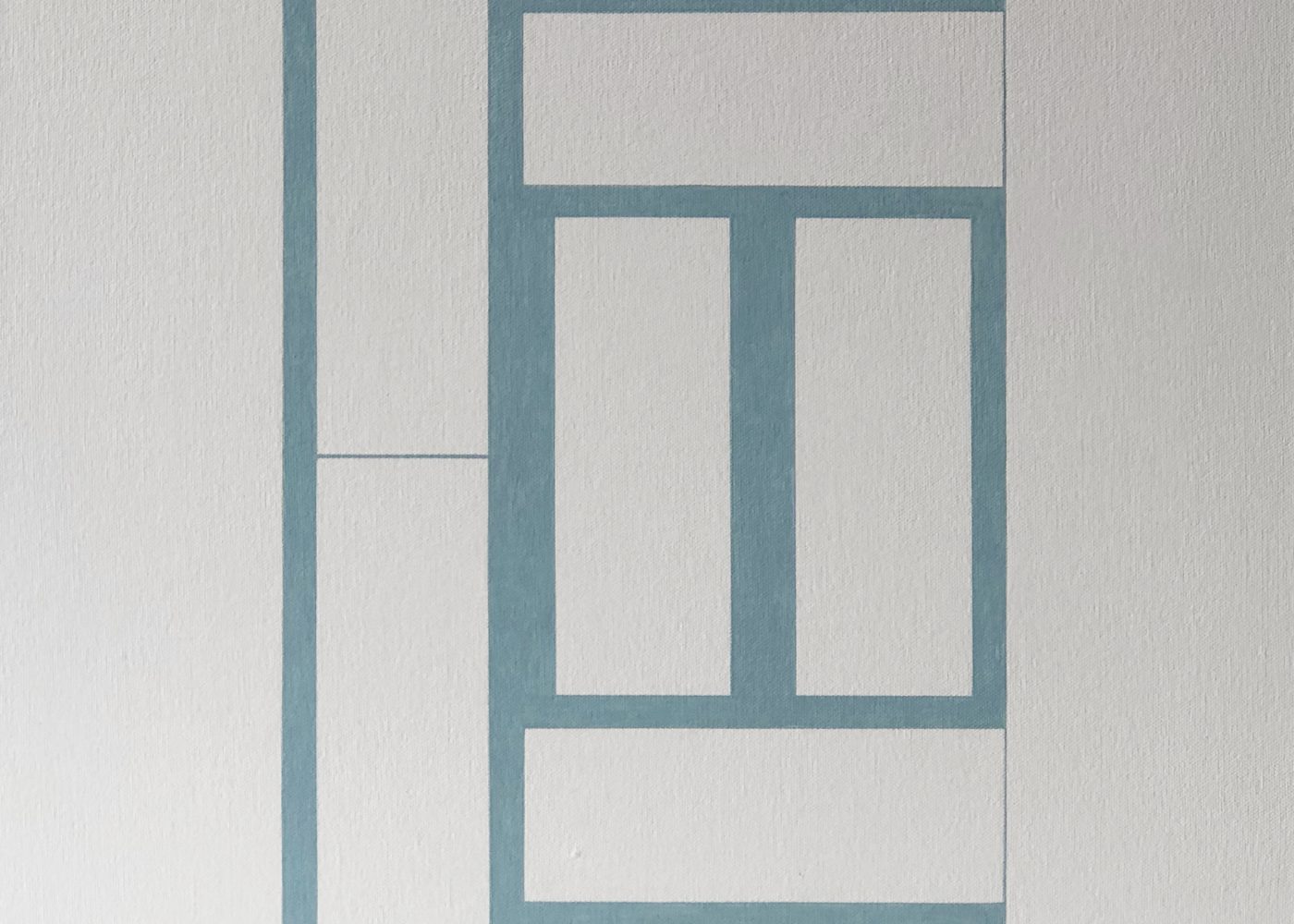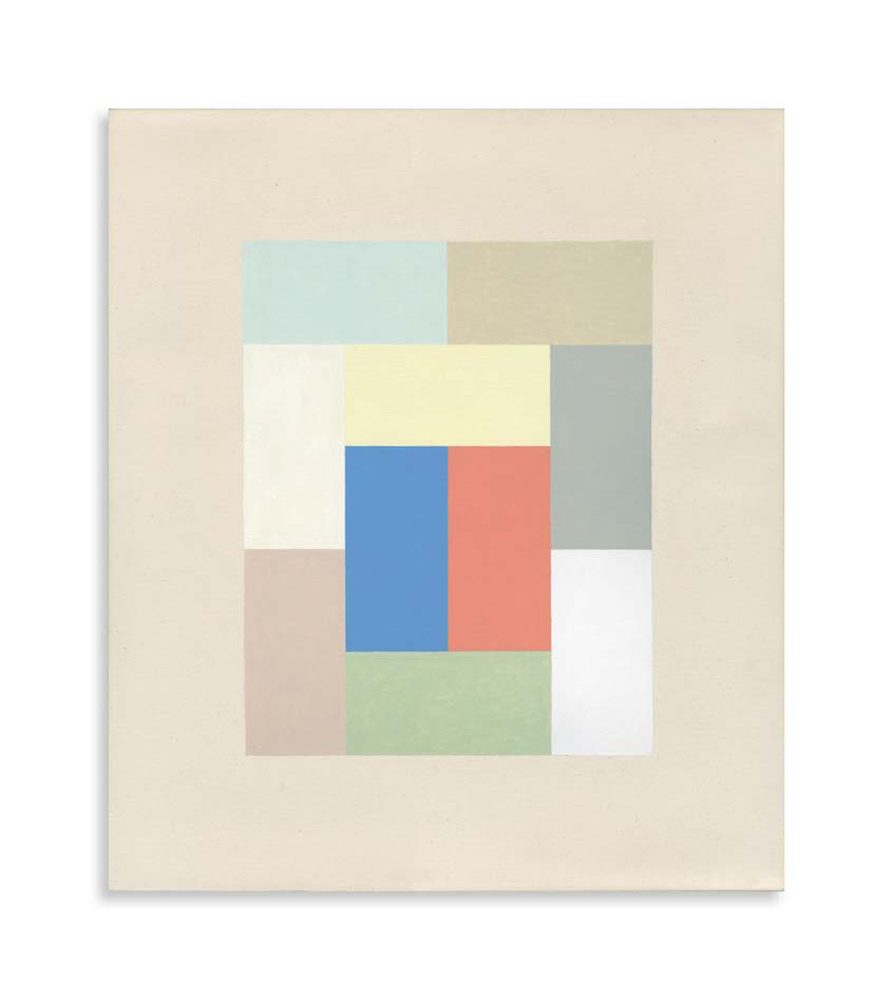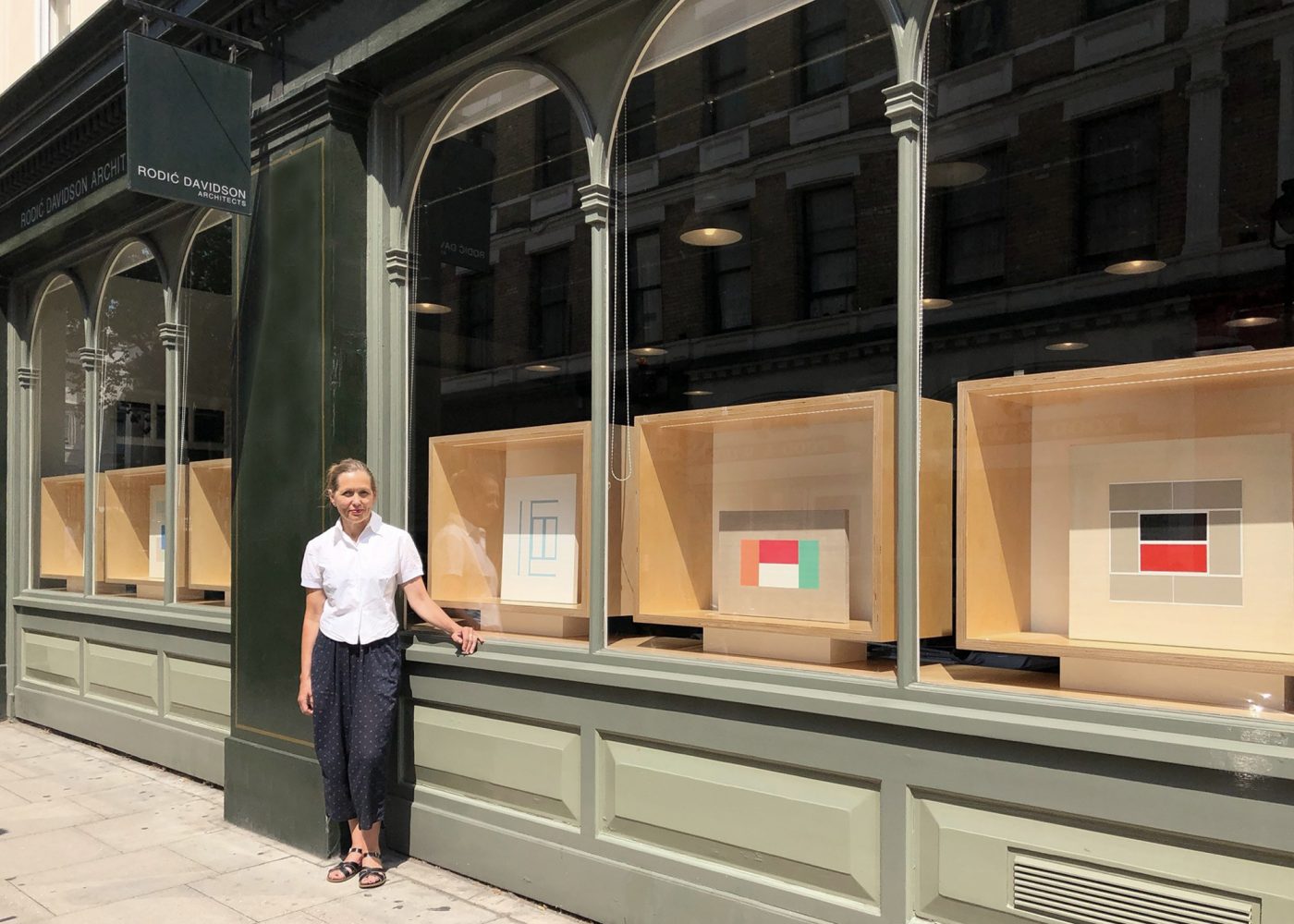 Japanese Paintings by Alison Turnbull
We are delighted to welcome Alison Turnbull to our exhibition space on Bury Place this Summer. Alison will be displaying works from her on-going series Japanese Paintings (2000 – present).
Alison Turnbull Paintings
These small-scale, geometric paintings are based on arrangements of tatami mats used in traditional Japanese interiors. Twice as long as they are wide, and laid out in interlocking grids, mats were originally designed to accommodate one person lying down or two seated. They act as units of measure, both for Japanese architecture, and for these intense and luminous abstract paintings.
About Alison Turnbull
Alison Turnbull was born in Bogotá and lives and works in London. She has exhibited widely both nationally and internationally. Recent solo exhibitions include If Mimicry Minded (Matt's Gallery, London 2018); Cloud Diagram (Art Seen, Nicosia 2016); Alison Turnbull (De la Warr Pavilion, Bexhill 2013 – 2014) and Alison Turnbull (Talbot Rice Gallery, Edinburgh 2012). She has also realised a number of major architectural commissions in London and elsewhere.
Alison Turnbull is represented by Matt's Gallery London.
For further information please contact Matt's Gallery
www.mattsgallery.org
020 7237 0398
info@mattsgallery.org
Artist's website
www.alison-turnbull.com
July 2018 – October 2018