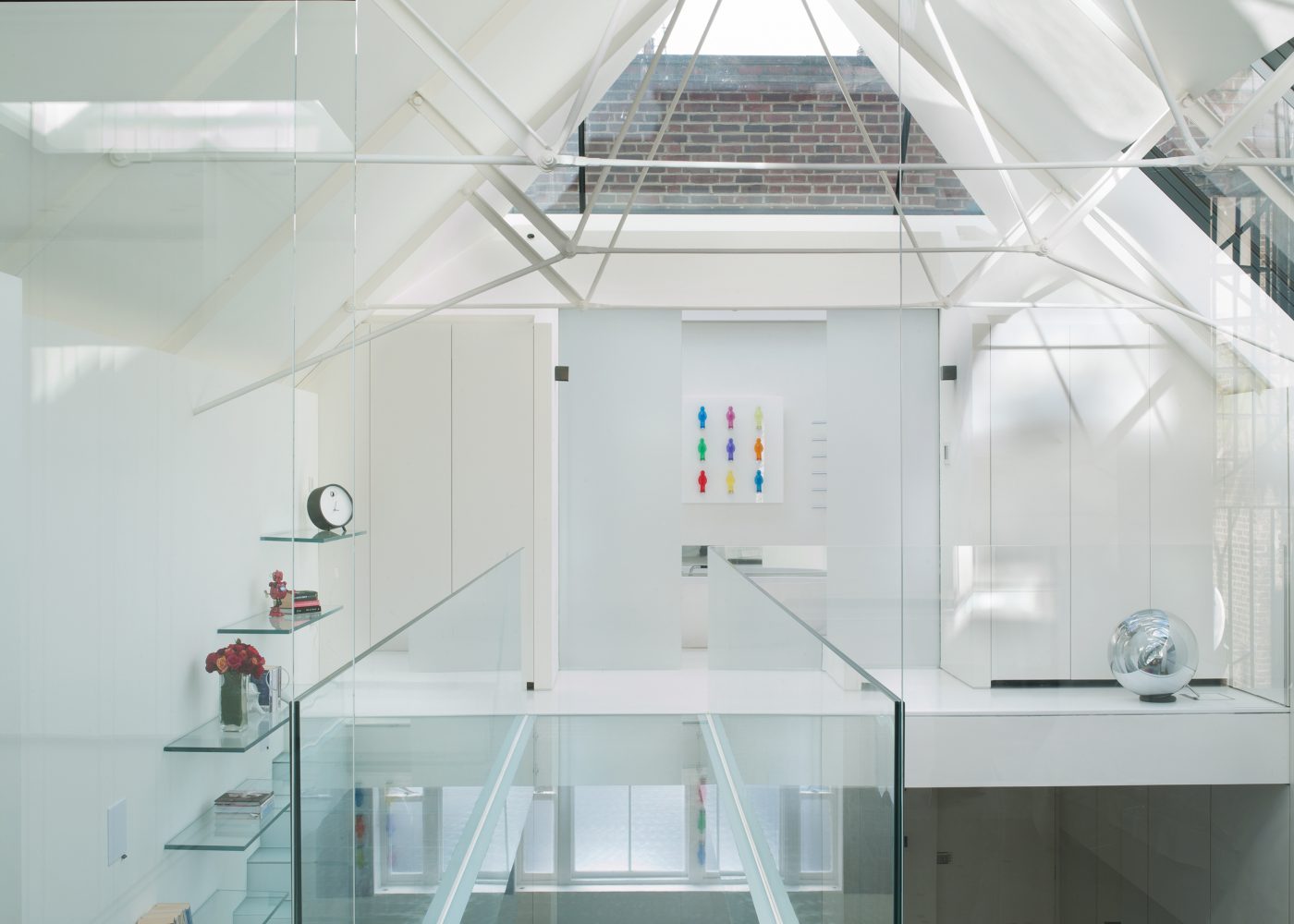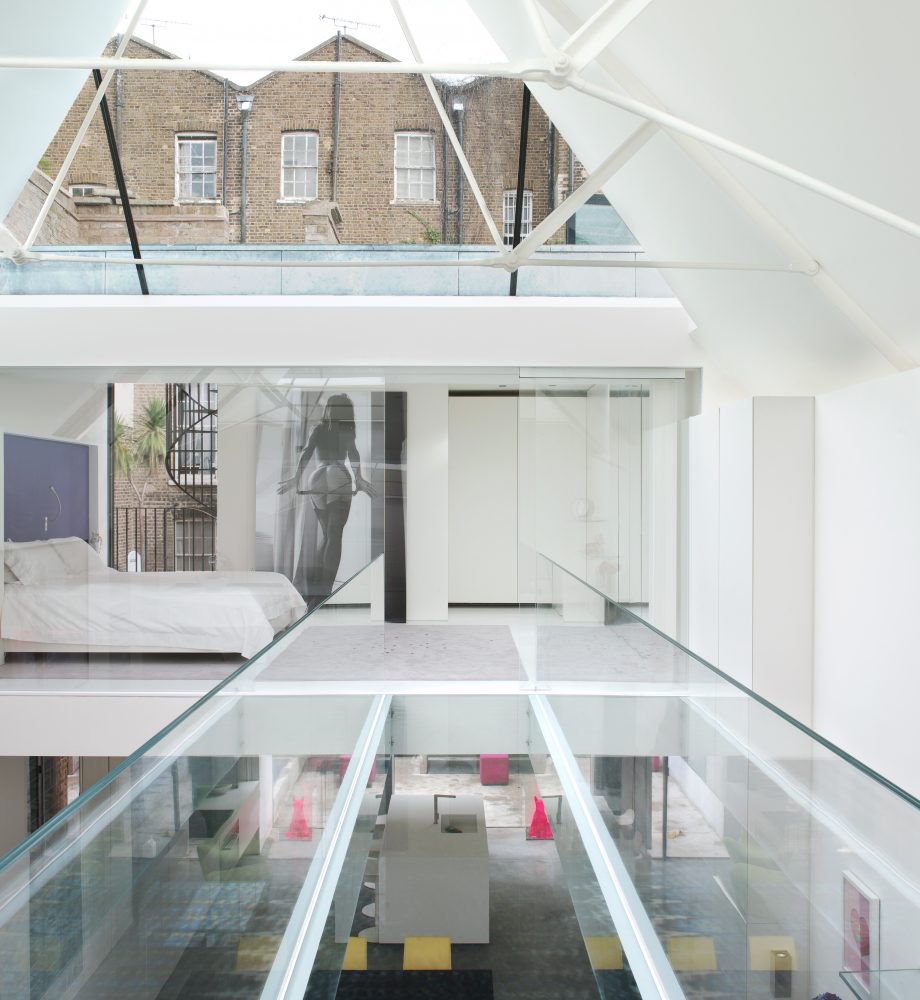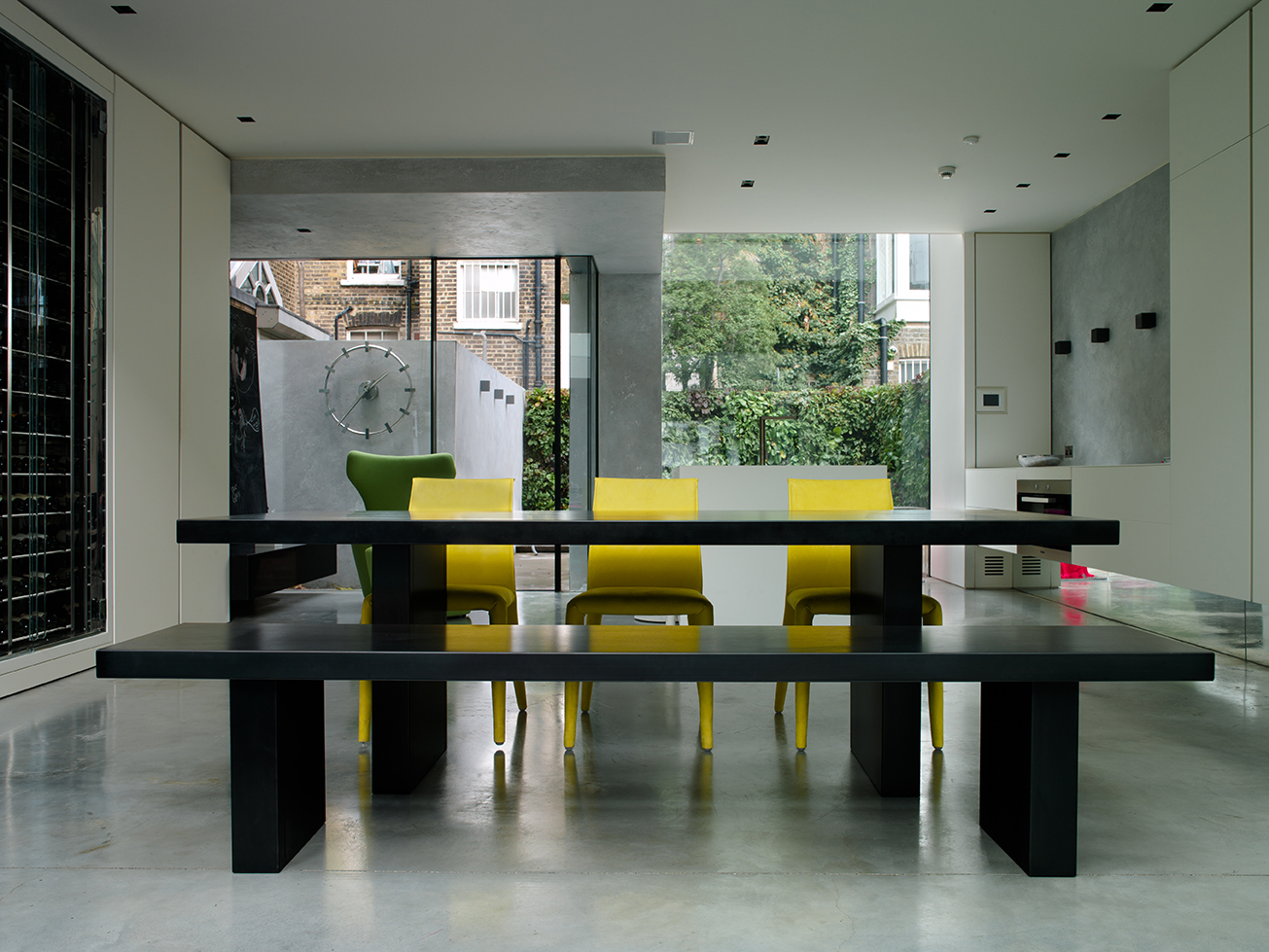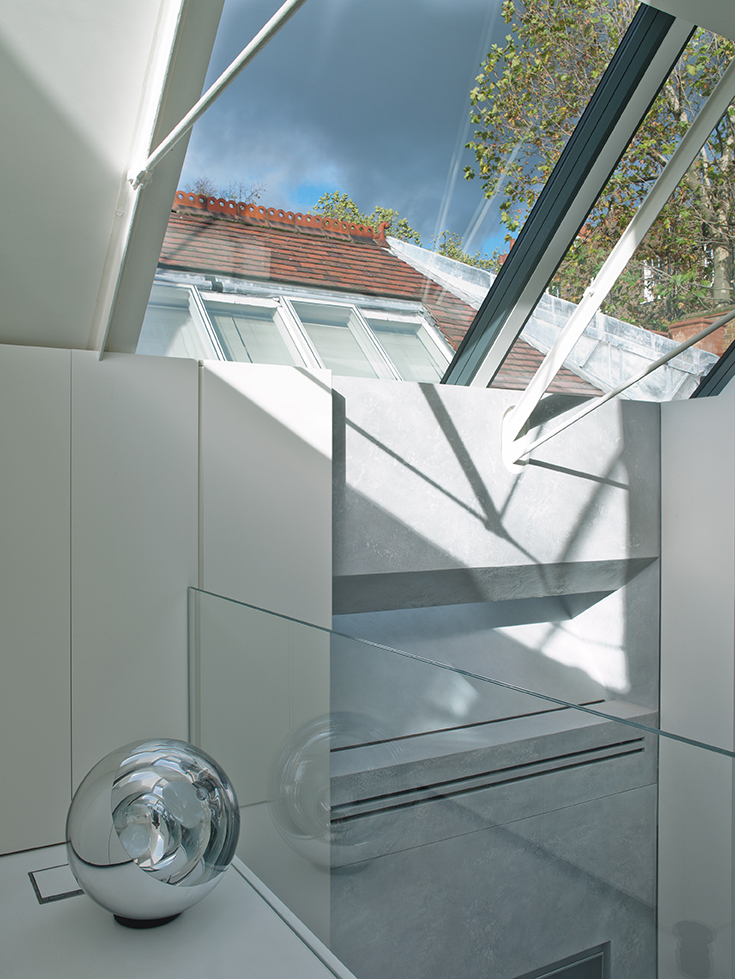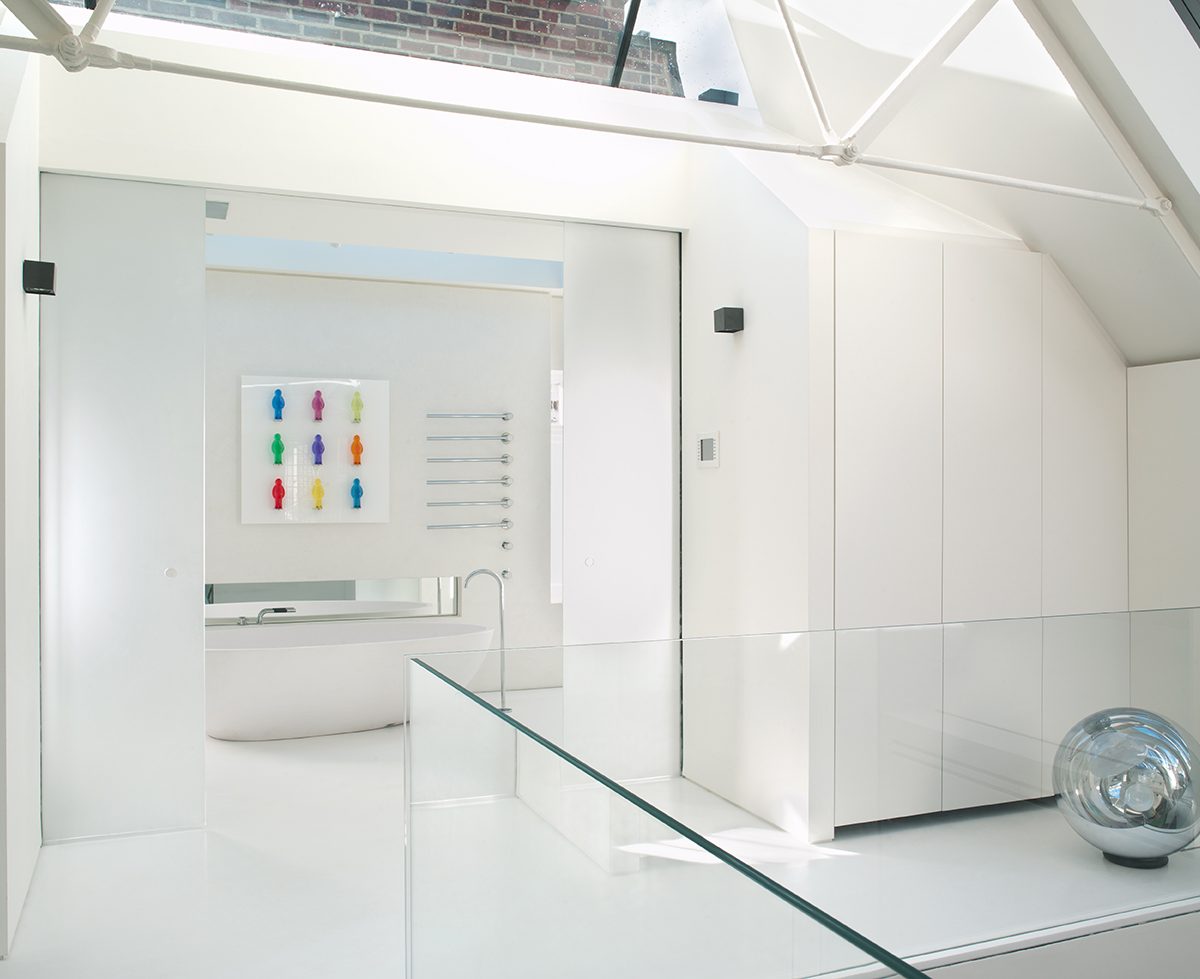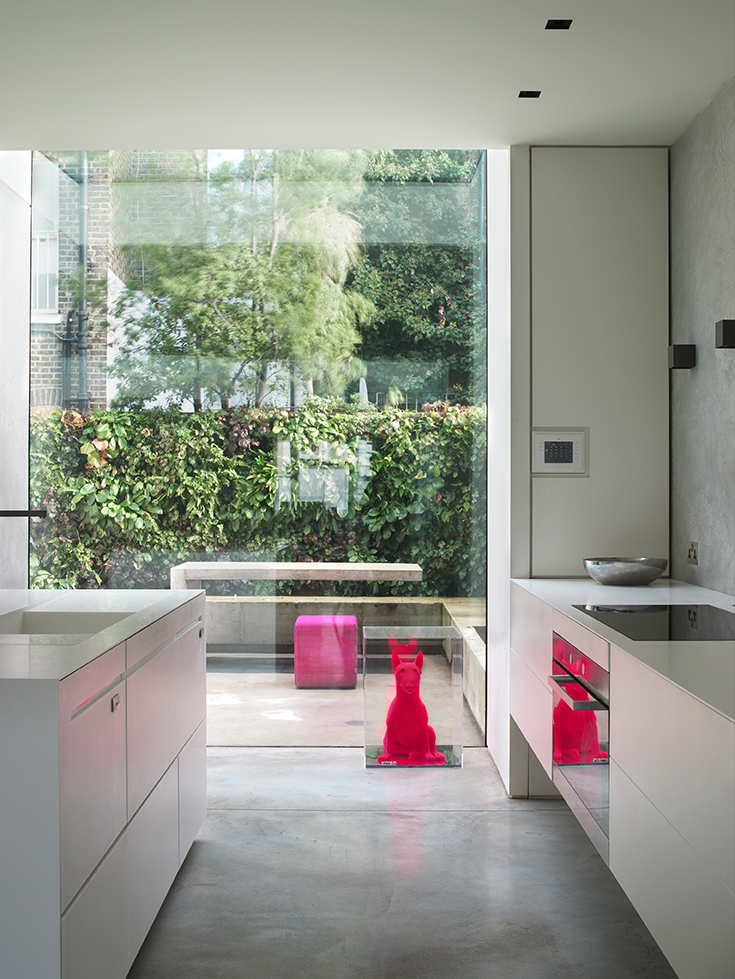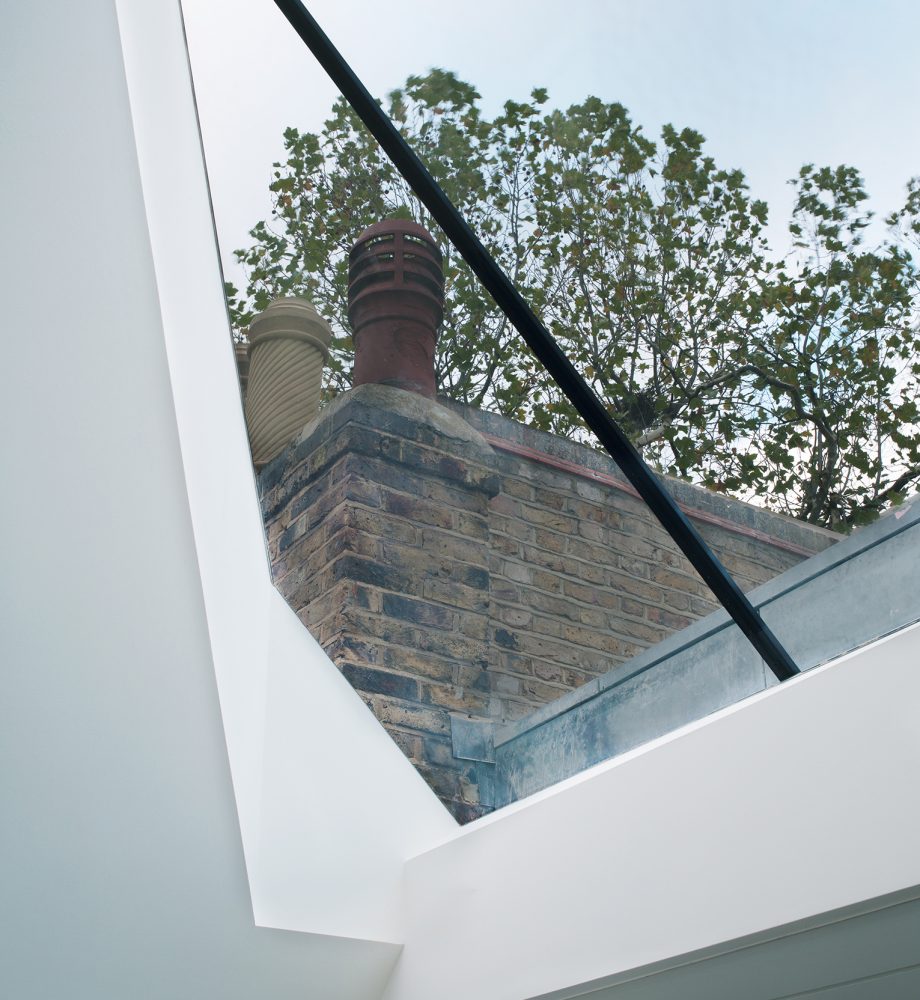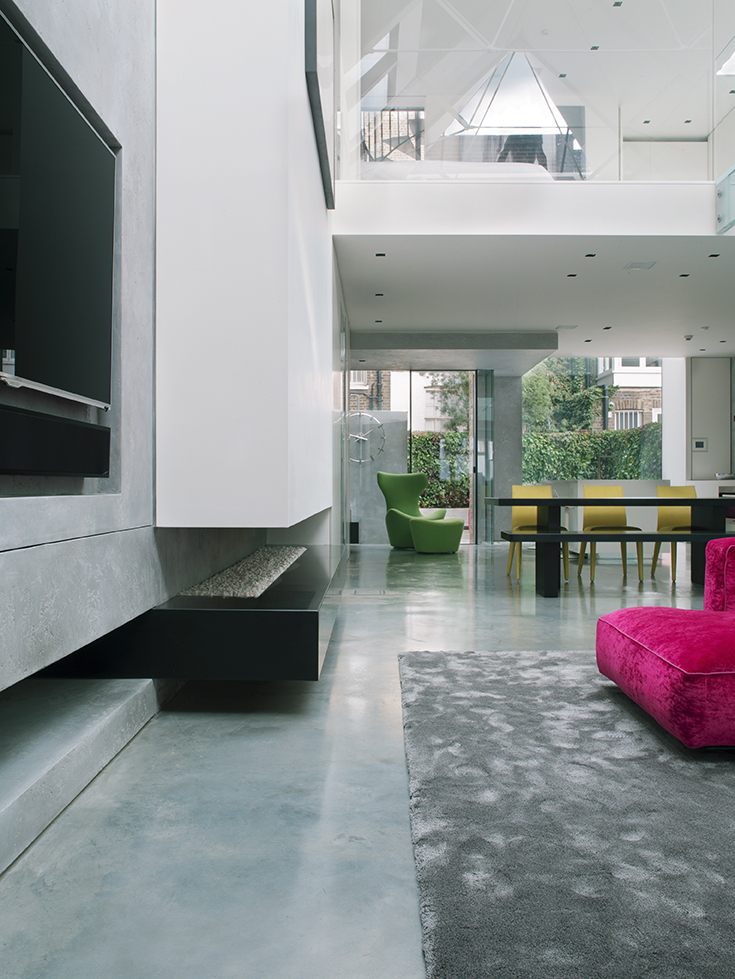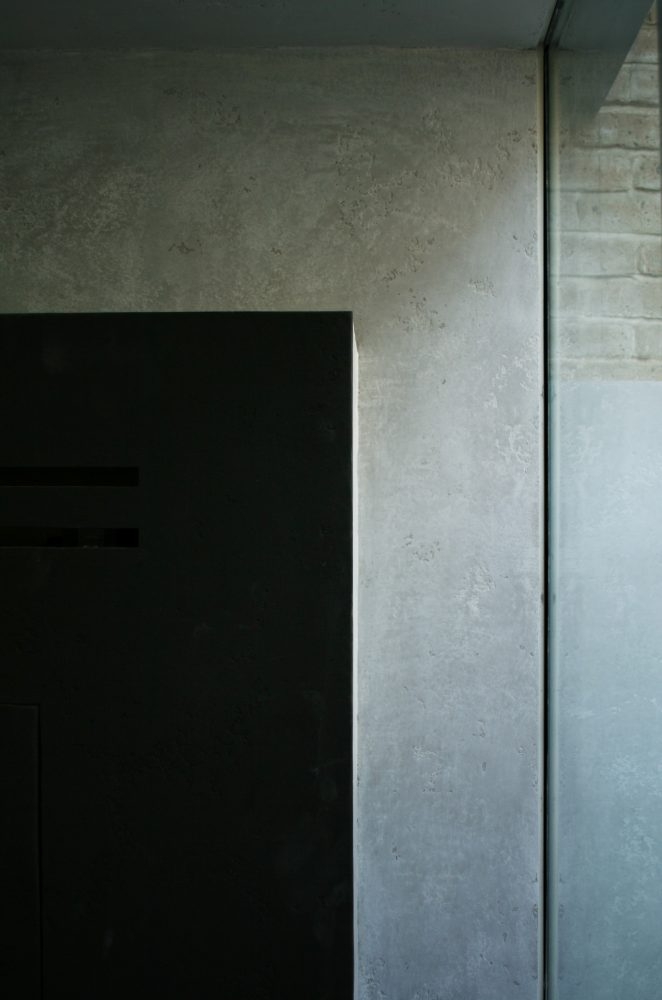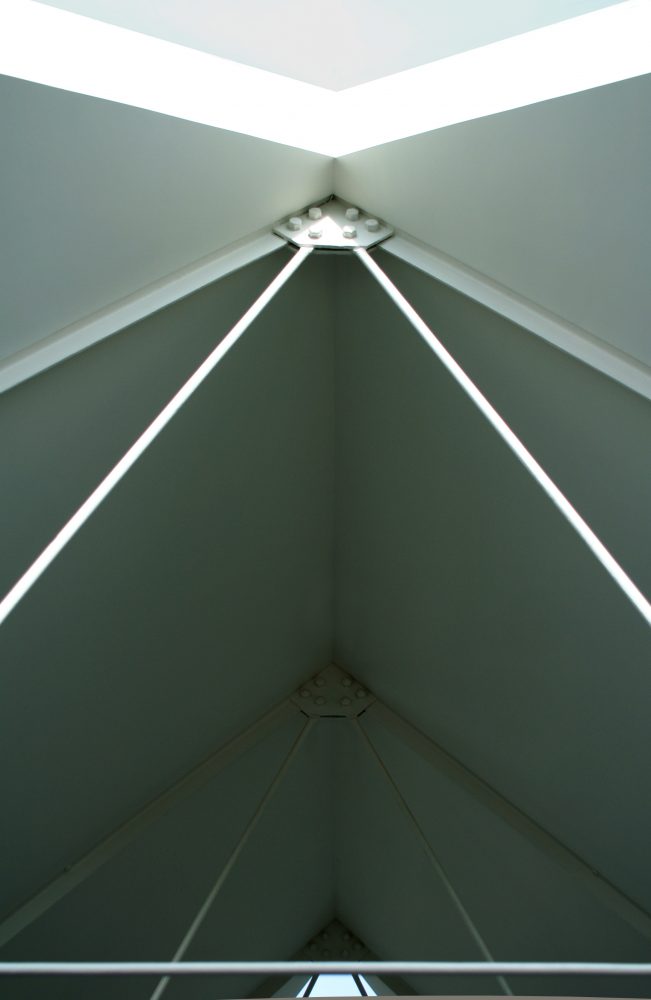 "A large bare room, with no furniture, but a divan or a campbed, a couple of chairs, an easel, and a model-stand made of a big box that holds a few coats and hats and coloured silks; canvasses and old paintings without frames leaning against walls; the artist, his coat off ready for work, strolling up and down with a cigarette between his lips, looking critically and lovingly at the canvas on the easel: that is a fair picture of a studio at about half-past ten on a workday morning." 
Arthur Ransome, Bohemia in London 1907
In later Victorian times, the status of the artist was improving and a number of artists' studios being constructed. Distinct artistic communities were being established and this property is located in the heart of one of the most important enclaves in Chelsea. Whilst the artists have long since left, the buildings remain and so does the unique character of the uncompromising functional design.
Our brief was simple: to create something amazing.
Our response is unashamedly modernist – with an inherently simple, pragmatic and functional design devoid of frippery or clutter. Our material pallet is restrained – with extensive use of structural glazing by Cantifix, white resin floor, polished concrete and plaster.
Read

more

less