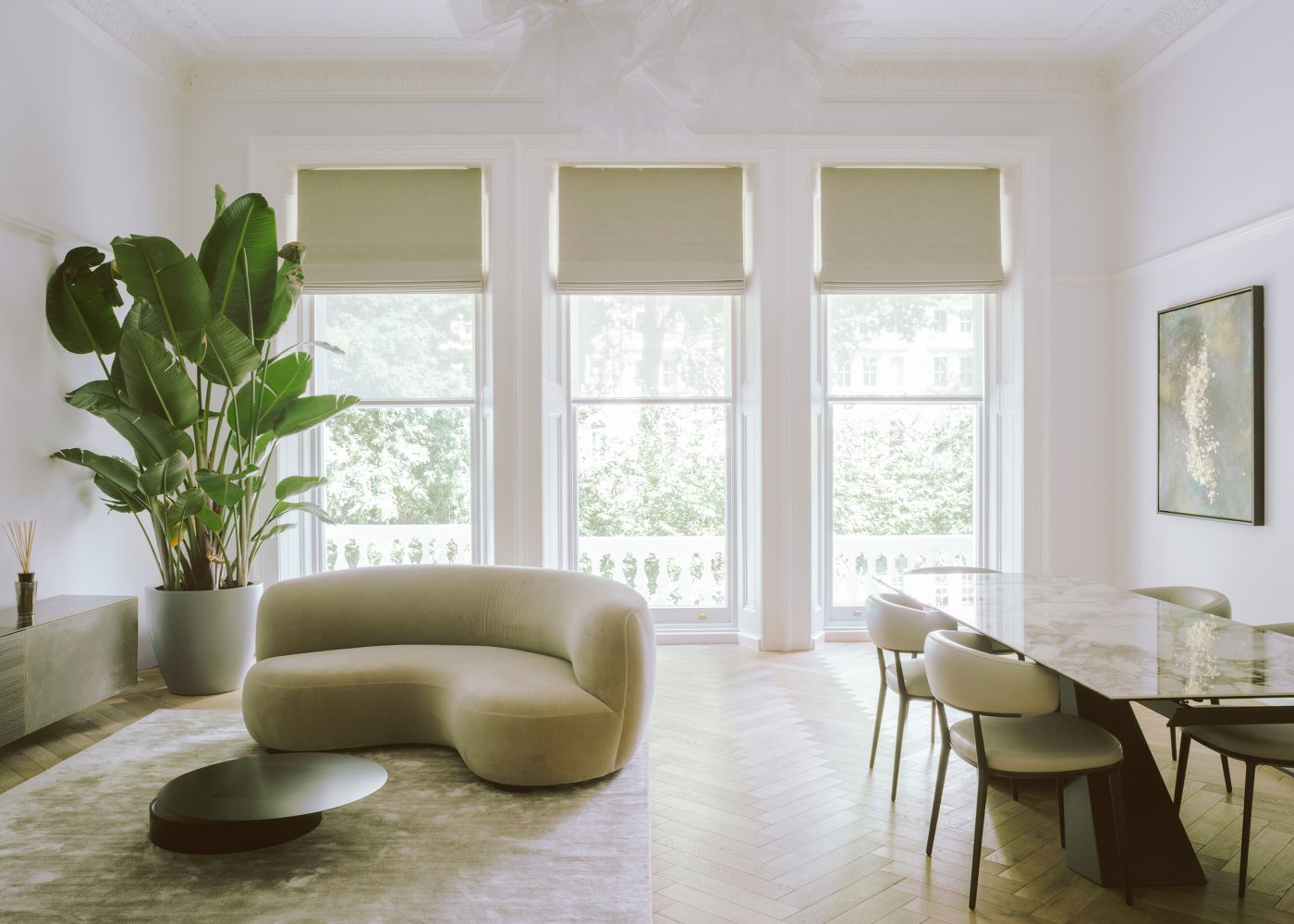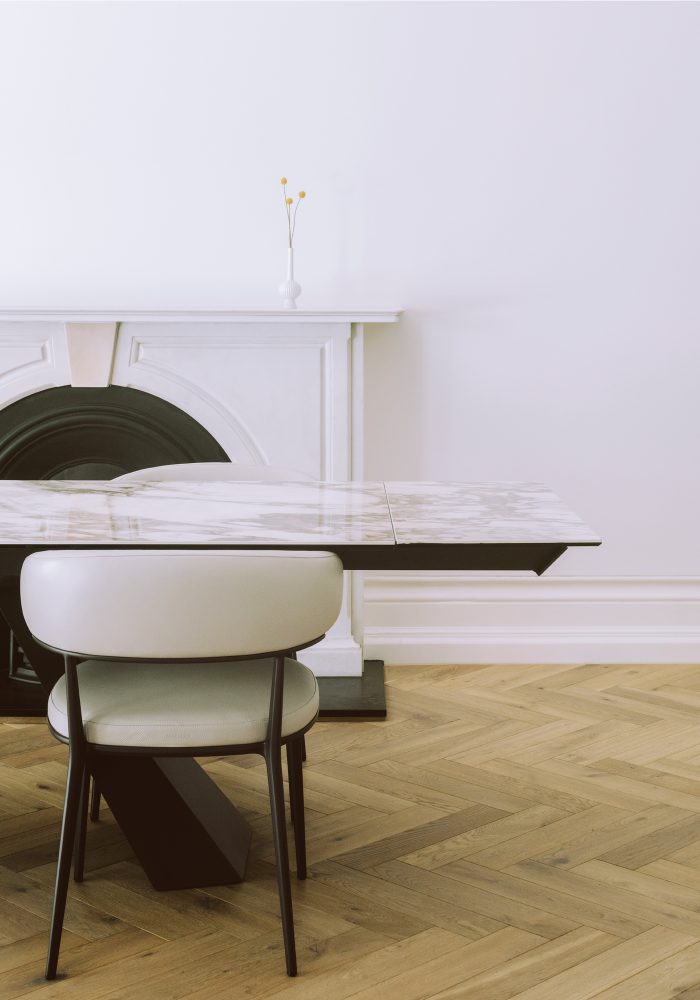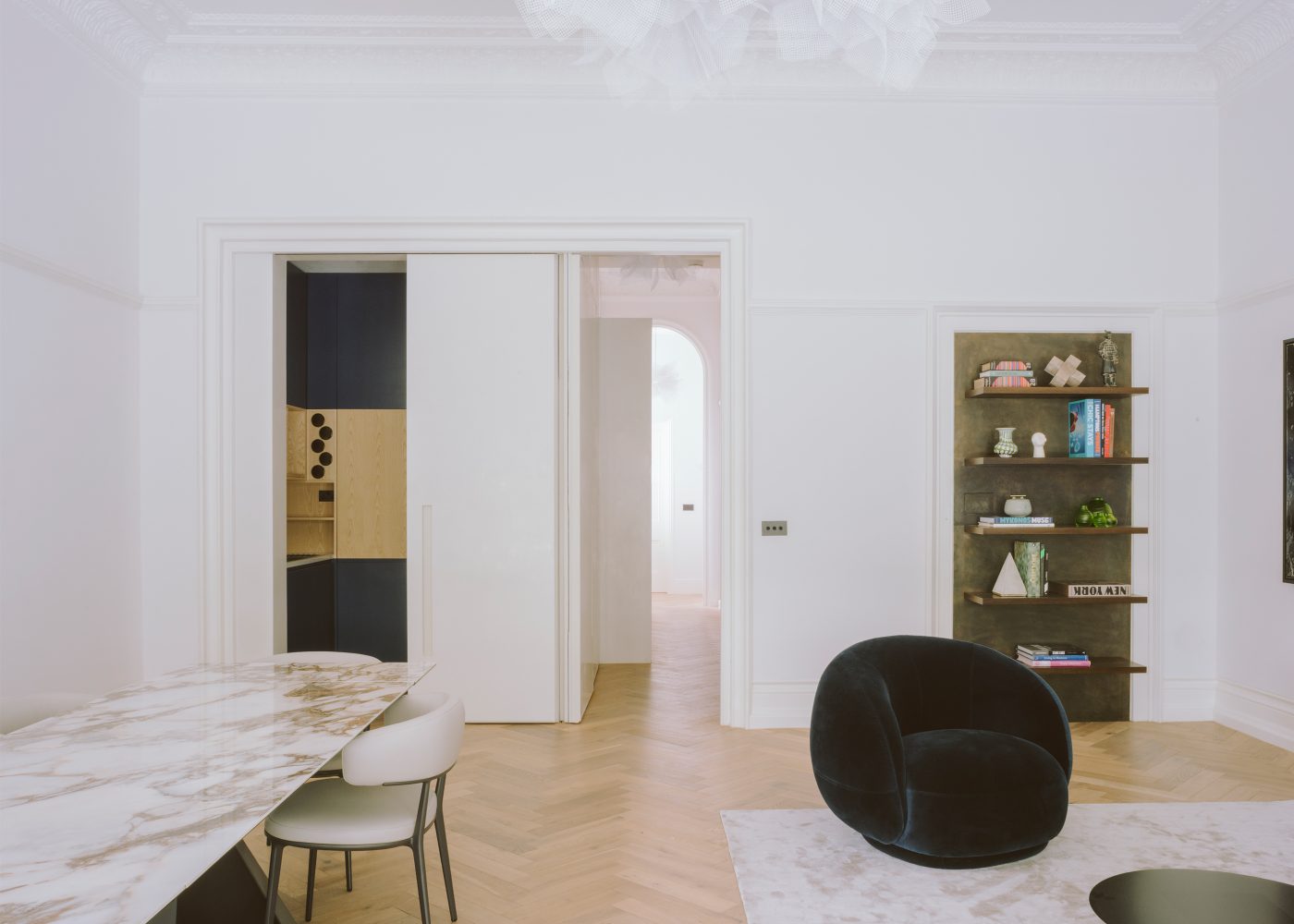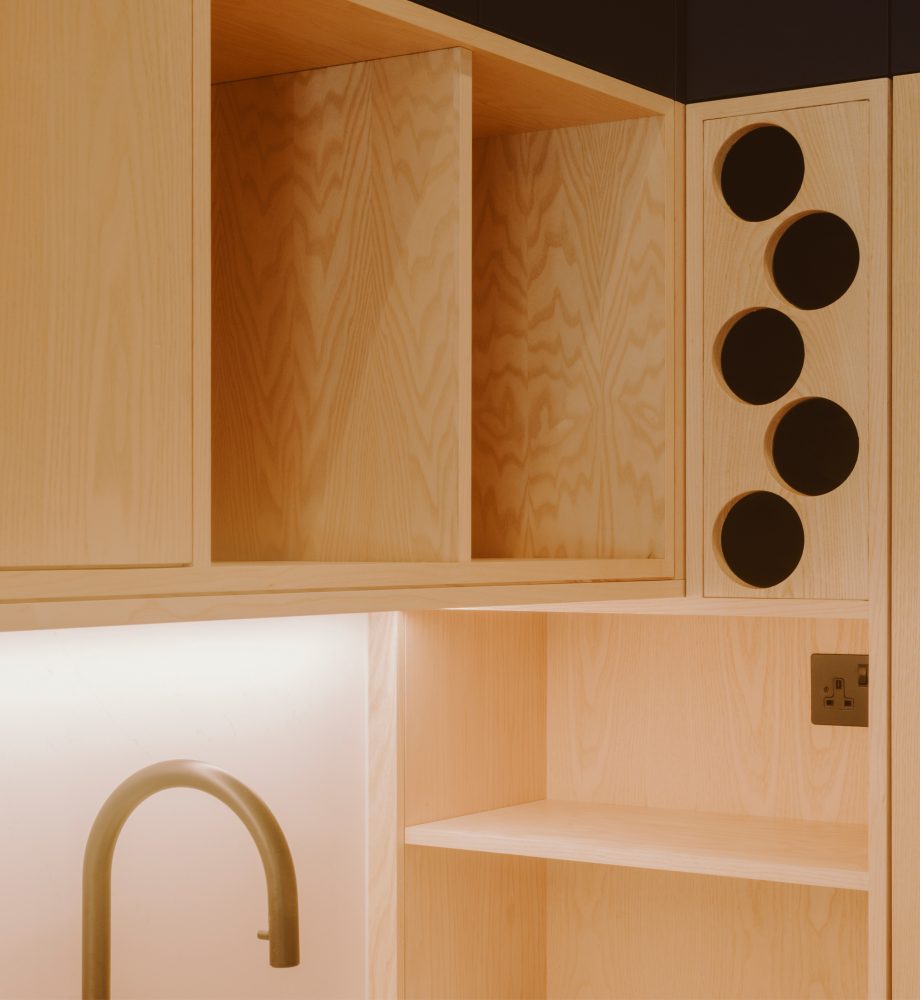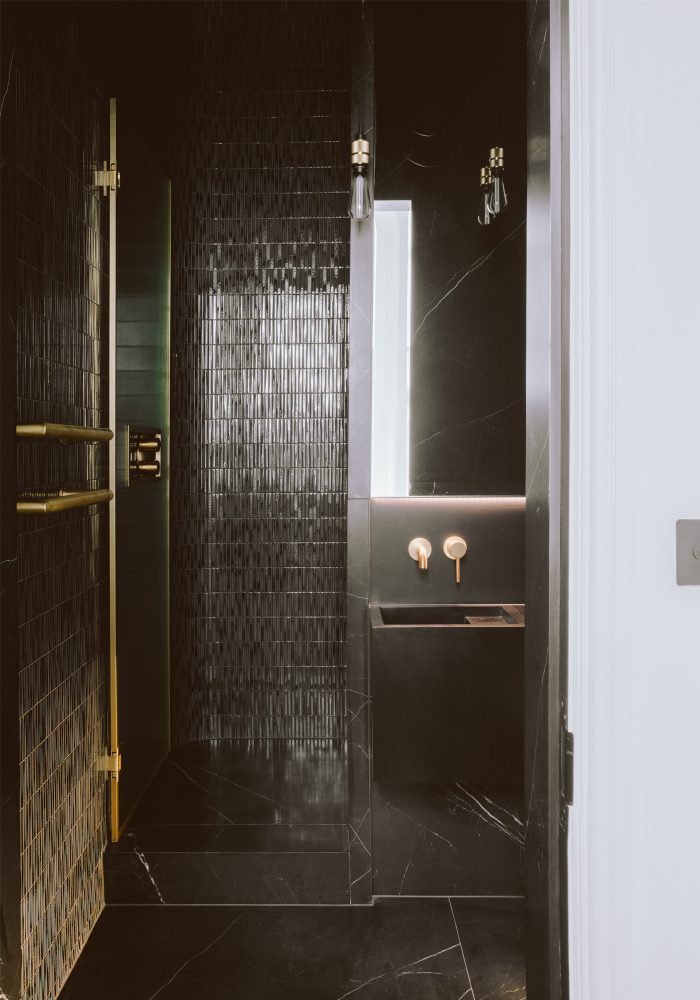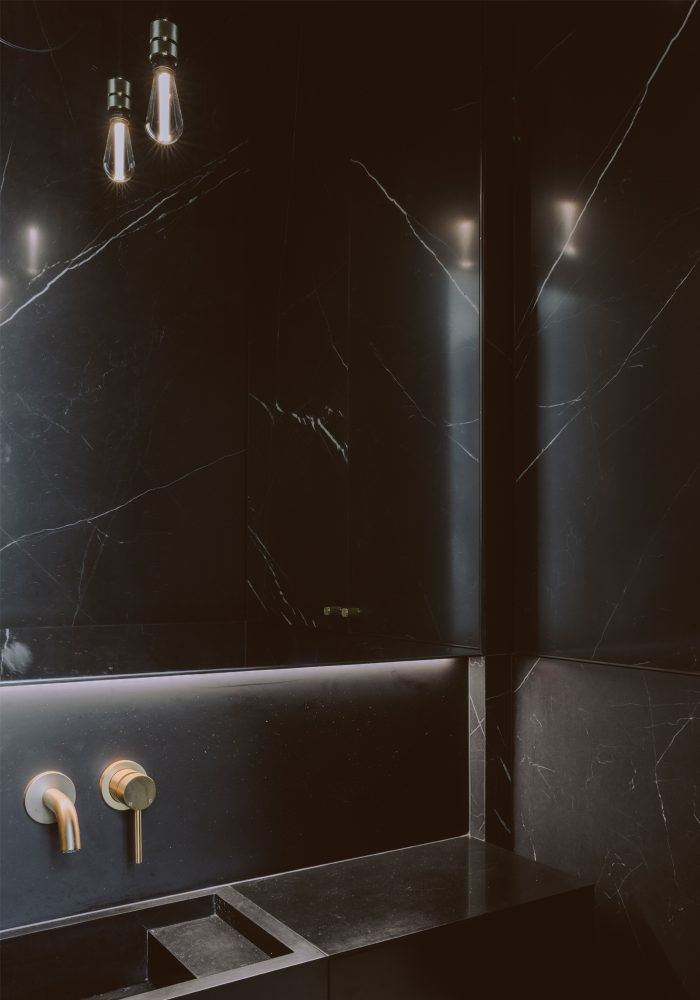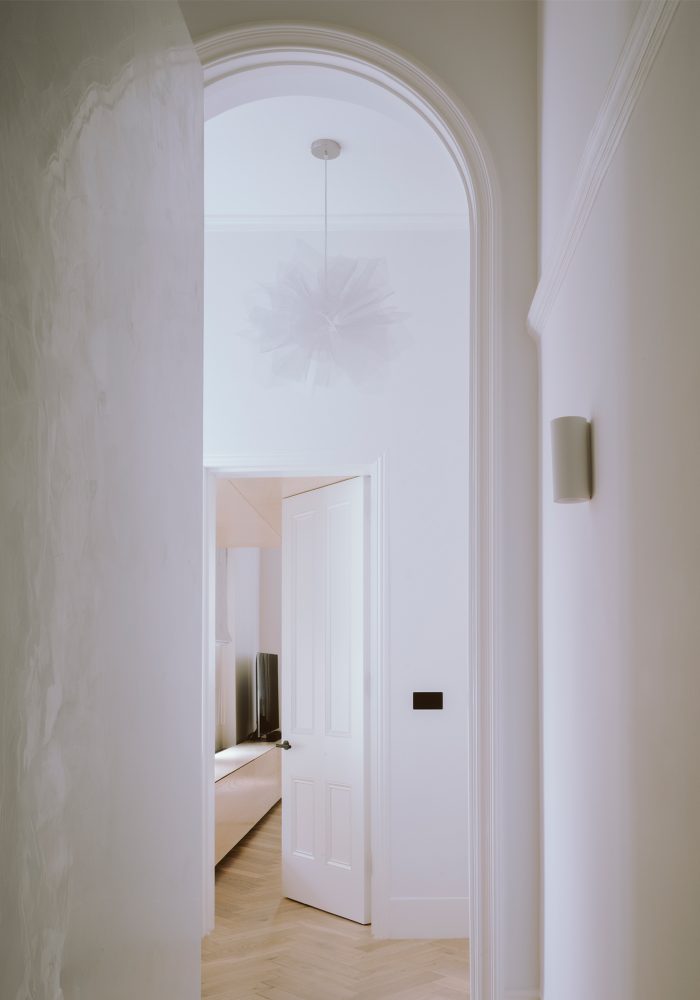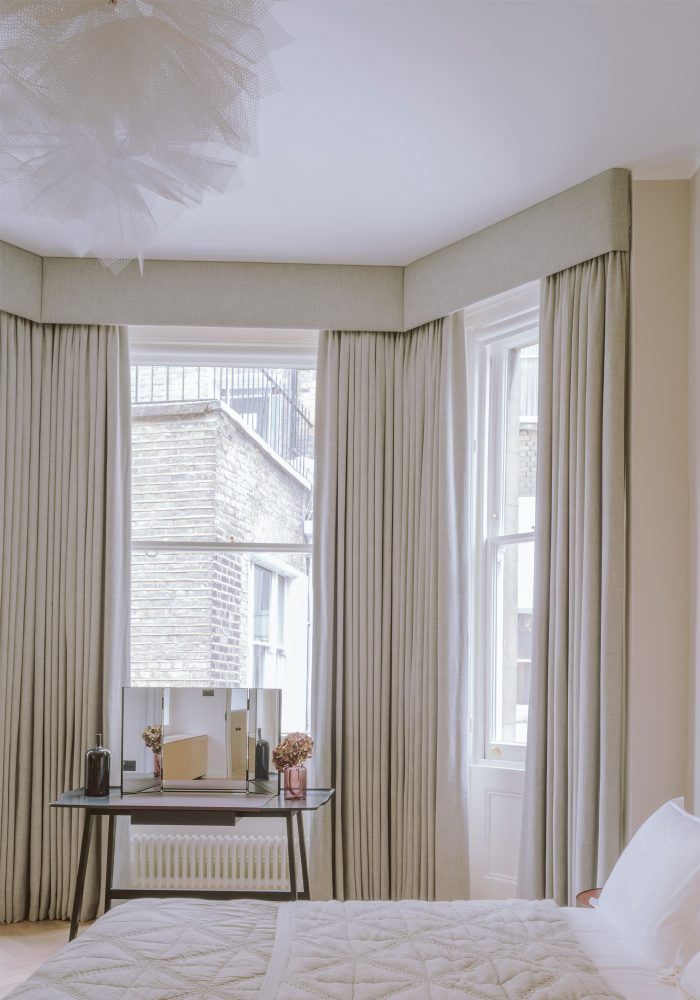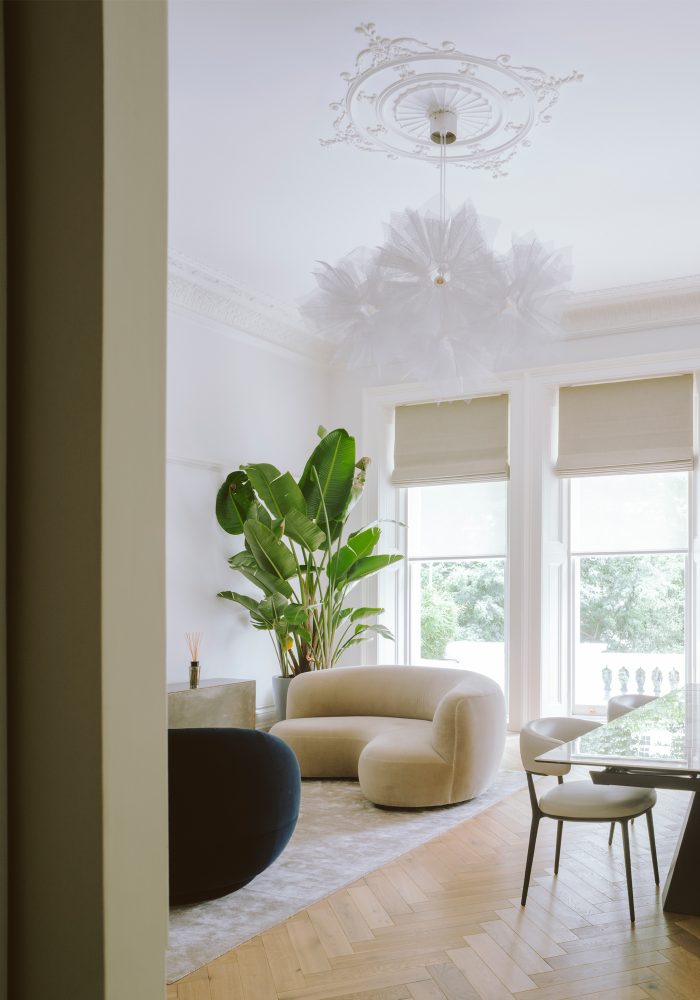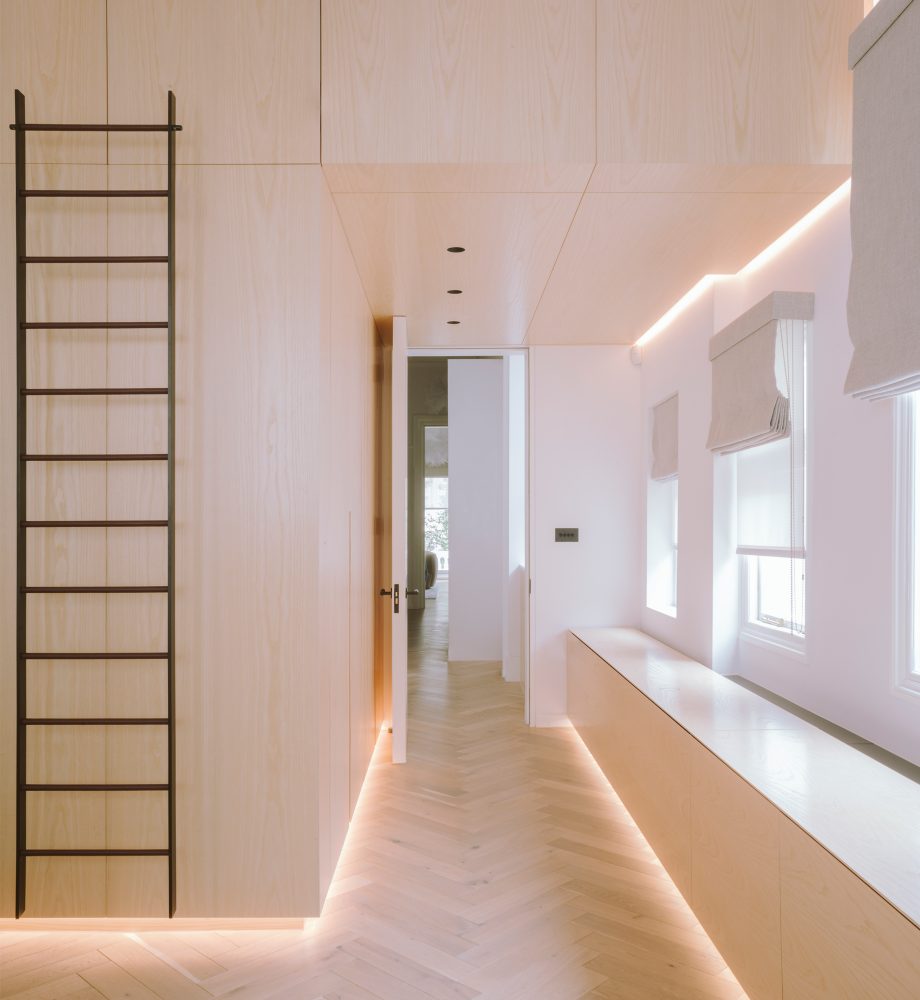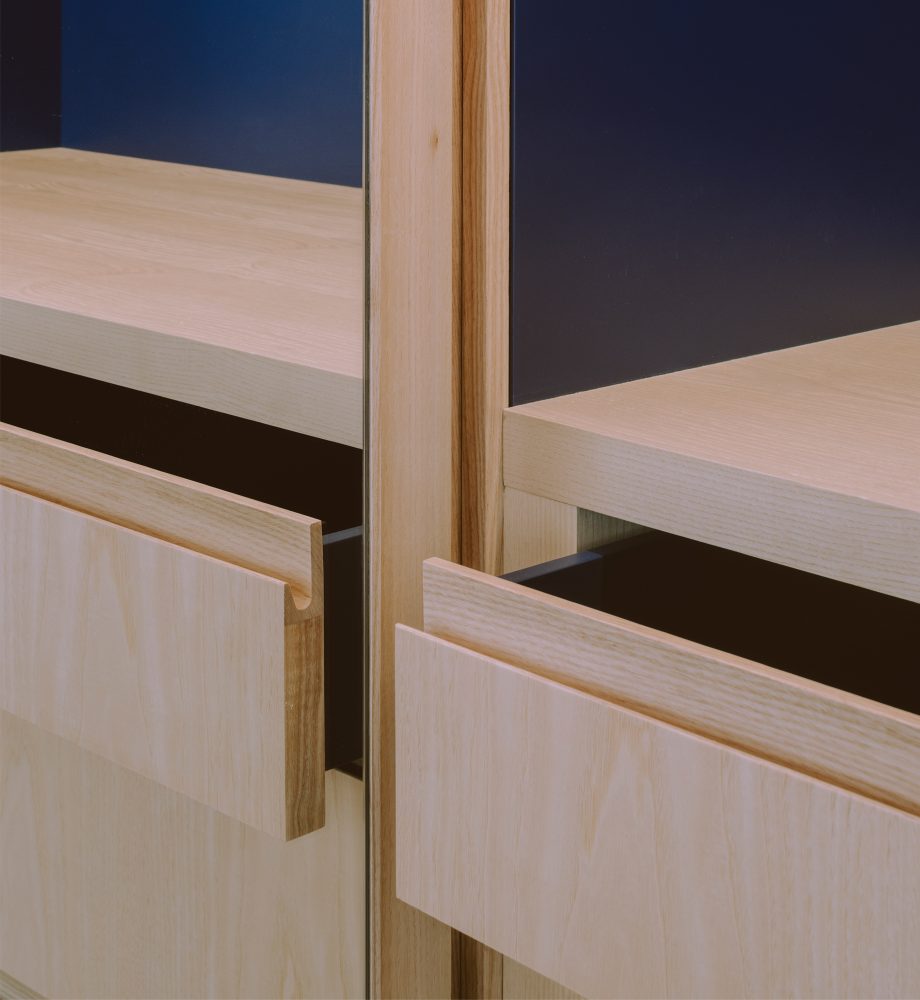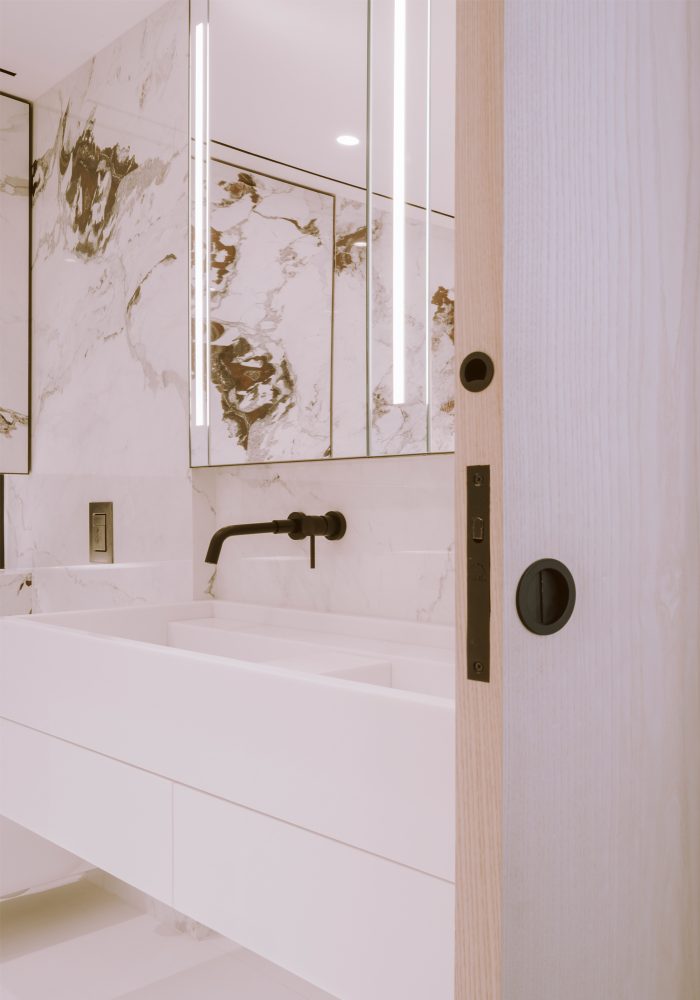 Rodić Davidson Interiors was commissioned to renovate a Grade II Listed Apartment in a mid-terrace, stucco fronted property overlooking a beautiful garden square in Kensington, west London.
The apartment sits as a center point of a row of terraces deriving their significance from their architectural and historic interest as a unified composition of a grand Victorian Italianate terrace, formerly of 'first-rate' townhouses, which form a part of a large-scale planned development. Its unified architectural composition makes use of consistent materials, detailing and proportion where most appear to be untouched since their original construction in the late 1800s, however have almost all been subdivided into apartments. The listed apartment was in a poor state of repair and was significantly altered insensitively throughout its historic use, resulting in the loss of historic fabric decorative features and the addition of partitions damaging its historic plan form.
The works carried out created tailored and unique spaces, transcribing the client's inspirations; these included the restoration of original openings, reconfiguration of partitions to allow the original plan to be legible and improvements to the servicing to reinstate the originally generous floor to ceiling heights where possible. New internal finishes, including floor, cornices and architraves contribute to the overall sense of grandeur, enhanced by the works revealing some original cornice detailing flooded with natural light.
Rodić Davidson Interiors have crafted a minimal and elegant aesthetic, through highly functioning design that optimizes the use of space, light and materials. Each space has a refined character, distinct in their individuality but connected in an over-arching design aesthetic which in turn provides a coherent experience.
The spaces are using a subtle colour palette of black, blue and white. The natural material palette includes herringbone timber flooring, composite stones, brass shelving, timber wardrobes and bespoke handmade rugs. Kitchen and bathrooms are practical and elegant in their simplicity and harmonized in a balanced range of tones. The joinery and modern insertions are cut away where historic fabric can be revealed and strengthened through the juxtaposition of unique yet complimentary styles by our in-house Interior Designers.
The property has been sensitively renovated in order to enhance and reinstate the qualities of the Listed building.  Rodić Davidson acted as Listed Building Architects, securing Planning and Listed Building Consent for the refurbishment and managed the wider professional team, including Heritage consultancy by Turley and construction by Rixon and Gower.
Photography (c) Lorenzo Zandri
Read

more

less