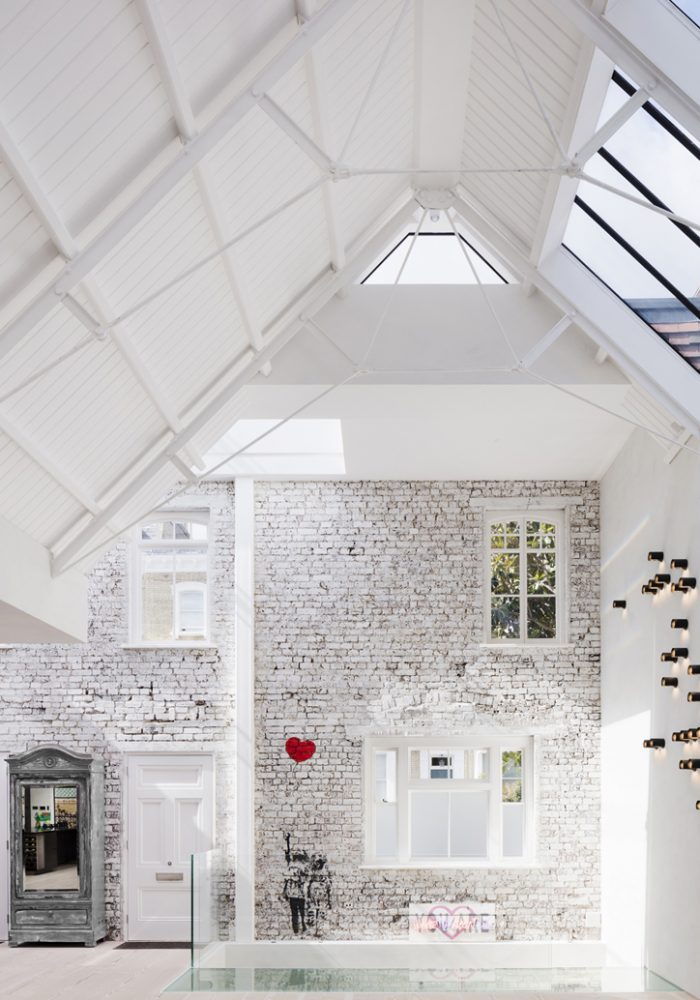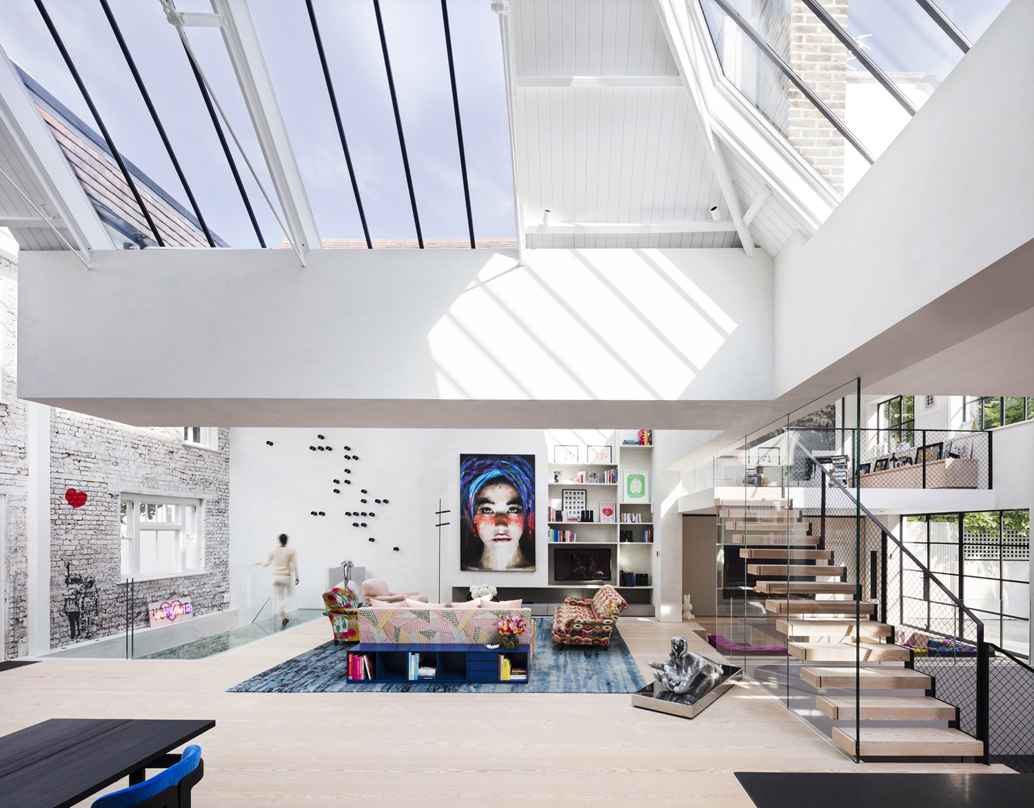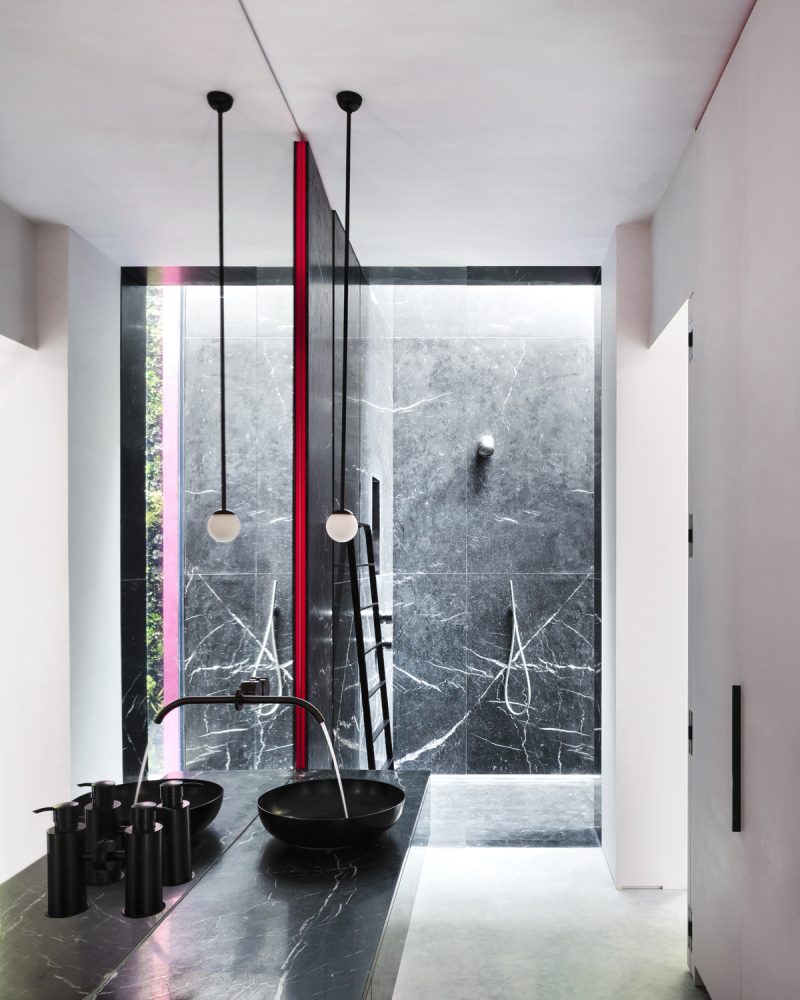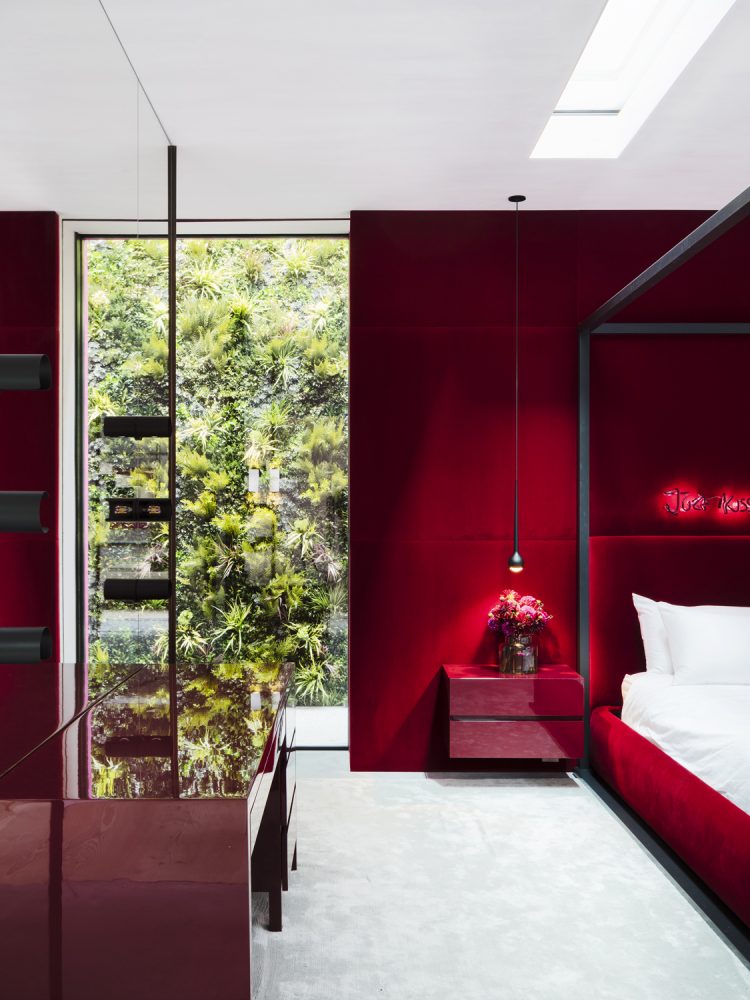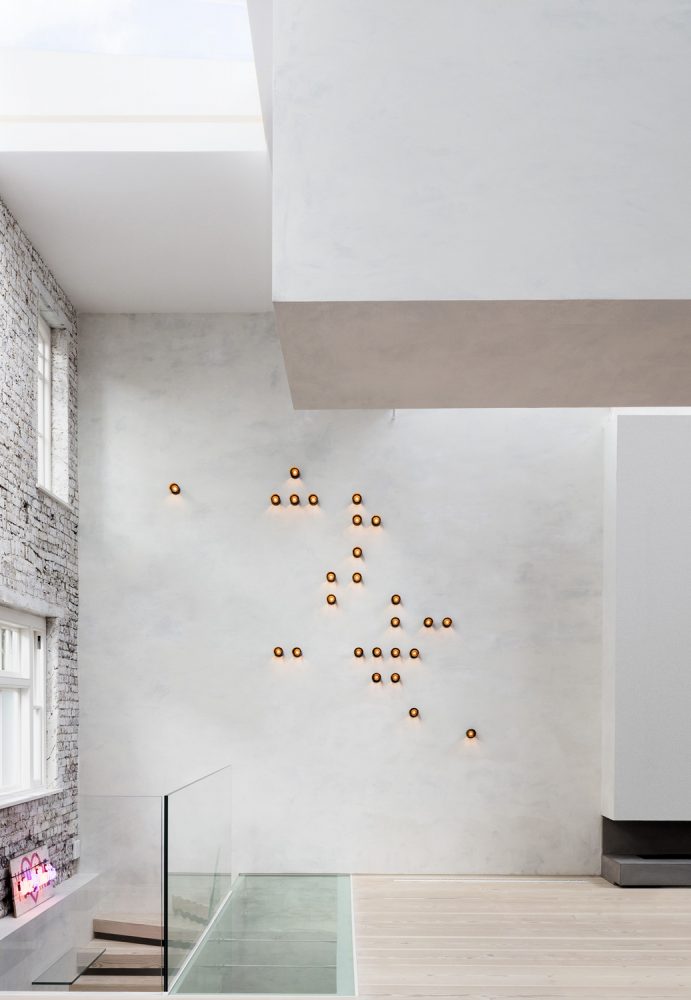 'A large bare room, with no furniture, but a divan or a campbed, a couple of chairs, an easel, and a model-stand made of a big box that holds a few coats and hats and coloured silks; canvasses and old paintings without frames leaning against walls; the artist, his coat off ready for work, strolling up and down with a cigarette between his lips, looking critically and lovingly at the canvas on the easel: that is a fair picture of a studio at about half-past ten on a workday morning.'
Arthur Ransome, Bohemia in London 1907
In later Victorian times, the status of the artist was improving. Chelsea was affordable compared to the West End, but still close. A number of artists' studios were built and distinct artistic and bohemian communities were established.
Artists began to occupy the area in the mid-19th century, former inhabitants including Augustus John, Charles Rennie Mackintosh, and Francis Bacon.
Whilst the artists have long since left, the unique character of many of their studio buildings remain, combining functional design and restrained ornamentation.
Our client's property is formed of two amalgamated studios. The project brief was to make an extraordinary family home for them whilst retaining the raw character and enhancing the experience of occupying the two studio spaces.
The architectural design celebrates the textures, materials and volume of the existing. Light and space are accentuated at ground floor, which is double height and open to the skylights above. A new basement was constructed, doubling the floor area. Bare brick, an absence of embellishment, and graffitied and neon art pieces to the interior face of the front façade create a sense of living outdoors.
New lightwells and openings connect the vast living space to the family bedrooms and a playroom below. These spaces are arranged around the central stairwell and adjacent lightwell like a courtyard house or riad.
The plan form and placement of furniture is intentionally loose and unrestrained. This created unexpected links between the rooms, the house and its surroundings which our clients enjoy. We were lucky to work with repeat clients, a familiar consultant team and an excellent contractor. The end result is a testament to team work and our steadfast and trusting client.
Read

more

less