Georgian and Regency London Townhouses
10.03.21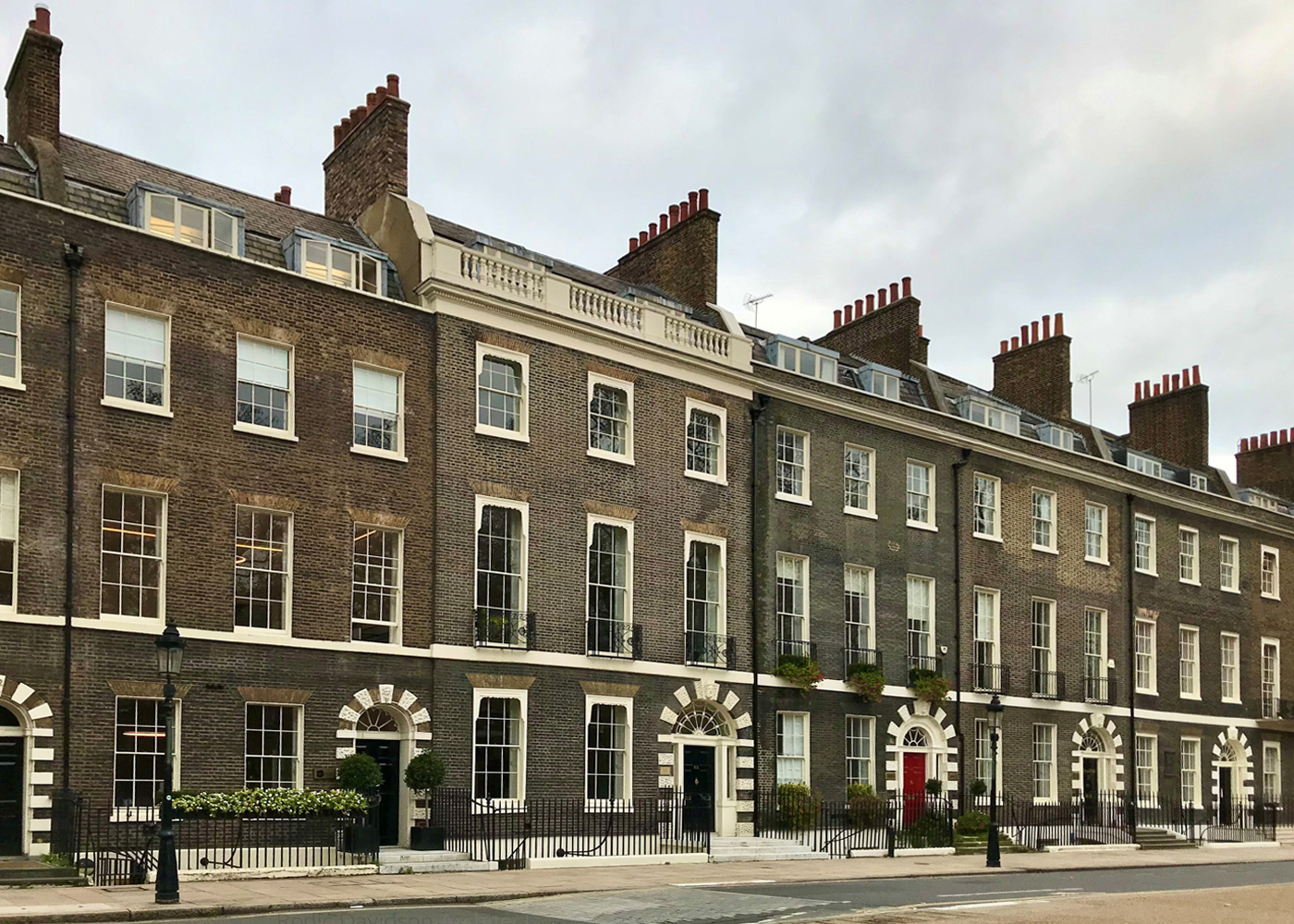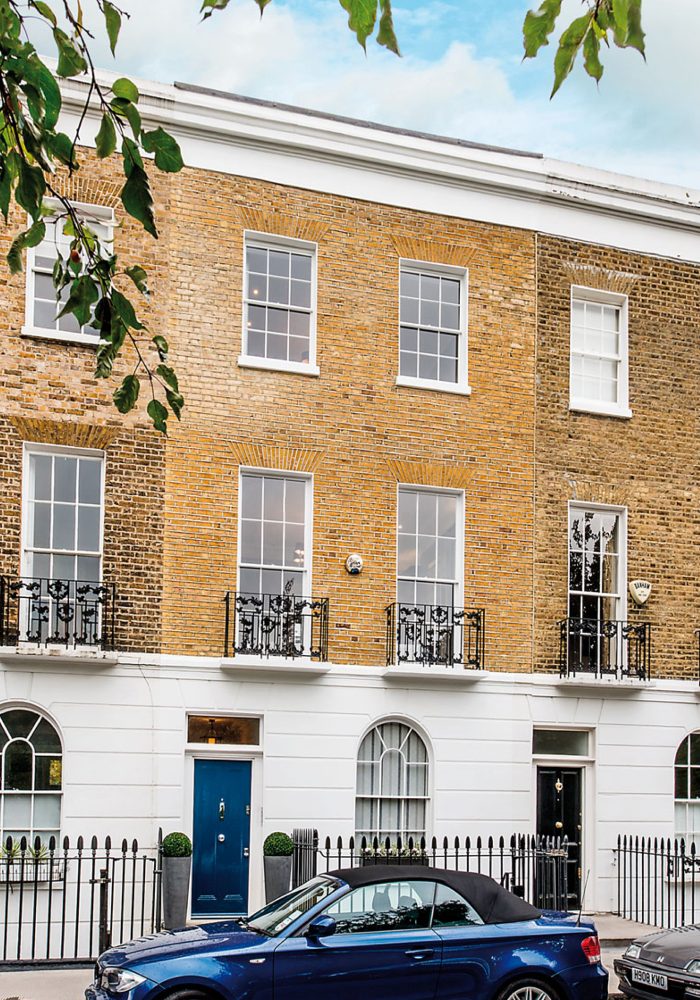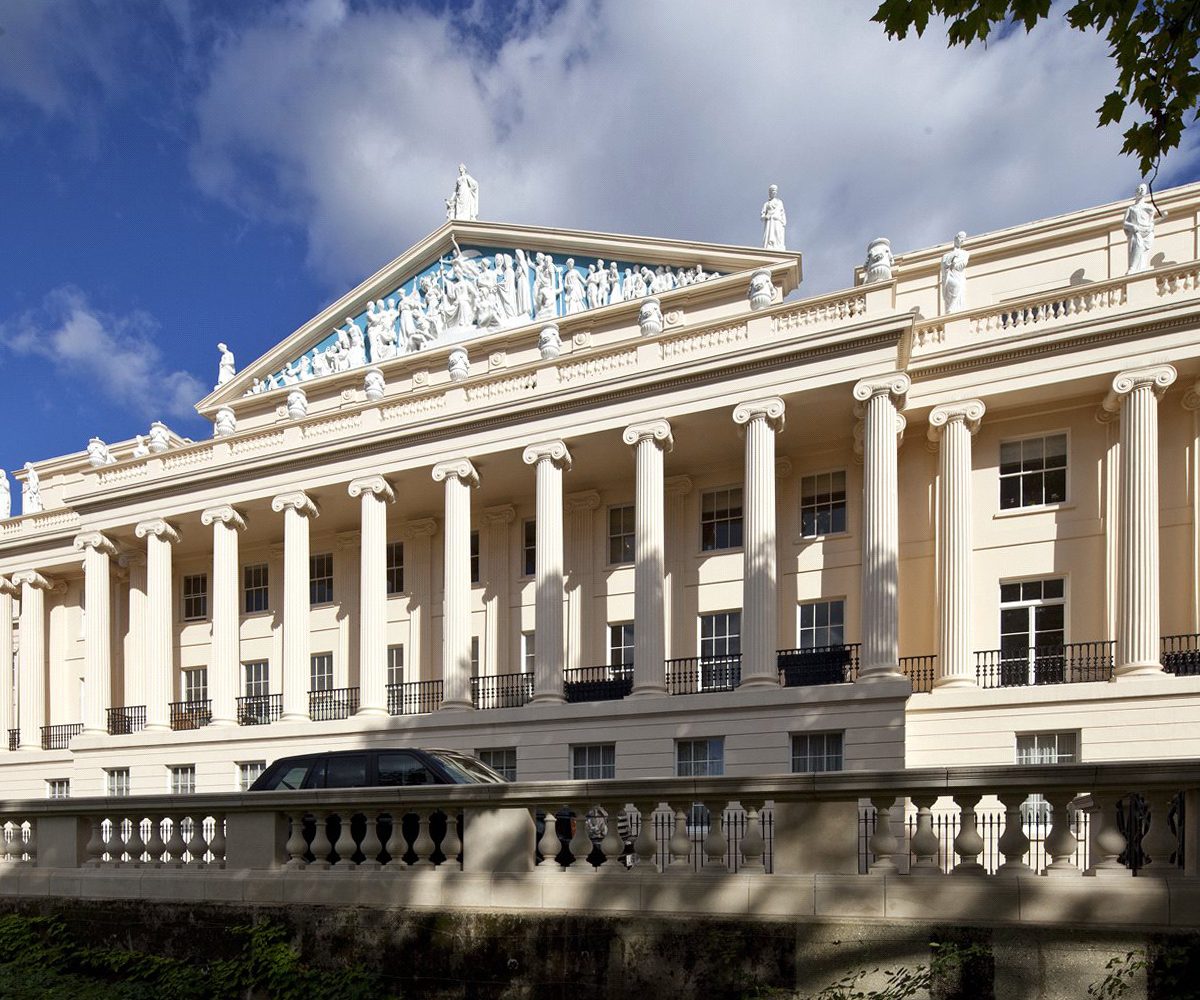 Rodić Davidson Architects have a wealth of experience in refurbishing and extending period properties, particularly within central London. Georgian, Victorian and Edwardian dwellings continue to make up a large proportion of the housing stock in central London's most prestigious neighbourhoods; an indication of the enduring utility, quality and appeal of homes built during these architectural periods.
These styles of homes are attractive to both owner-occupiers and investors, given the prestige and price premium attached to their generous proportions and classical features. Rodić Davidson Interiors are currently working closely alongside Rodić Davidson Architects on several period properties, allowing the architectural and interior design works to be carefully and sensitively coordinated.
Despite sharing features, such as quoins and columns, each style of architecture has distinguishing elements that reflect the period of society in which it was built. Here, we explore a few of the key characteristics of Georgian and Regency dwellings:
Georgian (1714-1830) and Late Georgian (1831-1837)
One of the most iconic images of London, the Georgian terrace house of this period were built to be spacious and comfortable, with grand proportions and generous levels of light. Originally, a typical layout of grander dwellings comprised elegant family rooms on the principal entertaining ground, first and second storeys and staff accommodation above, (featuring smaller windows and lower ceiling heights. The lower ground floor contained the kitchen, where servants cooked away from the main portion of the house.
These Georgian period covers more than a century, so there are many variations within Georgian houses, but the predominant characteristics are:
– Townhouses arranged over three or four storeys
– Sash windows with many small panes – tall windows on the lower floors and smaller windows as you move up the facade
– Symmetrical exterior and balanced interior layout
– Stucco-fronted exterior, (rendered in a plaster material that covers the construction material beneath, painted white or cream). In earlier Georgian designs, the ground floor was rendered and the rest of the exterior was exposed brickwork
– Built around shared garden squares, as the houses often did not have a private garden
– Bricked up windows – a hallmark of the window tax, which was levied between 1696 and 1851 (owners blocked up windows to reduce the payment of tax)
Neighbourhoods in central London with large numbers of Georgian houses include Belgravia, Mayfair, Bloomsbury and Fitzrovia. Bedford Square, near our office in Bloomsbury, is an important example of Georgian residential architecture. As these neighbourhoods have such architectural and historic value, many properties sit within conservation architecture areas and are listed.
Rodić Davidson have experience gaining planning consent for clients with heritage properties, including rear and roof extensions as well as basements.
Some notable Georgian projects include a luxurious four-storey family home which fronted onto Paulton's Square, a magnificent Georgian garden square in Chelsea. We have also recently completed the refurbishment of a Grade II listed apartment in the heart of Westminster's Covent Garden Conservation Area, providing a more efficient layout including an additional bedroom, whilst simultaneously enhancing the existing architectural quality of the property.
Regency Architecture (1811-1820)
The simplicity of earlier Georgian dwellings evolved, becoming more decorative during the Regency period (when George IV was acting as Prince Regent for his father), with features such as ornate iron railings, front balconies and ornamentation becoming commonplace. Houses were fully rendered to the front facades.
John Nash (1752-1835) was one of the leading architects of the Regency style. When creating Regent's Park and Regent Street from 1811, he reinterpreted Bath's Georgian-style Royal Crescent to produce a masterful neoclassical adaptation of the Regency style, which combined architectural freedom and formality.
One of our projects includes the amalgamation of apartments within Cumberland Terrace, one of the principal Regency terraces that fronts onto Regent's Park. More details on this project can be found in our practice brochure.