Construction progress in Belgravia
29.03.21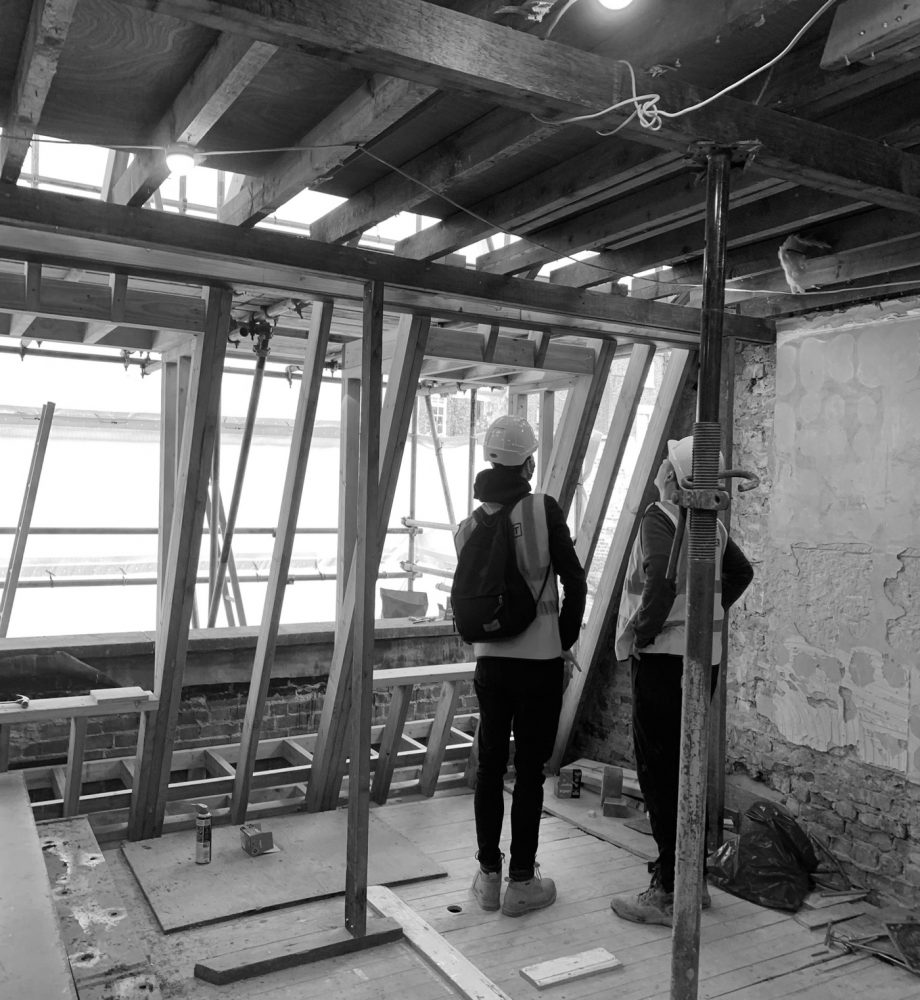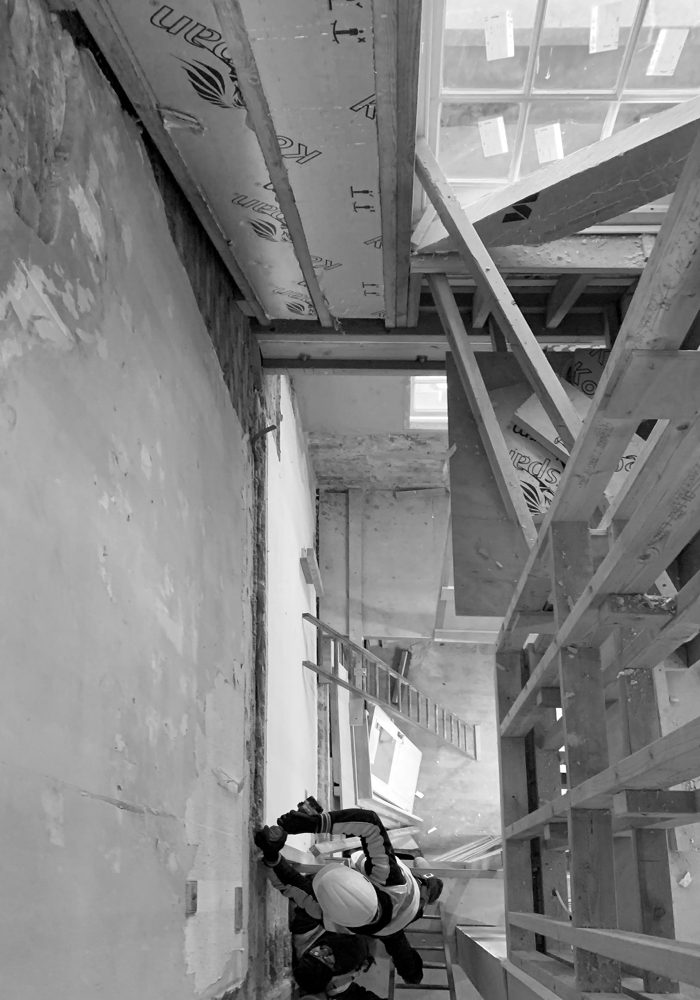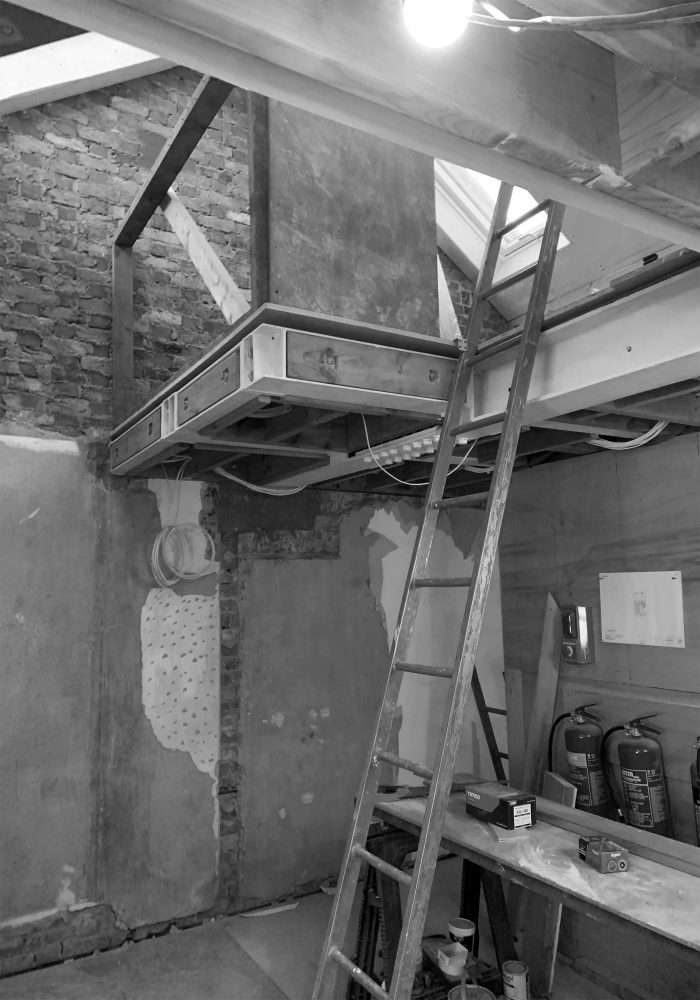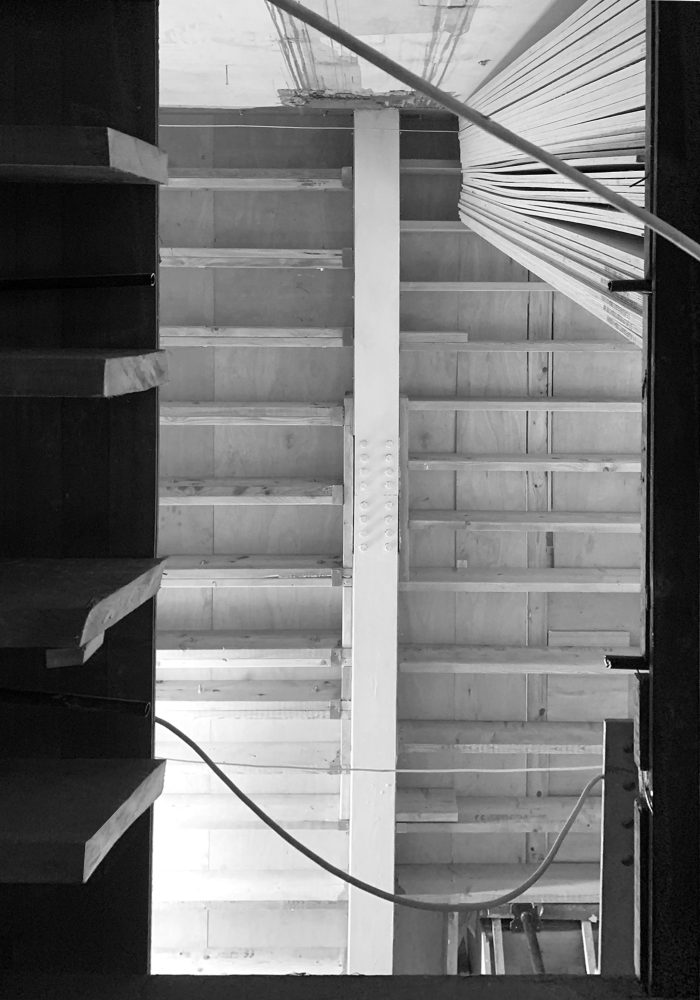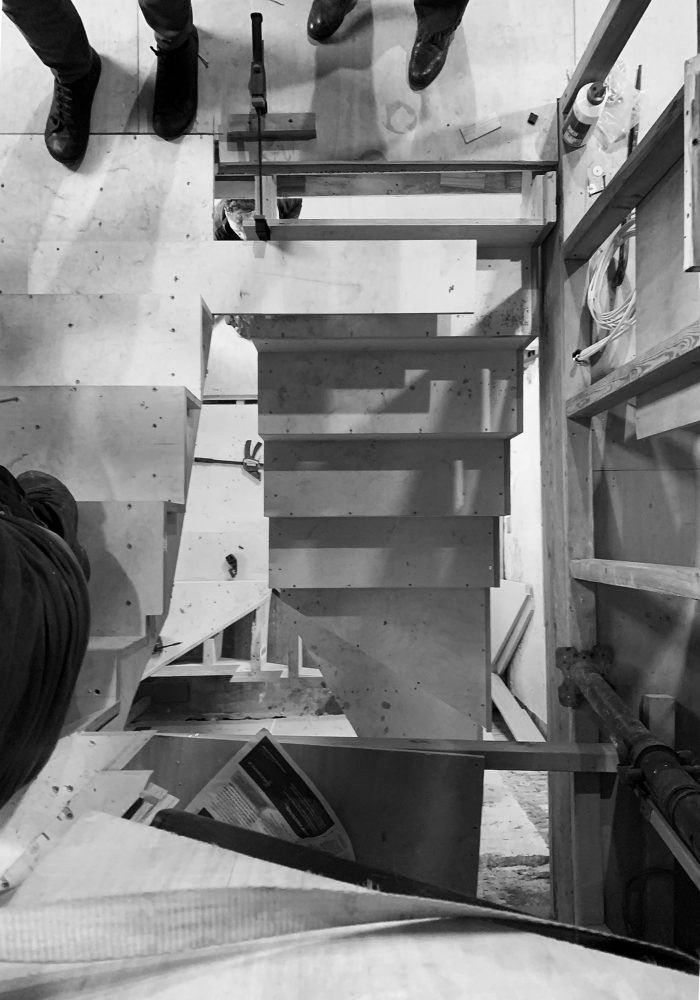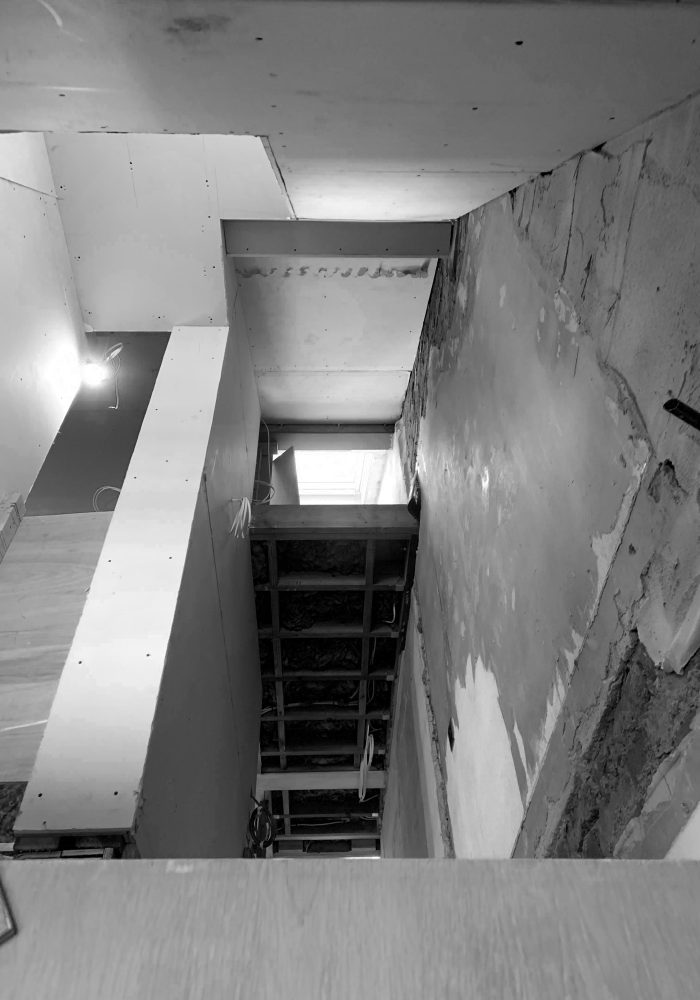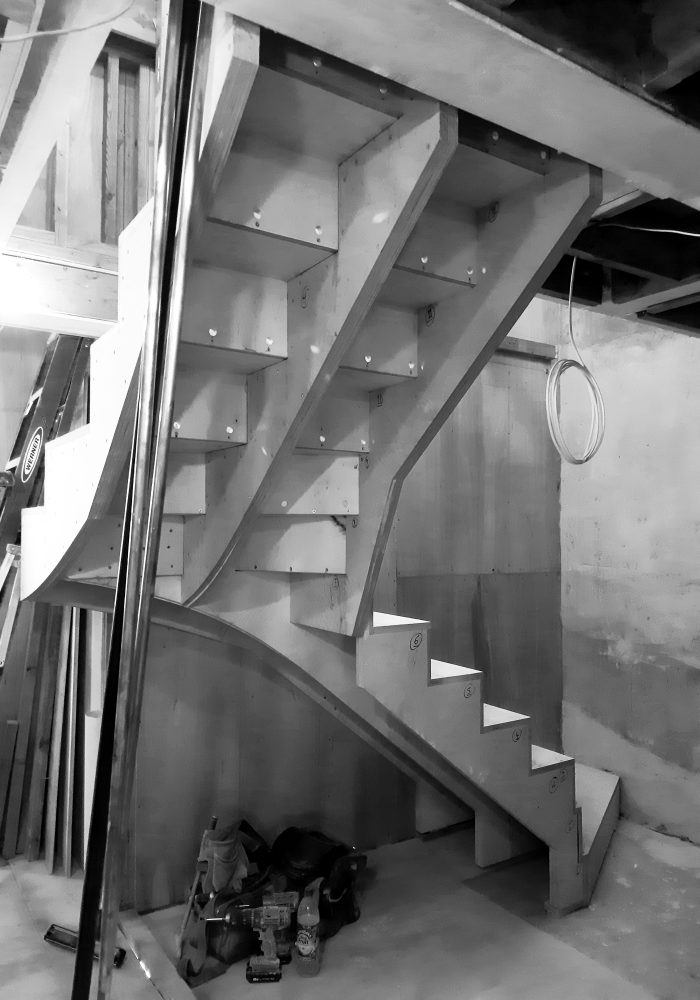 Construction work continues at a five-storey Belgravia Townhouse within the Belgravia Conservation Area. The property is situated on a quiet road within Belgravia, just off Belgrave Square. We gained a lawful development certificate in 2019 and construction began in Summer 2020 and is scheduled to finish in Autumn 2021.
The full internal reconfiguration aims to create special architectural interest by improving the sense of scale and volume within the property and generating an exciting flow of well-connected spaces for the family dwelling.
Keep an eye on more news and updates to follow in the coming months.