RDI complete works at a Grade II Listed Apartment in Kensington
04.10.21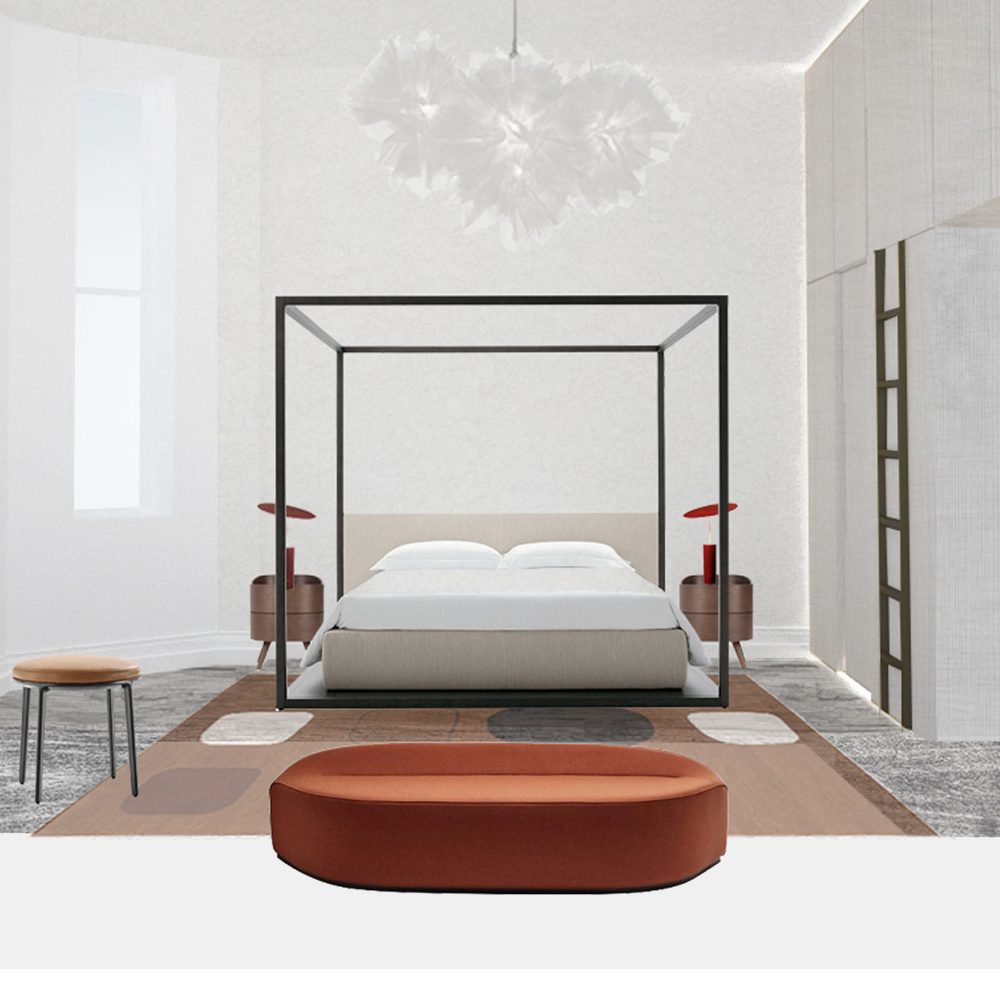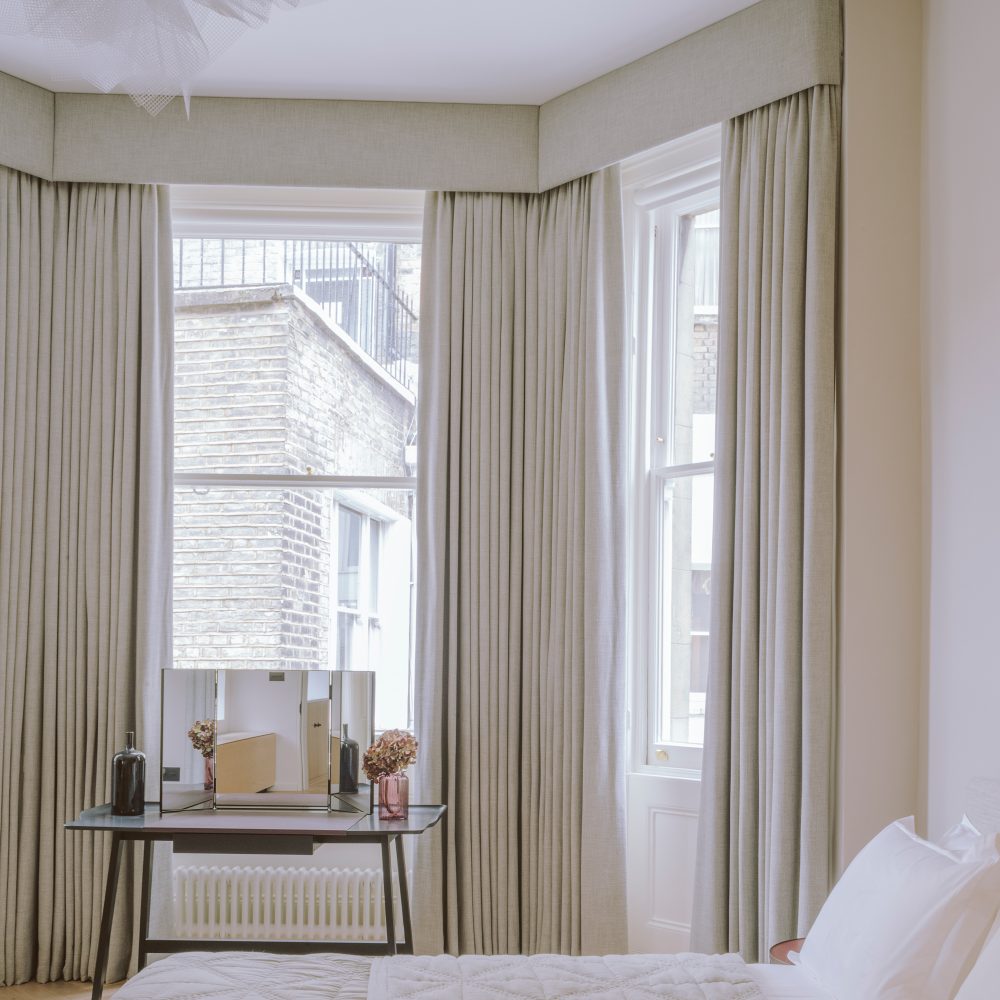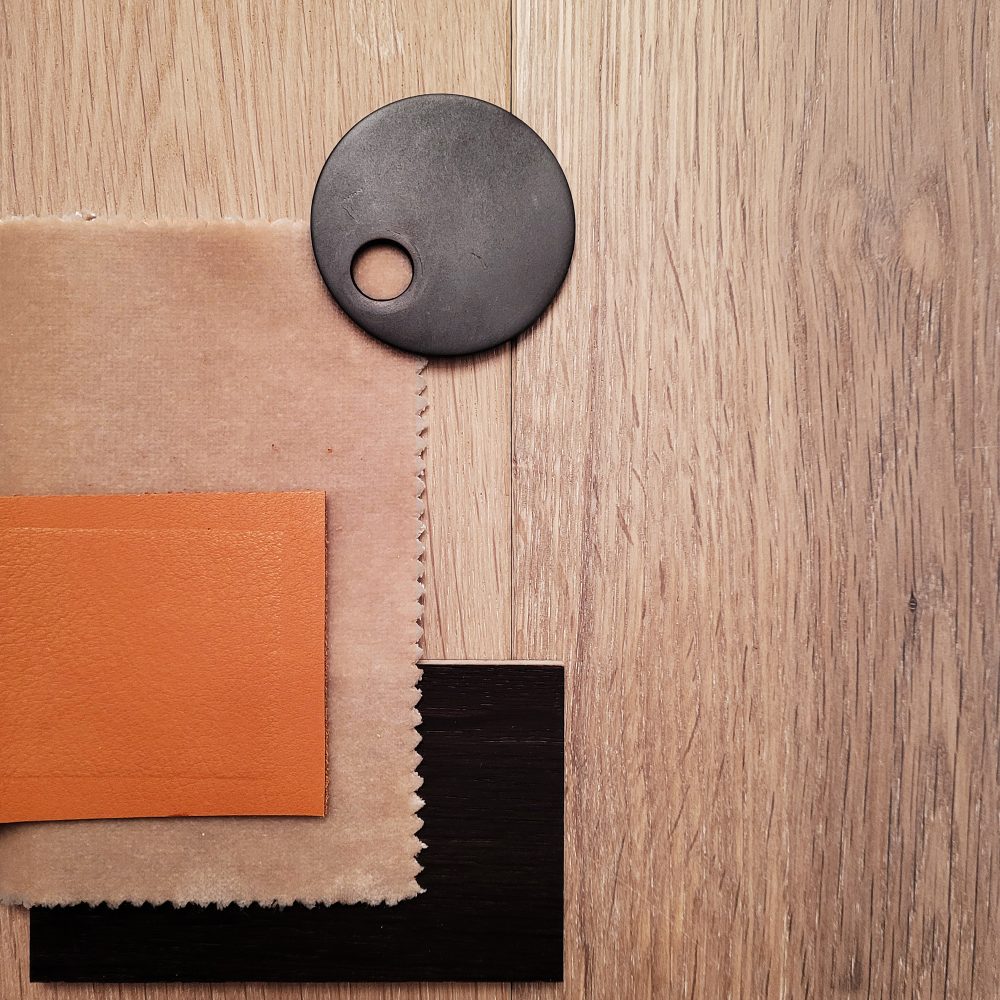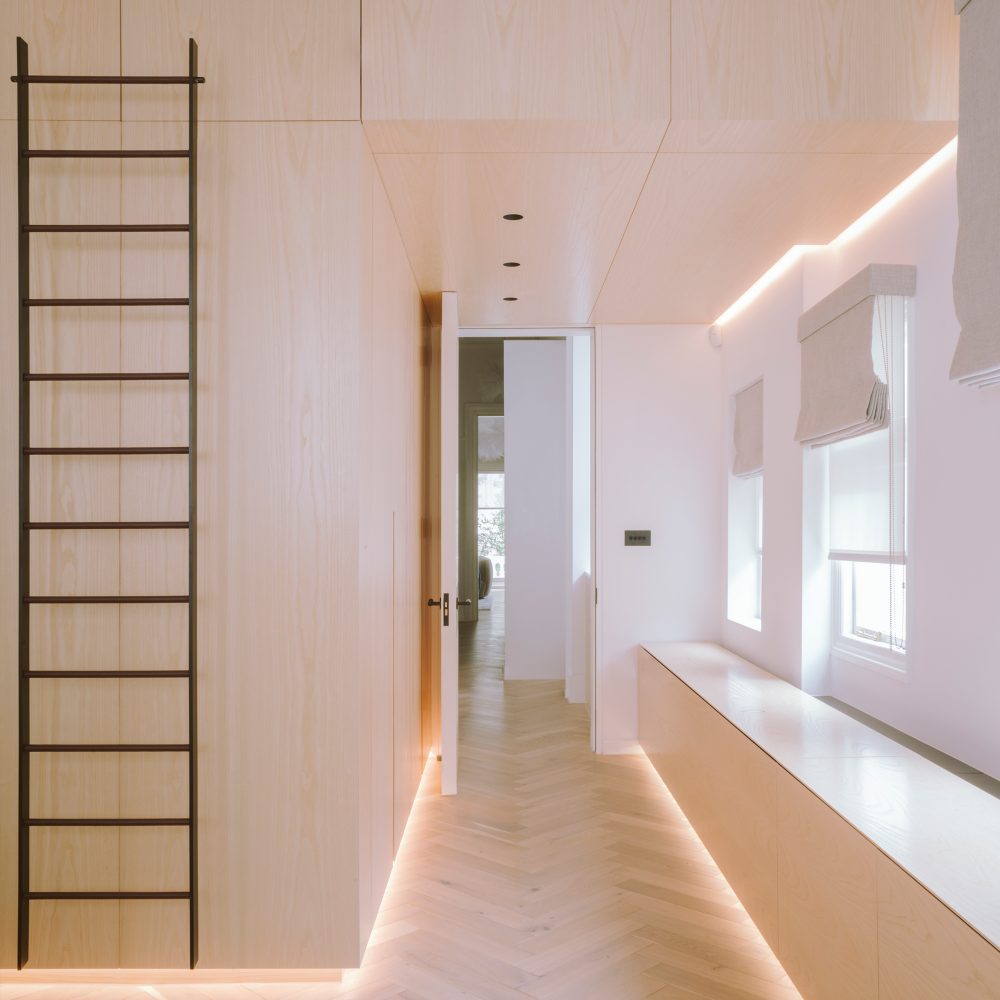 RDI have recently completed a residential project in West London, located within the Cornwall Conservation Architecture Area in RBKC. The Grade II Listed apartment is a mid-terrace, stucco fronted property overlooking a garden square.
The listed apartment was in a poor state of repair and had been altered from its original configuration. It had also suffered the loss of interior decorative features and the insertion of inappropriately placed internal partitions. Furthermore, the ceiling had been lowered to conceal drainage routes from the apartments above, harming the original proportions of the rooms. The restoration of the floorplan along with the reinstatement of the original ceiling height has enhanced the legibility of the historic fabric.
RDI has crafted a minimal and elegant aesthetic; a functional design that optimizes the use of space. The refurbishment has provided a more efficient layout including and includes an additional bathroom.
The RDI team created spaces that use a natural material palette, including herringbone timber flooring, various natural stones, brass shelving, bespoke handmade carpets and timber wardrobes. The kitchen and bathrooms are practical and elegant in their simplicity; with natural stone surfaces and black metal shelving.
RDI find that, often, clients are attracted by our combination of a combined Architecture and Interior Design service.  Our Architects and Interior Designers work in close collaboration to ensure a holistic approach from the outset. Through shared design reviews and close communication, both internally and with the client, a cohesive design narrative can emerge.
Find out more about this project, Garden Square Apartment, Kensington here.