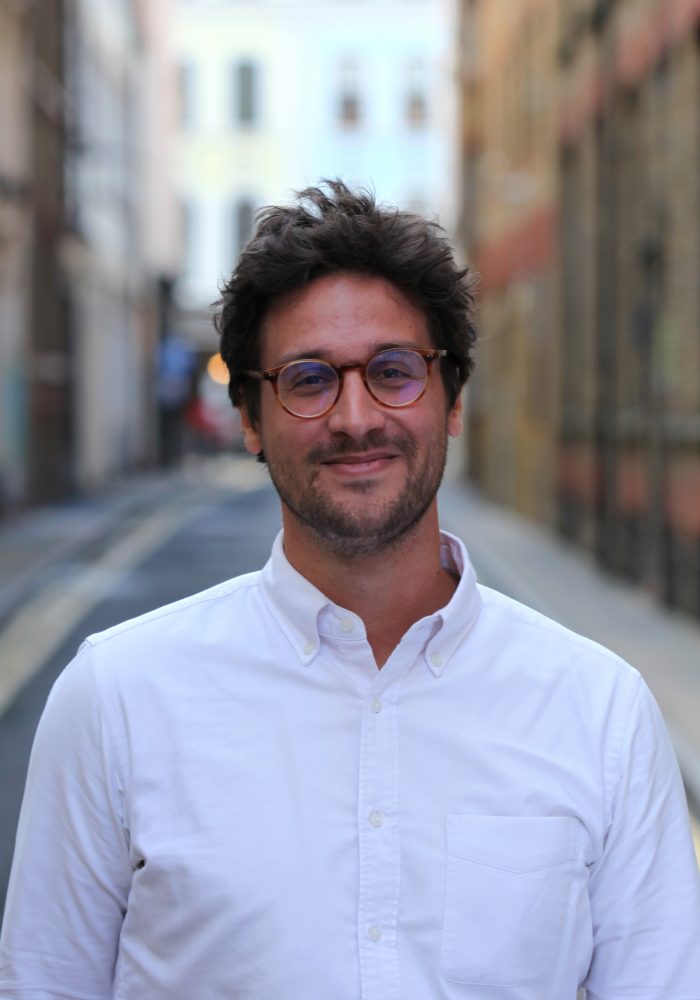 Antoine Amphoux
BSc, BA(Hons), March
Antoine completed his Masters degree at the Swiss Federal Institute of Technology in Lausanne where he was involved in urban and architectural studies within several research teams. His thesis focused on architecture in remote territories and its value for local communities. Antoine is particularly interested in technical design and its inherent making process.
At Rodić Davidson, he is currently involved in several renovations ranging from multi-storey townhouses to Grade II* Listed buildings. Antoine is also leading collaborations with the interior design branch of the practice, Rodic Davidson Interiors.
Being involved in all aspects of the projects allows him to provide a client-focused, holistic approach from early stages through to completion, regardless of size, ambiance, context and history.
Antoine has also a keen interest in the emergence of new technologies and materials, allowing the architectural field to remain part of the larger debate on design and sustainability. Outside of architecture, Antoine enjoys making bits and pieces of furniture, collecting artworks and travelling.