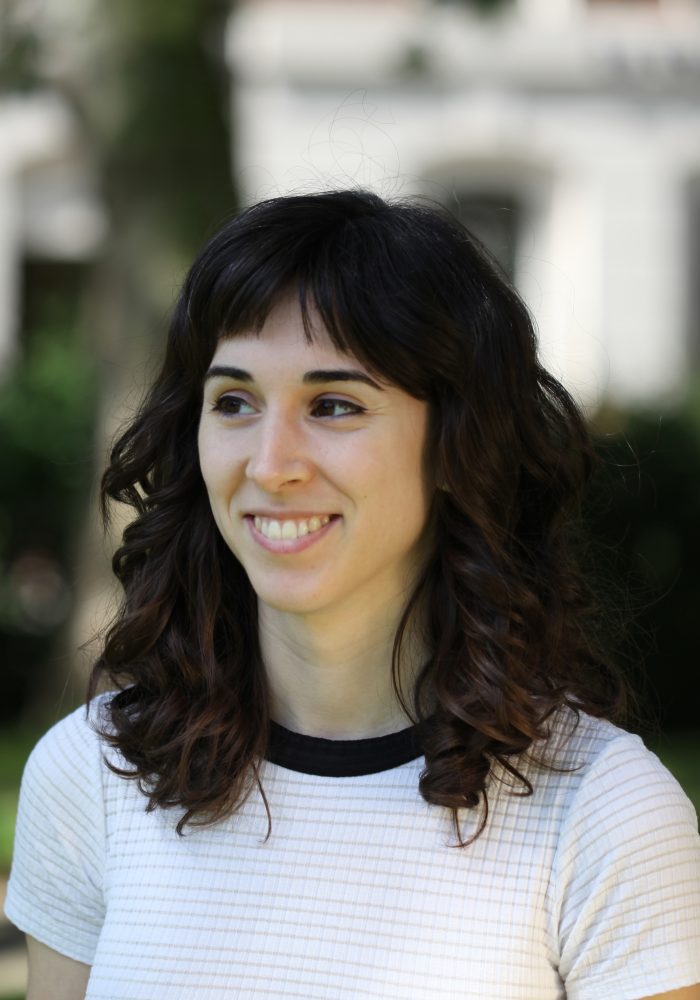 Silvia Carretero
Silvia moved to London after graduating with honours in Architectural Technology in Madrid, Spain in 2013.
Silvia has over six years of experience of working on high end residential architecture projects in central London and further afield.
Silvia is presently working on a large refurbishment project in Kensington. She is particularly interested in developing technical construction details for projects across the office. In her spare time, Silvia enjoys running and cycling.