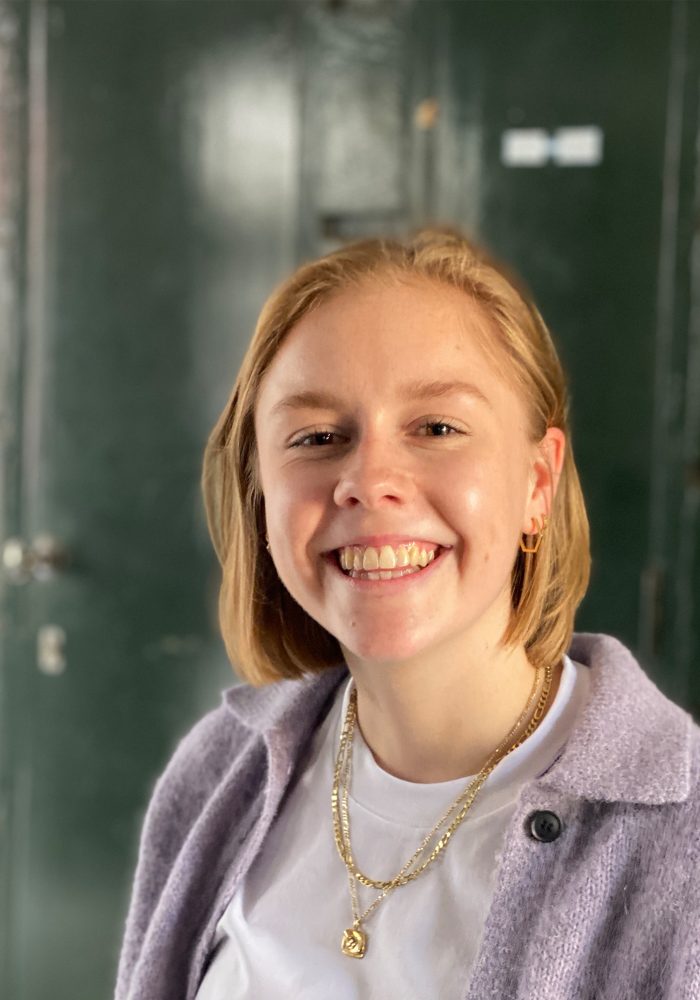 Alex Felton
BSc (Hons), MArch
Alex joined Rodic Davidson after completing her Part I and Part II at Cardiff University.
Her final year thesis and dissertation both show her interest in the reuse of existing buildings, as cultural assets and aspects of collective memory. Her thesis proposed a holistic and collaborative approach to retrofit at street scale, while her dissertation explored themes of value and honesty through a discussion of current planning policy surrounding conservation areas alongside concepts of facadism.
Before joining Rodic Davidson, Alex gained experience as a Part I Architectural Assistant working mostly on residential architecture projects within conservation areas.
In her spare time, Alex enjoys playing netball and knitting.