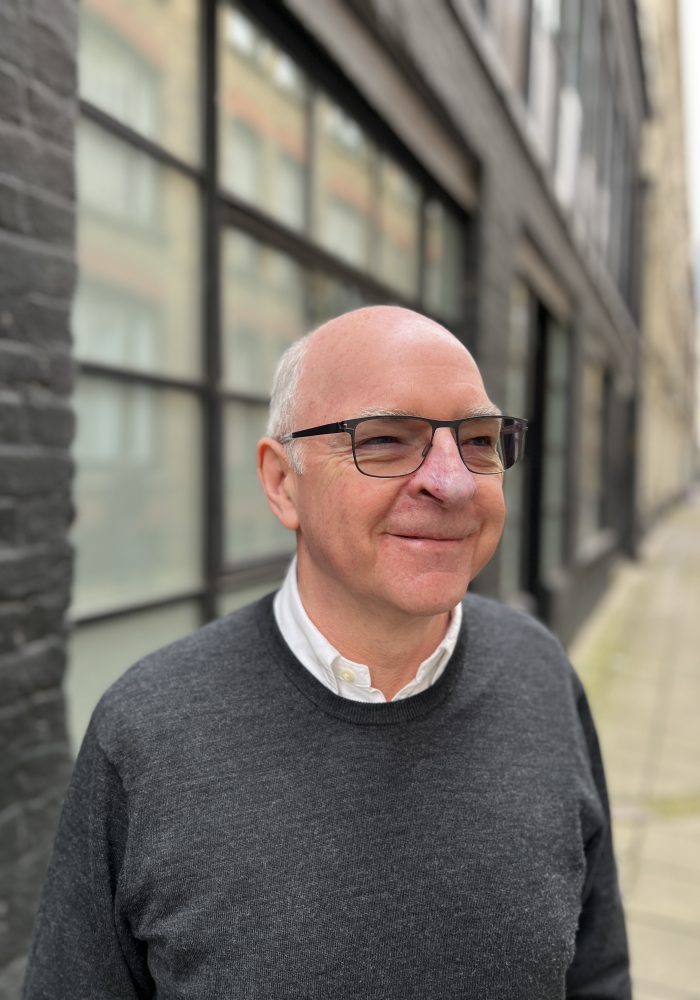 David Brown
BA(Hons), B.Arch Pt 3 RIBA
David joined Rodic Davidson in 2022 after over 20 years of extensive experience in the high-end residential field. He had previously studied at Manchester University School of Architecture and is a member of the RIBA.
His previous experience includes working for one of the country's leading super prime developers, where his projects ranged from new build modernist houses to refurbishment and alterations of Listed Buildings, all situated in prime London locations. All involved working closely with clients, construction, project management teams and specialist subcontractors to ensure projects were carried out to an exacting level of detail.
David also has an interest in BIM and its application to the construction industry, and recently spent time running the UK office of a large multinational BIM services provider.
He is currently working on the development of high-end apartments in Kensington as well as bringing his expertise and vigor to a bespoke new build house project in Chelsea.
In his spare time David enjoys travelling, boating and flying gliders.