Work Experience at RDA
08.02.22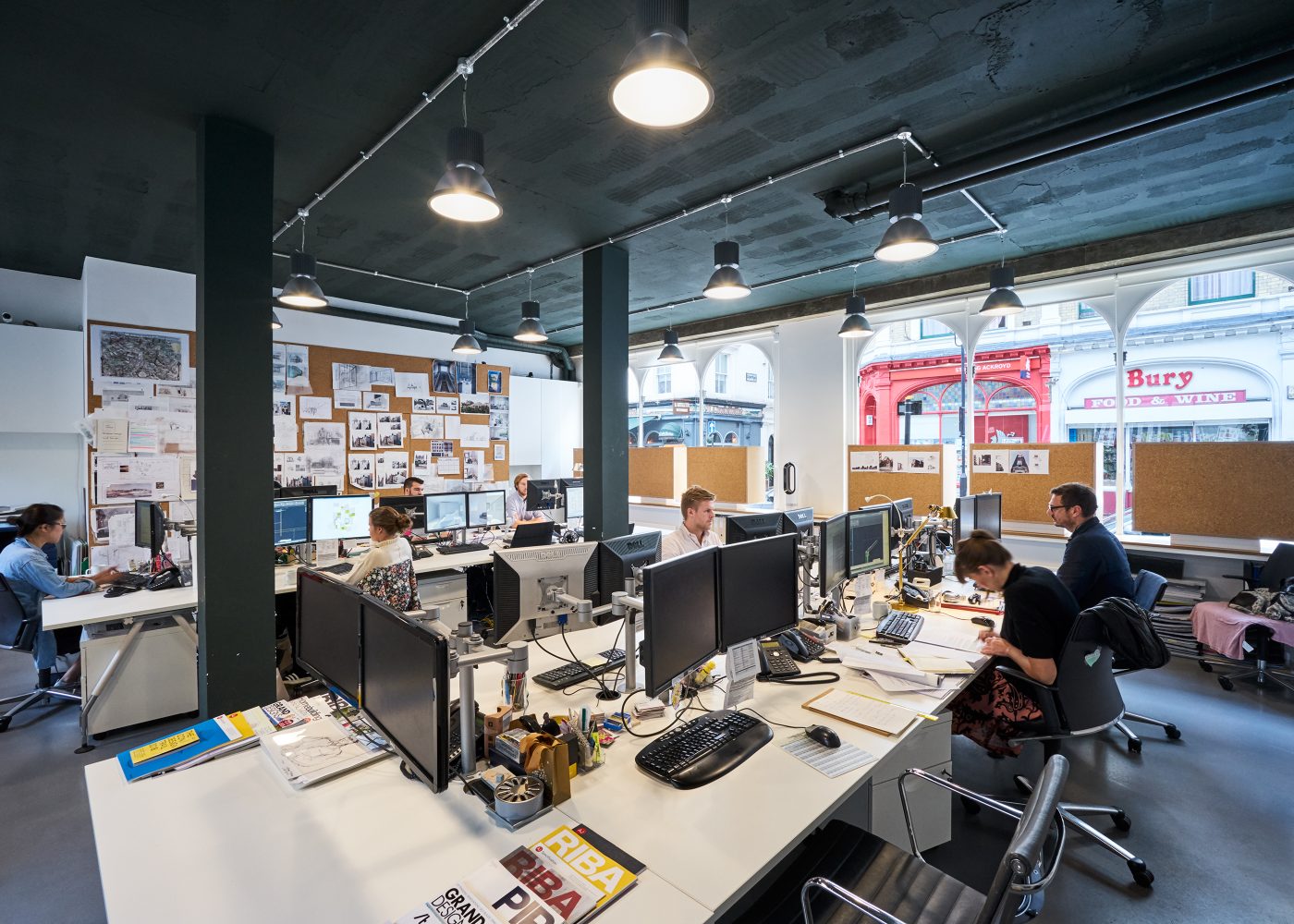 Last week the RDA team welcomed an Architectural Technology student from the University of Westminster for a week-long work placement of which contributed to their professional practice module, accredited by the Chartered Institute of Architectural Technologists, the Chartered Institute of Building, and the Chartered Association of Building Engineers.
Nasma worked on a range of tasks alongside project Architects and received feedback on her CV and portfolio.
"This one-week work experience was an opportunity to be in a professional environment and learn how a practice is navigated. It was interesting and really exciting to learn new skills and gain some insight into the design process and the evolution of projects.
Being a third-year student at university, there were not many chances to apply all I've learnt to real world situations, so this was a great opportunity to utilize my skills.'
During this week, I had the opportunity to work on a large-scale residential project where I undertook tasks such as identifying and calculating green space areas in AutoCAD and drawing diagrams to illustrate concepts in the pre-application document, including one to explain the solid form to openings ratio. In addition to this, I visited a current project on site and assisted in curating a website page for a recently completed project and converted technical floor plans into marketing plans for website and competition entries."