Planning permission granted for new house in Saffron Walden.
21.01.22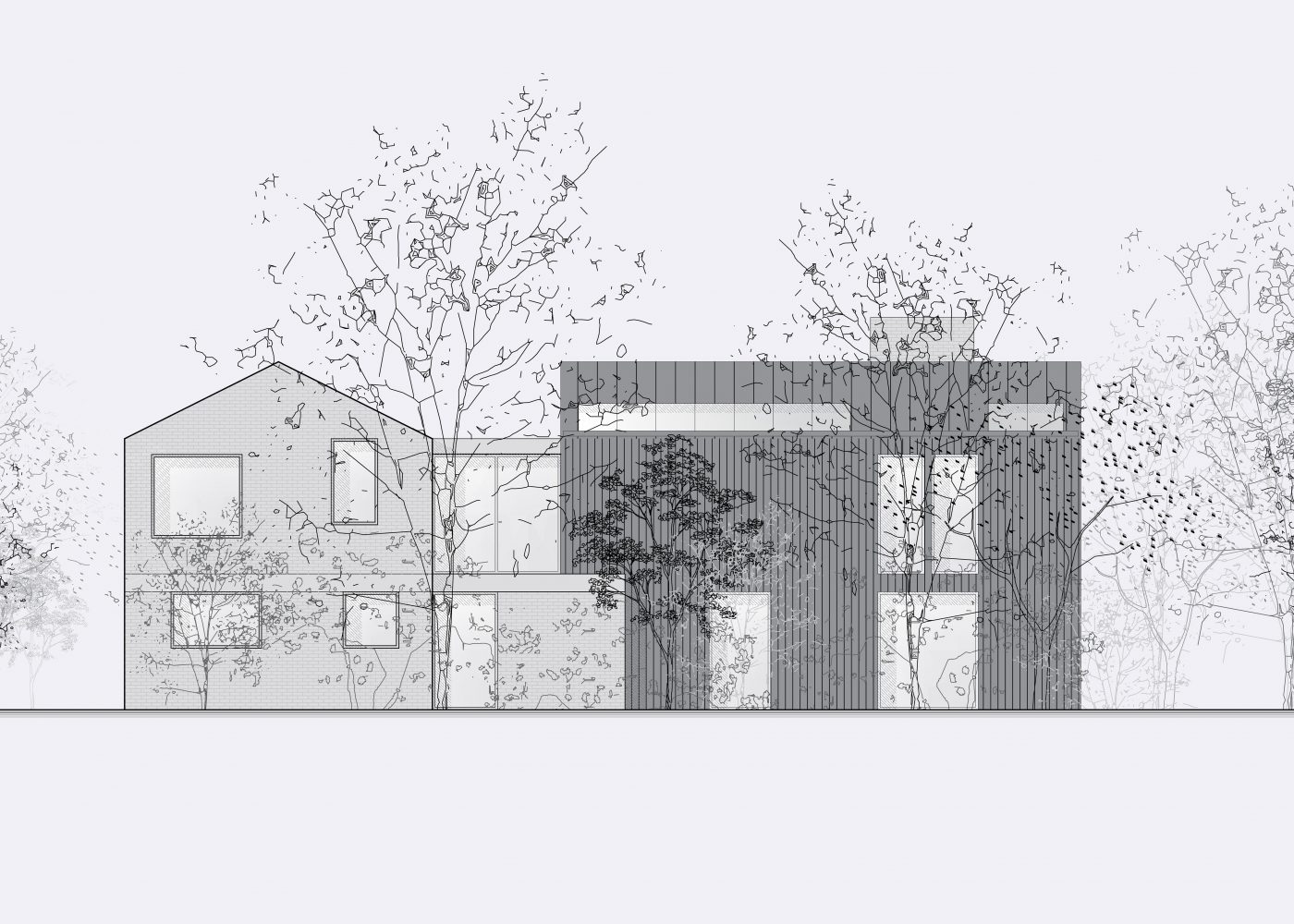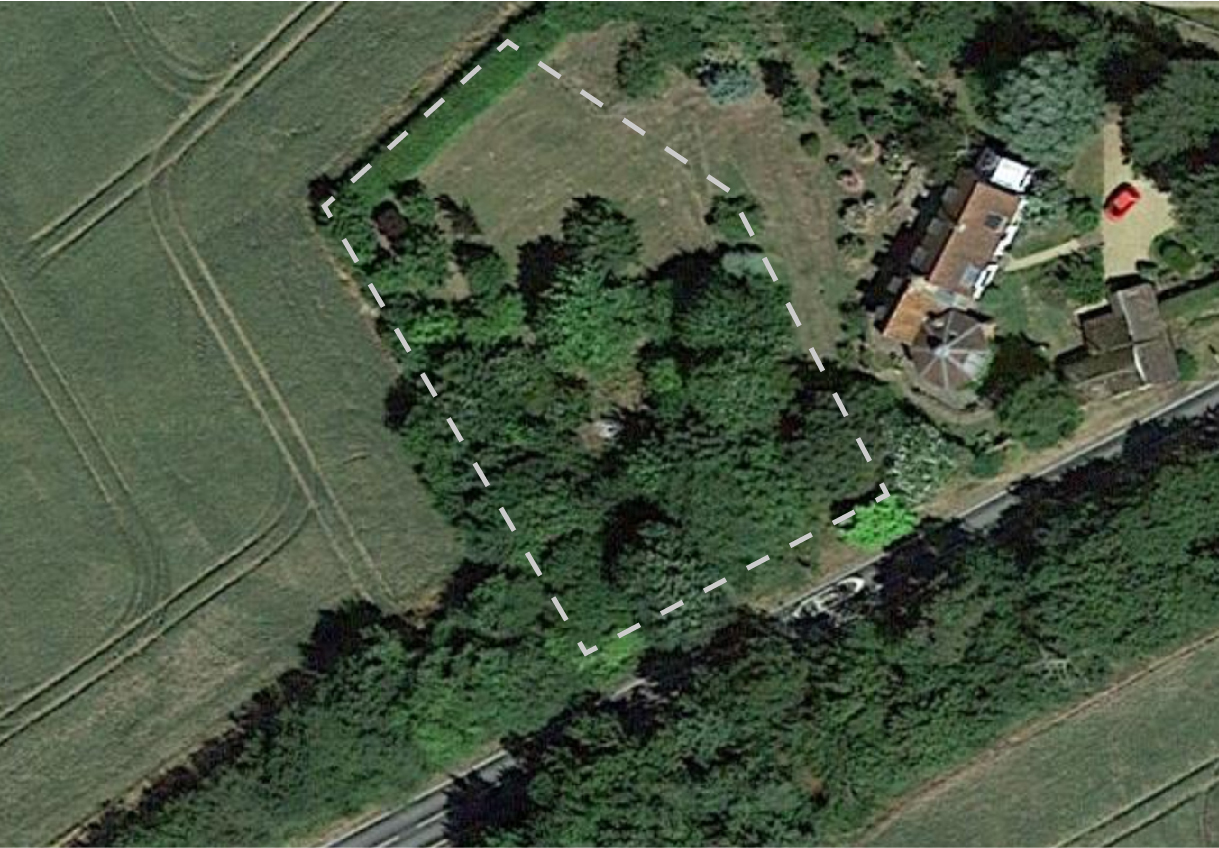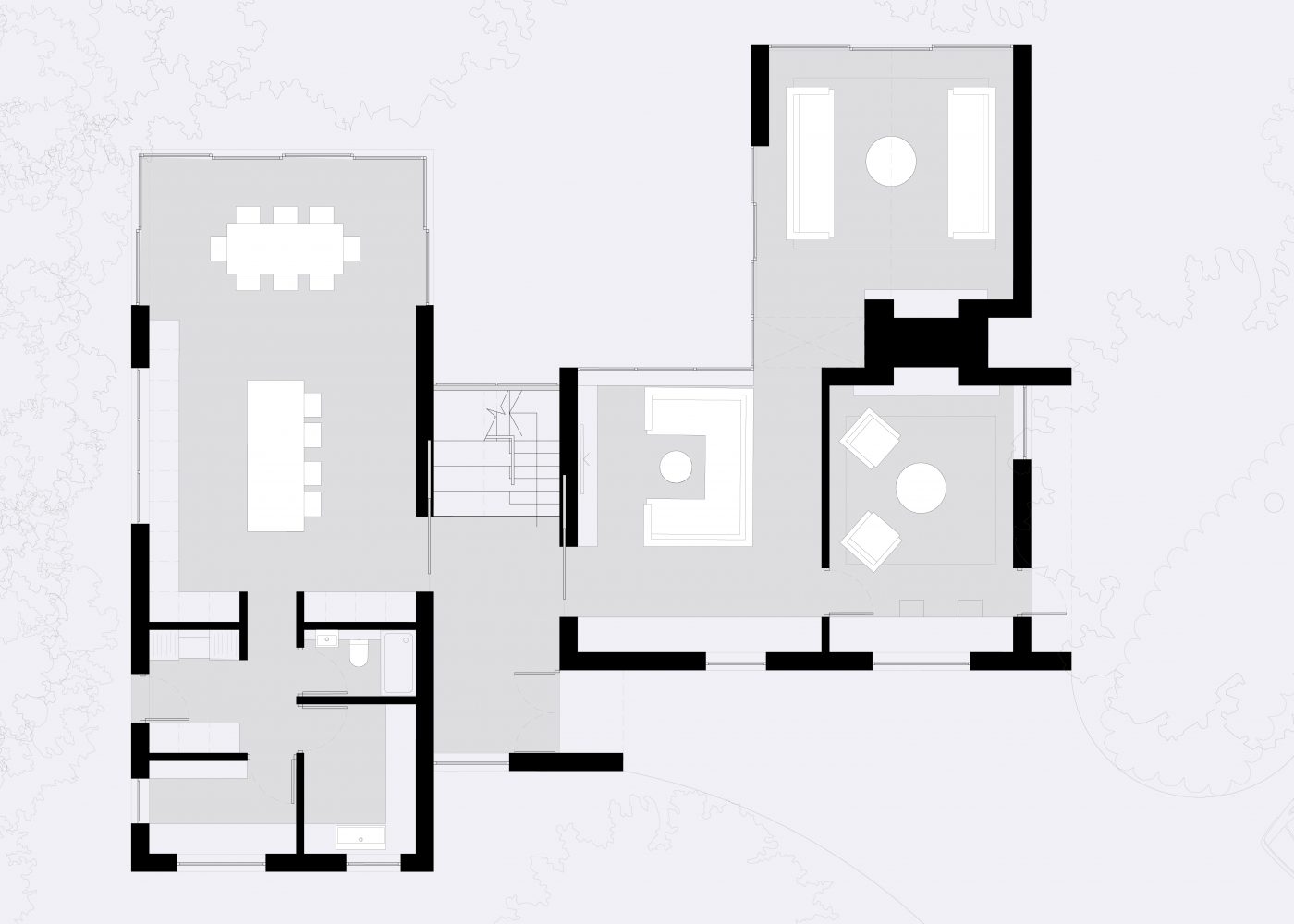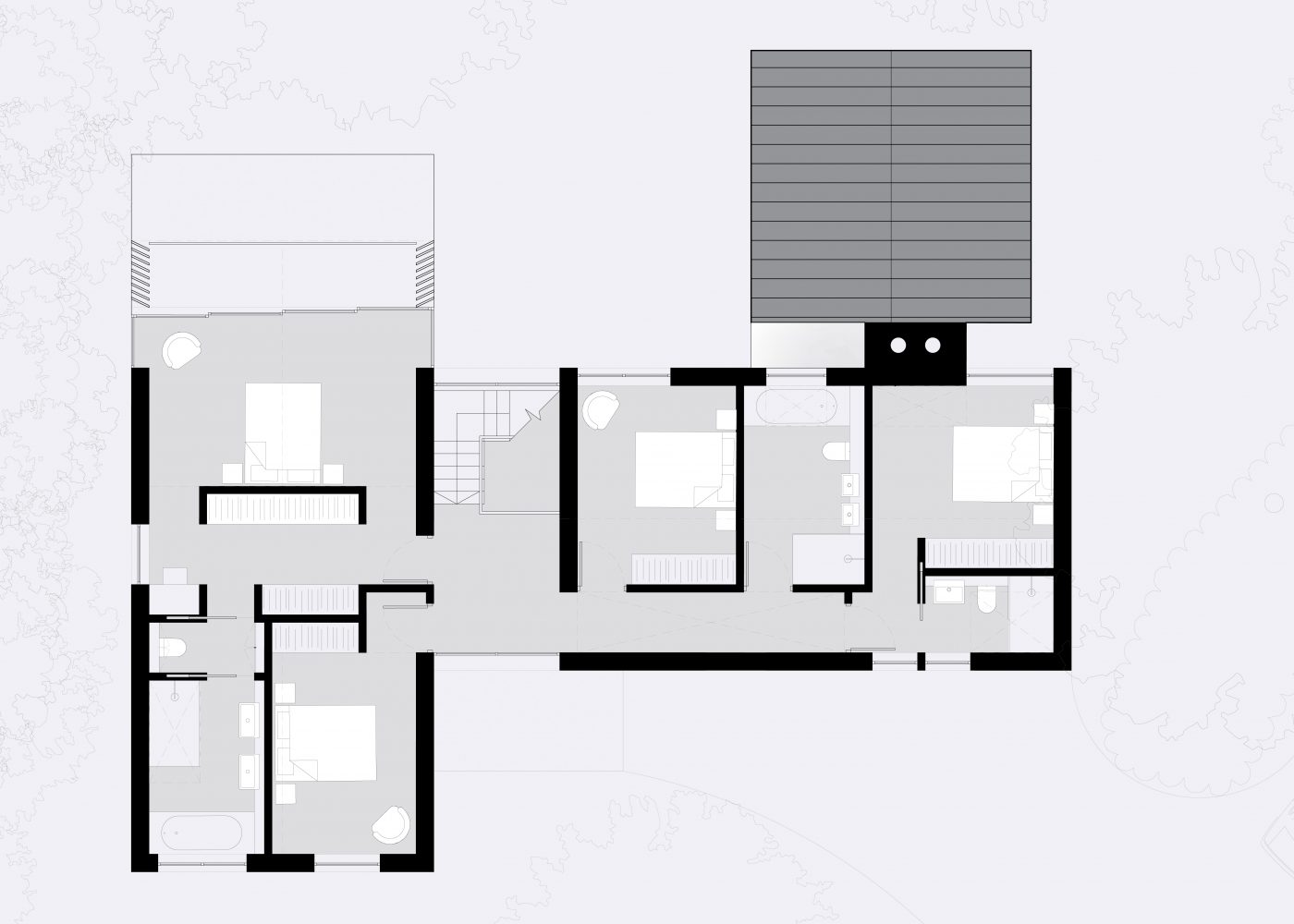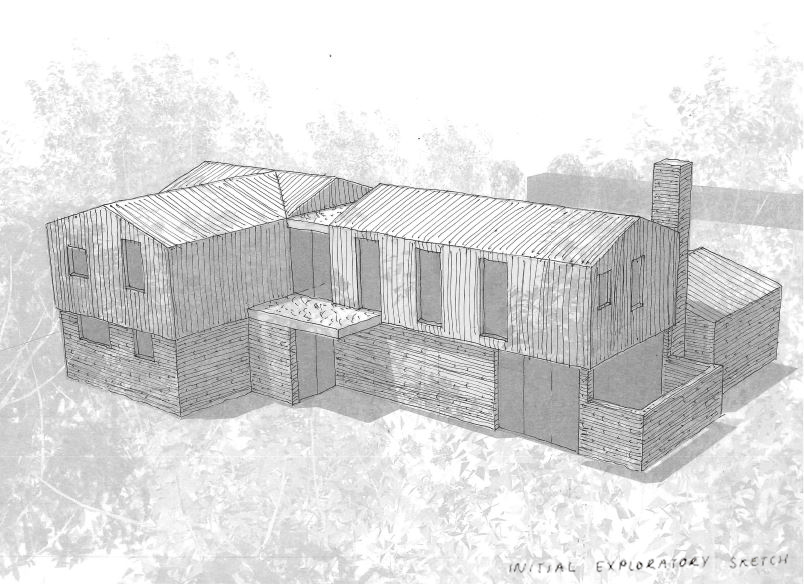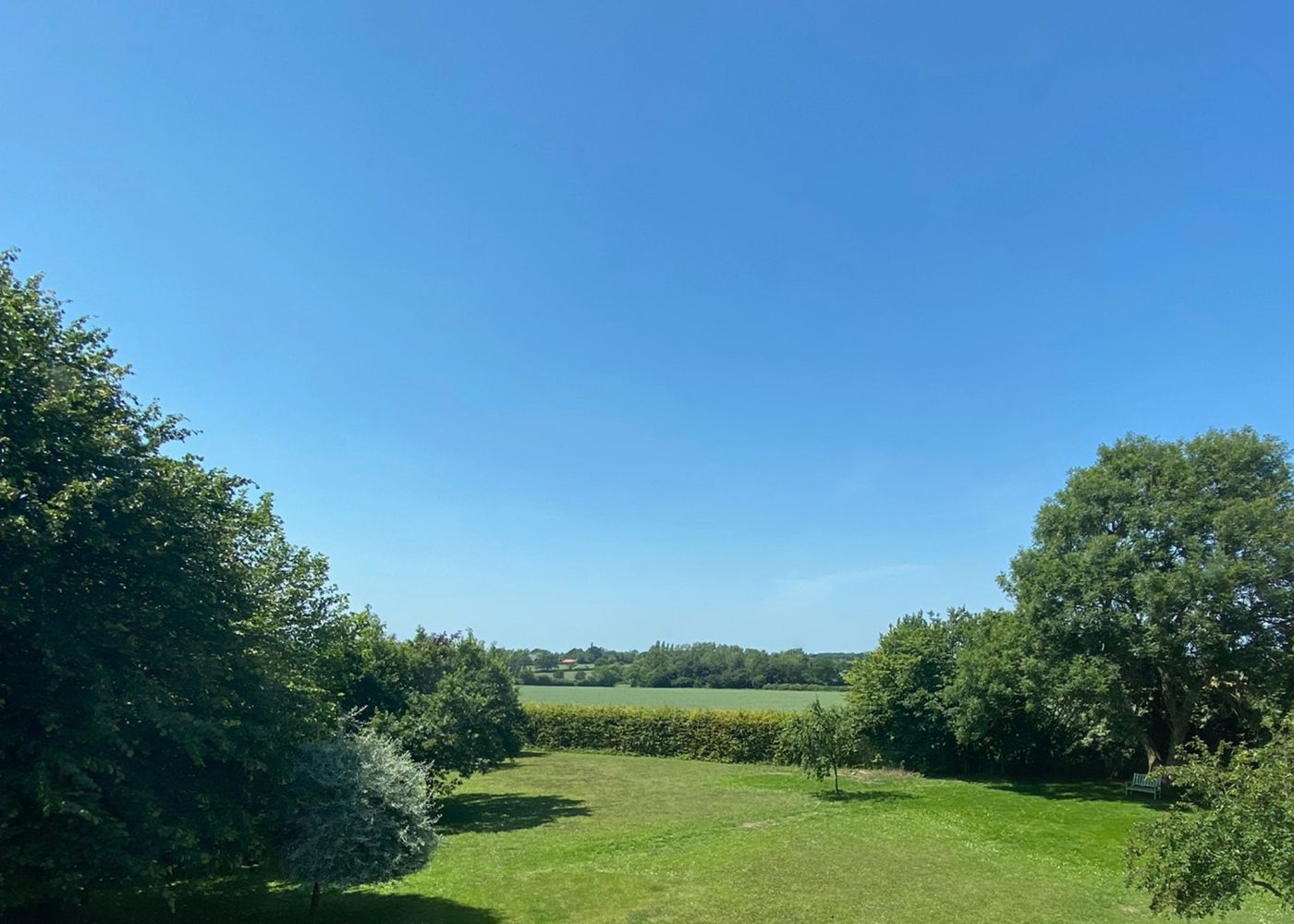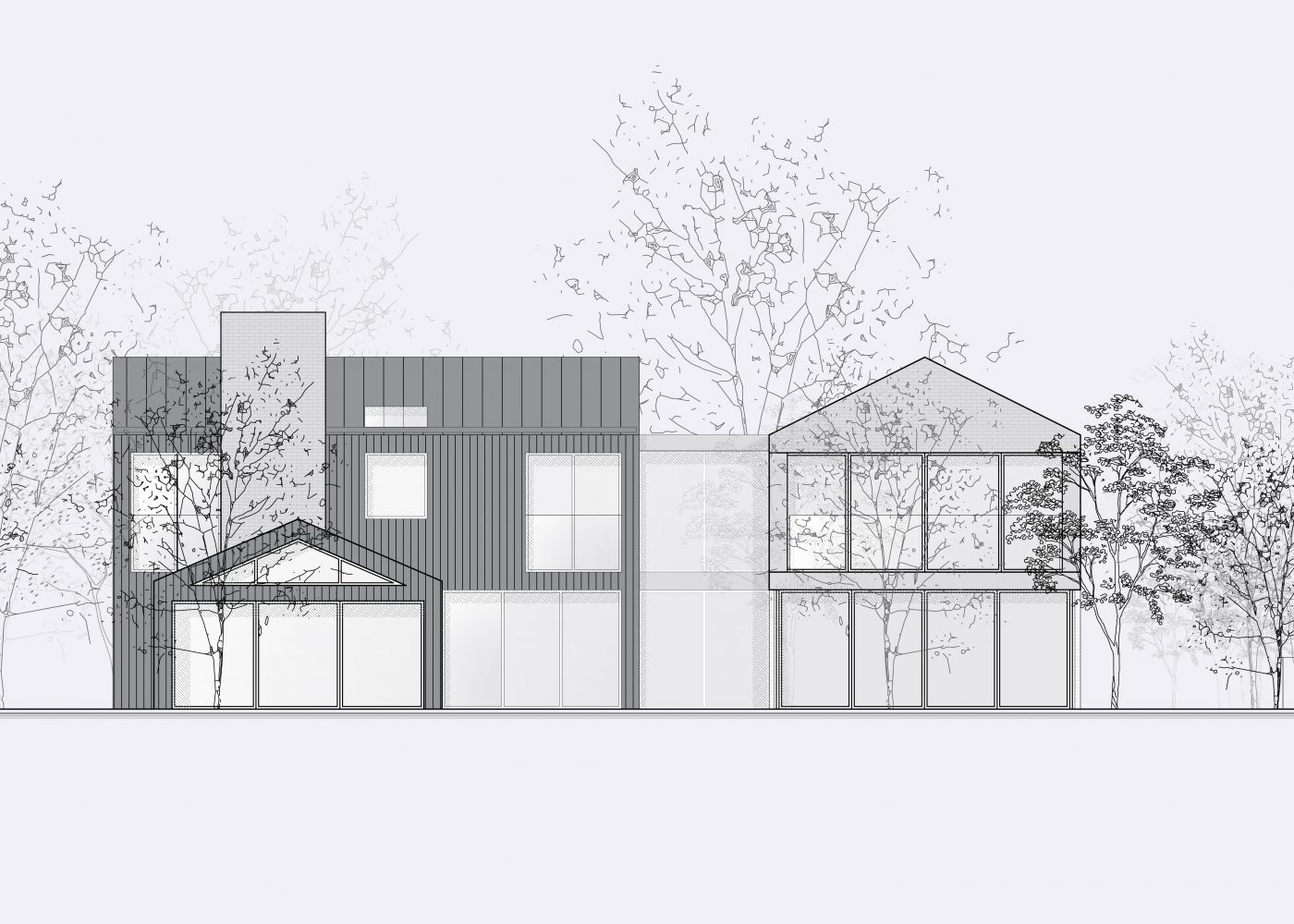 Rodic Davidson Architects have recently achieved planning permission for a 350sqm new build home near Saffron Walden, Uttlesford. The site is located on the edge of the settlement area and is currently a garden to a converted mill house. The orientation of the new property utilises the existing mature trees on site to screen it from the approach road and surrounding properties while affording expansive views over the open fields to the north.
The form and materiality of the proposal is strongly influenced by the local vernacular and agricultural structures in the area. The local barn typology predominantly consists of two-storey, rectilinear structures, extended in a piecemeal manner to form clusters and courtyards over time. The semi-agrarian form of the proposal draws on local crafts and materials whilst at the same time providing a contemporary, sustainable home suitable for modern family life. The proposal is arranged using two linear barn-like structures with smaller appendages arranged around a central courtyard that accommodates an existing mature tree.
Particular care was required when assessing the potential visual impact of the proposal from adjacent properties and roads. Therefore, Rodic Davidson Architects worked closely with our clients and the consultant team – including Carter Jonas Planning Consultants, Arboricultural, Ecology and Landscape – to achieve consent.
The project is now entering the detailed design stage and is due to start on site later this year.