Victorian Residential Architecture in London
02.03.23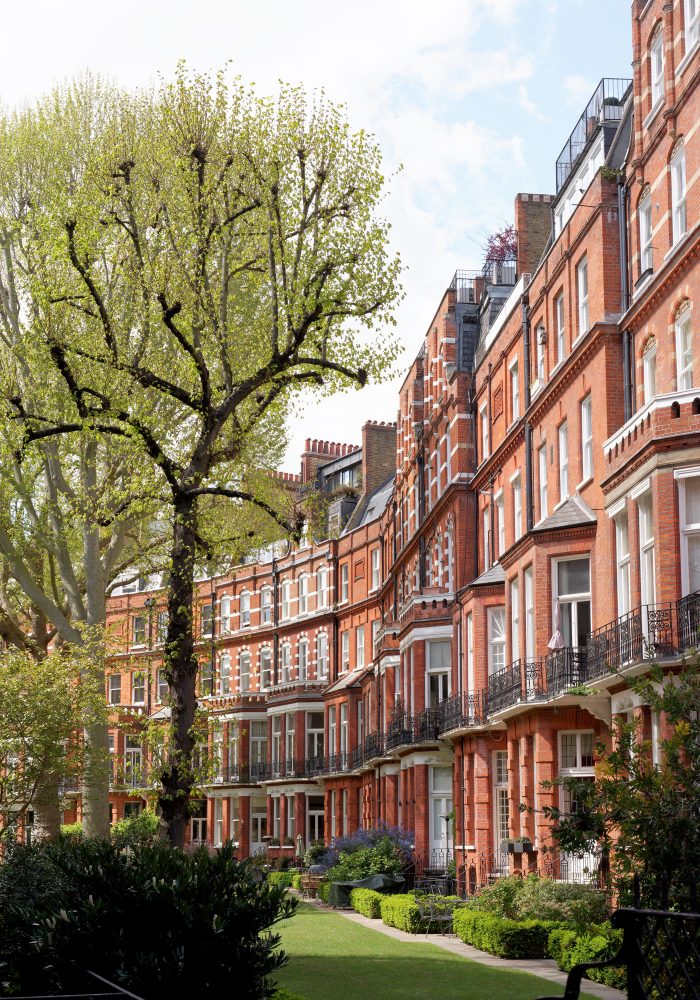 Following on from the Georgian and Late Georgian architectural periods, Victorian architecture is representative of the increased prosperity seen under the reign of Queen Victoria (1837 – 1901). A large portion of the houses built in London during this period were made to accommodate for the city's expanding middle class.
Influenced by the revival of previous architectural eras such as Romanesque, Byzantine and Italian Renaissance; master builders and architects helped to define the appearance of Victorian residential buildings, utilizing the technology brought about during the Industrial Revolution.
The arrival of railways provided large building companies with a national reach and allowed for the transportation of local goods to wider areas. For example, many houses began to use Welsh slates for roofing, replacing the local tiles used previously. The introduction of steam power also led to other technical developments such as the commercial availability of iron-framed construction, plate glass, terracotta, and polished granite.
This era was a great improvement for the middle-class residents of London; houses were larger and new technologies such as gas lighting, internal bathrooms and flushing toilets were incorporated. Decorative tiled hallways were commonplace, alongside stained-glass windows, and ornate fireplaces in most rooms. There was increased demand in London for homes during this period, resulting in rows of terraced houses being built, generally with high ceilings, red brickwork and tall, pitched roofs. By the late Victorian period, the upper and upper-middle classes generally favoured detached houses or villas, with terraces becoming associated with the lower-middle class.
At the other end of the socio-economic scale, the Victorian period also brought with it the introduction of mass housing, built for those working in factories. The end of the period saw the introduction of the first council houses, predicating the social reforms of the early 20th century and in response to the rapid growth of city populations and urban poverty during this period.
Victorian mass housing saw the introduction of the model community typology; these homes were constructed by enlightened business owners to house employees in order for them to live close to their places of work with their families. The dockland areas of east London contain many examples of this type of speculatively developed, mass terrace housing.