The RDA Team visit The Post Building's rooftop.
06.05.22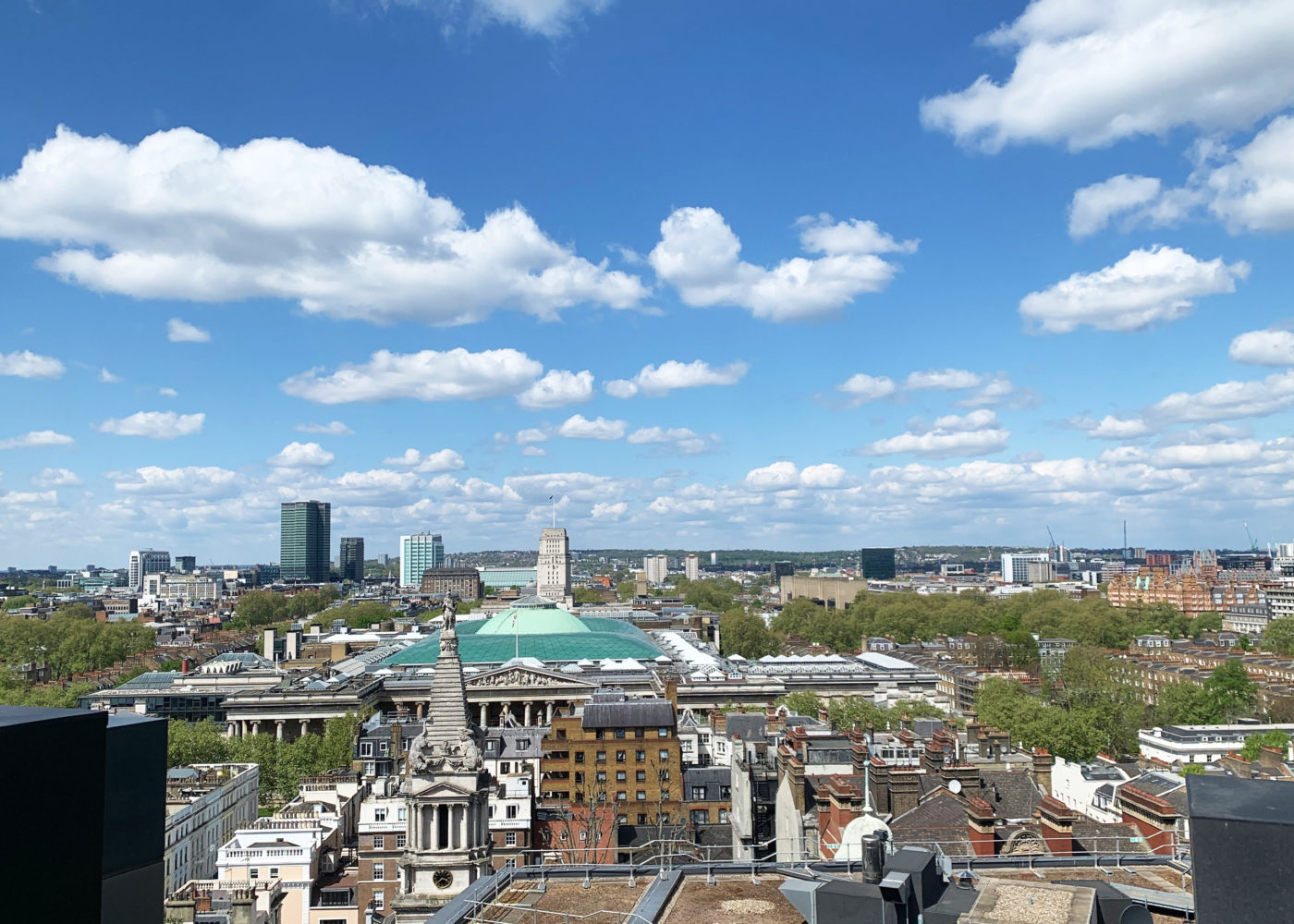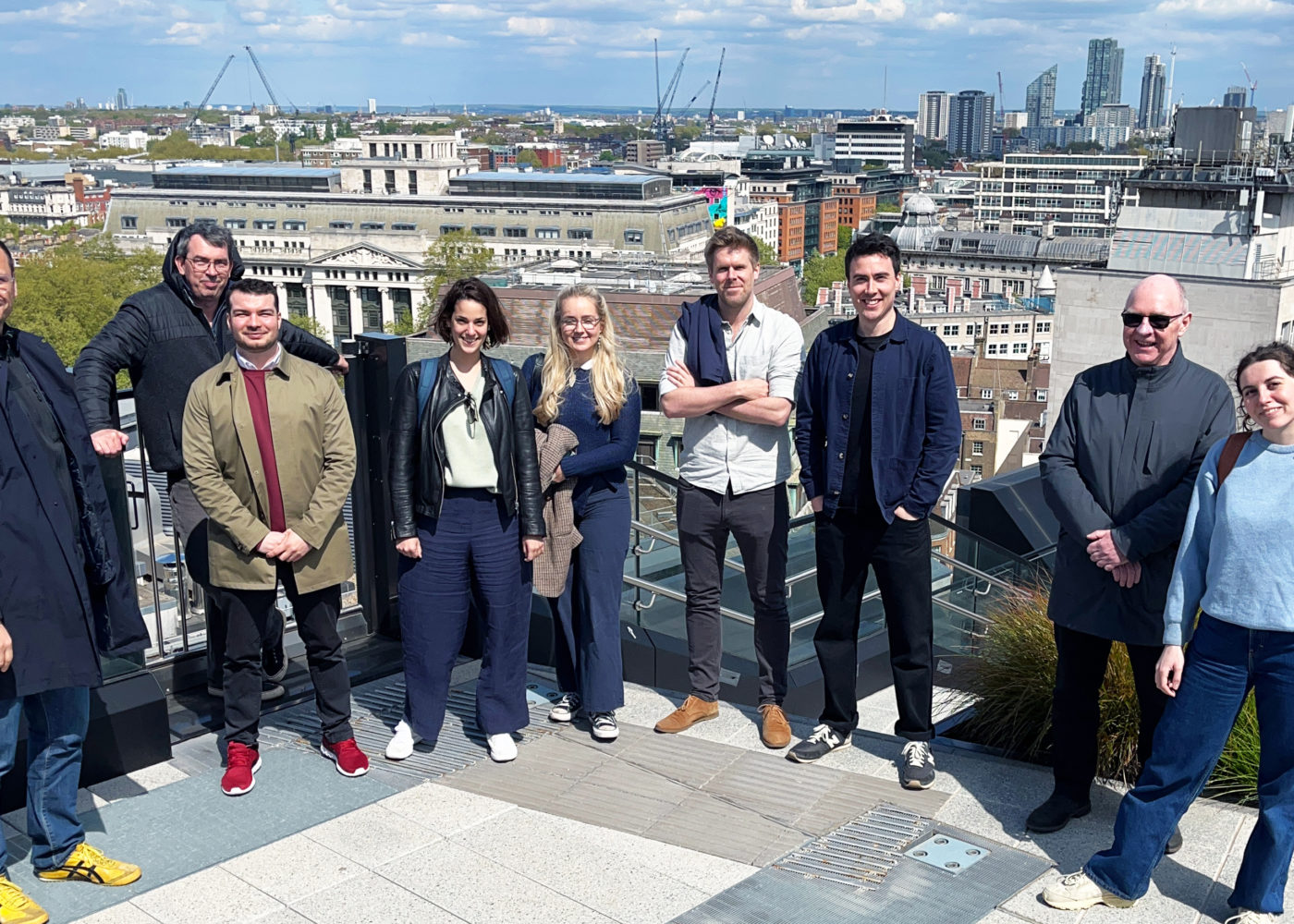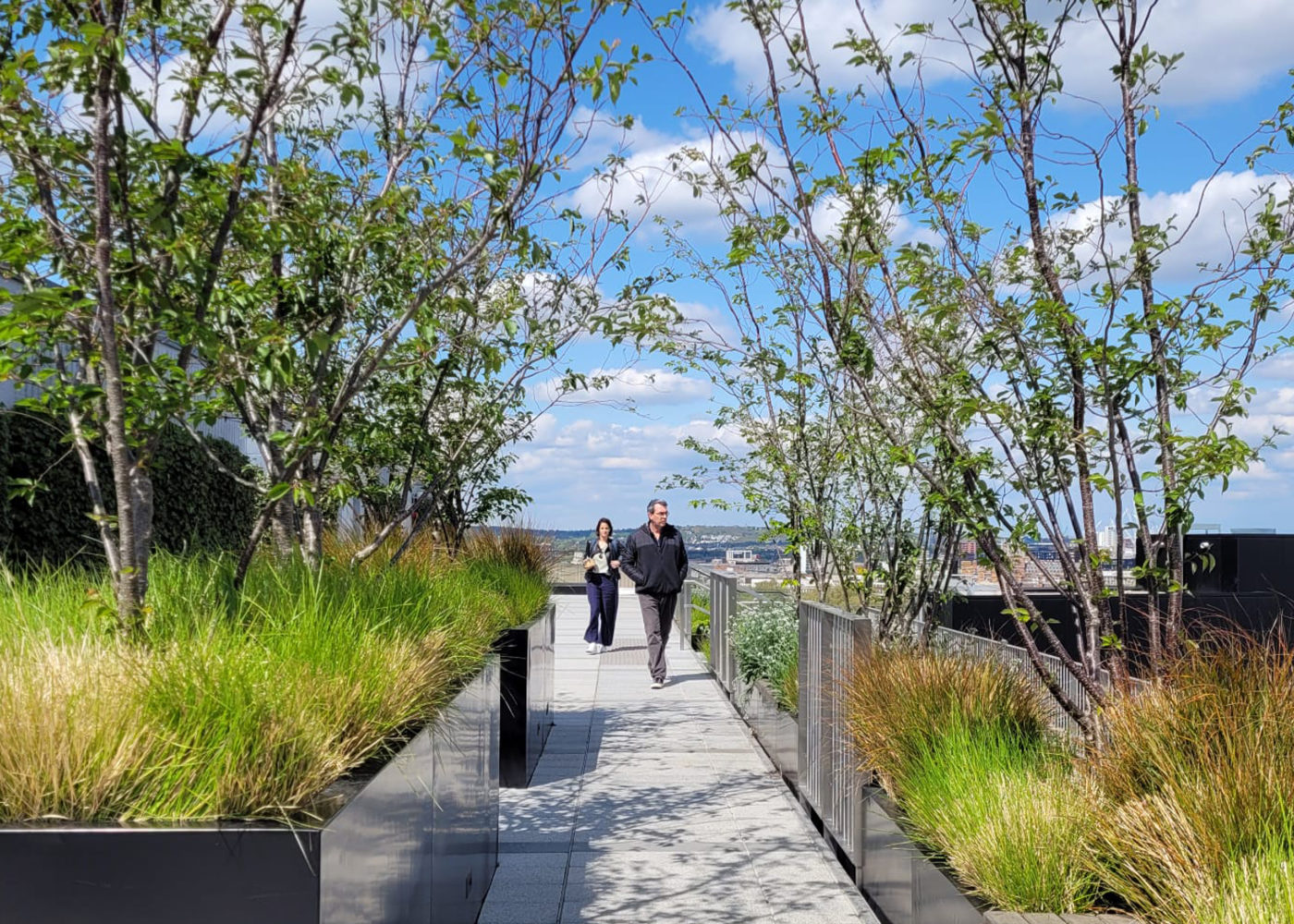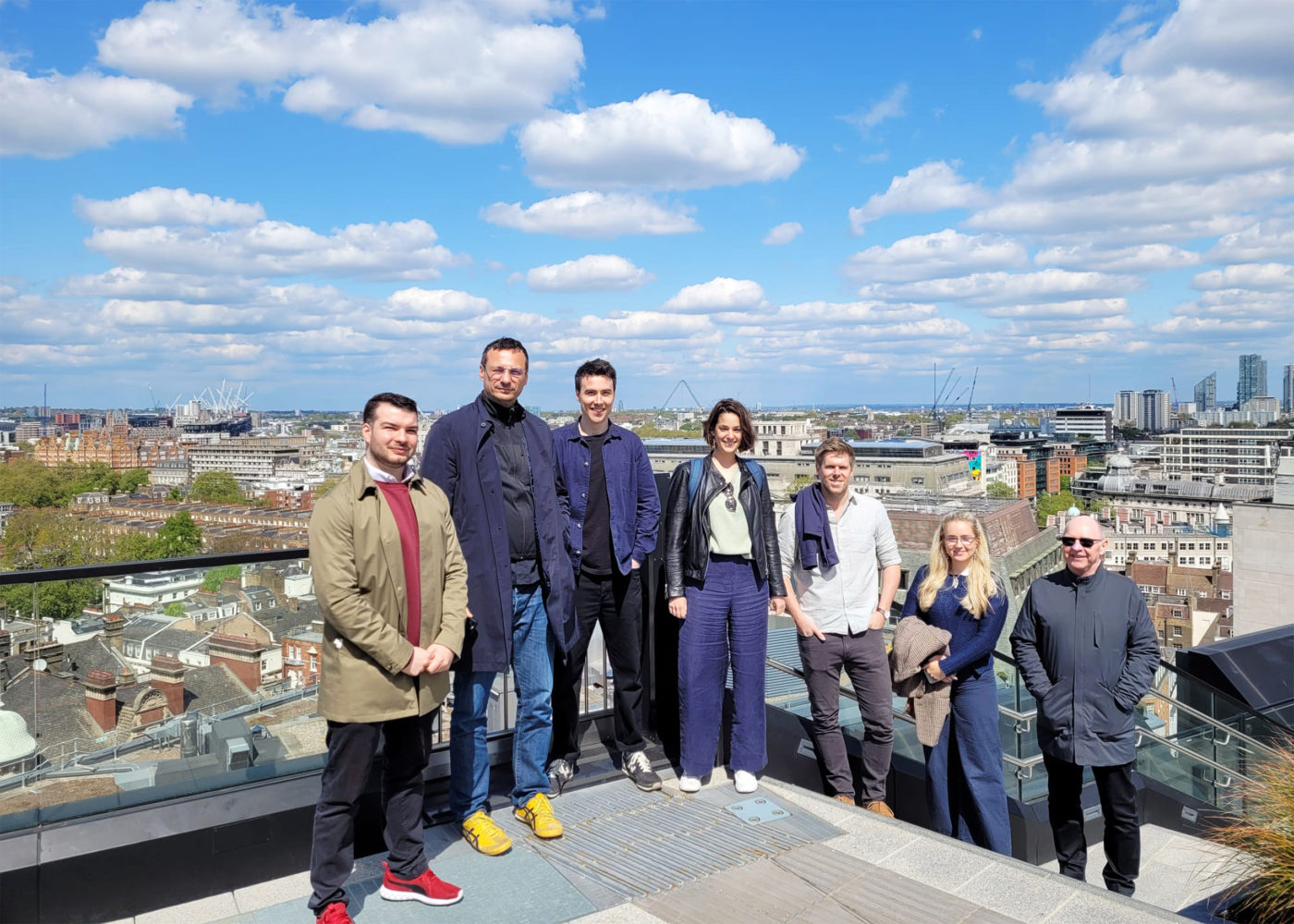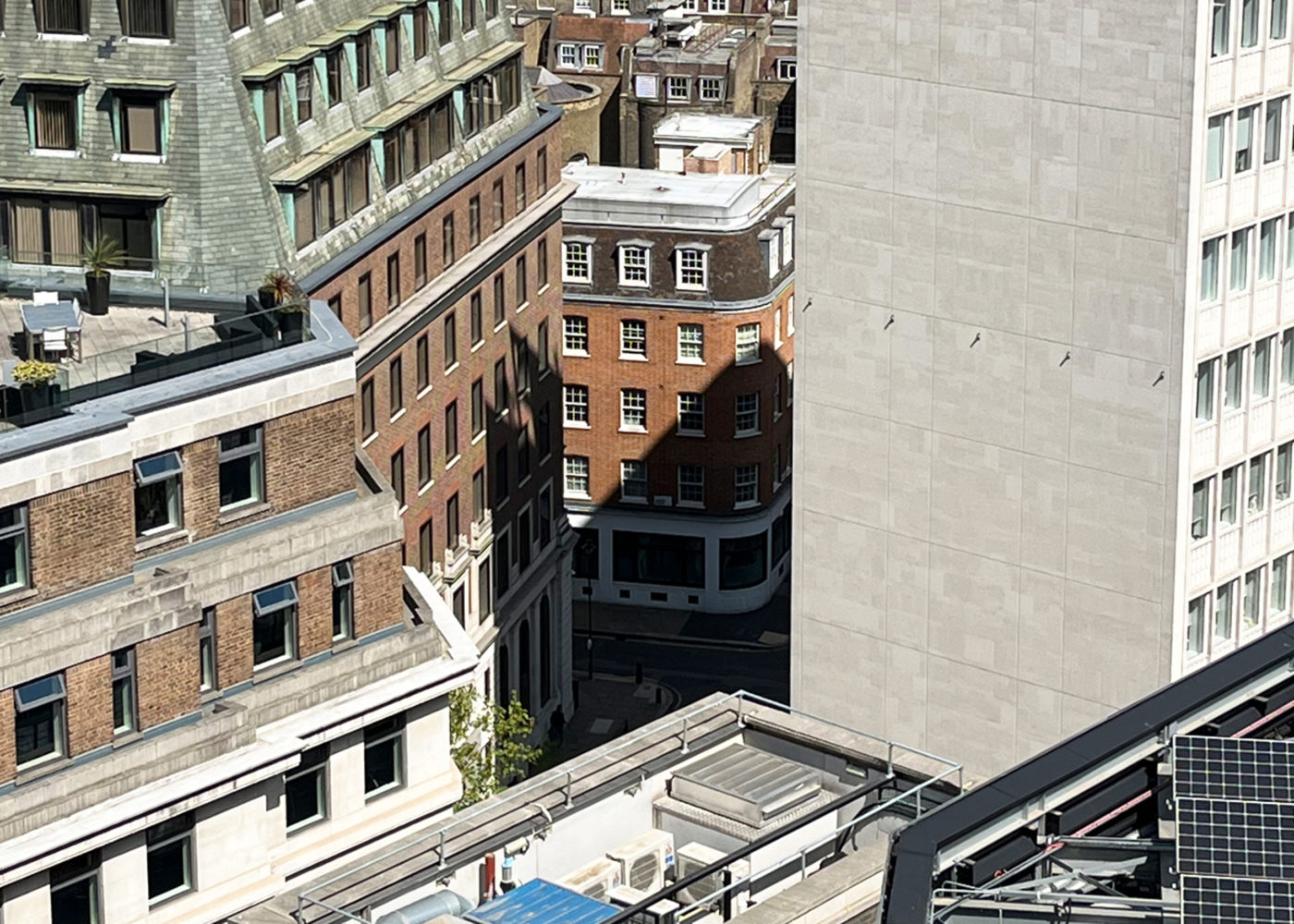 Last week the RDA team visited The Post Building's rooftop one sunny lunchtime. Located on New Oxford Street just a short walk from our Bloomsbury Studio, a portion of the AHMM Scheme's rooftop is accessible to the public, not only the residents of the building.
The entrance provided an insight to the history of the old post building, which before re-development remained derelict and uninhabited for over 20 years but now bought back into use as a mix of office, retail and residential units. From its vantage point, the public roof terrace on the 9th floor provides views to the City to the west, Bloomsbury and our offices to the north, and Canary Warf and beyond to the south.
The hidden terrace is arguably one of the best views in London, placing you in the center of the skyline, where the team enjoyed spotting our favourite sites and orientating ourselves within the wider city. If you are in the area, we highly recommend a visit to The Post Building!