Introducing Post-Pandemic Trends in approach to design.
28.04.22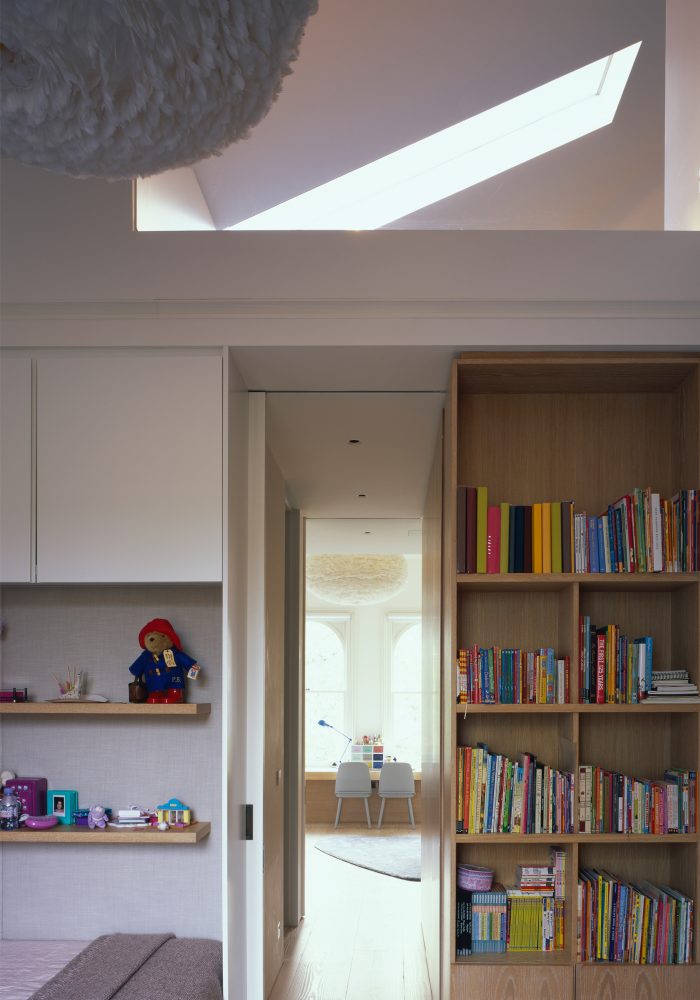 Two-years on from our initial observation and predictions of how Covid-19 could impact and influence trends in Residential Architecture, the Rodic Davidson Team undertook a team brainstorm on how these trends have materialized in 2022.
The team discussed emerging design trends and situations where clients had expressed a change in motivations and requirements resulting from the pandemic, and drew from this five key themes; The importance of multi-functional spaces, The desire for self-sufficient living, The need to connect, The need for peace and Embracing technology at home.
Upon reflection of the original post 'The House in an Age of Coronavirus', it became apparent that the changes follow similar paths to those previously predicted, manifesting themselves through a gradual change whose development continues to unfold and evolve. Please read the latest insight in full here.