Rebuilding Ukraine after war: Timber Construction
12.10.22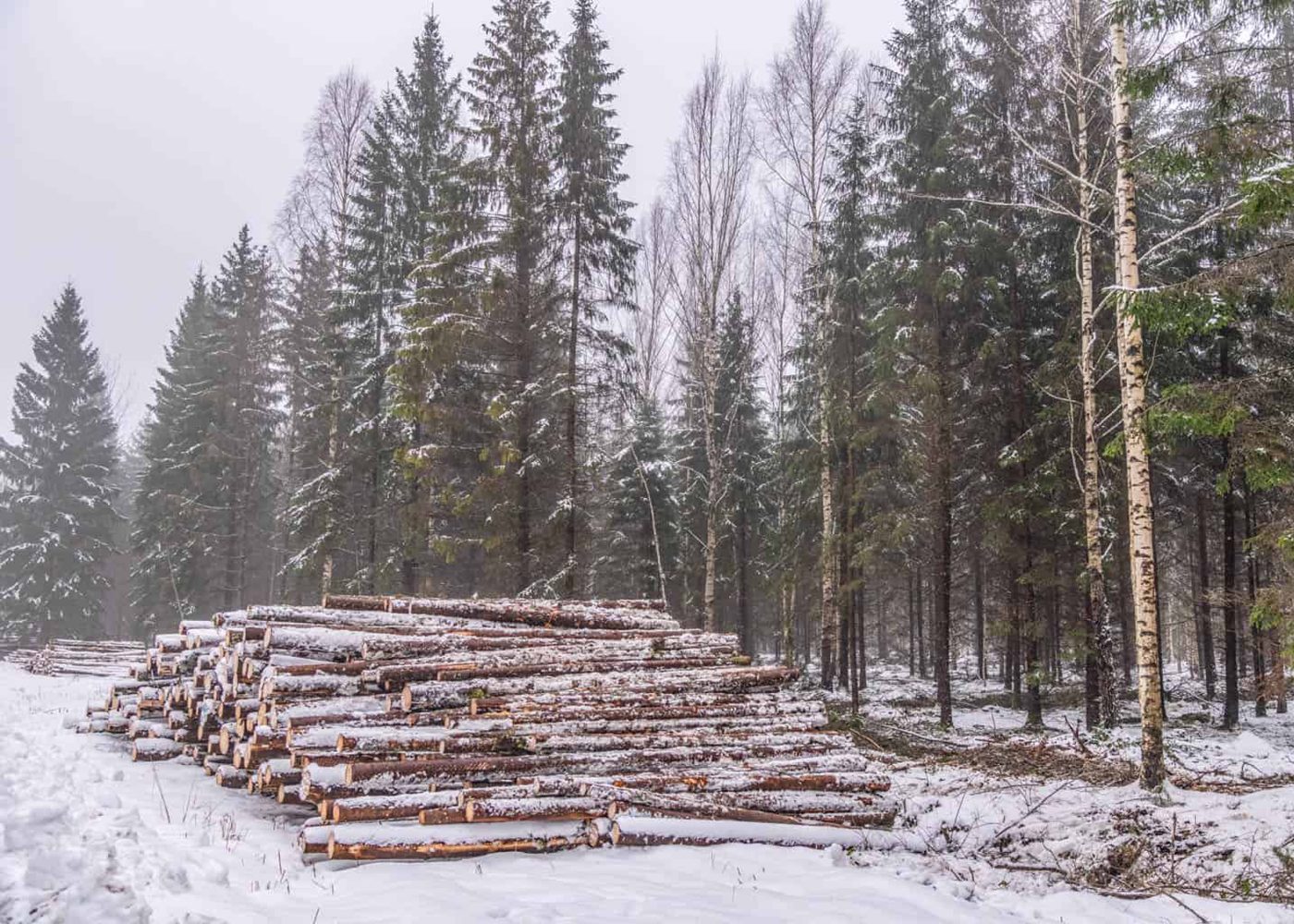 The Russo-Ukrainian War began in 2014, where the annexation of Crimea and the invasion of the Luhansk and Donetsk regions in Ukraine shortly followed. On the 24th February 2022, further hostilities commenced as Russian forces began to invade mainland Ukraine, triggering an escalation in violence and ruin.  During the Eurocities 2022 conference, the conversation surrounding the reconstruction of Ukrainian cities was touched upon, and the committee agreed to support the rebuilding of schools, hospitals, and critical infrastructure.
From the period of the 24th February to 28th September 2022, over 68,500 buildings have been damaged or destroyed, with UNESCO verifying 196 of those to be sites of religious value, museums, historical buildings, cultural buildings, monuments, and libraries.
There have been discussions surrounding the reconstruction of damaged Ukrainian cities and buildings, one of the most notable being a manifesto presented to the mayor of Kharkiv by UK based firm Foster + Partners. The manifesto seeks to create a masterplan of Kharkiv, linking heritage-rich sites and the "greenest elements of infrastructure and buildings".
The terrain in Ukraine includes 9.66 million hectares of forested area, occupying around 16.7% of the entire country's land area. Only 2.4 million hectares of this, around 11%, are protected. Due to the vast amount of available forest and wood resources in Ukraine, timber is one of the country's greatest exports. Products such as sawn and fuel wood are distributed globally, with reports totalling the industry at $2.07 billion in 2018.
In order to create a green reconstruction of damaged sites, it is important to develop detailed building regulations and forest harvesting codes so that the timber industry can thrive, as well as offering an opportunity to utilise the material for extensive development and rebuilding projects in Ukraine.
Timber construction offers huge amounts of benefits, such as fire resistance, variety of engineered timber, the ability to produce quickly manufactured prefabricated structures and more, which in the re-building of destroyed cities, would prove hugely beneficial for providing homes for the homeless, and repairing educational and cultural centres. The reparation of healthcare institutions is also of the utmost importance, where timber extensions can be built to replace the damaged areas. An example of a timber extension is the extension to the district hospital in Schwaz, Austria, where wood was used to encourage circular and sustainable construction whilst minimising the impact on staff and patients.  Timber structures also perform well with fire resistance, as well as being durable and recyclable whilst maintaining a good weight to strength ratio.