Private View for Displaced Domesticity Exhibition
31.10.22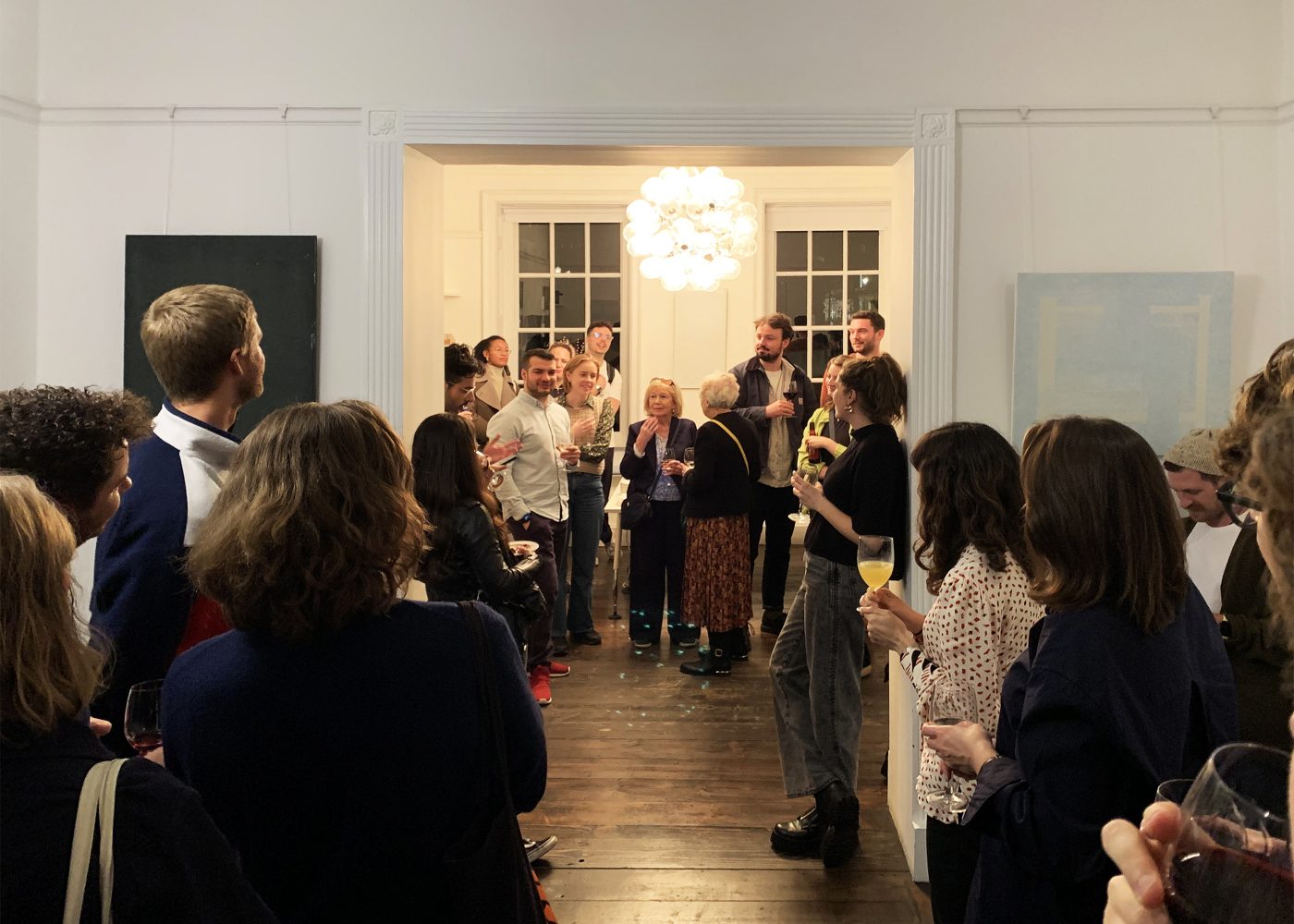 Last week, Rodić Davidson Architects held a private view for our latest exhibition 'Displaced Domesticity' by Farid Karim, in collaboration with dRMM Architects.
The viewing saw friends and colleagues of both RDA and dRMM come together to discuss and observe the window display and celebrate Farid's work.
The conceptual crux of the exhibition surrounds the idea of memory and the relationship between digital and physical remembrance. The display looks specifically at how domestic space is remembered within the context of the Syrian civil war. There has been an influx of available data and documentation surrounding the ongoing civil war in Syria, making visible an archival process of physical spaces being destroyed, and their existence remaining as a digital memory. Natural memory is destroyed and destruction is remembered.
The exhibition seeks to preserve domestic memories and objects from the artist's grandparents who relocated from Aleppo to Sweden, revealed through a sensorial symphony of textures, aromas, and sounds.
It was an absolute pleasure to welcome the dRMM team to our studio and to host such a poignant display of work. We'd like to thank Farid Karim allowing us to experience such a multi-faceted exhibit and for providing an emotive background to each display.
The exhibition runs until the 5th December and is free to view at our Studio from Bury Place and Bloomsbury's Pied Bull Yard.