Groundwork Celebrates 40 Years
15.11.22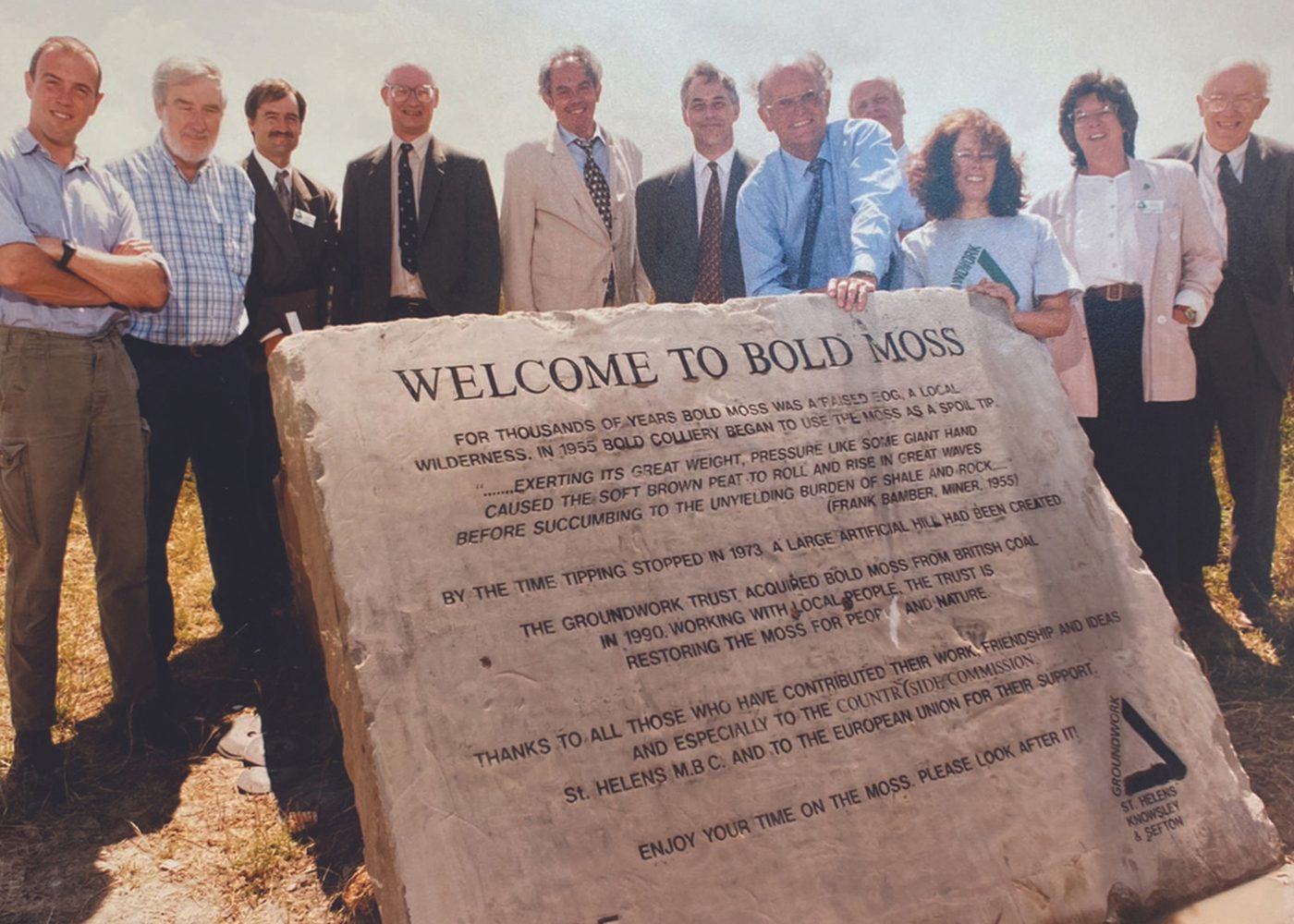 Groundwork, co-founded by John Davidson in 1982 celebrates its 40th birthday this month.
Originally called Operation Groundwork, and formed as a series of Trusts, the charity grew out the social and economic crisis that gripped the UK in the late 1970's. Founded as a grass-roots organization, its growth was driven, in large part, by the commitment and passion of the people in the communities where the Trusts operated.
Groundwork was one of the first organisations to bring the issues of climate change into the public consciousness. Today, the organisation employs 1200 people across 15 trusts in the UK and also operates overseas with Groundwork USA and Groundwork Japan.
You can view a publication celebrating forty years of the Groundwork movement here.