RBKC releases draft order for double-glazing on Listed Buildings
22.11.22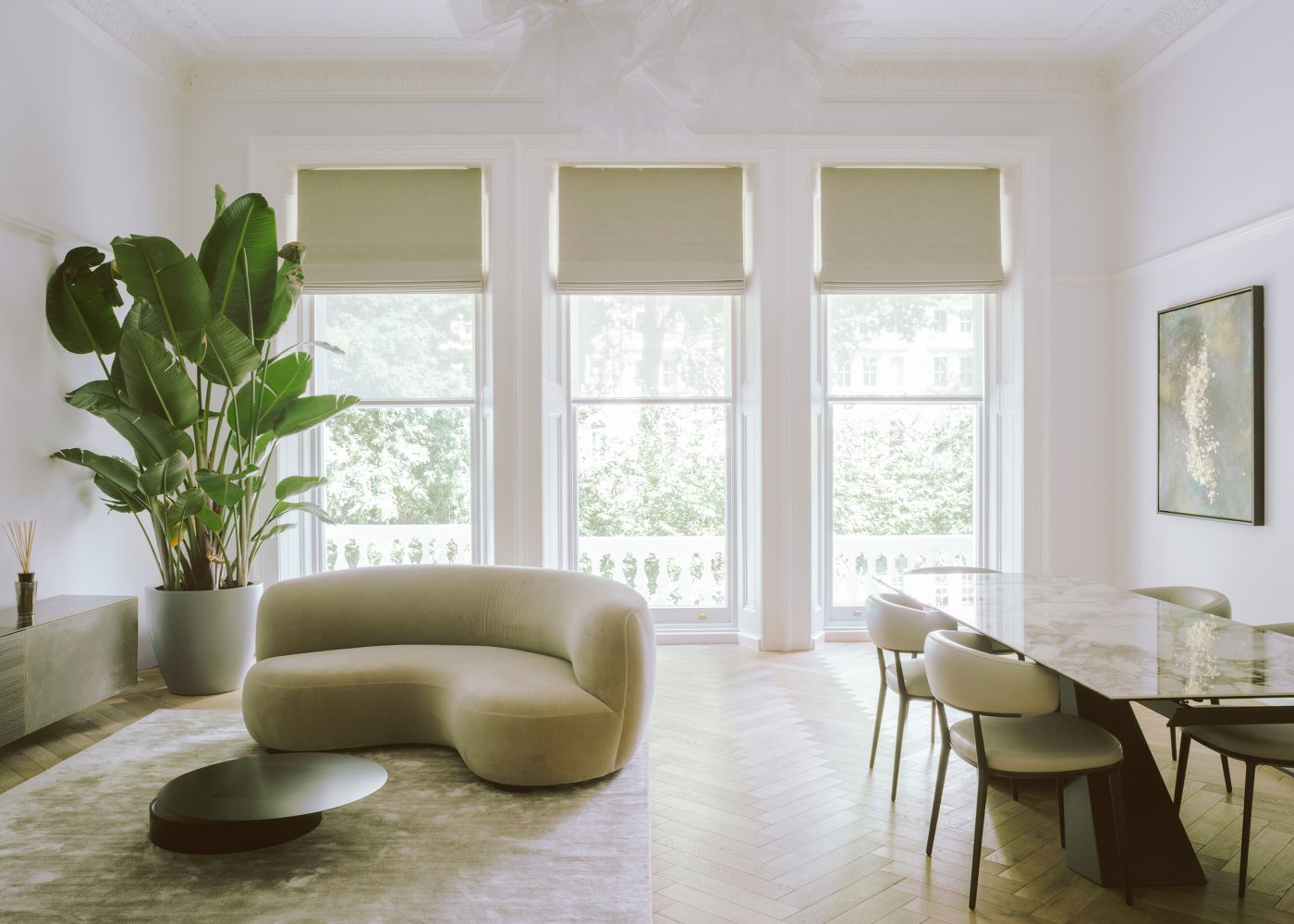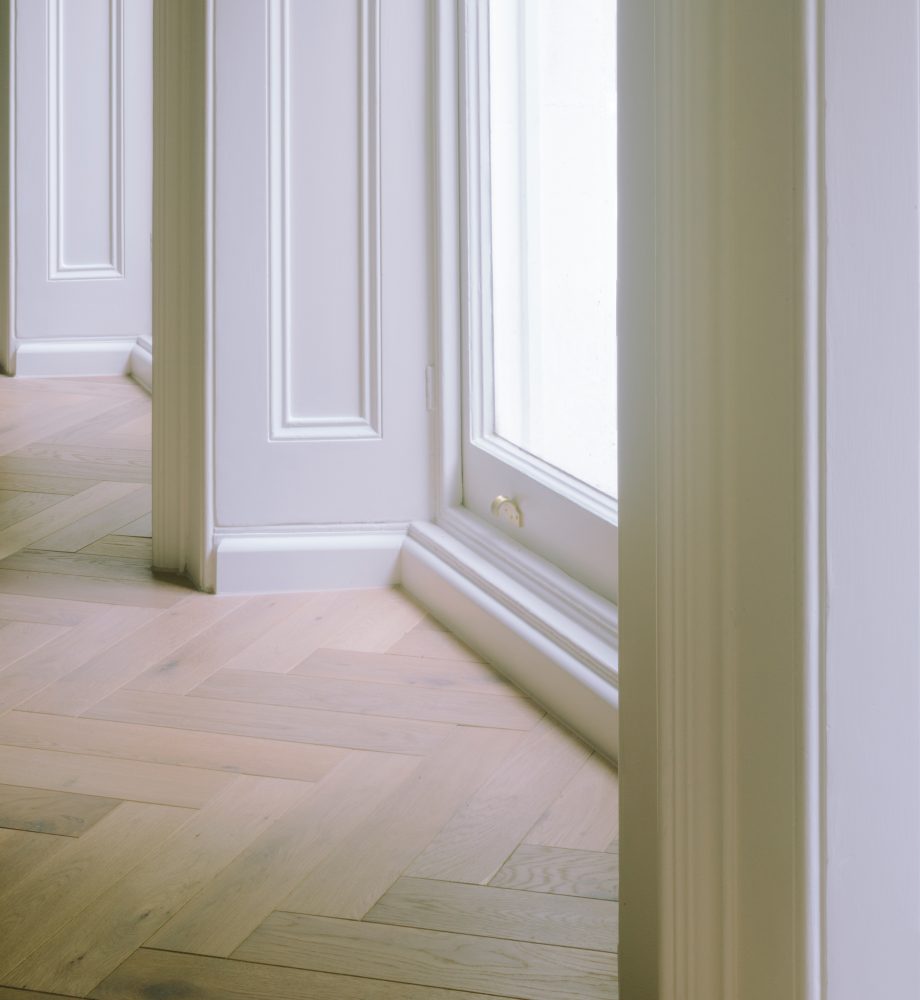 Last week, the Royal Borough of Kensington and Chelsea Council announced its publication of a draft Local Listed Building Consent Order (LLBCOs) regarding the addition of double-glazed windows to Grade II Listed Buildings. LLBCOs are used to allow specific works on listed buildings without the owners needing to make individual applications, provided that they comply with any conditions outlined in the Order.
The current policy requires individual applications for any window alterations of Grade II Listed Buildings within the borough. To gain consent involves extreme sensitivity to the existing historic fabric of the building. Rodić Davidson Architects have been successful in earning this consent in several of our projects such as Garden Square Apartment, Kensington, and Queen Anne Apartment, Knightsbridge.
The draft order defines three types of work which would be allowed:
– internal secondary glazing to windows

– replacement of existing windows with double-glazed windows in extensions to listed buildings constructed after the date of listing

– replacement of existing windows or replacing single-glazed panes where the window was installed in a listed building after the date of listing.
This order is inline with the council's desire to encourage energy saving measures and to reduce carbon use in the borough. Included within the document is also a list of conditions which would need to be complied with, as well as setting out more information regarding the buildings of which this consent would apply to.
The Order is initially set to be proposed for 5 years, with the possibility of being extended if successful.
Due to its sensitivity, the council are extremely interested in public response and to explore whether or not the Order protects the listed buildings to a sufficient extent in regard to its scope and conditions. Responses are encouraged on their planning portal.