RDA competes in Architects Netball Tournament
21.11.22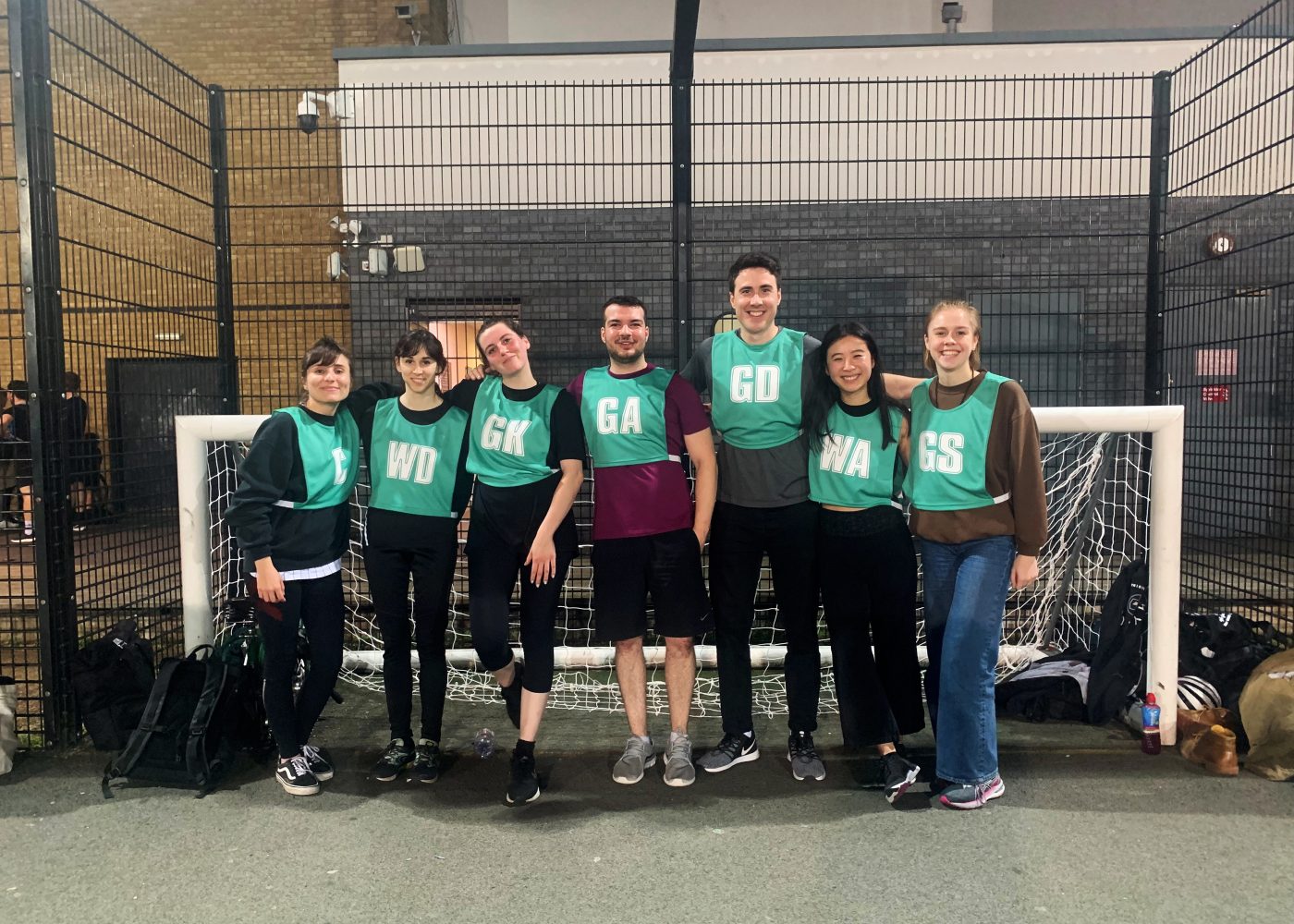 An athletic bunch of the Rodić Davidson Architects team took part in an Architects Netball Tournament organised by Fletcher Priest at our local Somerstown netball courts.
We were very excited to get through to the final and enjoyed playing alongside some of the team at Hassell Studio.
We look forward to getting through to finals in our future sporting events!