Planning Permission granted for 6 storey mixed use scheme in Southwark
29.02.16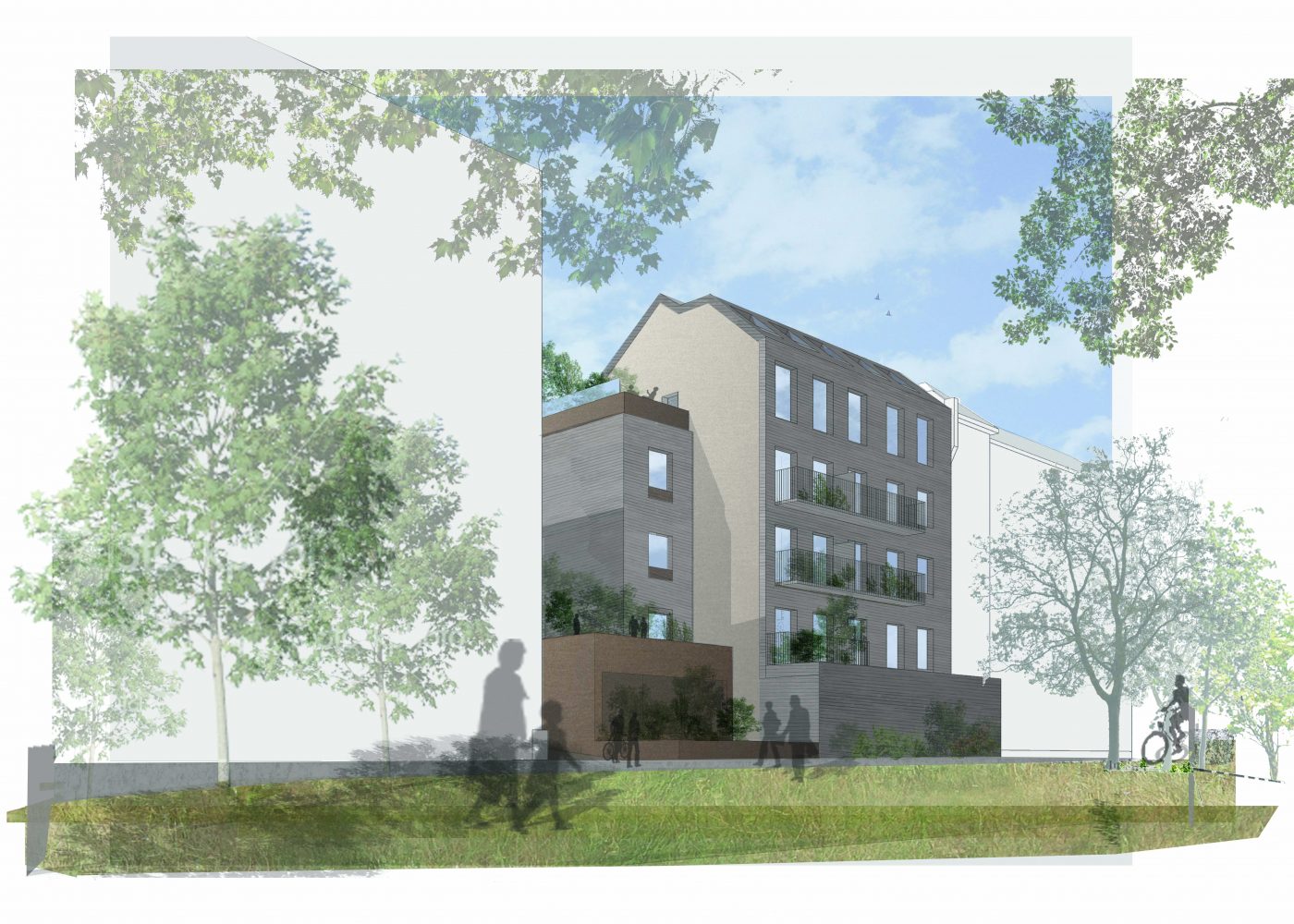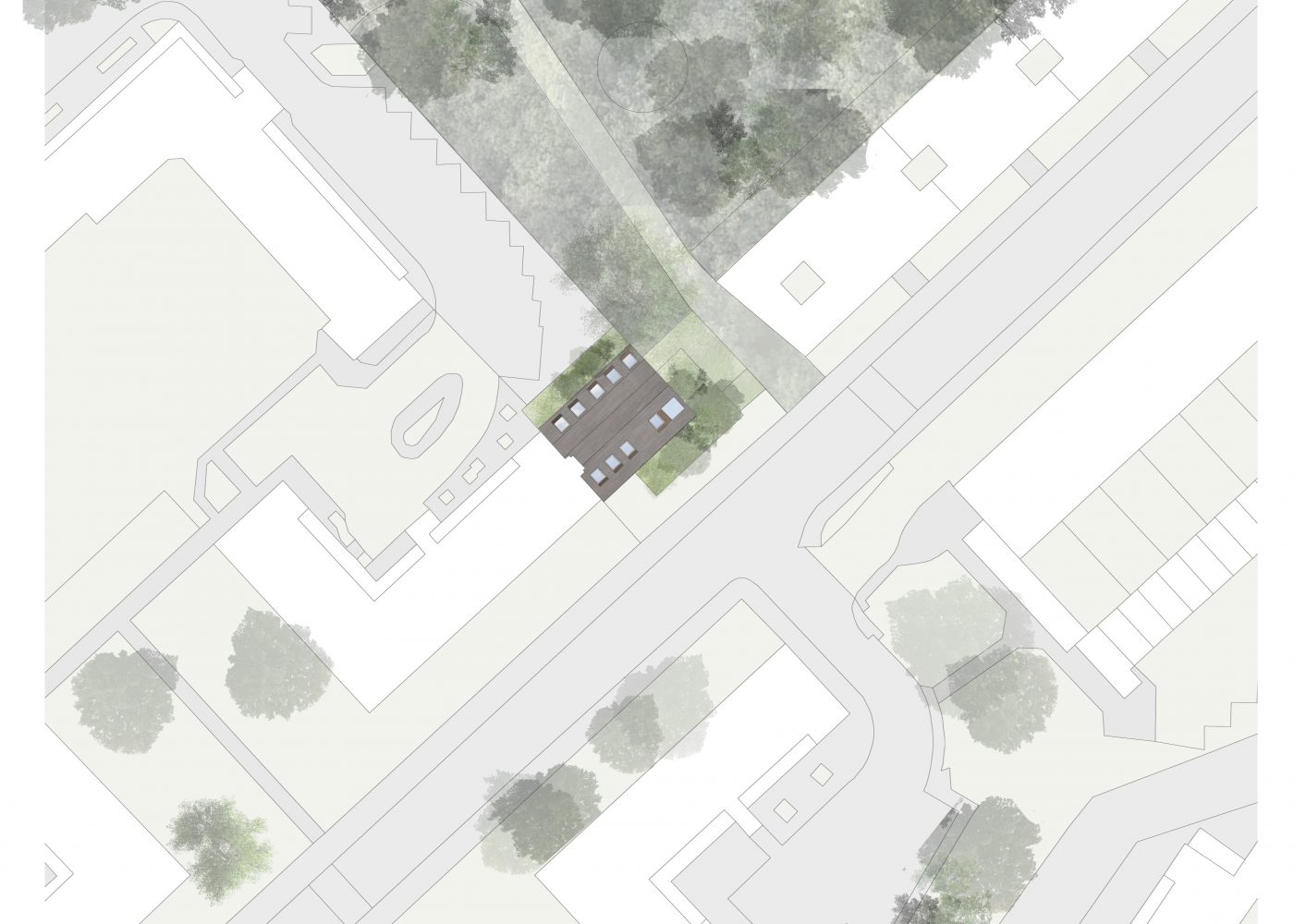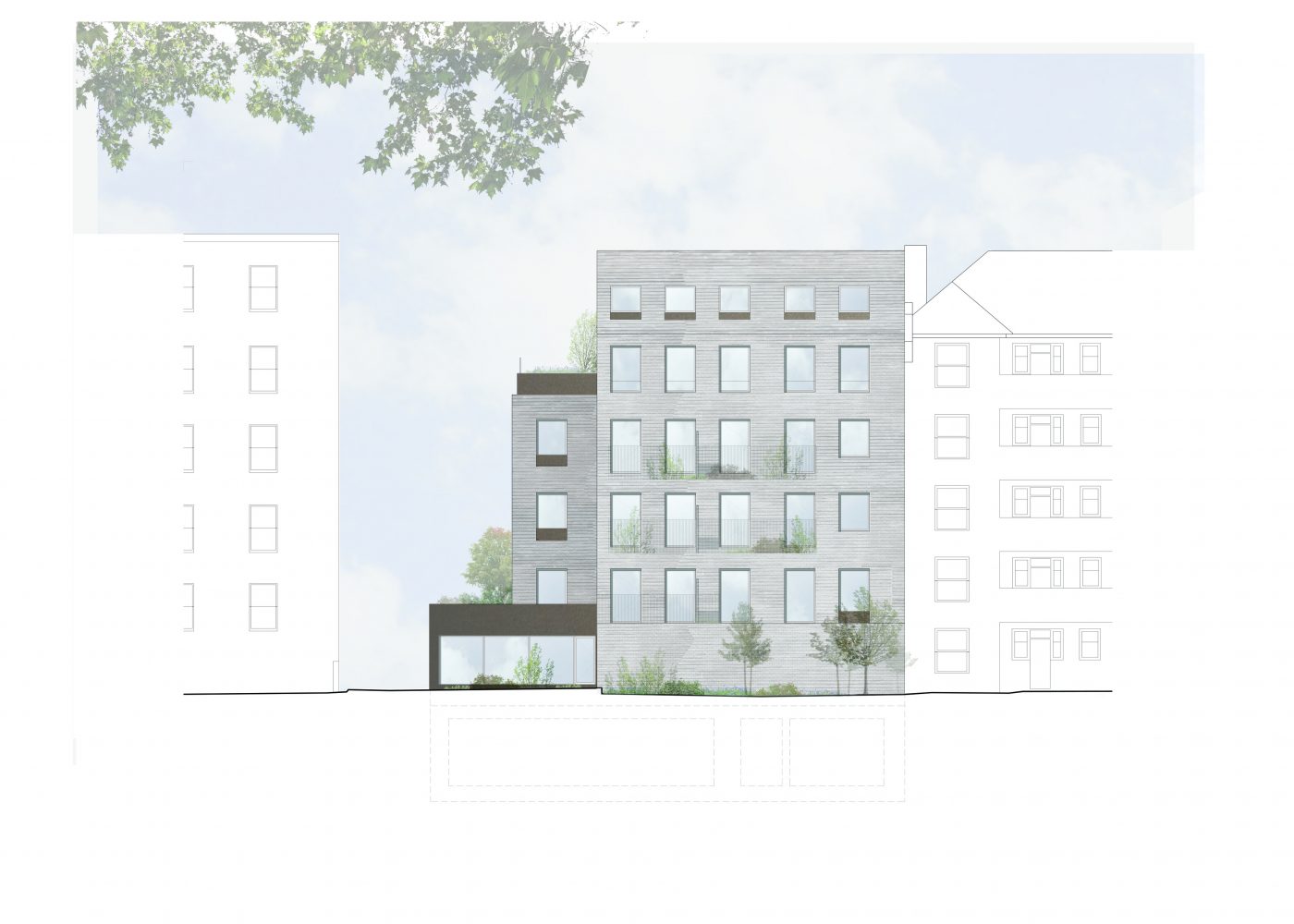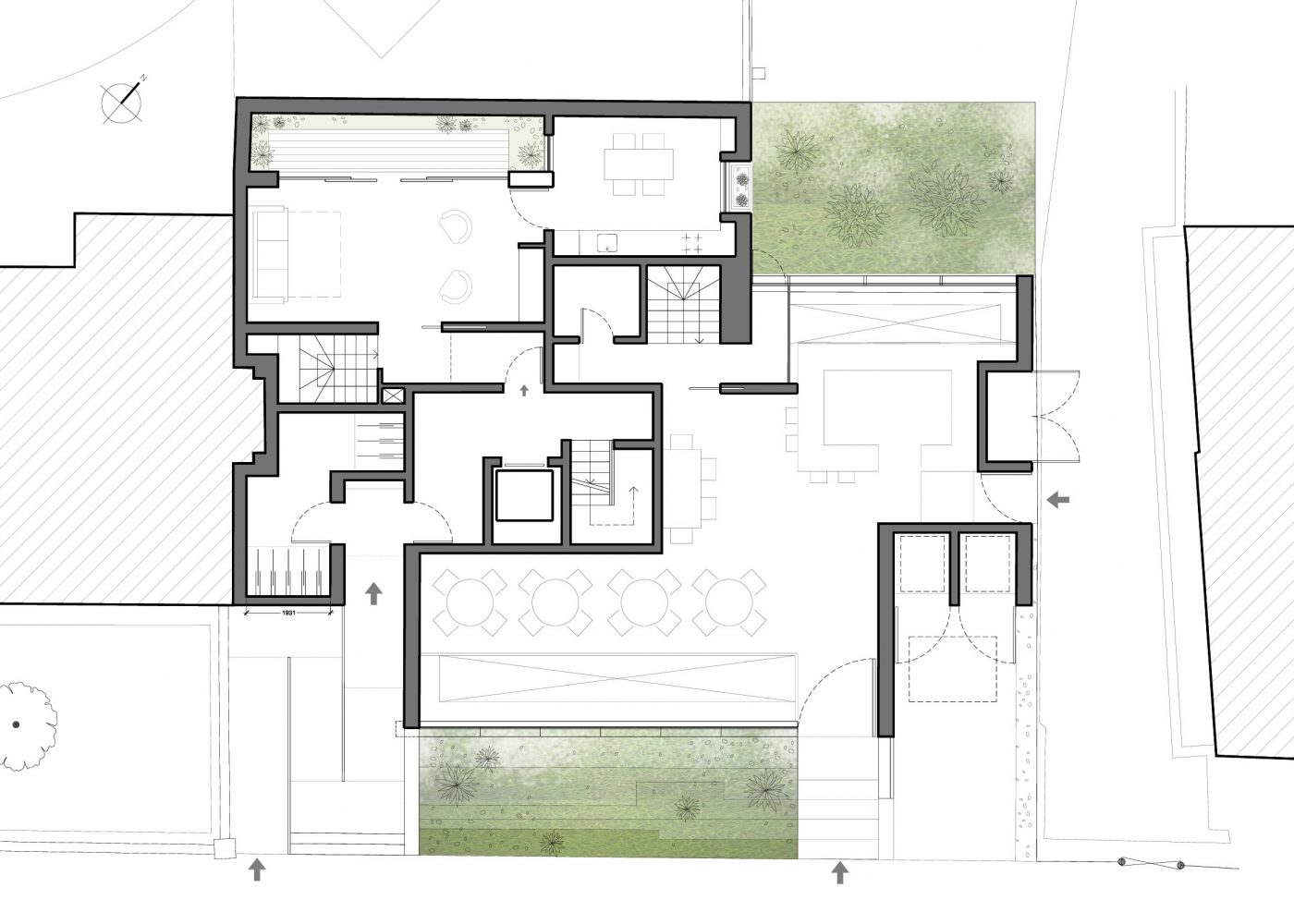 Rodic Davidson Architects have won planning consent for a new build 6 storey development consisting of 8 self-contained apartments with a ground and lower ground floor bar/restaurant in Southwark.
The front façade of the building is designed to be a subtle bridge between its two immediate neighbours, first continuing along the same plane as its adjoining neighbour, then stepping forward in line with the other. The front façade will be built from brick ranging from dark brown to sand in colour mediating between the differing brick colours of its neighbours.  The cladding has dark bronze panelling that is quietly expressed as a secondary material separating the two brick elements. The roof will be in tiles to match the brick colour and detailed to a minimal junction with a concealed gutter thereby articulating the two building volumes as sinuous surfaces, intertwined to achieve a sense of continuity between them and make the over-all composition lighter.
The new building will have a basement and a communal roof terrace. This area of green space will be protected by an obscure glazed screen to the North East, with all sides given a level of shading by planting. Bronze metal planters appear as a strip on the front, side and rear façade, and tie in with the bronze cladding which wraps down the return elevation.  From the rear, the building is expressed as an upwards cascading extension of the park, with all its flat roof surfaces proposed as deep planters.
Glazing at ground floor allows views through the building, creating interest on both sides as well as a sense of depth to otherwise impermeable street frontage.  This openness aims to also improve the sense of security at the park side particularly during the night.
Proposed landscaping to the front aims to soften what is otherwise a hard streetscape with many low quality or bare front gardens. The stair to the main entrance of the bar/restaurant is designed as a cascading garden leading one's eye down towards the framed view of the park at rear.  This landscaping also provides a soft screening and privacy to the main entrance to residential units above.