Garden Studio and Workshop shortlisted for WAN Small Projects Award
24.02.16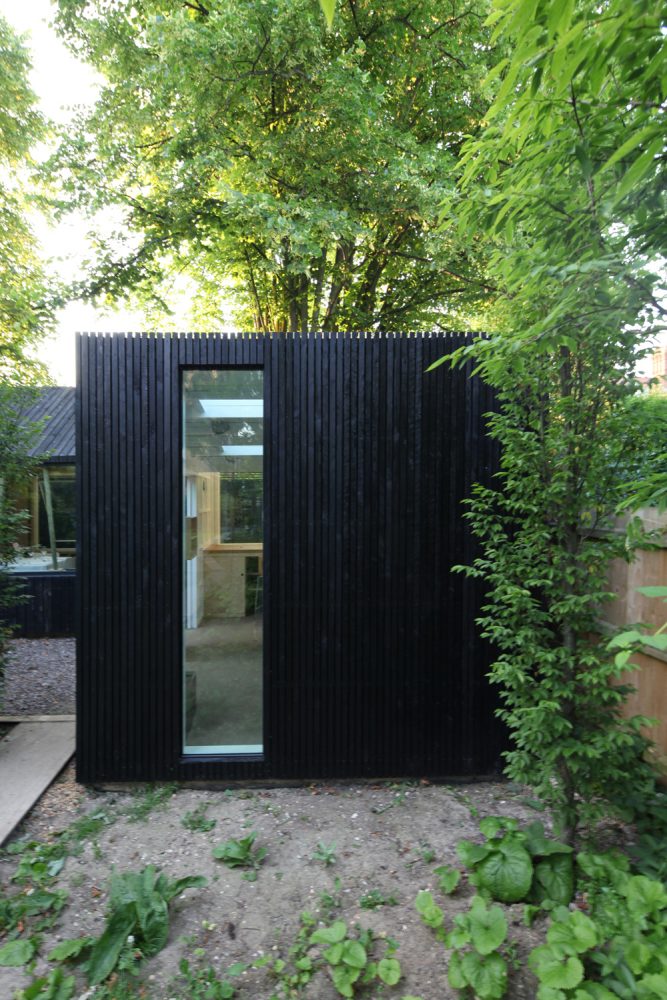 We are pleased to be shortlisted for the WAN Small Project Award with our Cambridge Garden Studio and Workshop.
Judges Naomi Migram said our project was "An elegant solution to a typical garden shed".  And Carl Turner "A beautifully crafted project to tell a story about a family legacy".
Read more about the project here.
Link to WAN Awards here.