2016 Studio Life | Rodic Davidson Architects
08.03.16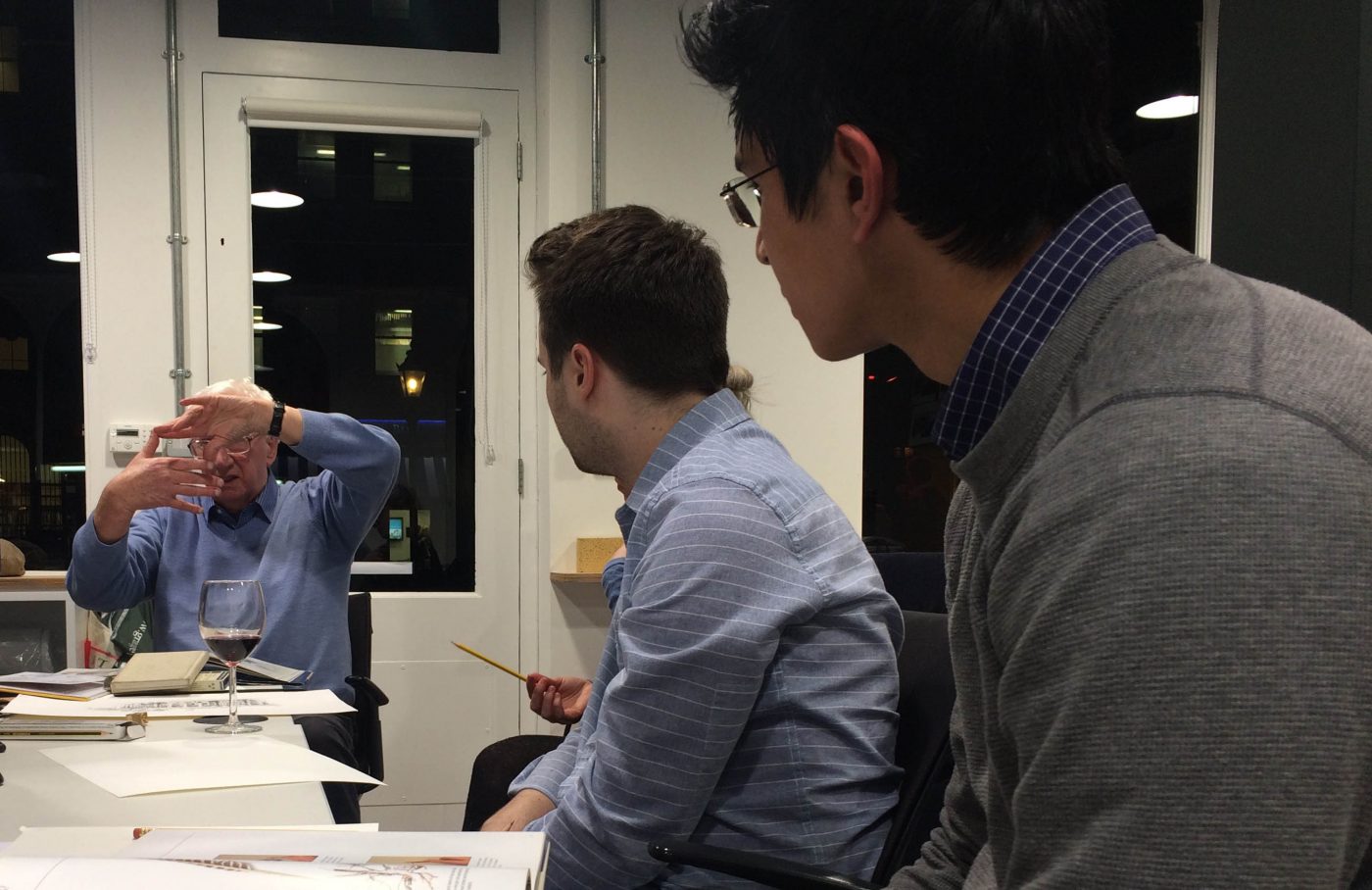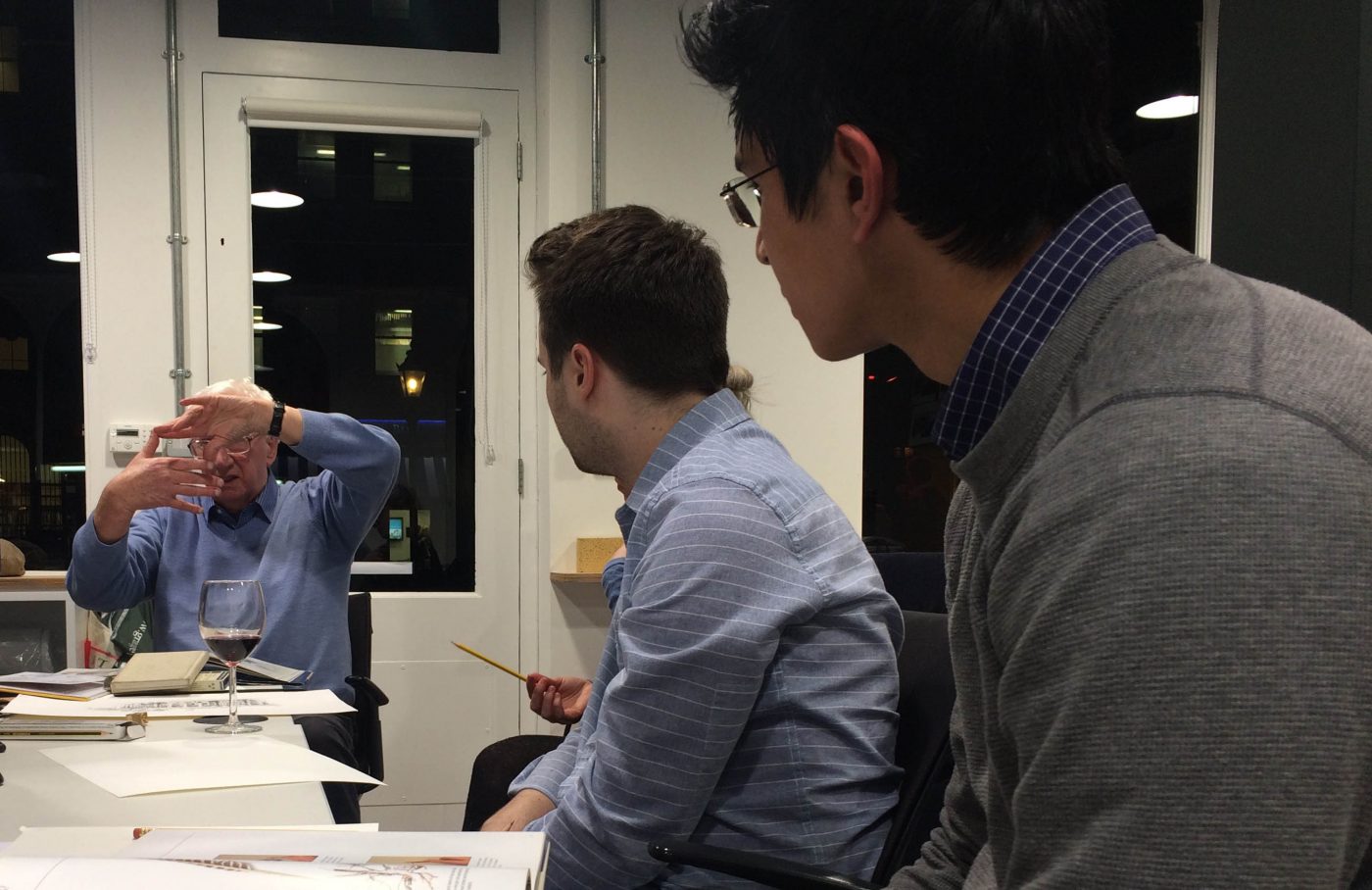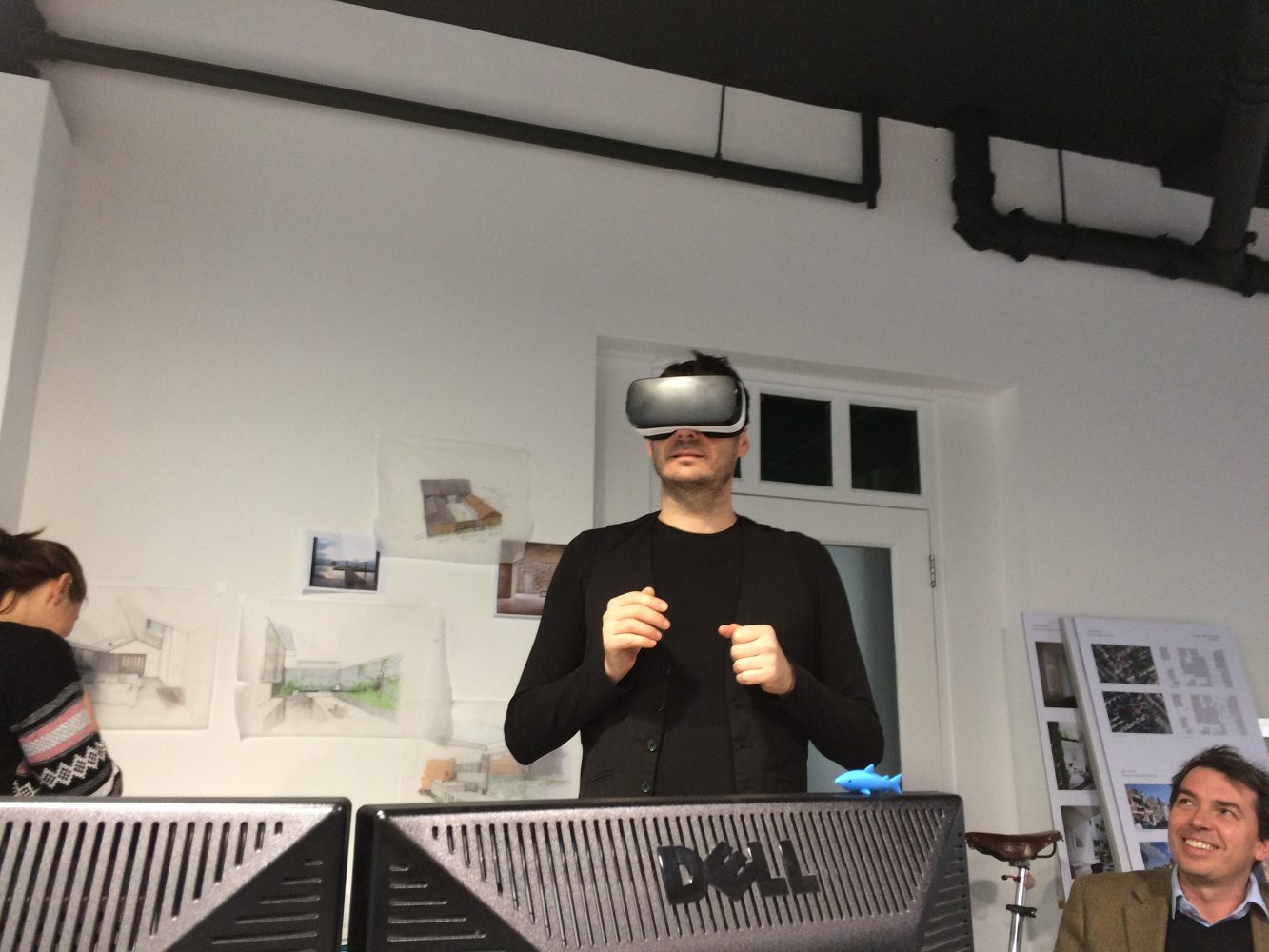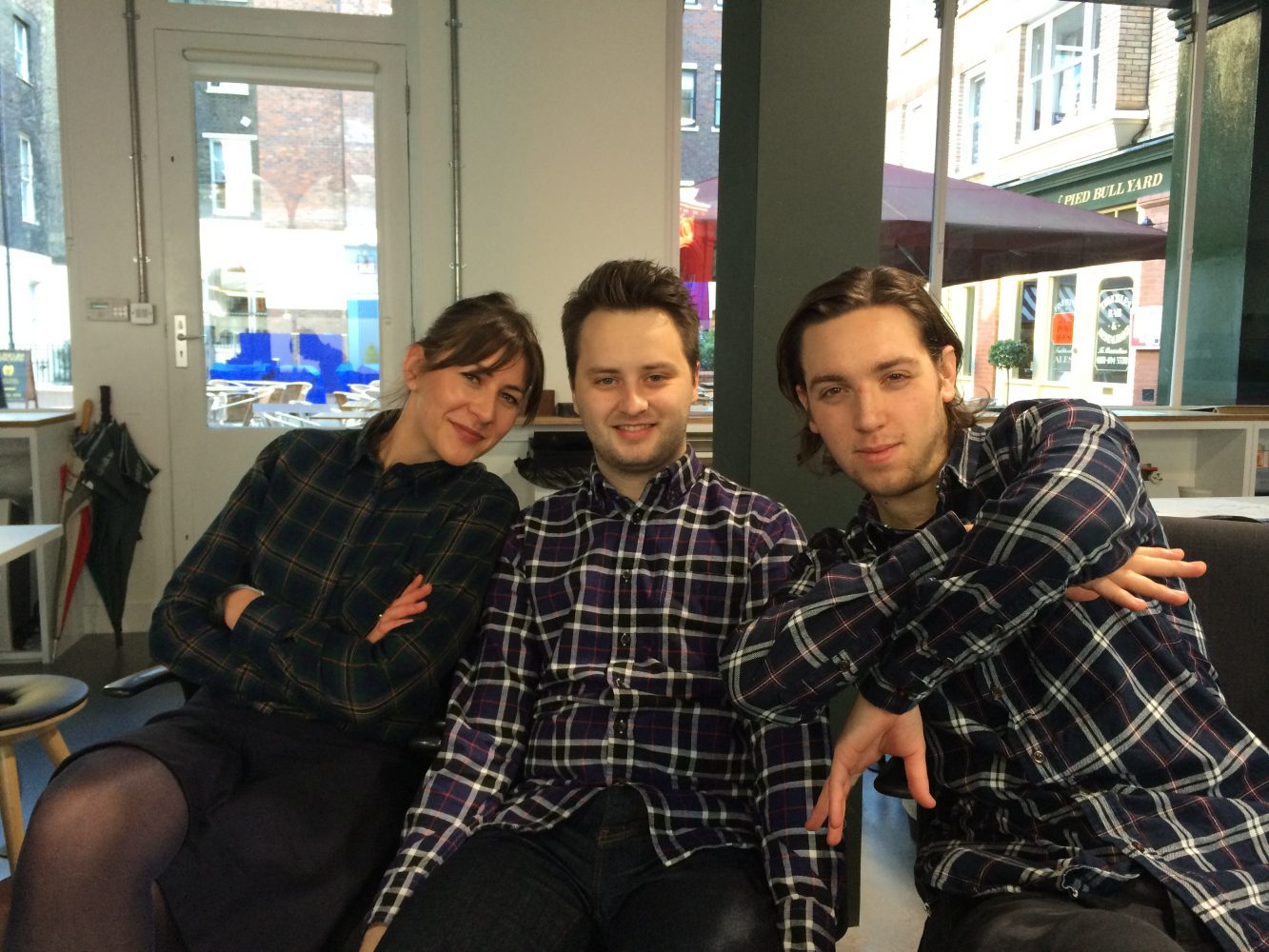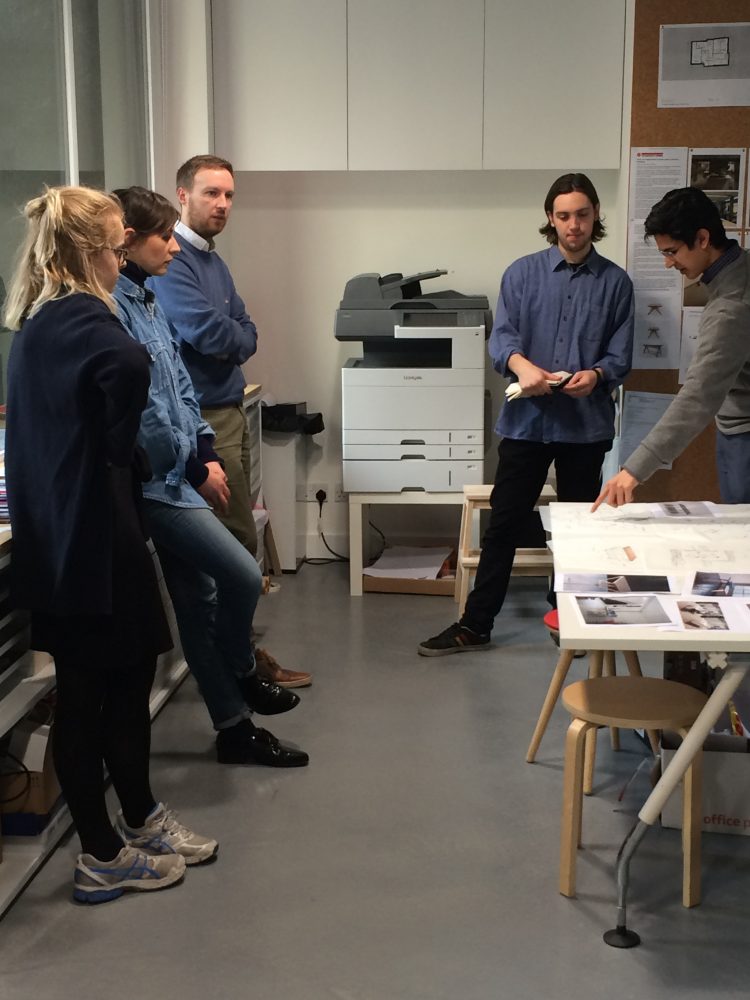 We've had a good start to 2016. Here are some images of what we've been up to:
Artist Albany Wiseman came and gave us a drawing class over a glass of wine or whisky. We'll be having these every other week.
Michael Driver from the Brick Association came and gave us one of our most interesting CPDs. Great to see someone with so much passion. We learnt a lot.
Siniša has been discovering the wonders of virtual reality.
We couldn't be a real Architecture studio without a 'uniform' – this week it was plaid shirts!
We've been busy designing furniture for our newly refurbished basement. Watch this space.
Our projects have kept us busy with lots of internal design crits.
And finally we have a newly hand painted sign on our new studio. Starting to get settled in!