Notional vs Imaginative drawing modes
28.06.22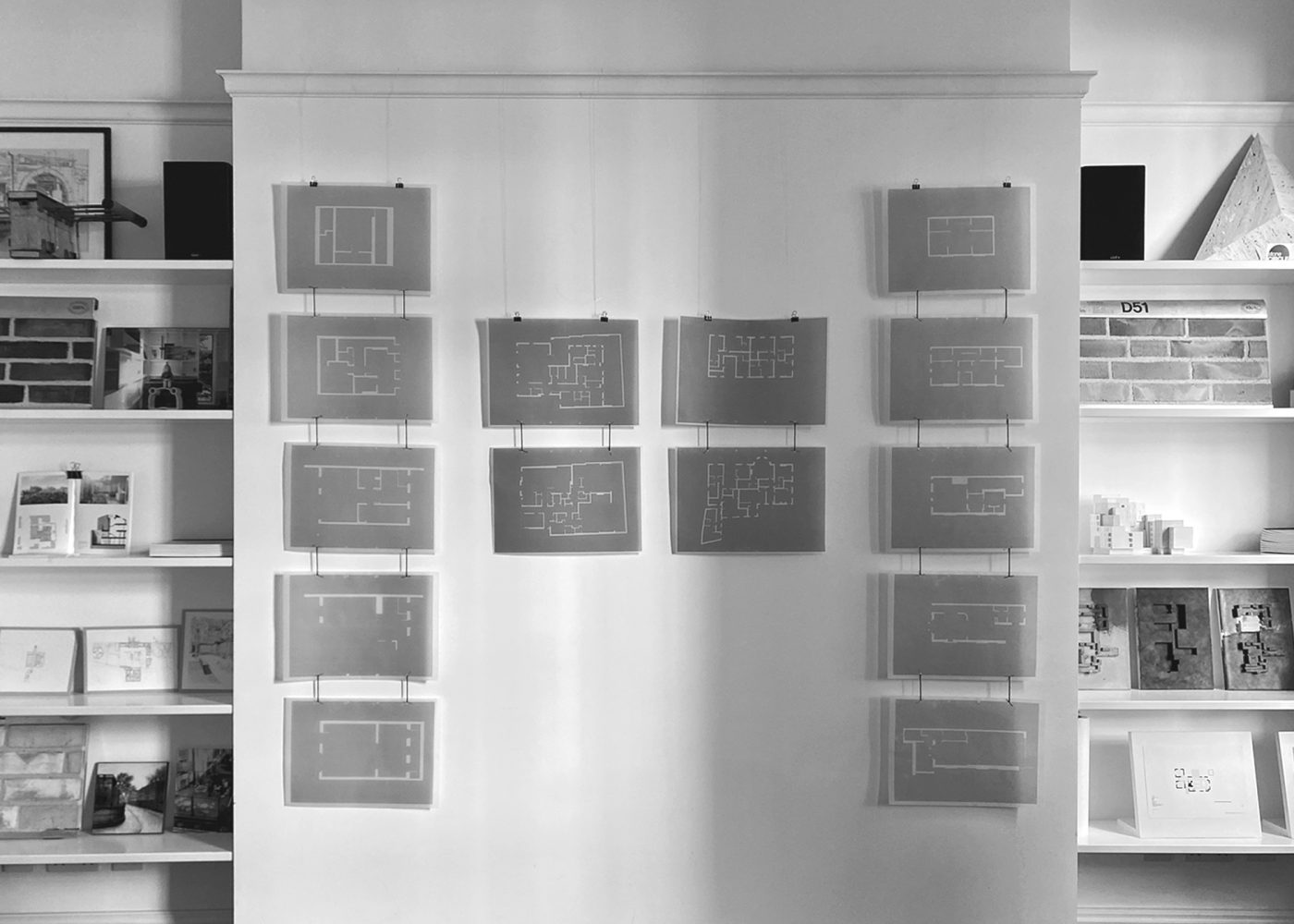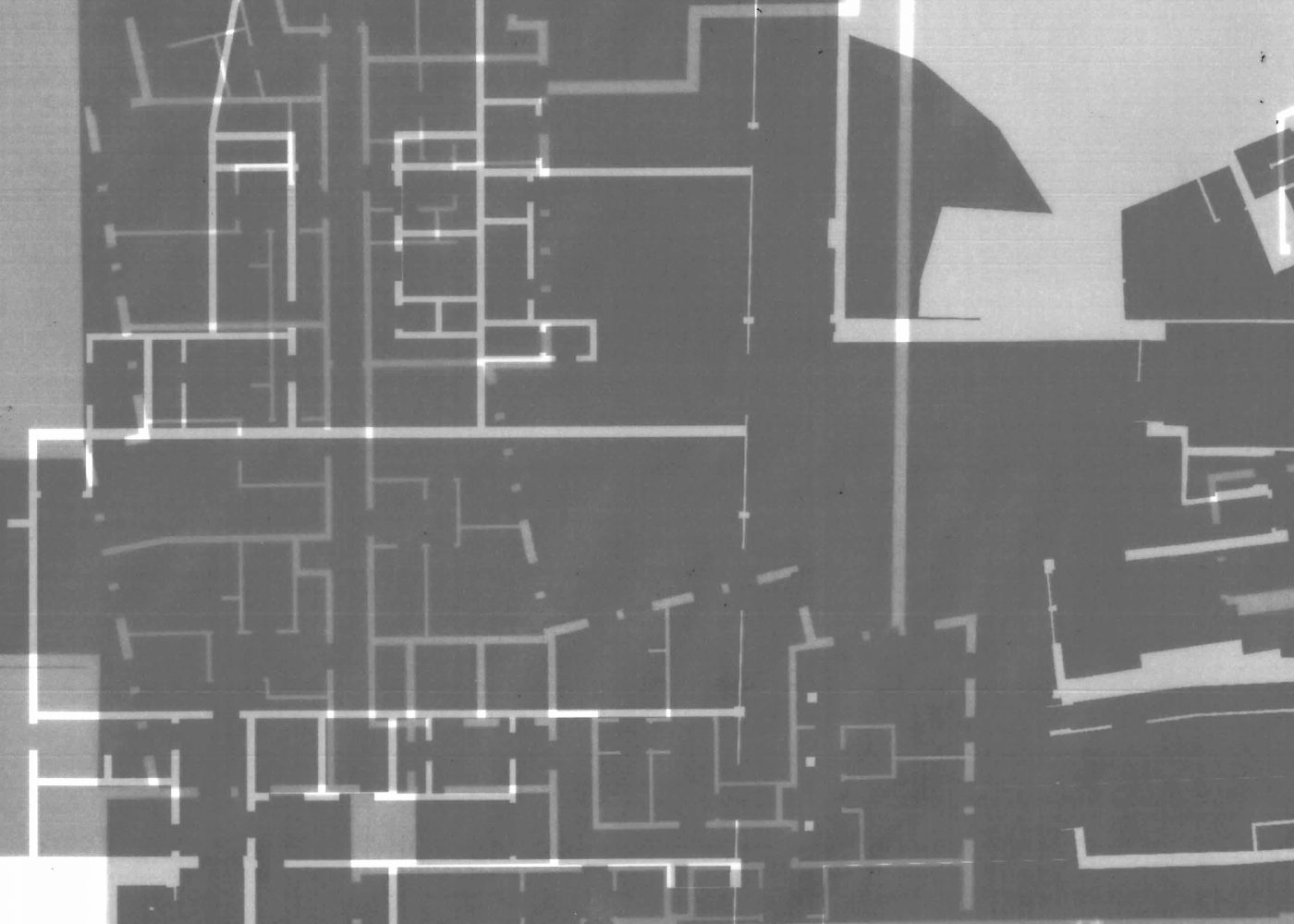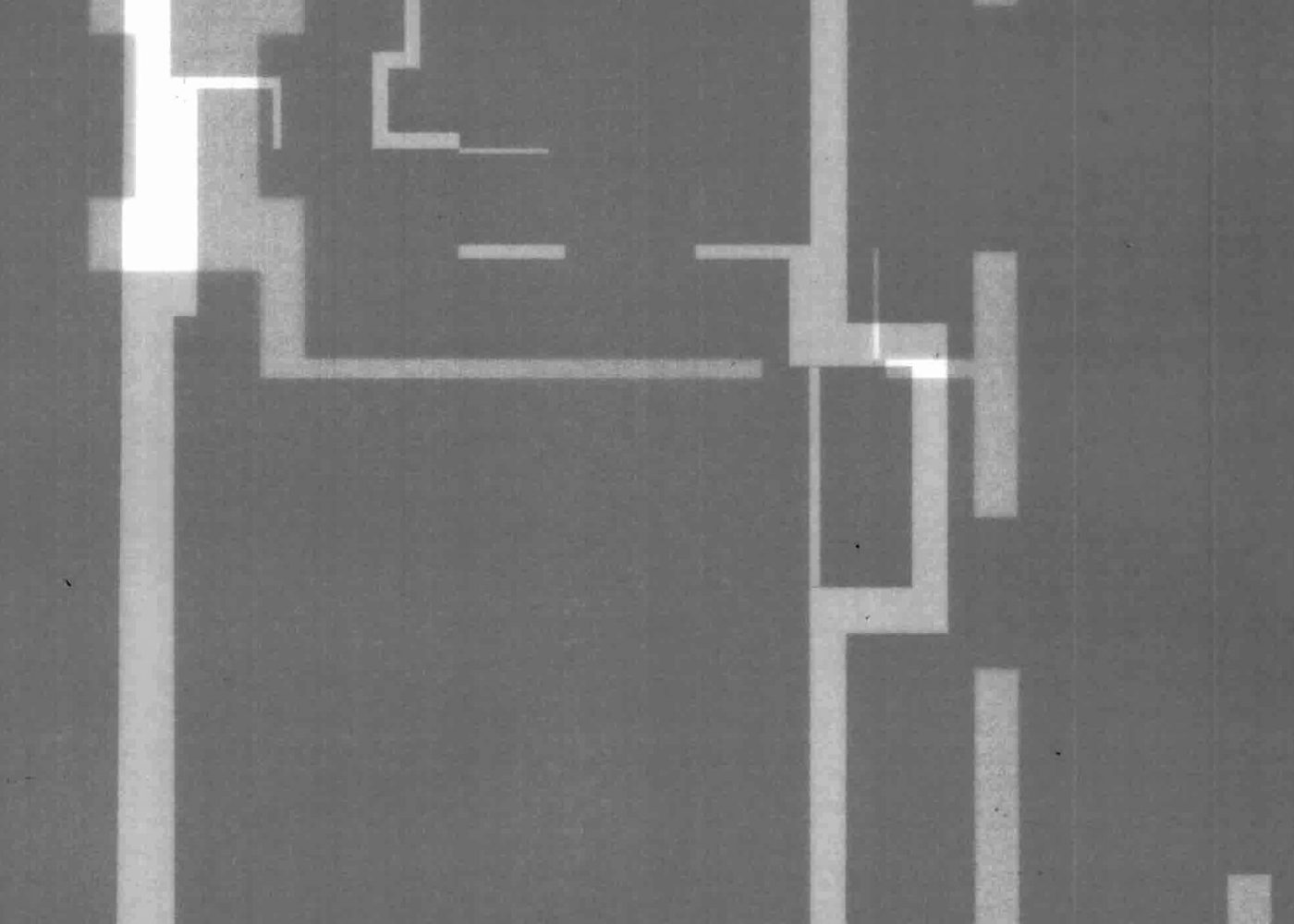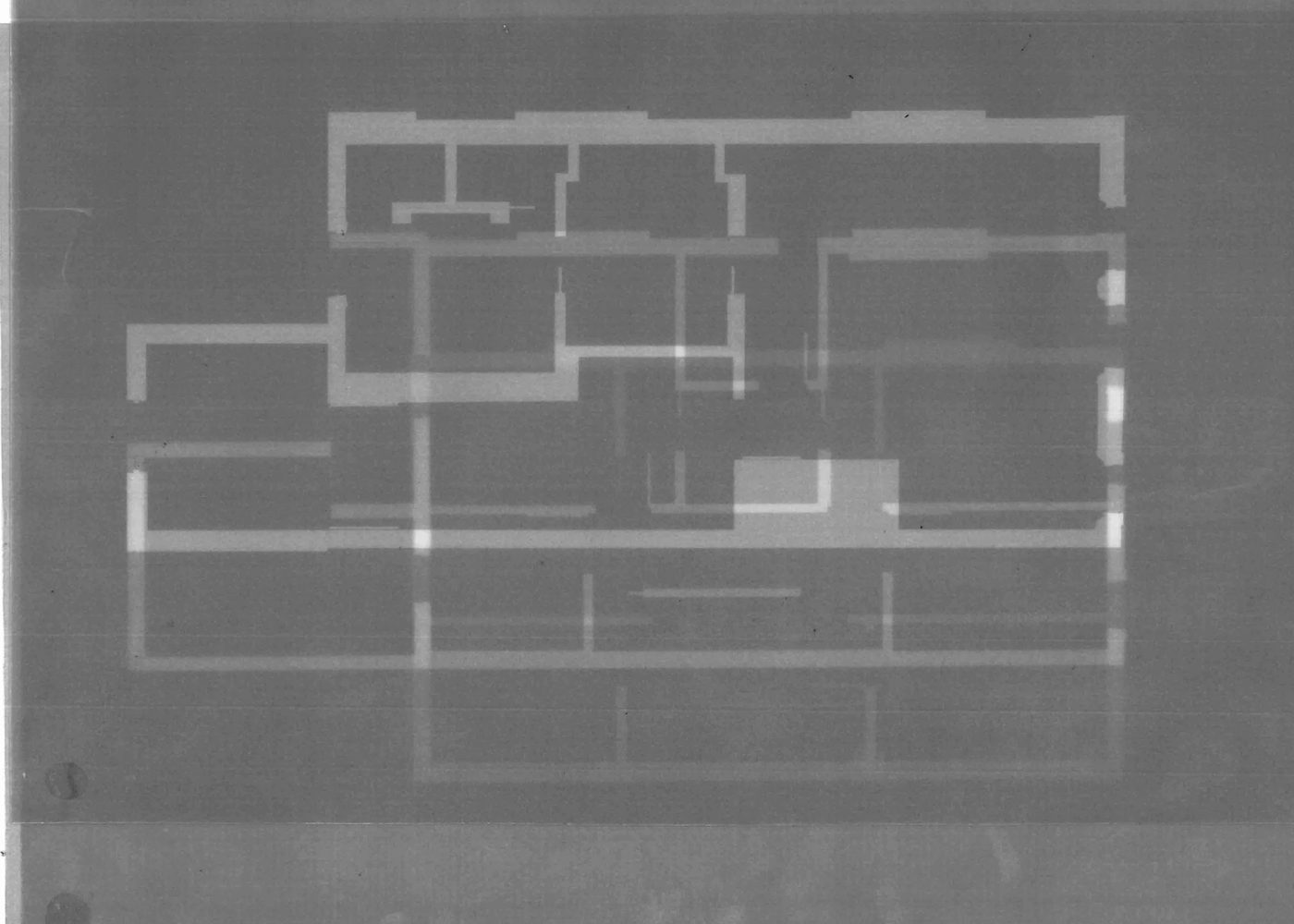 In preparation for our London Festival of Architecture Studio Late held last Friday, the RDA team experimented with abstract floorplans of works undertaken by the practice. The exercise aimed to present floorplans in a contrasting manner to our courtyard installation, Performing the Plan where a 1:1 scale floorplan was appropriated by visitors through movement and behaviour, influenced by the placement of furniture, windows and thresholds. On the other hand, the abstracted floorplans remove a predetermination of fixed spatial use and instead create an unconventional canvas upon which to consider the relationship between dwellers and their dwellings, by only showing walls and structural divisions.
Inspired by The Brick Country House drawn by Mies van der Rohe and Keith Coventry's contemporary paintings the architectural works were stripped back to only highlight their partitions and boundaries.
It is argued that The Brick Country house sketch is an architectural work in its own right – an ideogram that captures a principle that represents an essential understanding of space in a new way. The most common use of architectural drawing is to specify subject matter, as seen in how construction drawings are used to instruct and general arrangement plans are used to illustrate a project for planning permission. Such drawings can be described as notional due to their indicative nature. In this way, a comparison can be drawn between typical architectural notation and musical score notation, (as delineated by Nelson Goodman in his seminal book 'Languages of Art'), with both notational forms using a combination of textual and pictoral symbols to indicate and interpret the use and function of their subject, rather than to merely express its determinable aspects.
This distinction between notional and actual is put into question by the Mies van der Rohe sketch, which can be perceived as a proxy to the building it represents, allowing the observer to make judgements guided by the negative space and the absence of the building without being directive or dictatorial in its representation. This mode of drawing is imaginative rather than notional. The imaginative is not simply a recreation of all the walls in a plan in a different medium but is a way to highlight elements or features that are not pre-specified – such as the character or feel of a space as well as passages or routes not depicted and can be used as a tool to read qualities that exist beyond the scope of notional representation. The depiction of a house in this manner reflected the aesthetic interests of van der Rohe's time and Cubist ideas about the perception of space as a re-creation of objects based on mental geometry.
RDA's Performing the Plan installation and the abstract plans presented here illustrate the underlying differences between notional and imaginative uses of drawings as two contrasting modes of visual references that can be seen to evoke different interpretations and actions.