RDI longlisted for Dezeen Awards 2022!
10.08.22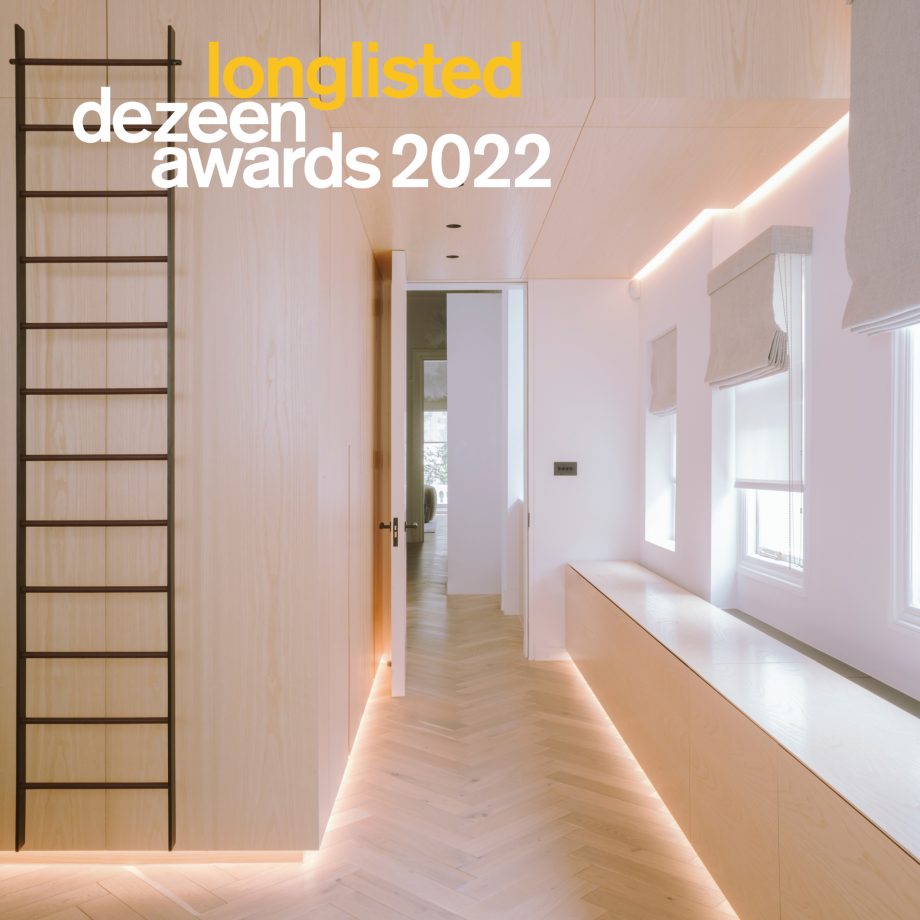 Garden Square Apartment, Kensington has been longlisted for the Apartment Interior category in the Dezeen Awards 2022! Rodic Davidson Interiors completed the project in 2021 transforming the Grade II listed apartment, which was in a poor state of repair, into a minimal, elegant and highly functioning flat. You can read our project profile on the Dezeen Awards website or the full project description on our website.
Rodić Davidson Interiors are incredibly honored to be included in the longlist of international interiors projects, with the shortlist announced in September and the winners announced in November. You can also vote for our project in The Dezeen Awards 2022 Public Vote which opens in September, stay up to date with news to find out how!