Hyde Park Gate, Kensington
01.02.20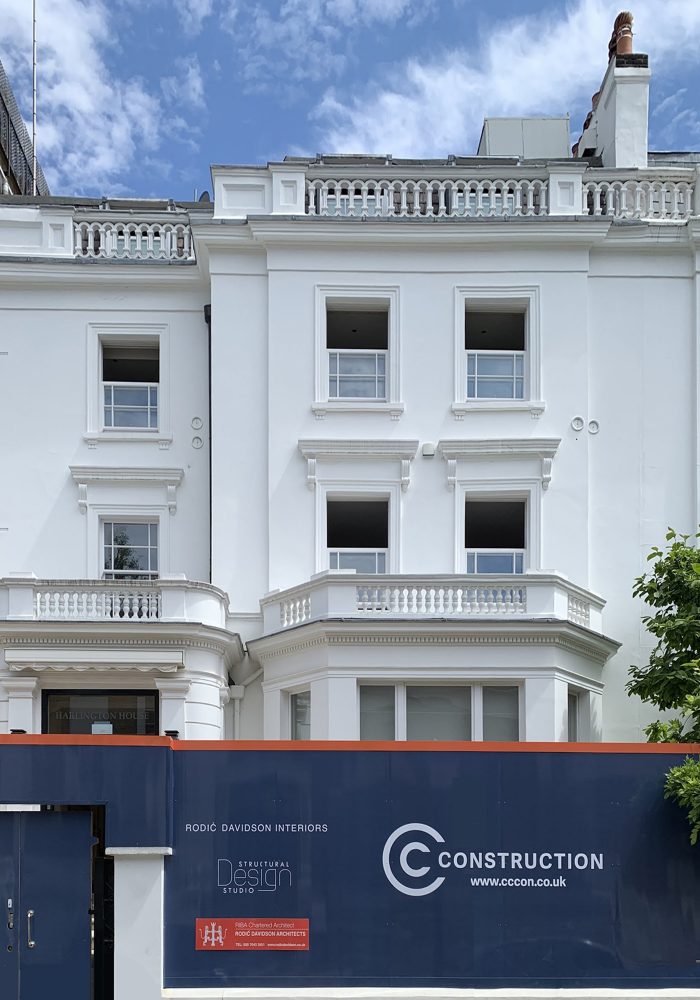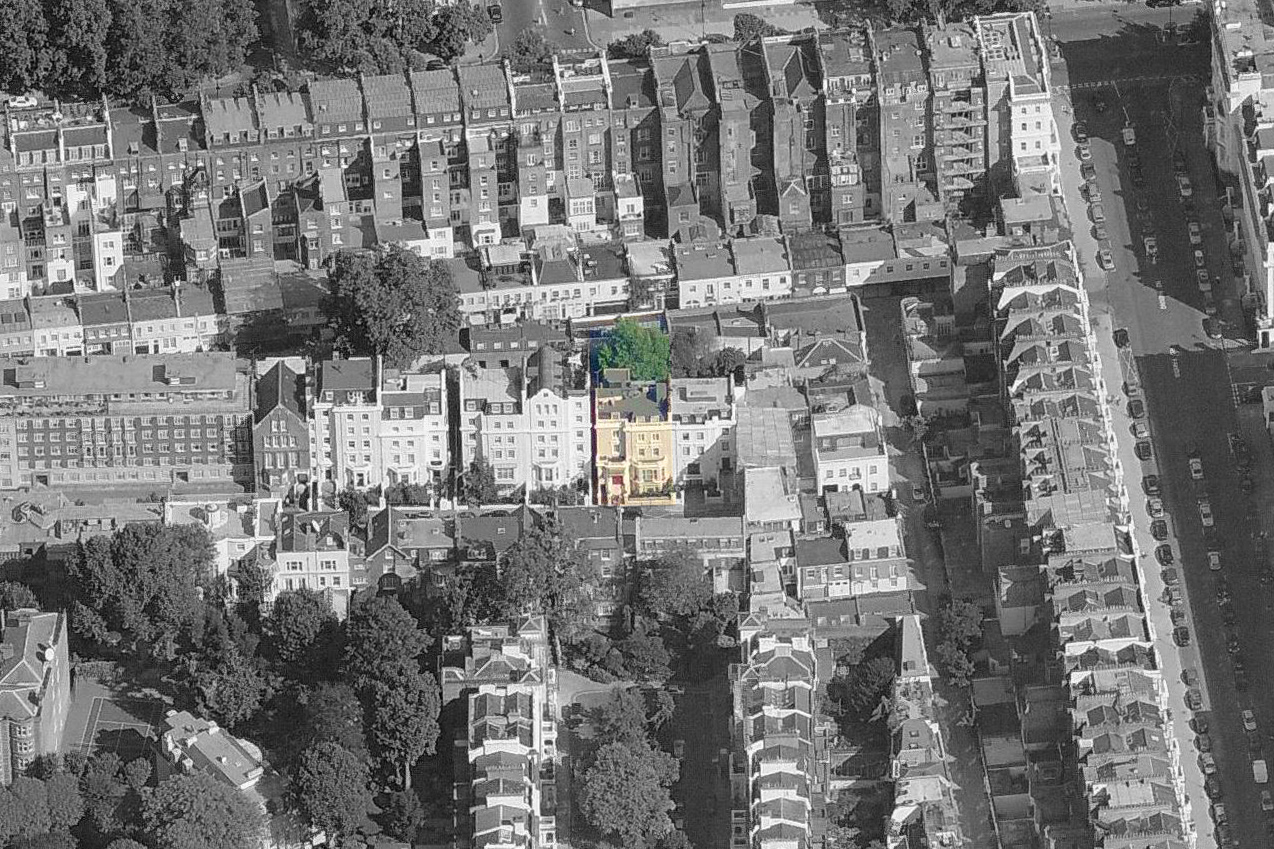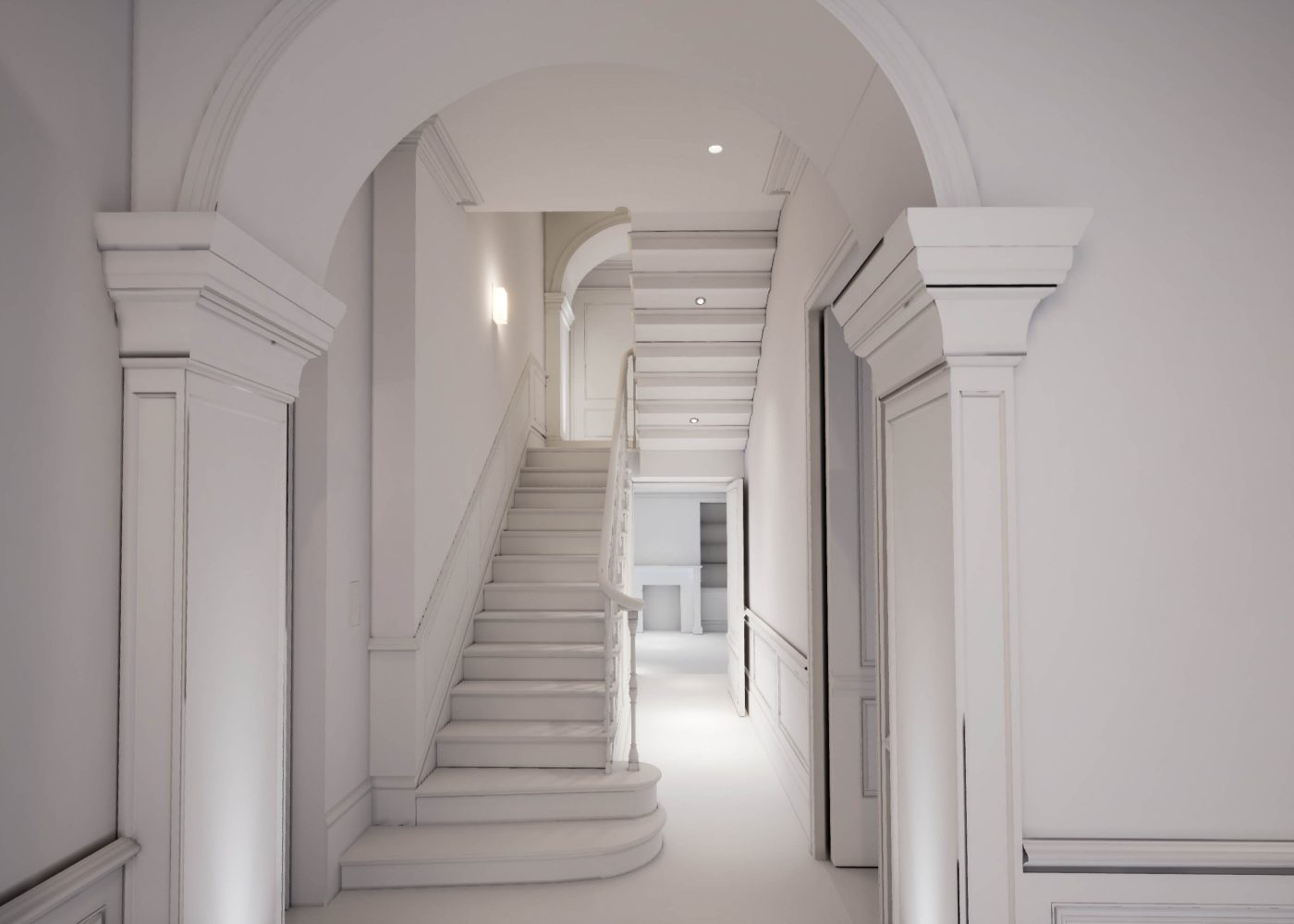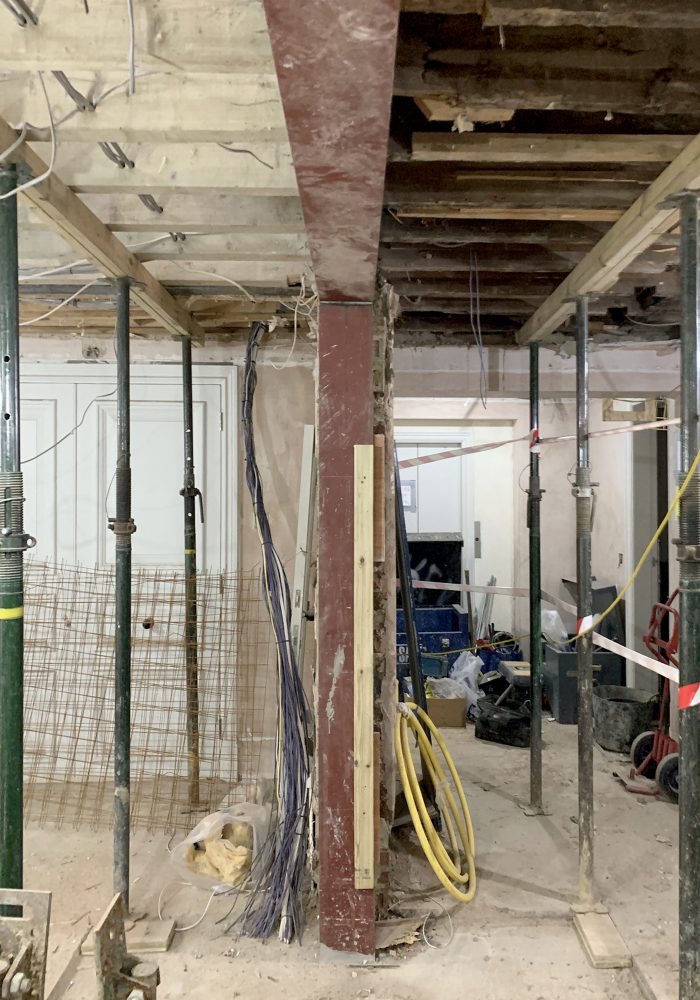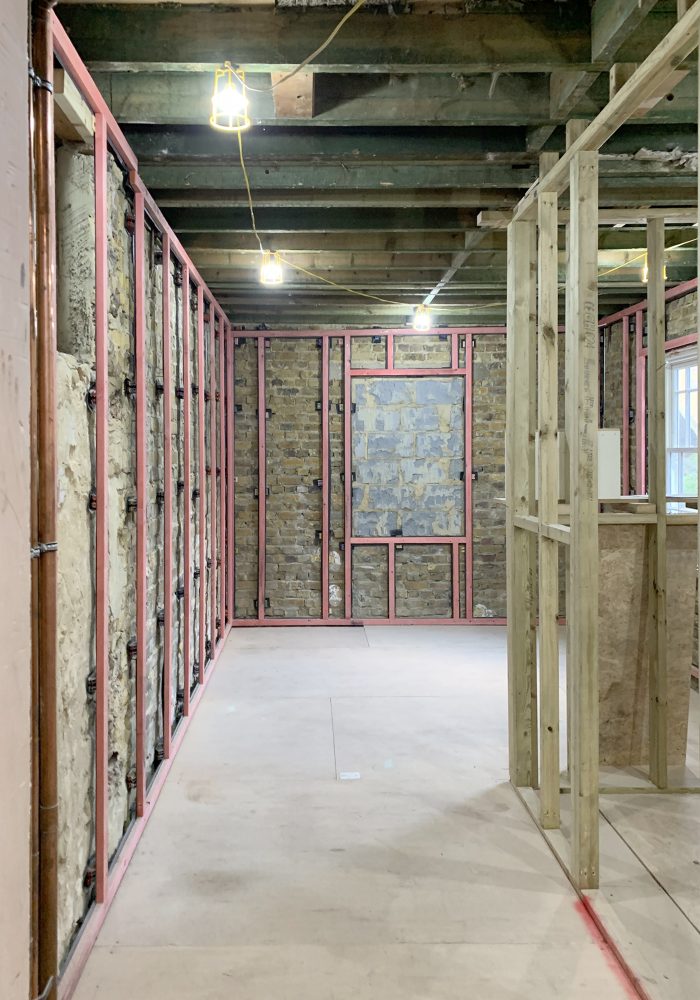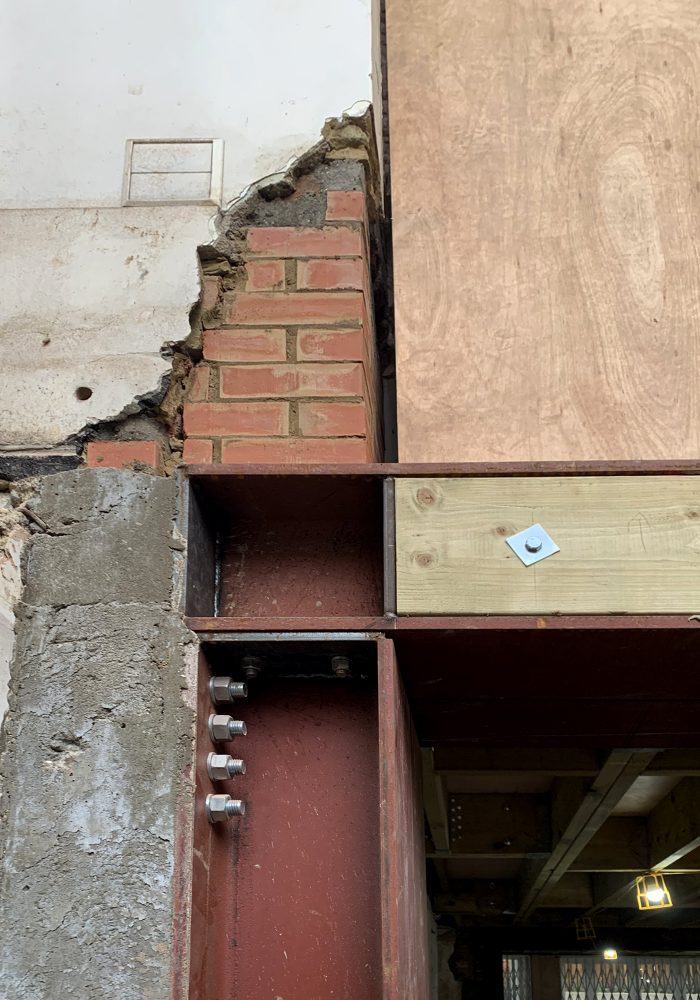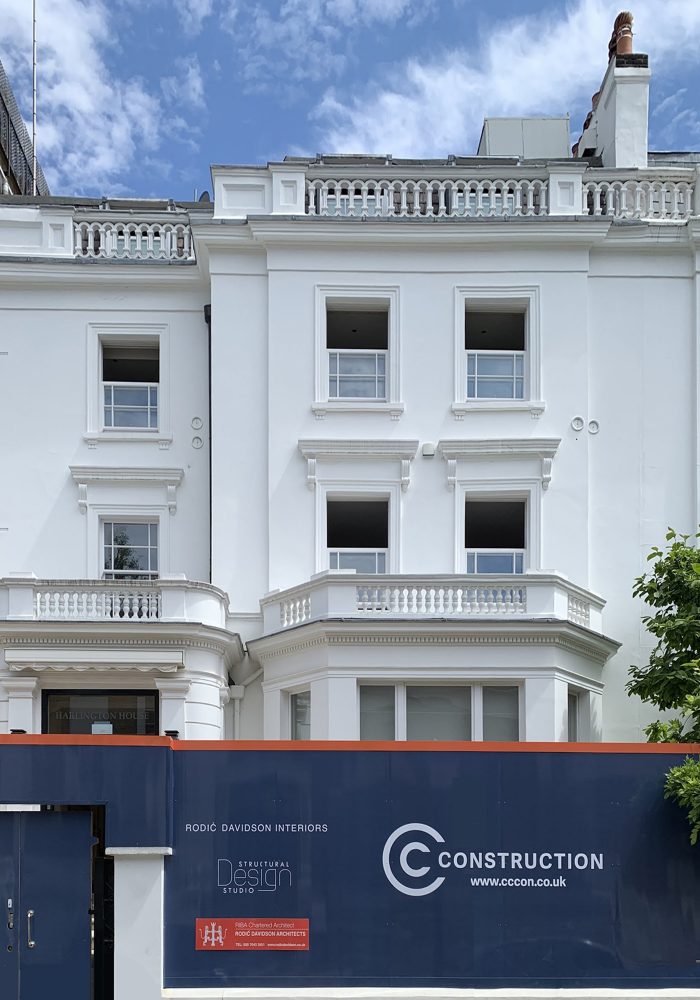 Works continue on an elegant townhouse dating from the mid-19th Century on Hyde Park Gate, located south of Hyde Park within the Queensgate Conservation Area in the Royal Borough of Kensington & Chelsea (RBKC).
Hyde Park Gate has historically attracted famous residents including, Sir Winston Churchill, Virginia Woolf, Sir Jacob Epstein, Sir Roderick Jones and Robert Baden-Powell.
While it retains many of its original exterior features and decorative elements, the building has experienced numerous internal renovations and alterations over the years, and the rear facade has undergone similar reconfiguration including a series of extensions from lower ground through to second floor level.
The client has asked Rodic Davidson to assist with the house's complete refurbishment and restoration. This includes the incorporation of modern services installation throughout, to ensure the finished property will contain all the functionality and service provision typical of a house of this stature.
Rodic Davidson is providing both architectural and interior design services on this project, and developing a refined interior aesthetic to align with the client's brief.
The project features a new lift, formal dining and reception at ground floor level, extensive family and entertainment areas, a full master suite across the first floor, and 6 bedrooms with ensuite bathrooms across the second and third floors.
Construction is underway with a completion date set for the Winter of 2020.