Albany Wiseman 1930-2021
22.01.21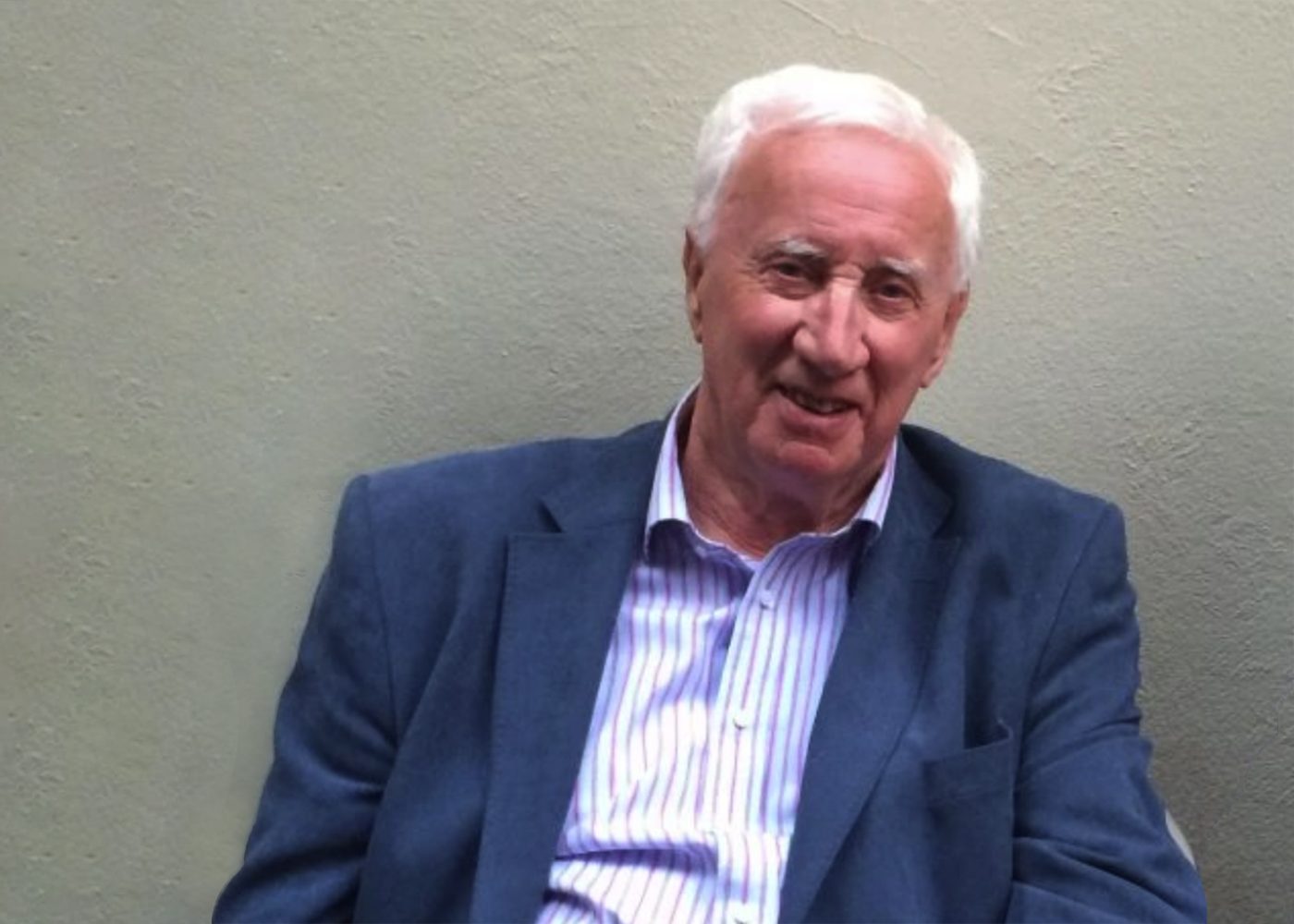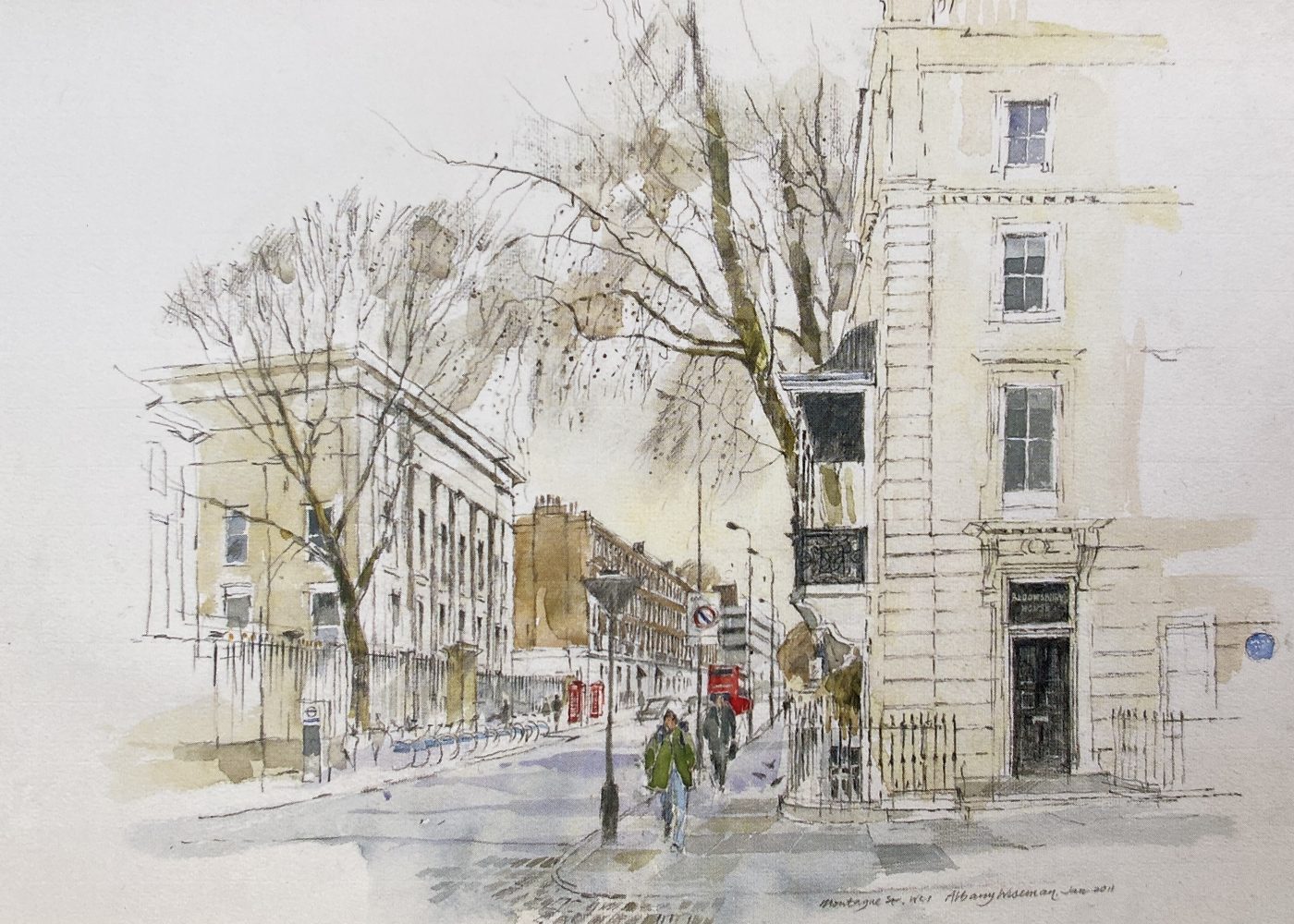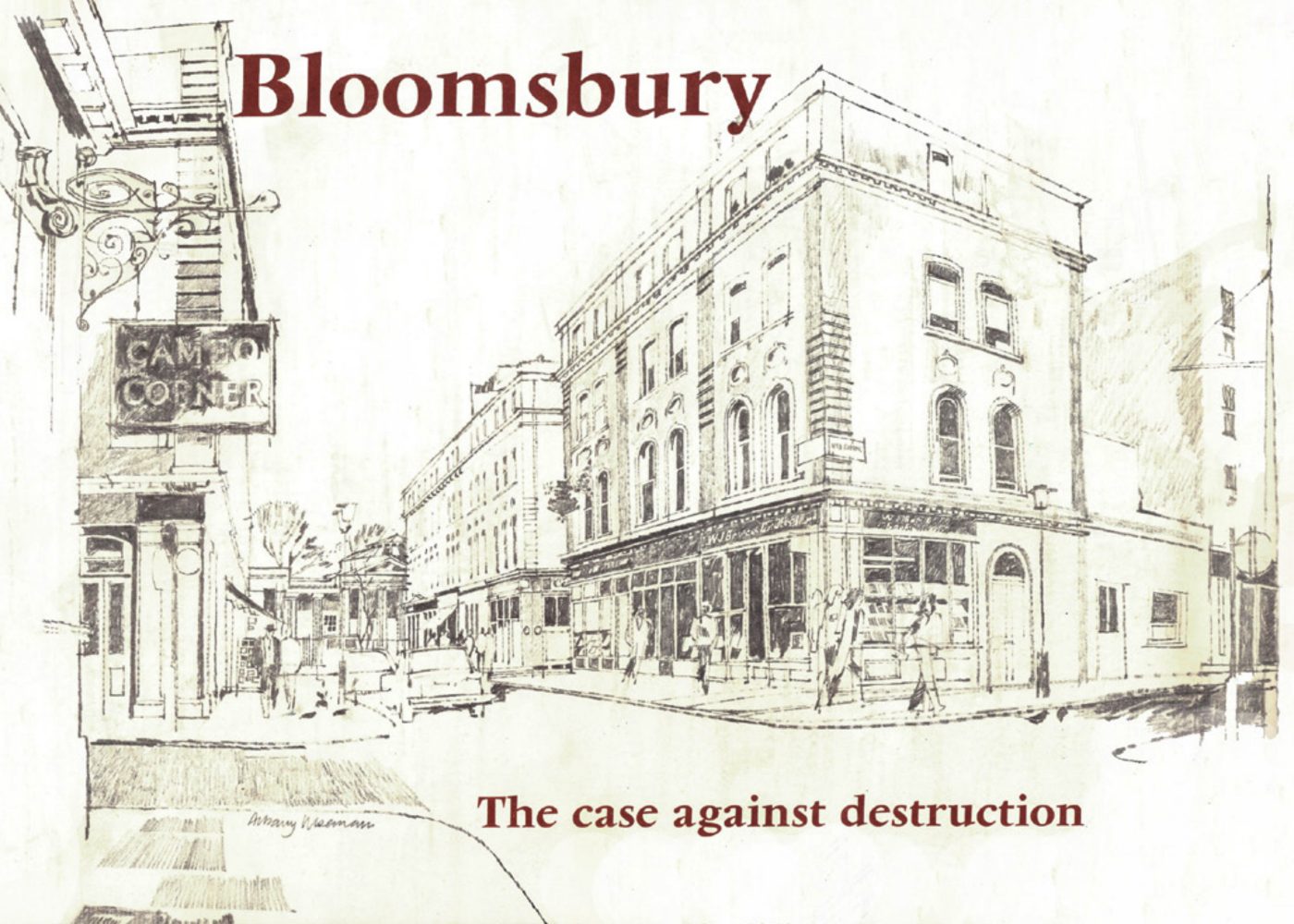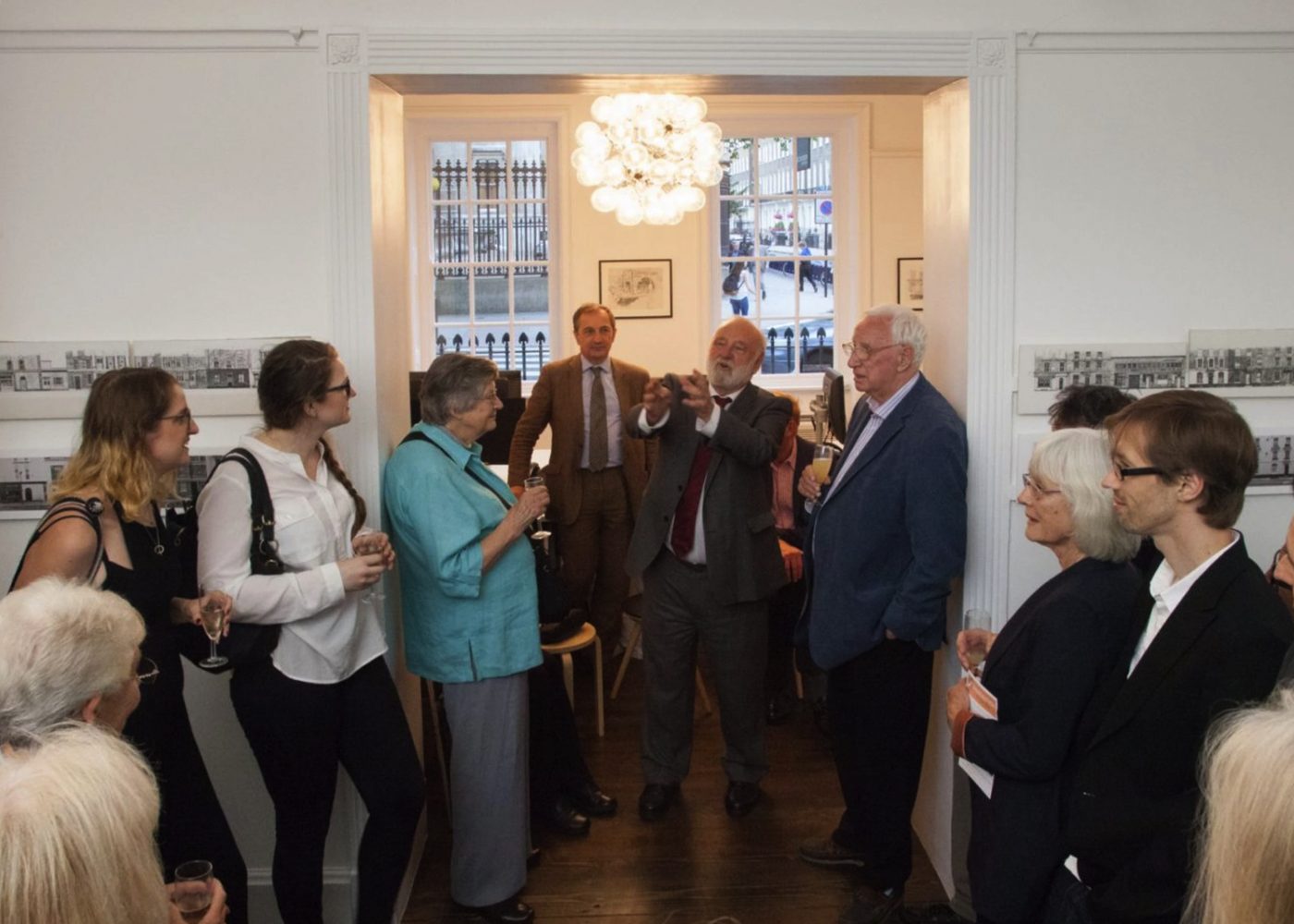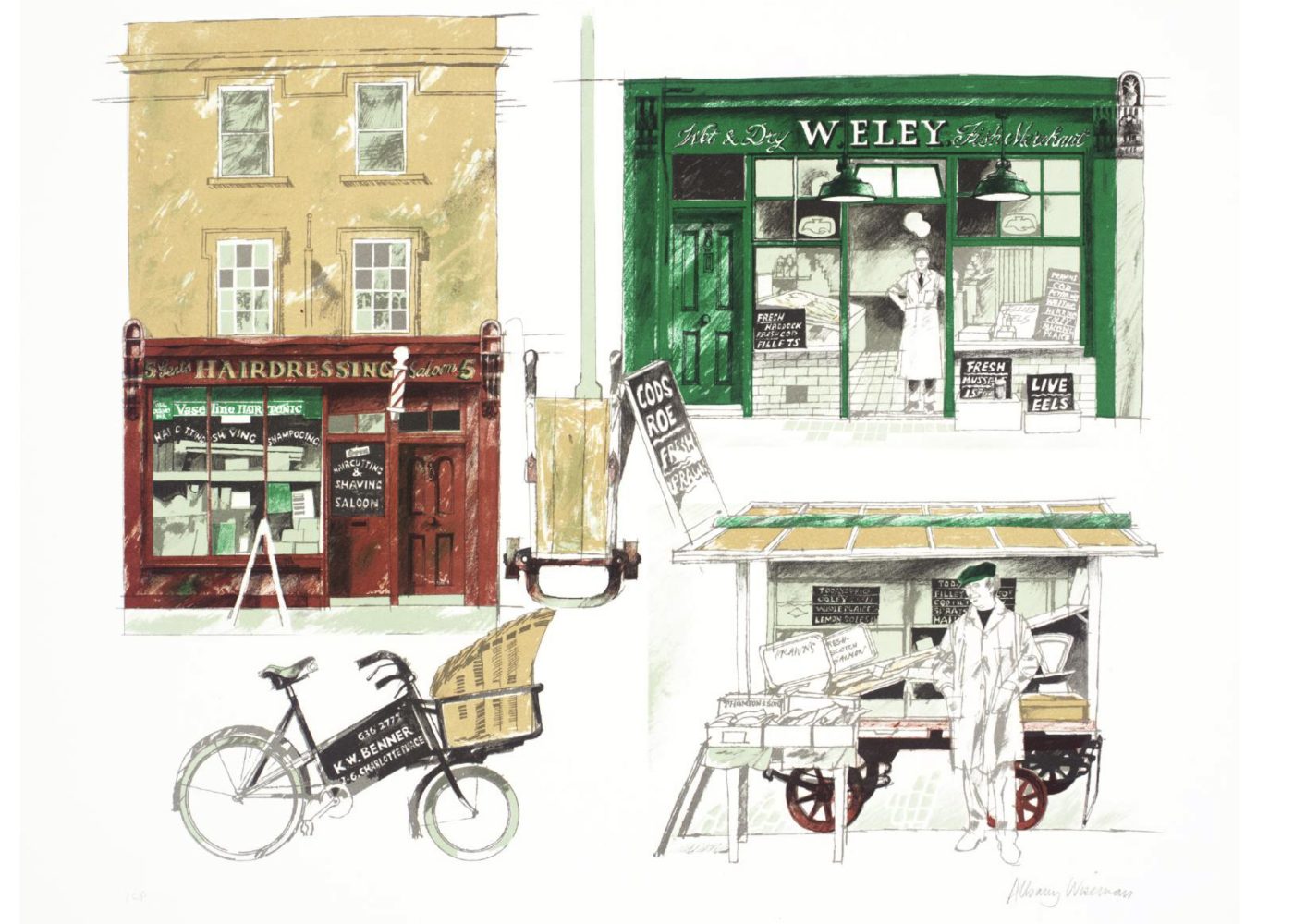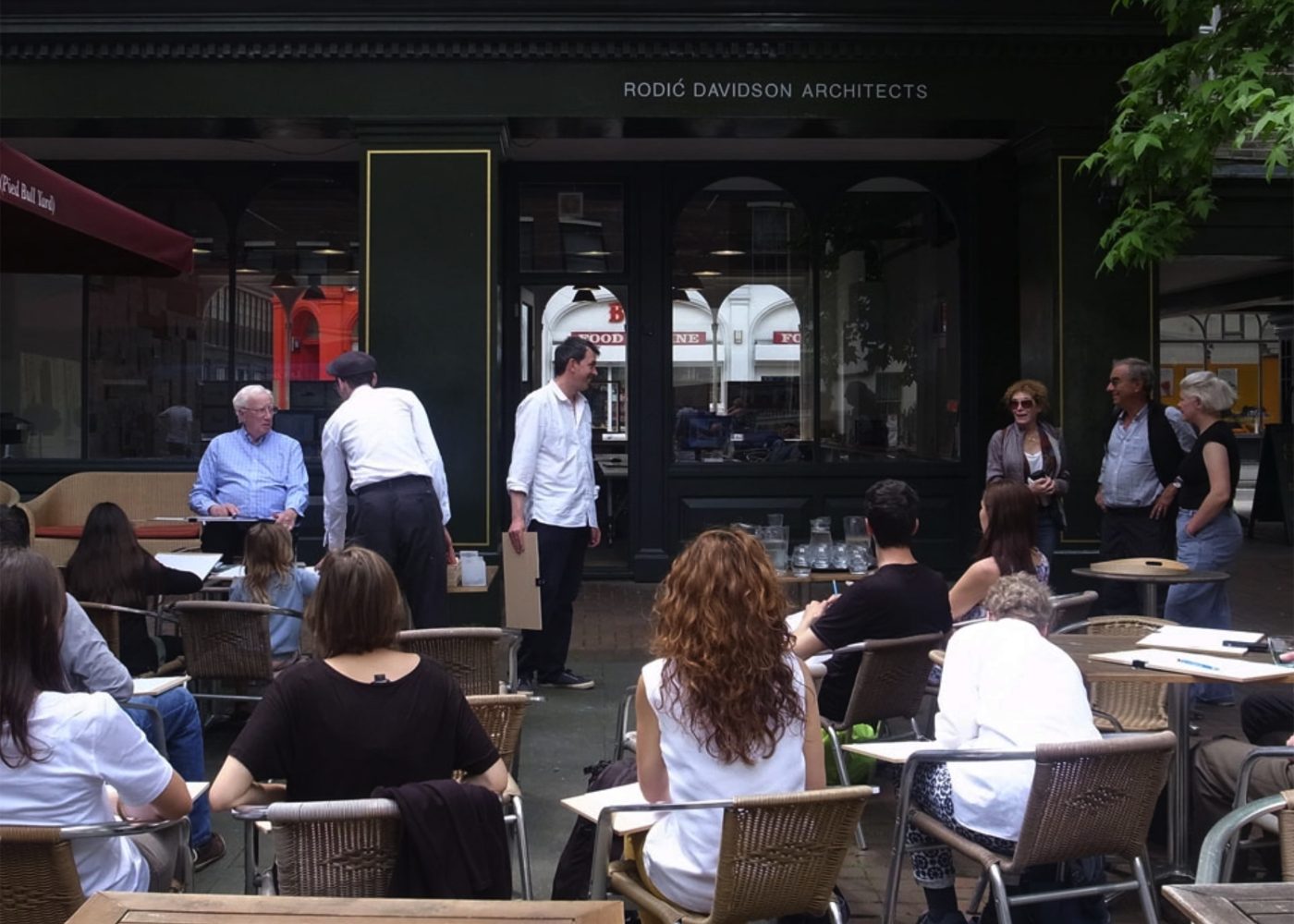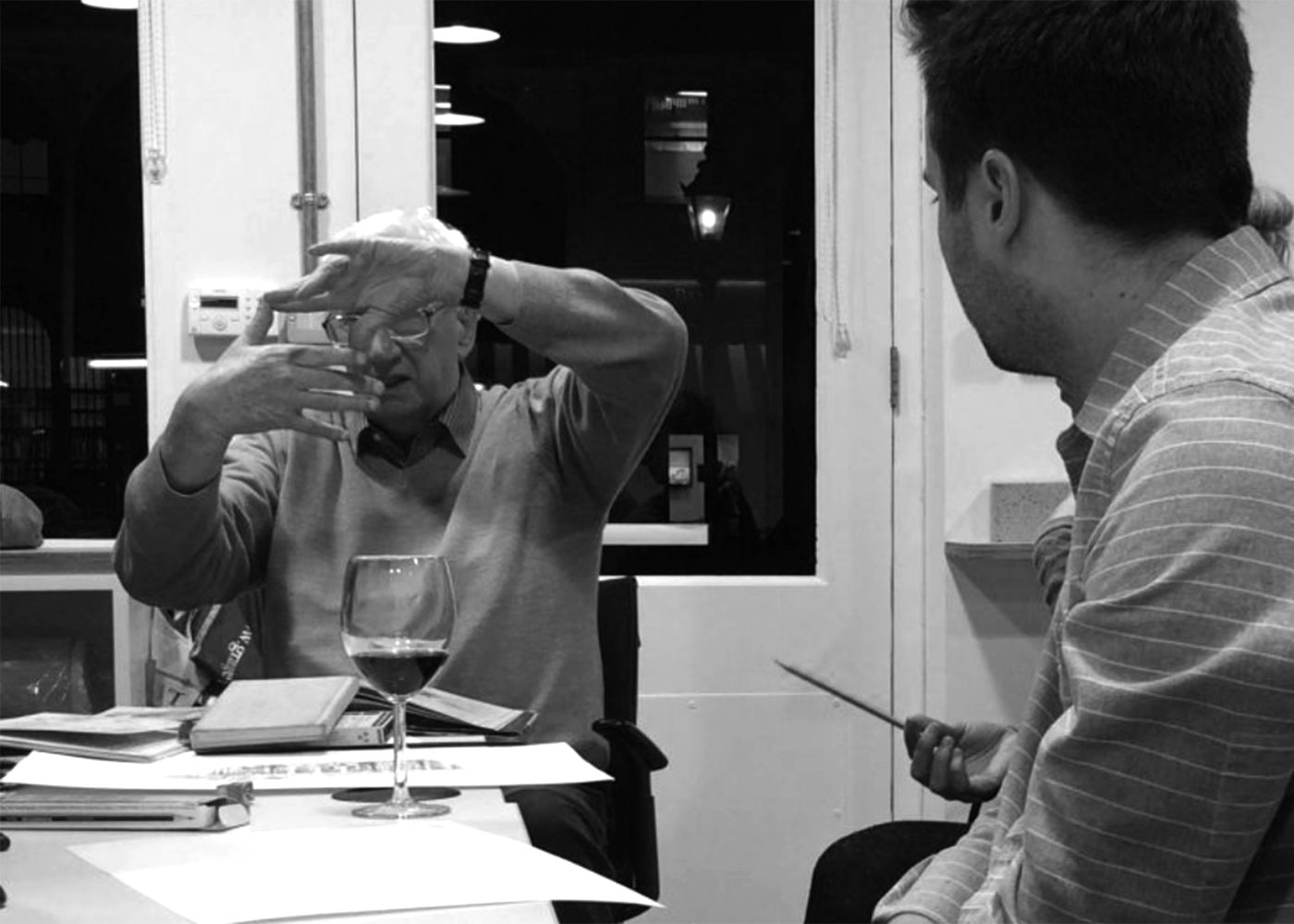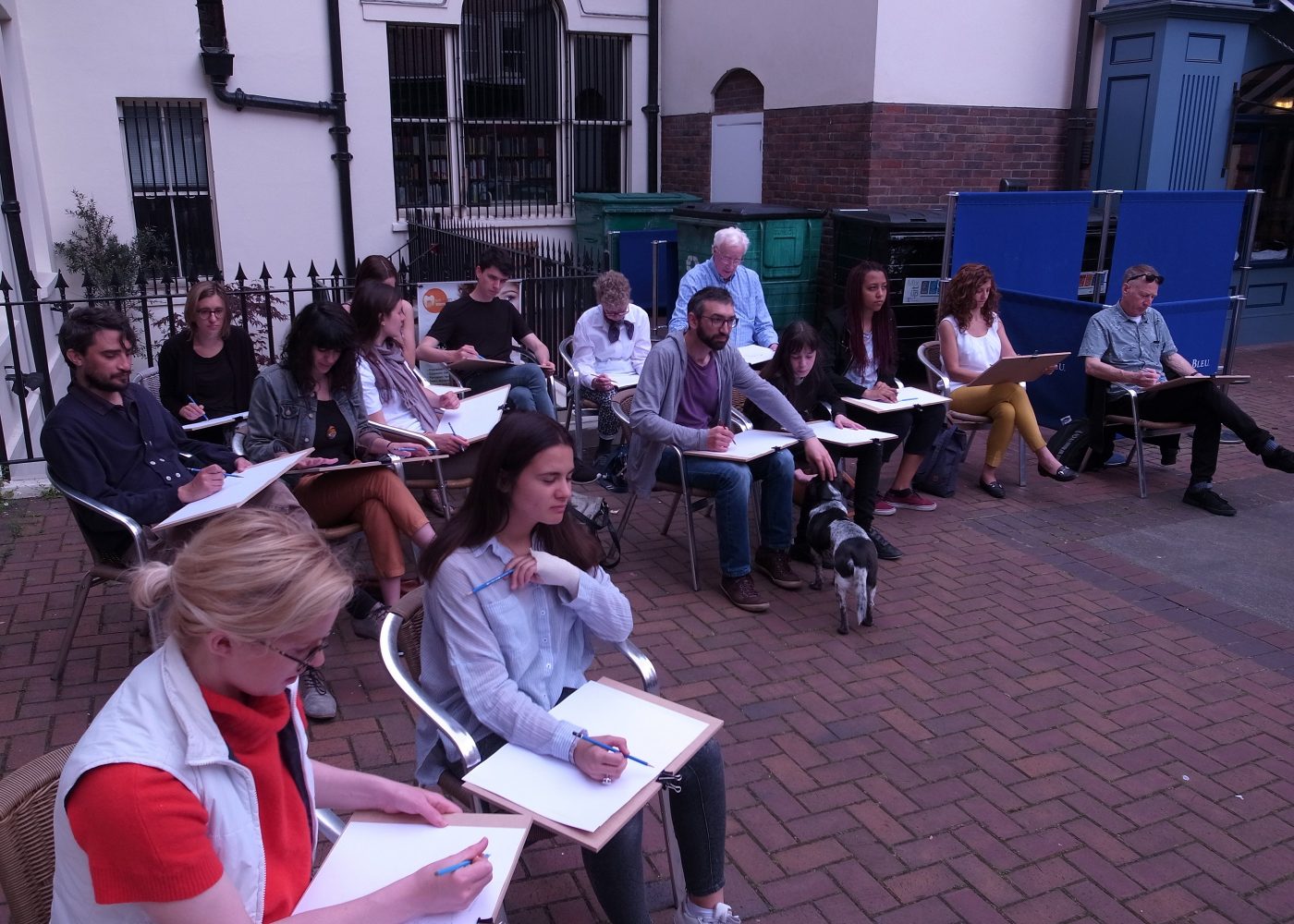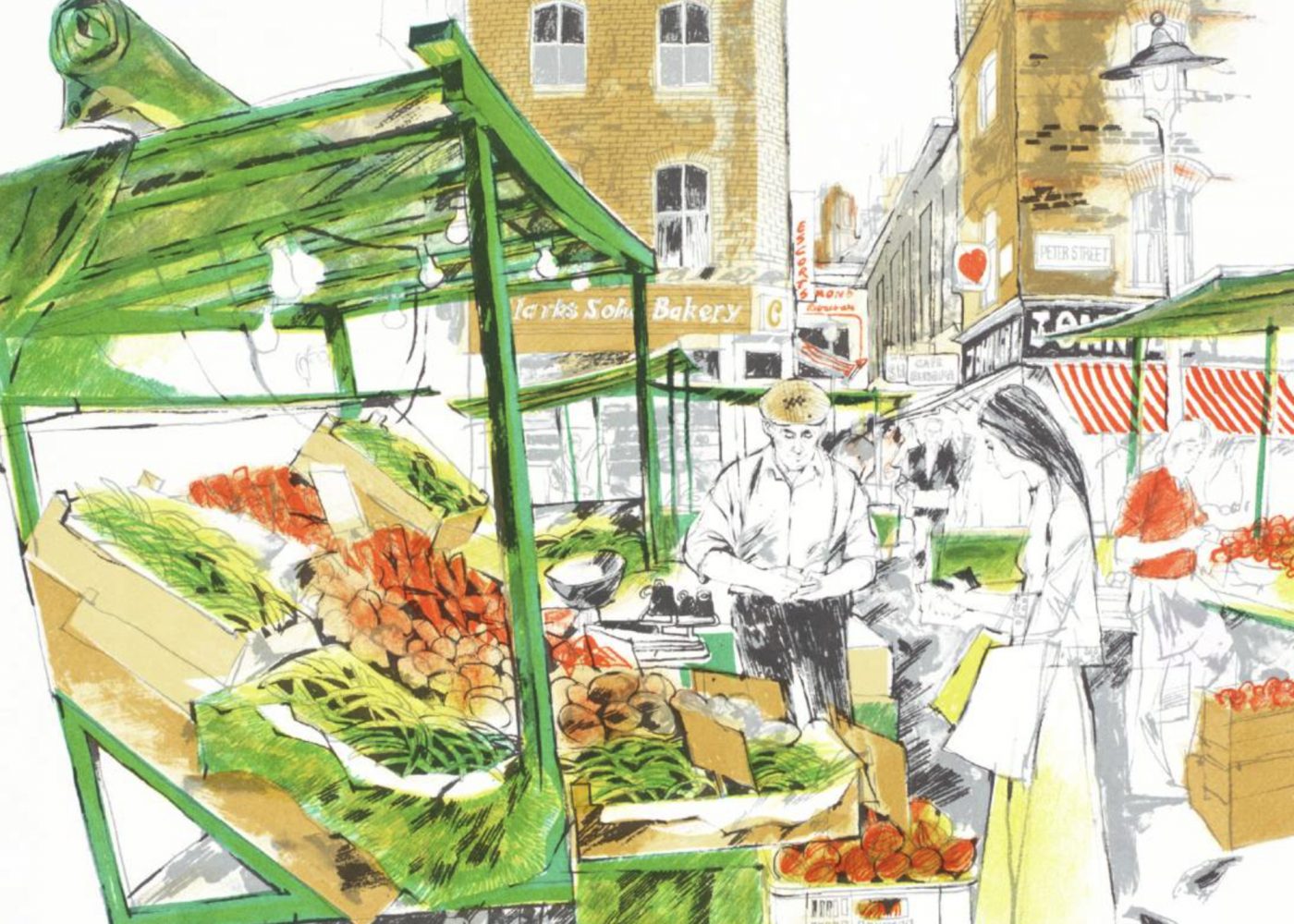 Albany Wiseman, an artist, long standing Bloomsbury resident and friend of us all at Rodić Davidson, has died aged 90.
Albany lived for 45 years in Montague Street and was prolific in his work, continuing until only very recently to observe and draw from his desk which was positioned adjacent to the tall first floor window over-looking Montague Street and the east wing of the British Museum. We moved to Pied Bull Yard in 2013 and, at the time, Albany had a small studio behind J H Andrew's electrical contractors at 70 Great Russell Street. The rear door opened directly into Pied Bull Yard, facing south, and Albany would sit outside in the morning sun, often with a pencil and paper, and absorb and record his beloved Bloomsbury. He didn't need to travel far: Bury Food and Wine for milk and provisions, the London Review Cake Shop for mid-morning coffee and, later, back home to his darling Maria. This is how we came to know Albany and his enthusiasm and curiosity was infectious. He gave us hand drawing classes where we would sit together in the courtyard and sketch and chat.
In more recent years, and after Albany had vacated his Pied Bull Yard studio, we were proud to exhibit some of Albany's drawings in our windows. In 2014 the Practice held an exhibition, A Case Against Destruction, a Case for Celebration, to mark the impact of the campaign taken 40 years previously to resist the destruction of a large part of south Bloomsbury to make way for the British Library. Albany's sensitive and humane illustration of the streets that were at risk of destruction perfectly captured the richness and diversity of the community. A great loss would have occurred had the proposals been allowed to go ahead and, through the care and modesty of his drawings, Albany made an instrumental contribution to conserving an area of Bloomsbury that he cared for deeply.
Albany's approach to life was positive and founded by a joyful curiosity for people, place, education and travel and by his passion for his craft. He enjoyed nothing more than sitting, often with a glass of whiskey in hand, and chatting and this is how we shall fondly remember him.
Albany is survived by his second wife, Maria.