The Future of Home Heating: Retrofit
11.02.21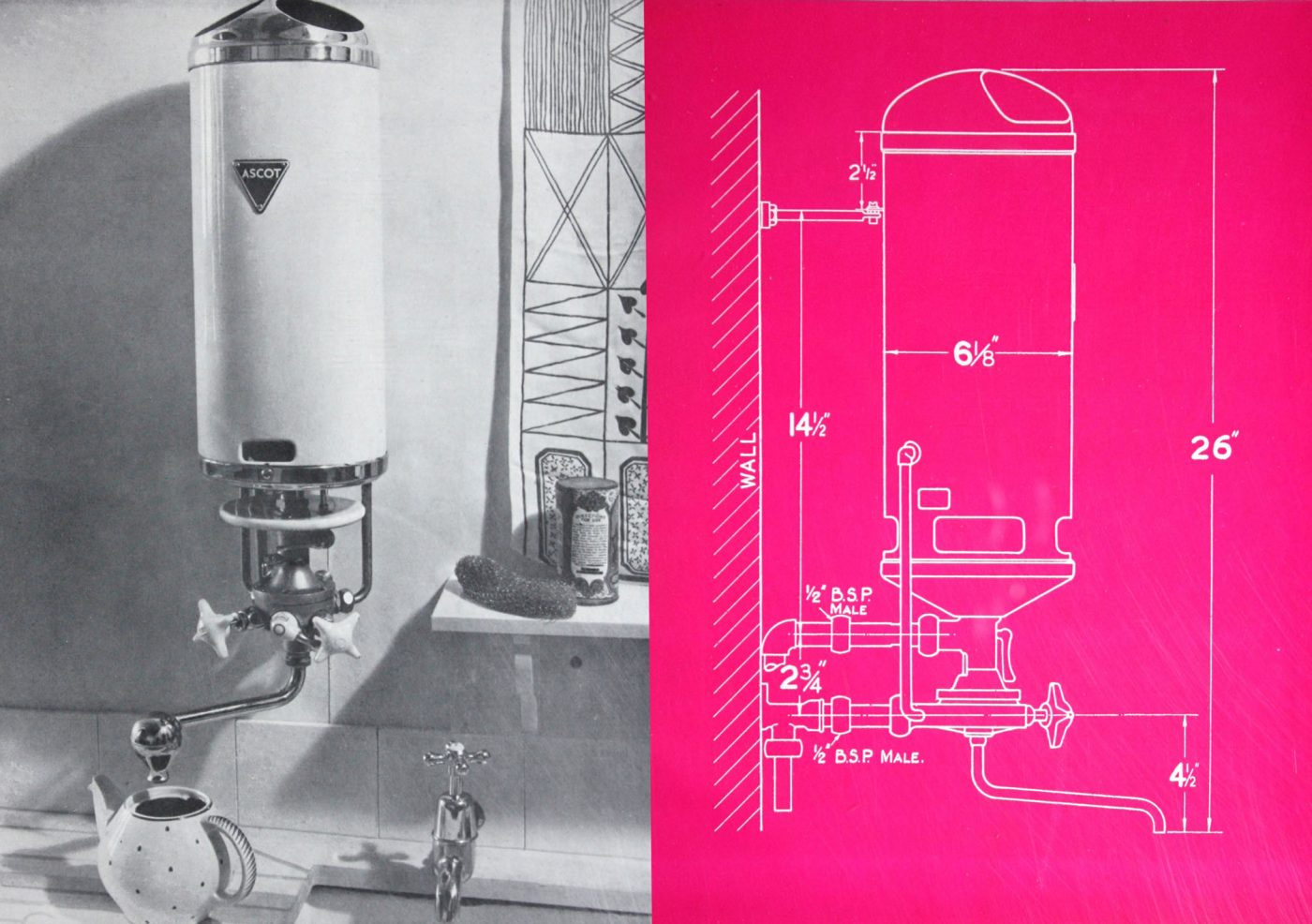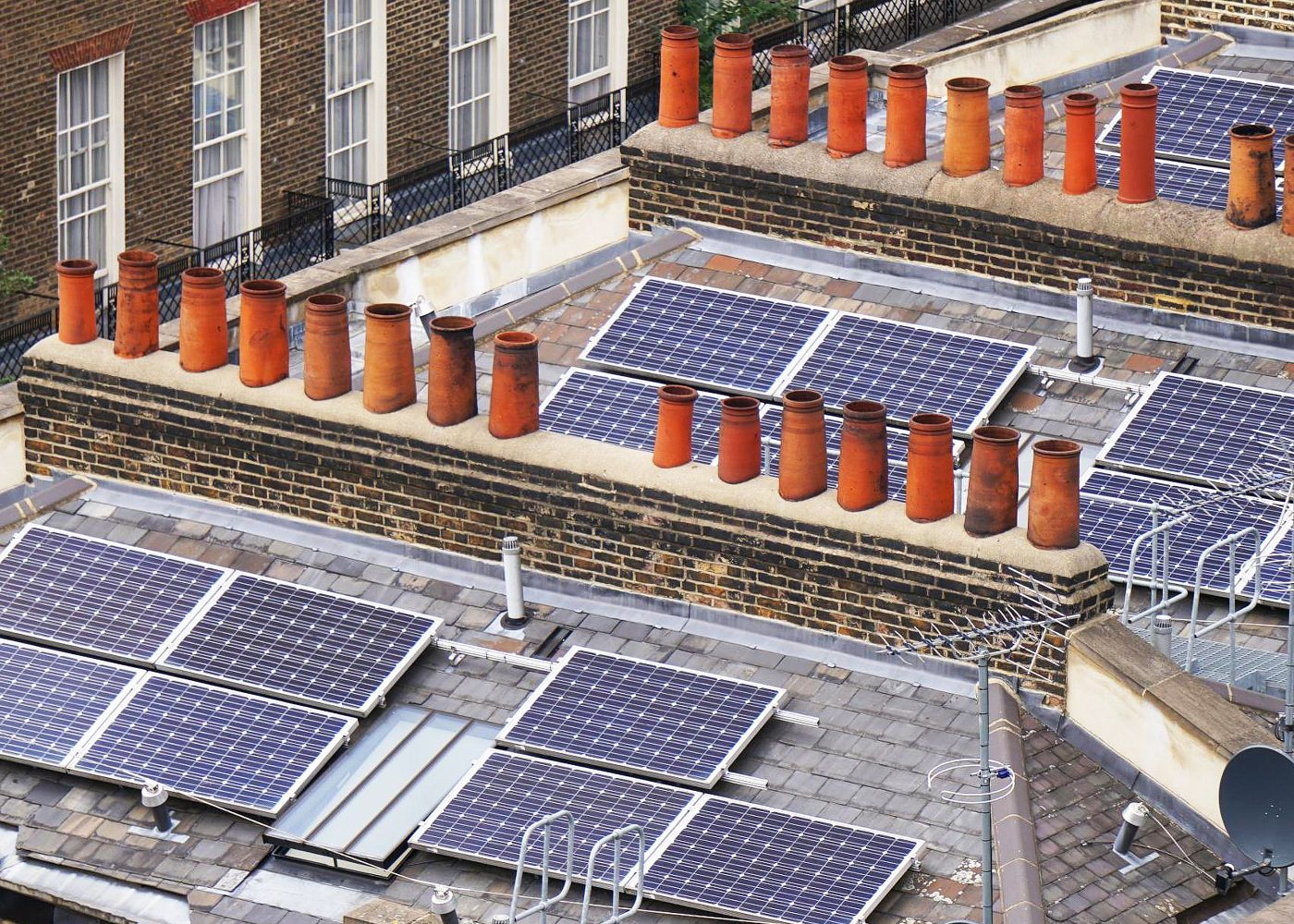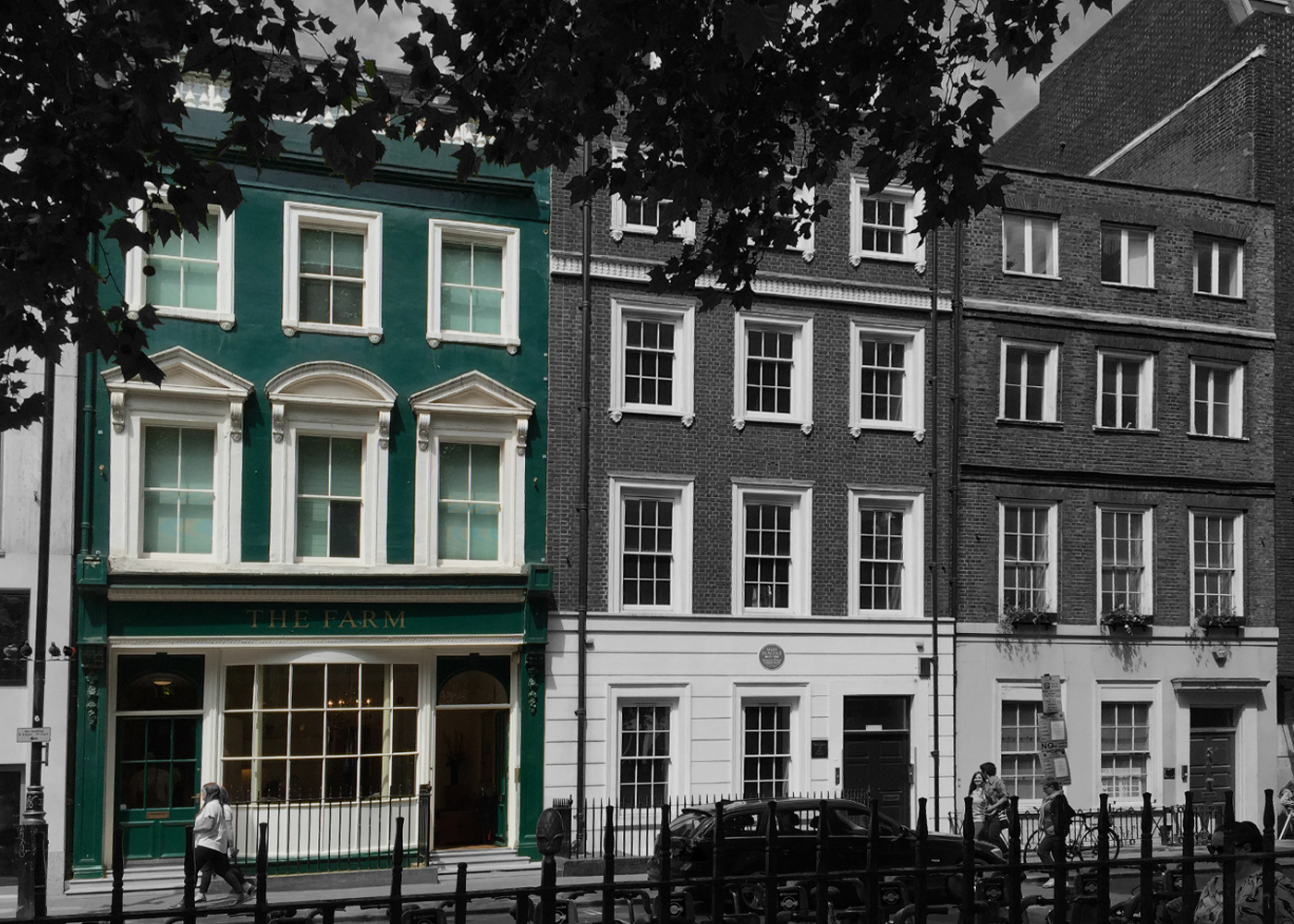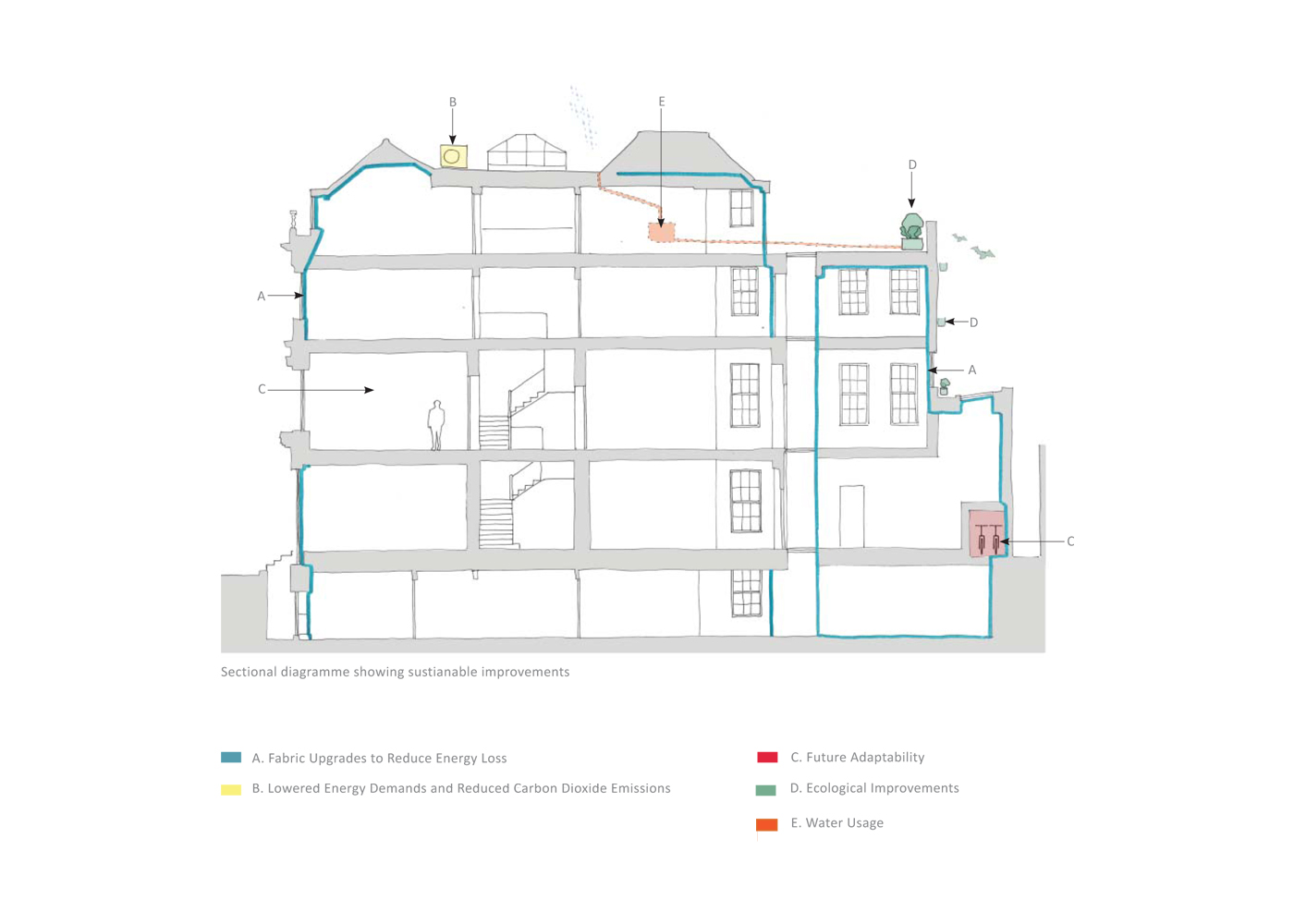 Gas water heaters transformed homes in the 1940s and have evolved into the gas central heating systems we have in our homes today. However, gas boilers will now be banned in new homes from 2025 under the Future Homes Standard in order to reduce the carbon footprint of home heating. Whist this is only affecting new-builds, this brings into question the energy efficiency of our existing housing stock.
Retrofitting a new heating system to replace our old gas boiler can be a challenge due to site constrains and local regulations. Improvements might also require planning permission depending on the type of system and whether it requires external units. There a government schemes, such as the Renewable Heat Incentive, which encourage homeowners to replace oil and gas central heating with renewable alternatives.
In this article, we have explored some more sustainable heating solutions that can be retrofitted into your home relatively easily.
Electric Heaters:
A simple, cost effective option is to use electric heaters which have improved considerably in recent years, making them more cost-efficient. They are also easy to install and retrofit and they can be a good option for small and well-insulated properties.
Solar Panels:
Solar panels, also known as photovoltaics (PV), are a common tool for households looking to lower their carbon footprint and use renewable energy. These have been an accessible renewable technology for many years and can help homeowners reduce energy bills as well as potentially receive payments for extra energy generated. Solar panels are general considered as 'Permitted Developments' and therefore often do not require planning permission subject to certain conditions and requirements by your local authority. As these are a relatively wide-spread renewable technology, these are becoming more and more affordable making it an easy renewable energy source for your home.
Hydrogen Fuel Cell Boiler:
In order to upgrade every home in the UK to meet neutral carbon emissions and the target of bringing all greenhouse gas emissions to net zero by 2050, more drastic measures may be required. An ambitious solution is believed to be hydrogen fuelled boilers instead of conventional gas heating. Burning hydrogen produces water rather than the carbon emissions produced when burning natural gas. The main advantage of this system is that it requires only moderate adjustments to a home's conventional natural gas heating system. There are already some trials combining a blend of hydrogen and natural gas which can be used by consumers without having to upgrade appliances. We also have a gas network in place that could potentially be adapted to transport hydrogen instead of building an entire new network.
Hydrogen is expected to play a significant role in the decarbonisation of UK. However, it creates a 'chicken and egg' situation as we presently do not have the infrastructure to produce, transport and consume it. Therefore, with no users at present, there is no need to create the new infrastructure and technologies to use it.
Current Work at Rodić Davidson:
As we can see, there are already a variety of alternatives to traditional gas boilers on the market. As 2025 fast approaches and technology develops, these products will become more common and affordable with wider use. These newer technologies often work in conjunction with common energy efficiency practices including loft insulation and upgrades to double or triple glazing.
One of our current projects in Soho is looking to achieve the first ever BREEAM Outstanding for a Grade 2* Listed Townhouse in Central London. The development will reduce total carbon emissions by 84.2% over existing building emissions with the inclusion of low and zero carbon technologies including and air source heat pump. You can find out more about other technologies on our article exploring alternative home heating for new-builds.