Planning approval for Orchard Oast studio
09.02.18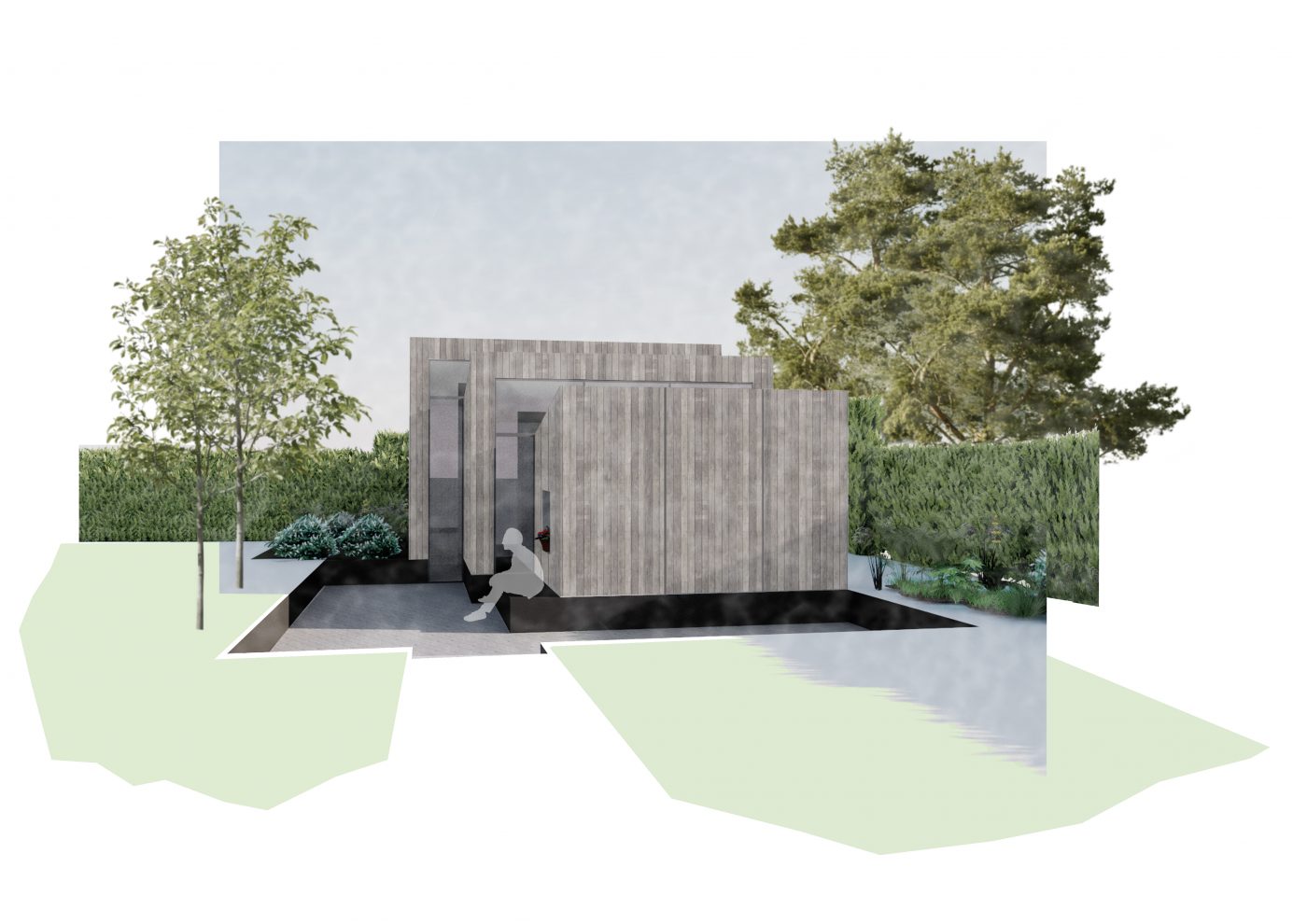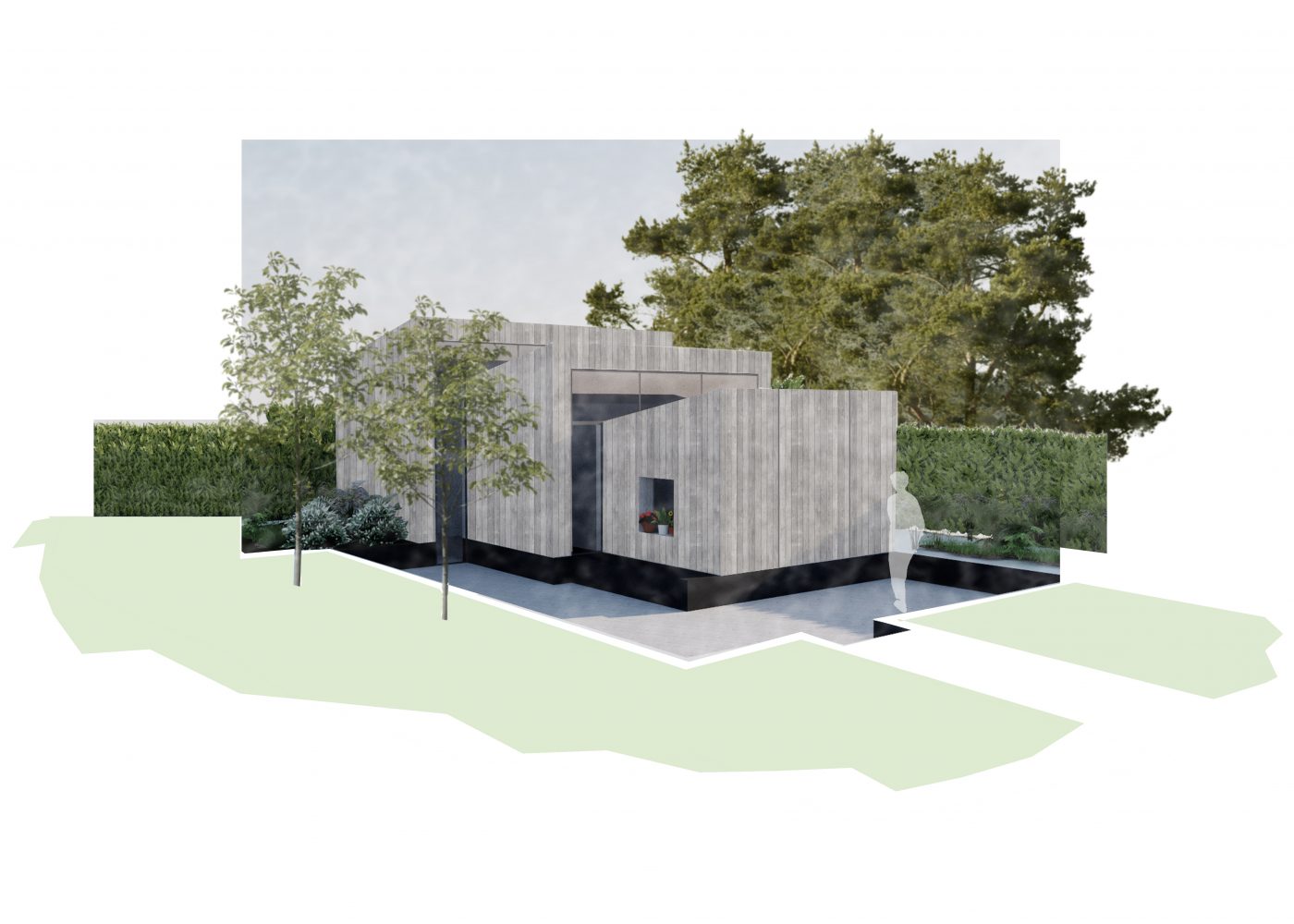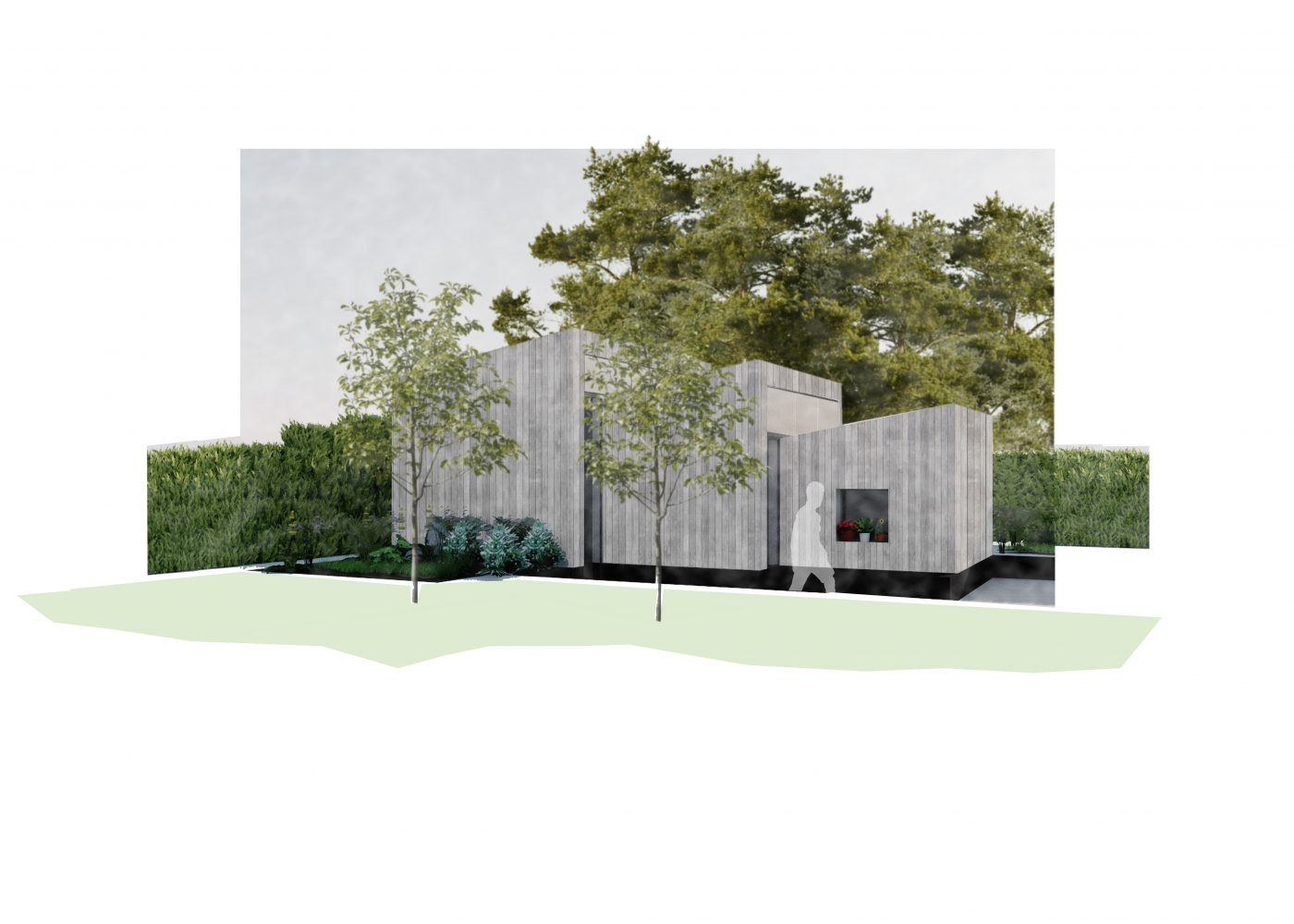 Rodic Davidson Architects are very excited to have recently gained planning approval for the Artist Studio in the rear garden of an Oast house in Kent. In its rural and listed surroundings, we have designed a building which responds sensitively to its context whilst providing our client with the much needed environment, volume and space to produce her work.
The building is fragmented into 3 sections, gradually shrinking in size towards the Oast house. This form succeeds in meeting a number of aesthetical and practical challenges. It is a design which allows for sufficient windows below the roof line sections to be included to produce optimum working daylight within the space.
The studio will allow the artist to work from home promoting a sustainable approach to flexible working practices.