International Women's Day 2023
08.03.23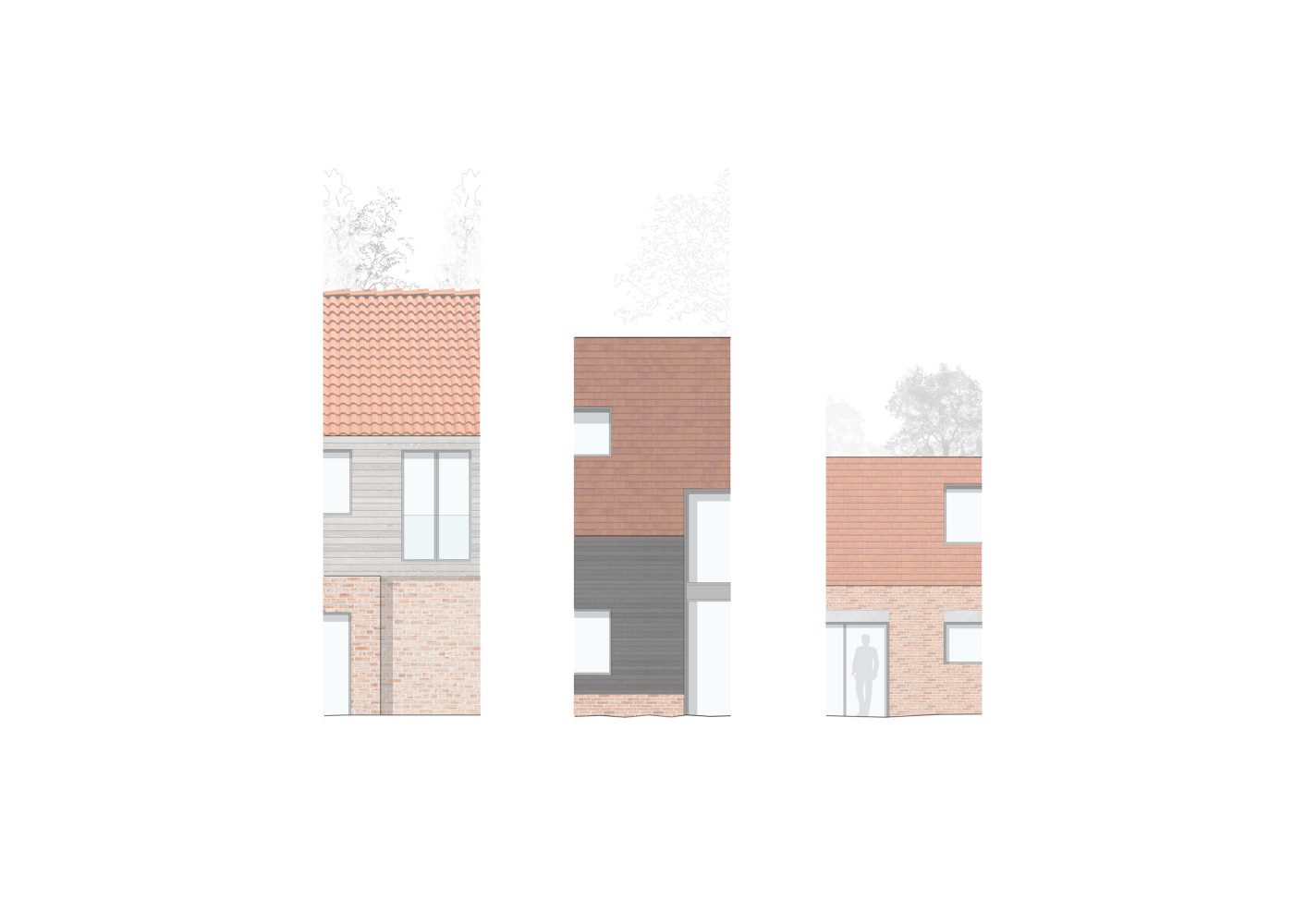 At Rodić Davidson Architects, a huge part of our ethos is the collaborative nature of our studio. All our work contributes towards the success of our projects. On International Women's Day 2023, we want to celebrate the continual contributions of the women in our practice whose expertise covers a wide range of skill sets, and enables our office to thrive.  As a practice, we are continually working to maintaining a diverse and gender-balanced team, with half of our staff being female.
Our first two images highlights a rural project that two of our architectural assistants, Alex, and Michelle have been working on. The site plan displays a masterplan of several dwellings in the landscape which is further explored through a material elevation study.
Our second set of images highlights a site visit to a townhouse development in Knightsbridge where an elevation study was produced to ensure historic fabric was referenced. This drawing was created by Alison which was overseen by Emily, one of our project architects, and Silvia, our technical specialist.
Our final image showcases our Window Display Exhibitions, curated and organised by our Practice Manager Sophia.
Our Practice frontage facing onto Bury Place features a continually rotating display of works from artists across a range of disciplines whose work speaks to ideas around architecture and spatiality.
Exhibitions featured:
'Displaced Domesticity' by Farid Karim.
'Starting Here' by Jo Elbourne