Homegrown: Building a Post-carbon Future at the Building Centre
21.04.23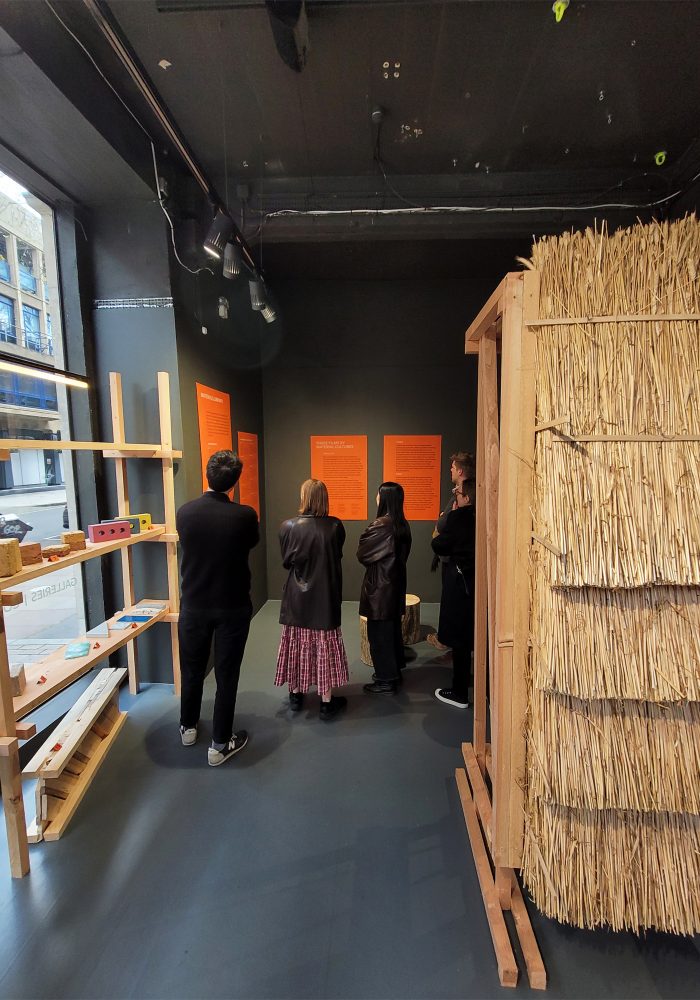 Last week, the Rodić Davidson team visited the Building Centre's most recent exhibition 'Homegrown: Building a Post-carbon Future', created in collaboration with Material Cultures.
The exhibition looks at a new approach regarding more environmentally conscious building materials. The display features a variety of innovative materials which all derive from natural resources, contrasting the carbon-heavy industry standards of which we are accustomed to.
We found the array of alternative building materials incredibly interesting and informative, opening up a conversation within our practice regarding more naturally-driven construction materials.