Rodić Davidson Response to COVID-19
05.04.20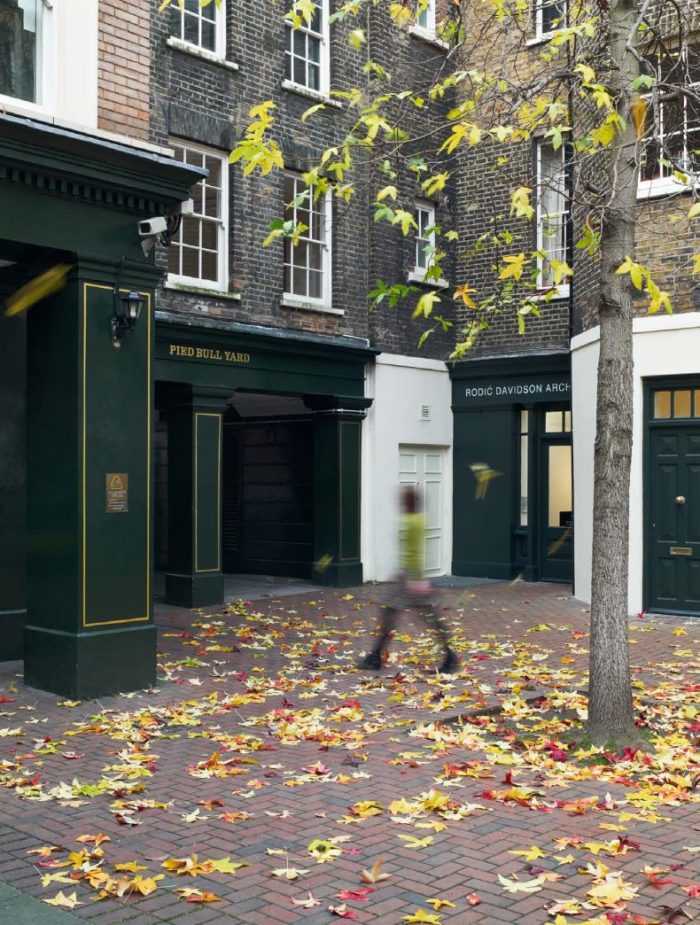 Given the rapidly evolving situation regarding the COVID-19 virus and recent government advice, we are determined to serve our clients to the best of our ability throughout this crisis and to emerge, with them, as normality resumes as it surely will.
During this unprecedented time, we continue to review the way in which we work and to adapt, as best we can, in order to protect the practice and our staff in order to do the best for our projects and our clients.
All Rodić Davidson employees are working from home.
The office number 020 7043 3551 remains the central and primary point of telephone contact.
The direct dial numbers and email addresses of our senior staff are:
William Adams: 020 7831 8882 william@rodicdavidson.co.uk
Ben Davidson: 020 7993 5802 ben@rodicdavidson.co.uk
Siniša Rodić: 020 7043 3553 sinisa@rodicdavidson.co.uk
Andrew Watson: 020 7242 5514 andrew@rodicdavidson.co.uk
Nikolas Ward: 0560 003 0365 nikolas@rodicdavidson.co.uk
We continue to attend meetings and workshops via telephone or video conferencing including MS Teams and Zoom which enables us to continue to collaborate effectively.
Ways that RDA can offer help to our community:
At this stage of the crisis we believe that supporting staff members in volunteering to the NHS is the most effective way that the practice can contribute directly. Many of our staff have signed up and the practice encourages all to do so.
We will be reviewing ways in which we can help and respond to updated government guidance as the situation develops.
We hope you; your family and friends are all safe and well during this unprecedented time.
Update 05.04.2020