State of Art of Architecture
16.04.20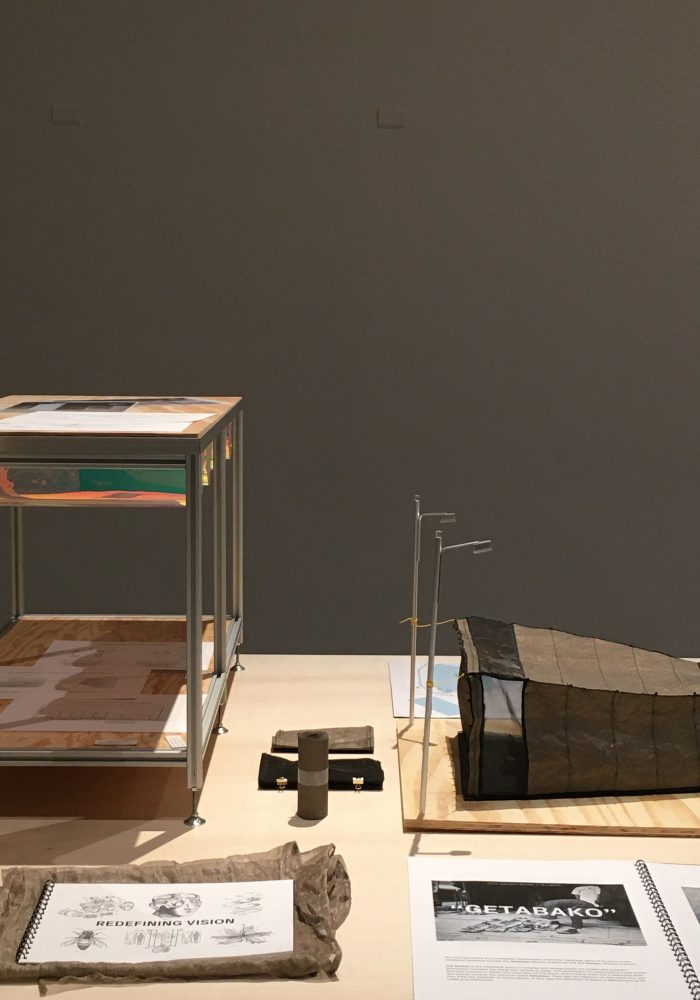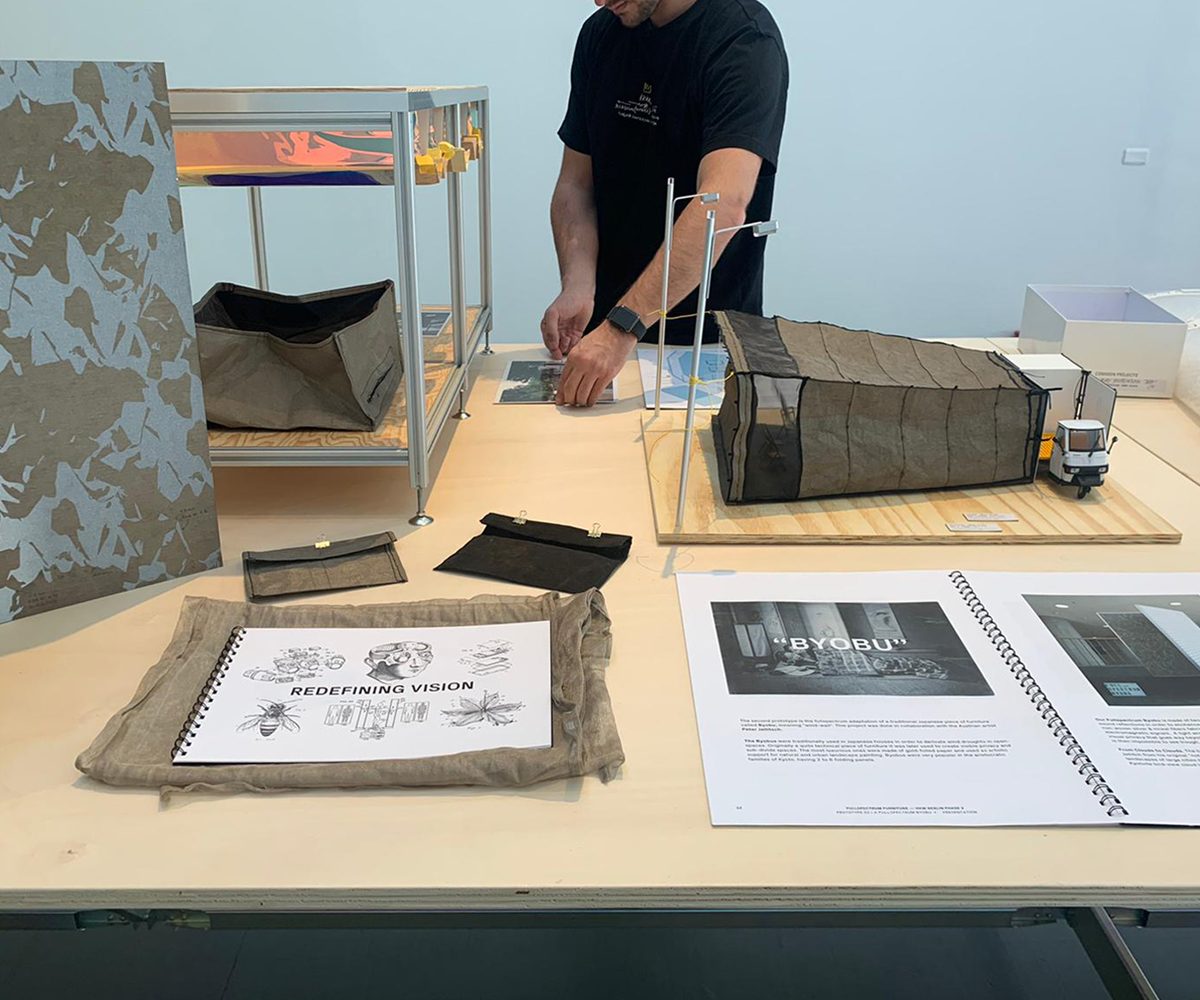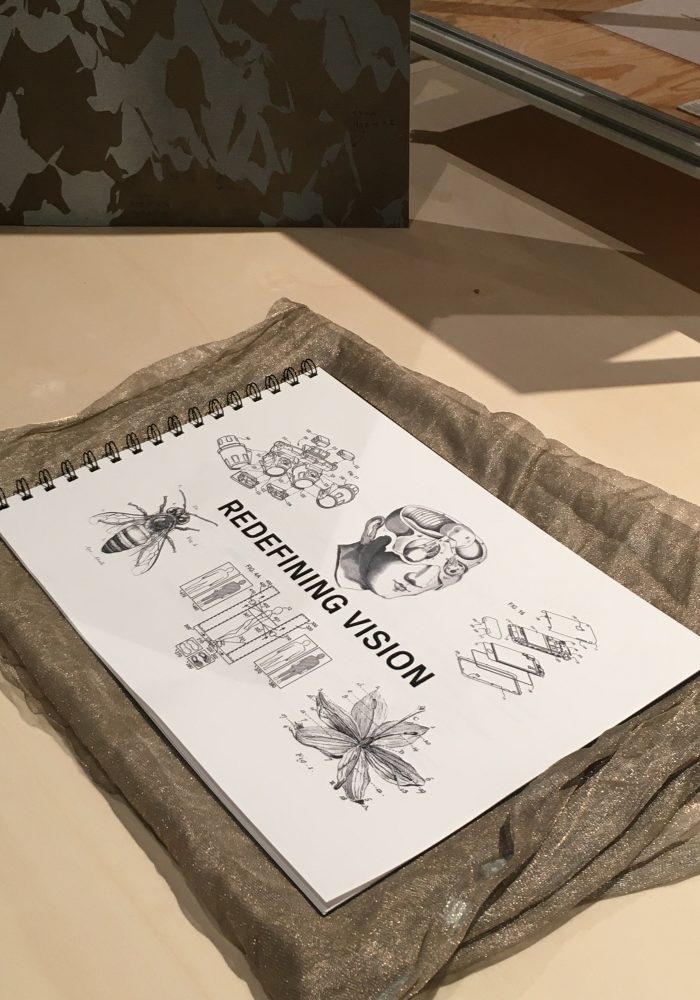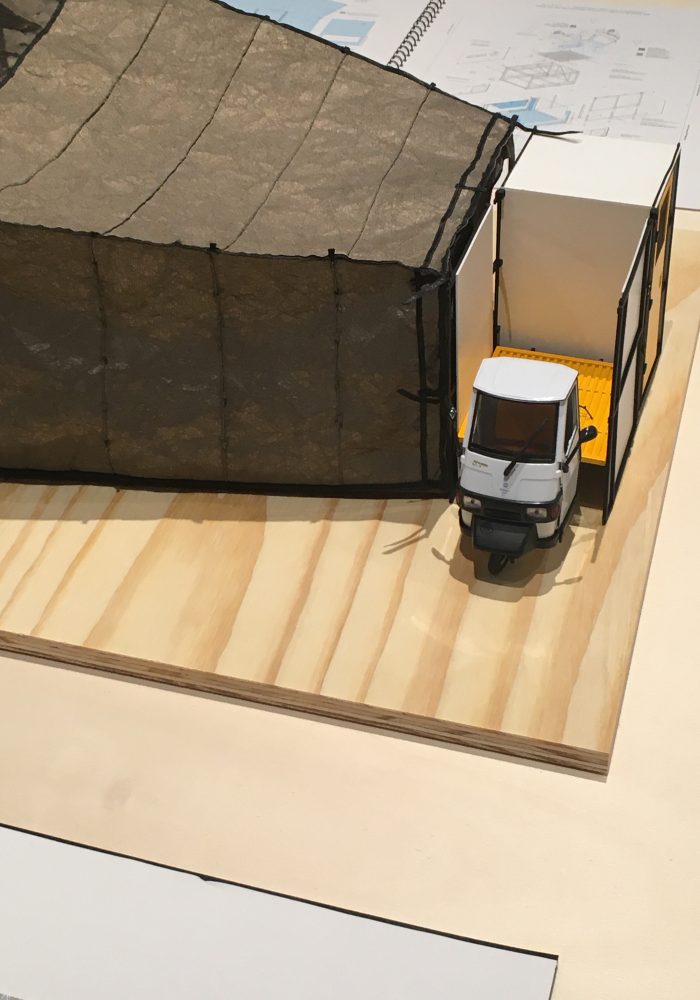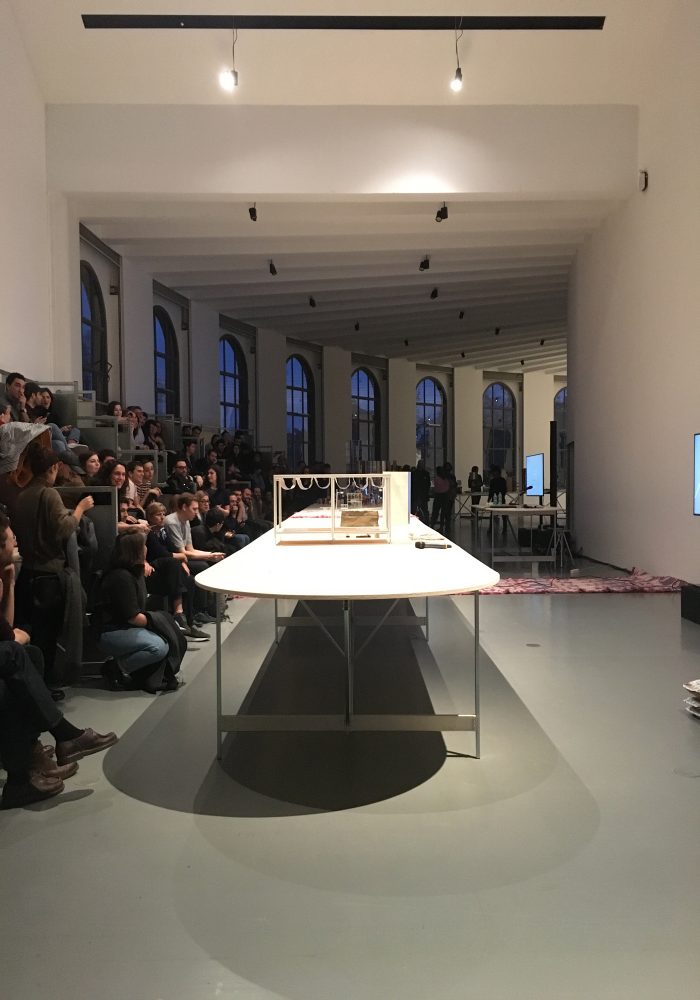 Antoine Amphoux, a member of the Rodić Davidson team, was recently involved in the exhibition of research works at the Milano Triennale @triennalemilano as part of the State of Art of Architecture exhibition alongside Mathieu Bujnowskyj and Titouan Chapouly, all former students from the Swiss Federal Institute of Technology Lausanne (EPFL).
The research envisions the future of architecture in an over-connected world. Smart territories in a data-driven society where informational ubiquity will progressively become the norm. Characterised by dense yet invisible electromagnetic forces that suggest the emergence of new health and cryptographic concerns. This vision is to extend architecture's role to the spatial management of invisible electromagnetic signals as it was historically done with temperature, light or sound over the last centuries. It is a call for a fullspectrum architecture and the exploration of its related new programs and typologies.
This work called A Fullspectrum Architecture, On connectivity and electromagnetic landscapes, is part of an ongoing research and has initially been exhibited in @fa_platform by Mathieu Bujnowskyj and Titouan Chapouly.