'Architects' Houses' at Sir John Soane's Museum
18.08.23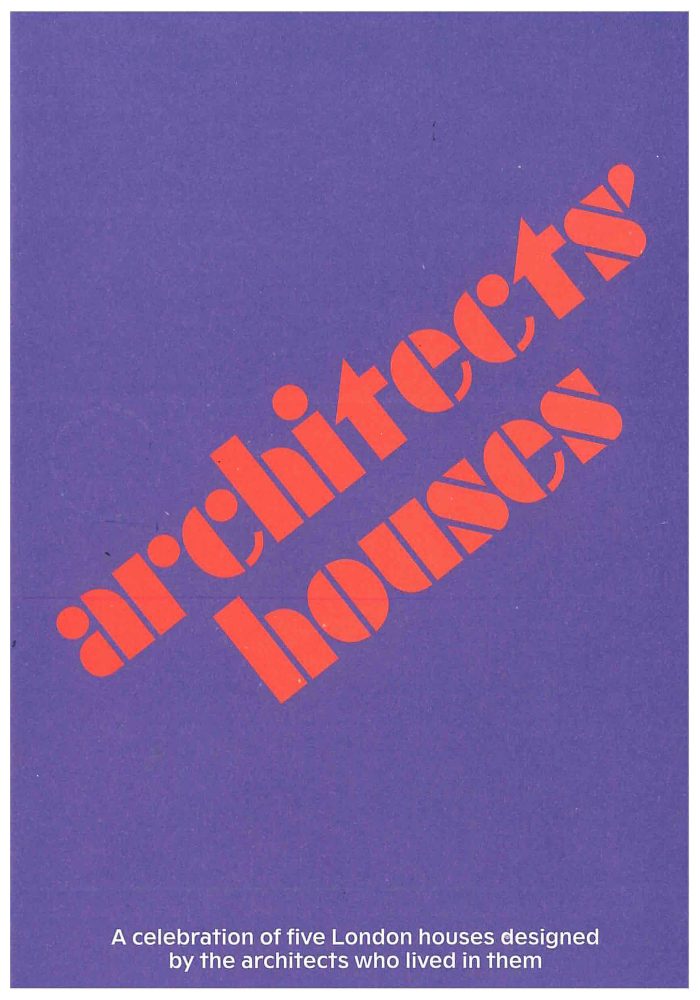 Last week, the RDA team visited the 'Architects' Houses' exhibition at the John Soane Museum. The exhibit highlighted five London homes designed by the architects who lived in them, showcasing a celebration of design and living.
The exhibition explores how architects and designers have created homes for themselves since Soane's time. The five case studies are a testimony of how houses can be collaborative ventures, highlighting the collective nature of architectural creation and the concept of home as a shared space. Similar to the John Soane Museum, the dwellings incorporate studio spaces into the home, creating designated areas for the arts.
The proximity of John Soane's Museum to our office in Bloomsbury makes this house a great inspiration source for our team, and this exhibition was an opportunity to revisit styles and concepts in various architectural moments from Victorian design reform to 21st-century sustainability.