Appeal Success For A New House In RBKC
01.10.20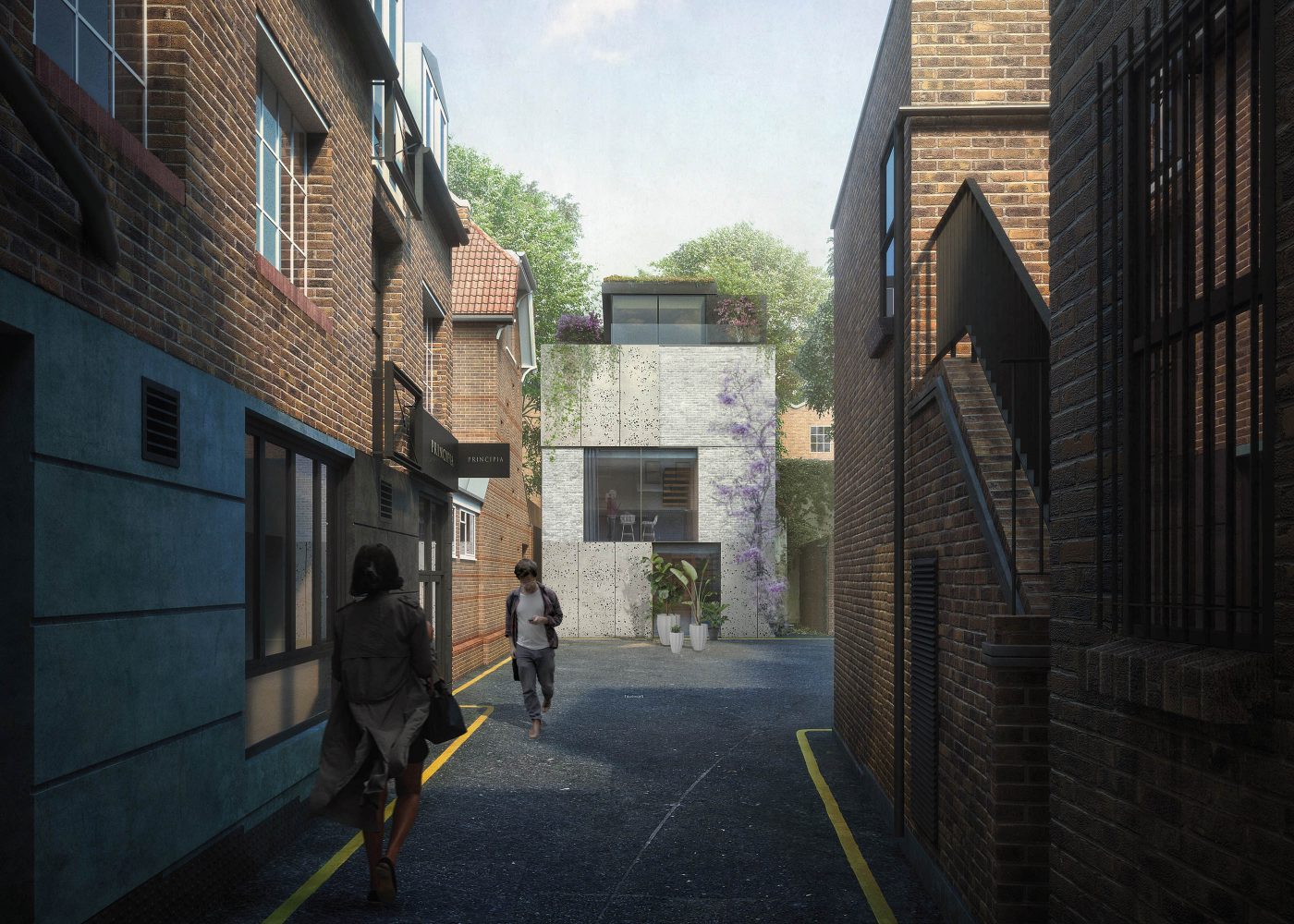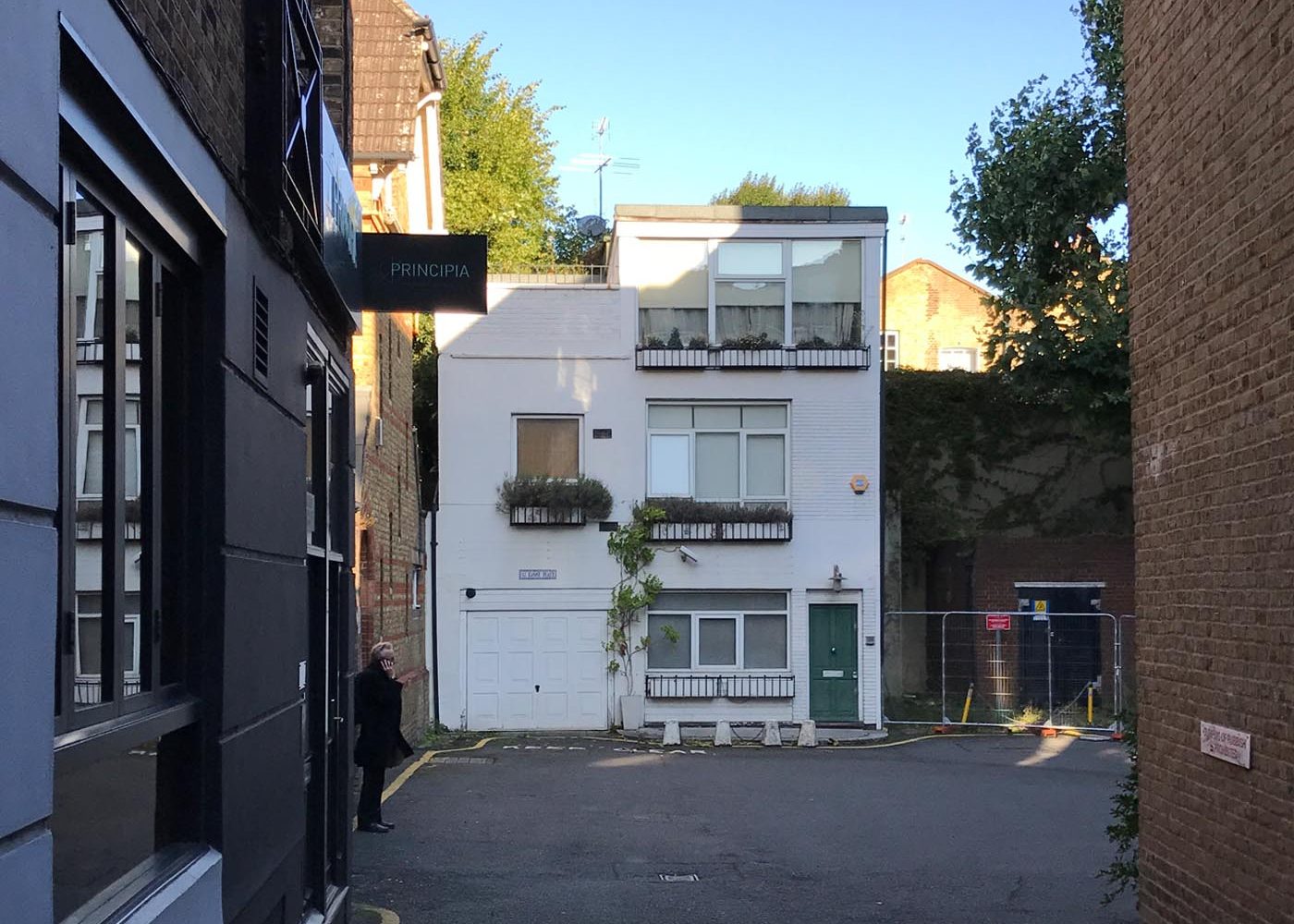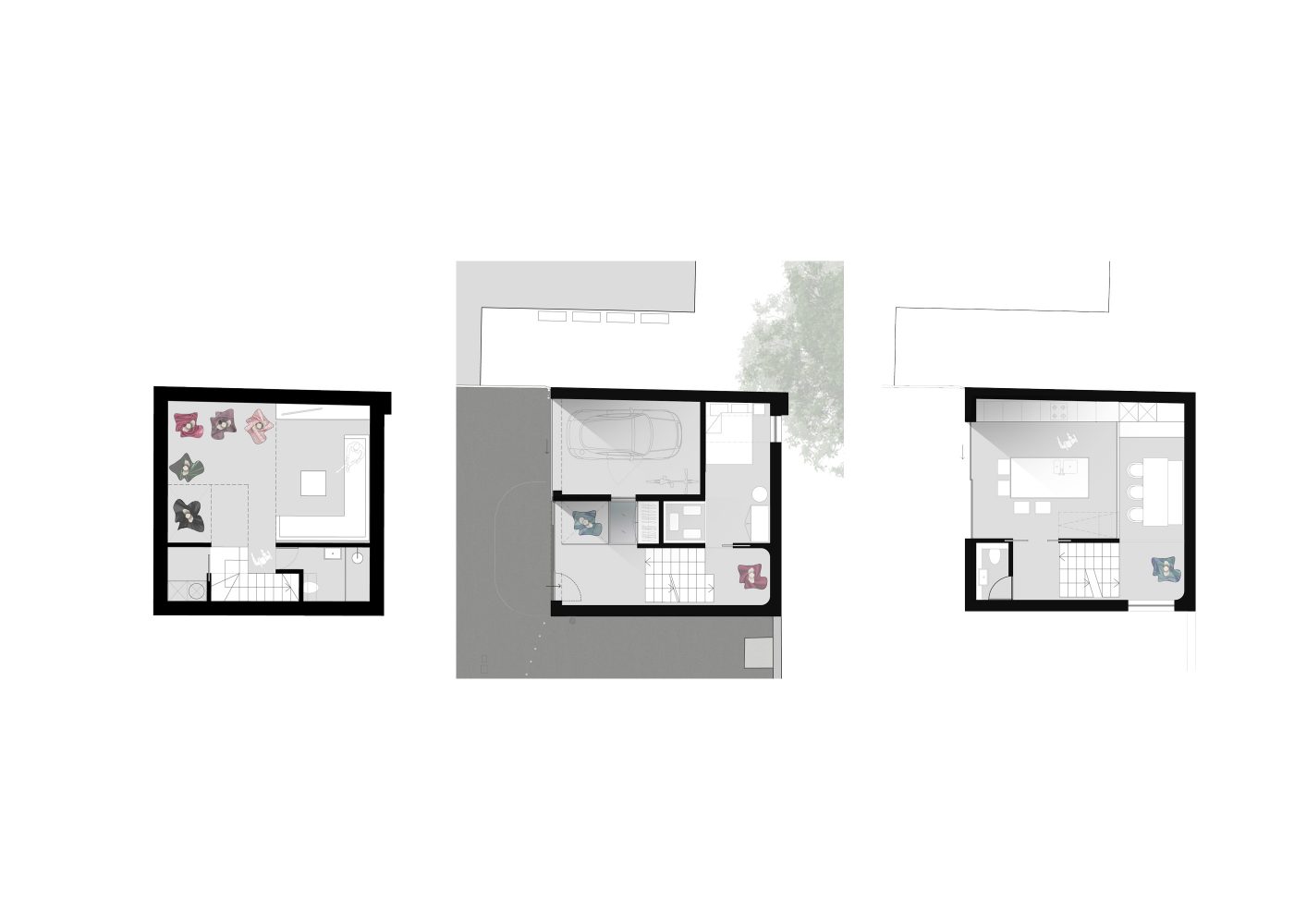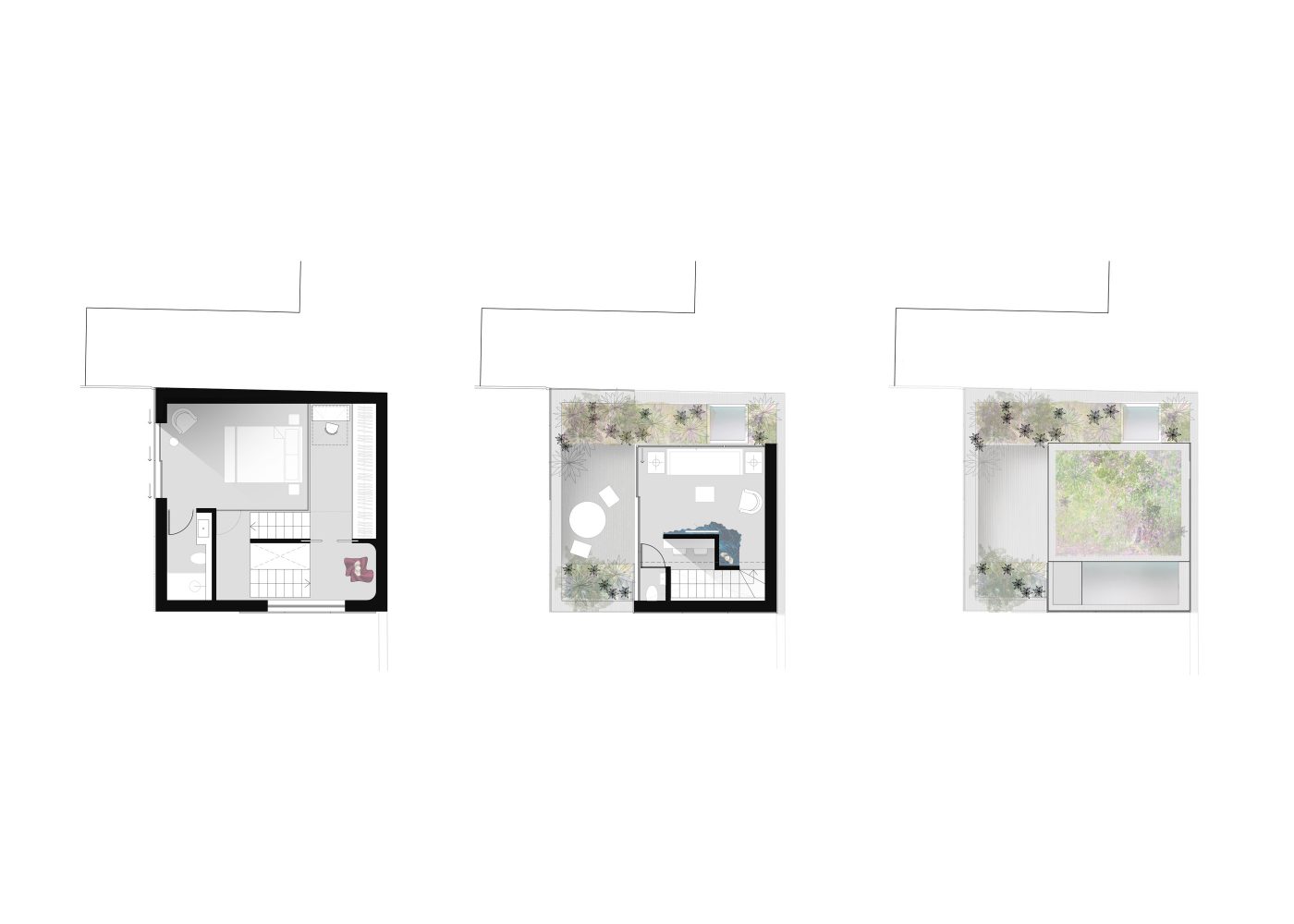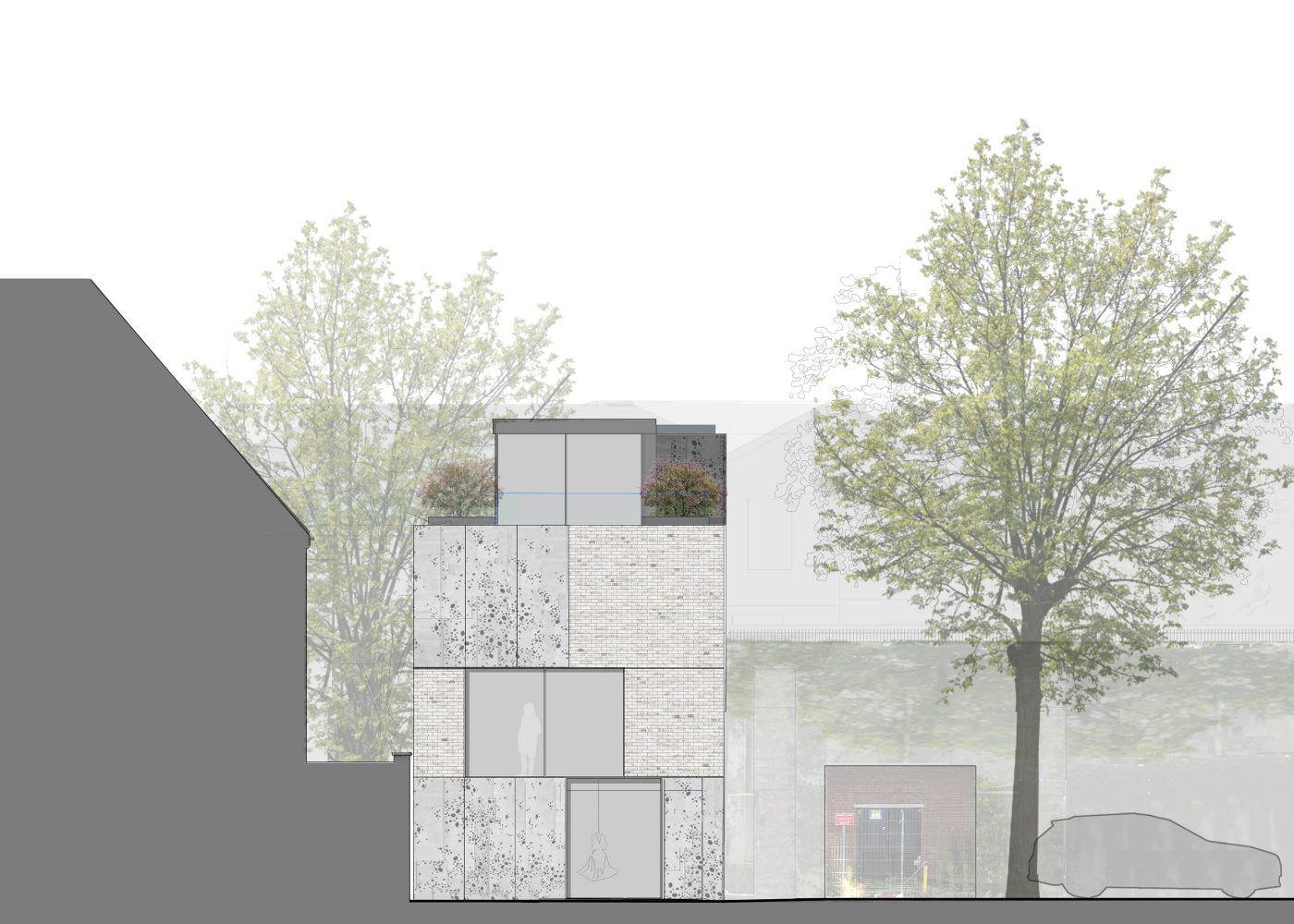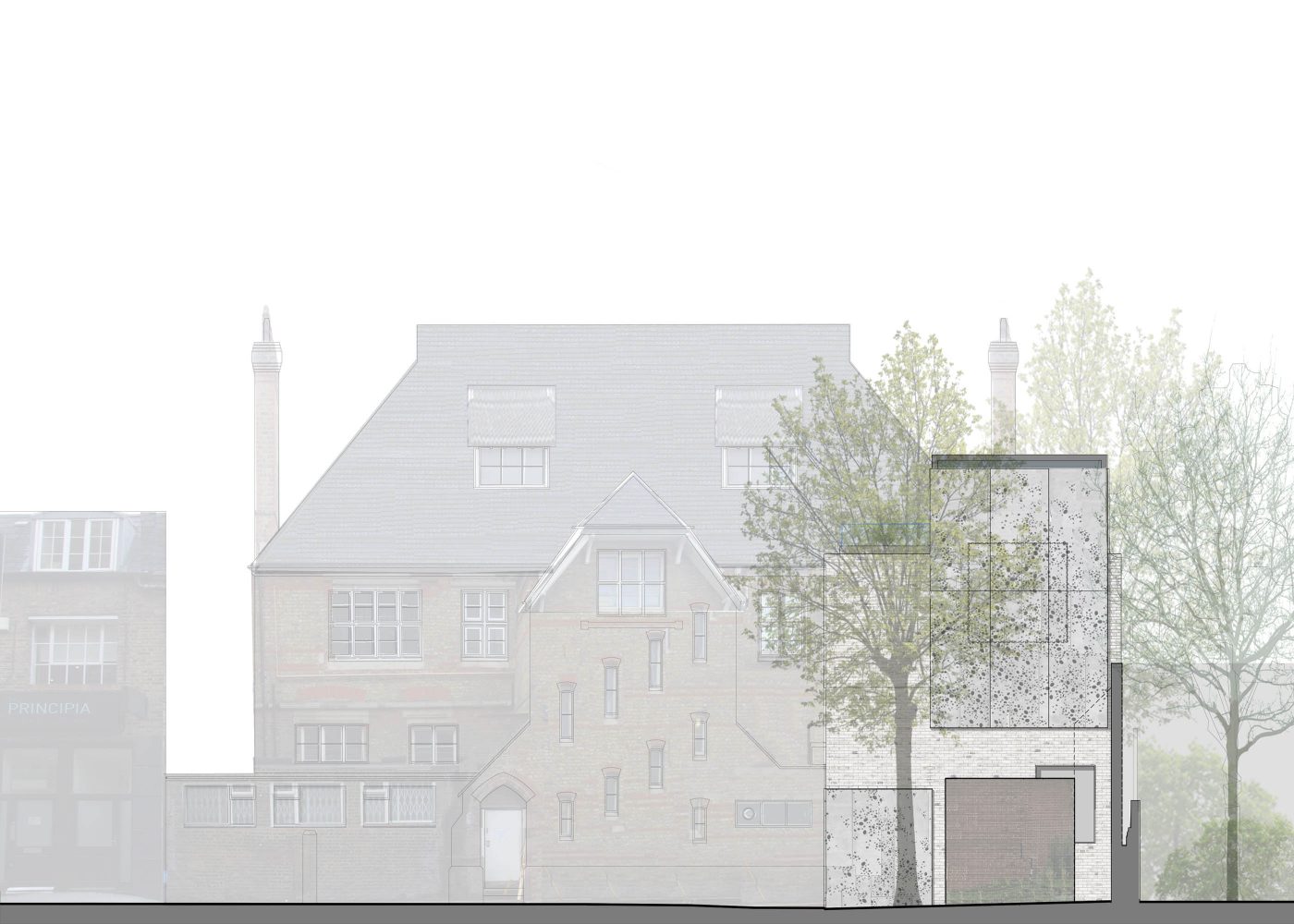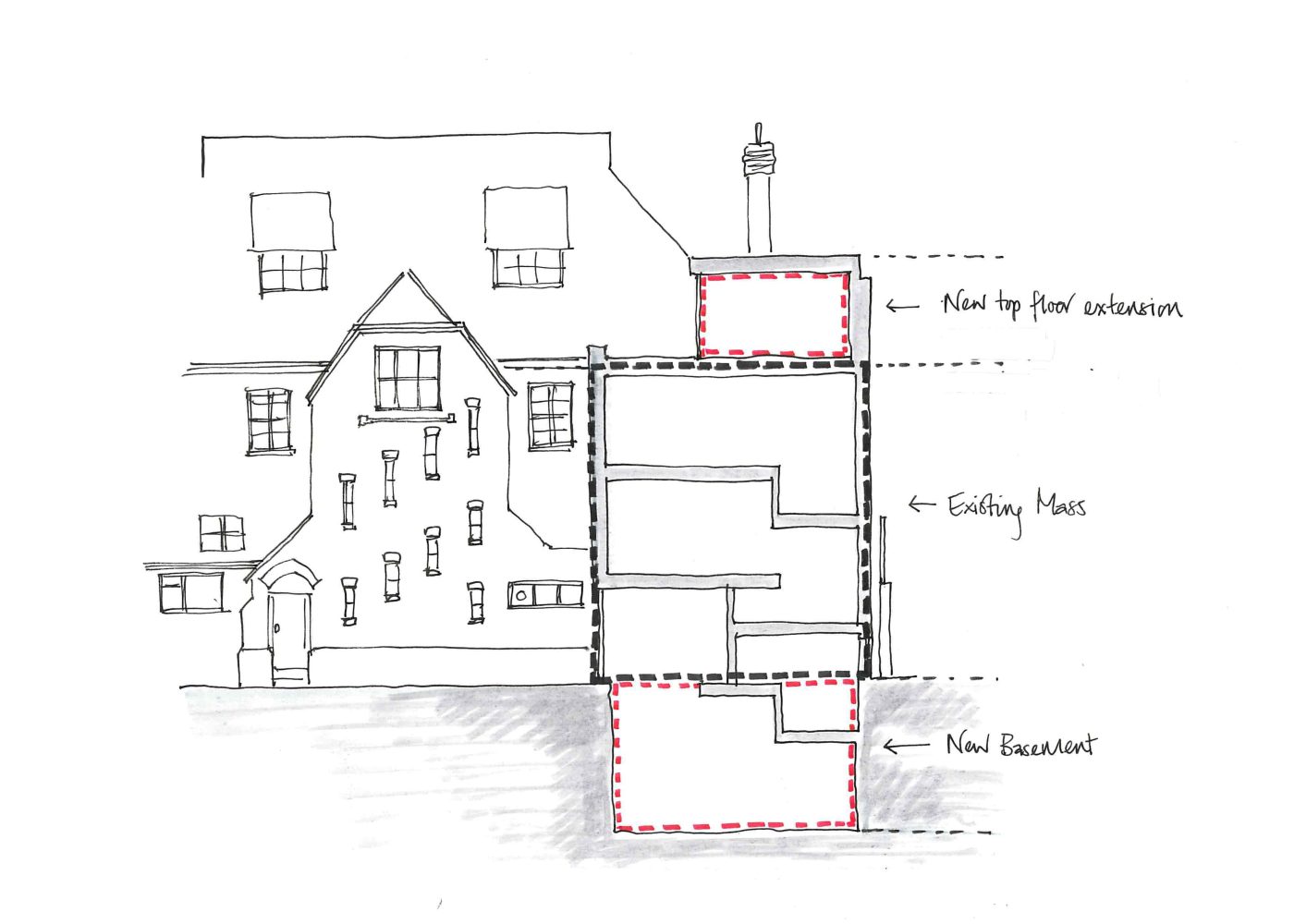 Planning permission has been granted on appeal for demolition of an existing three-storey dwelling and its replacement with a four-storey (ground plus three upper floors) contemporary dwelling with a single storey basement level. The new dwelling is located in a multi-faceted backstreet site on the periphery of the Boltons Conservation Area within the Royal Borough of Kensington and Chelsea (RBKC).
In our analysis of site, we have identified the solitary nature of the existing building within a varied urban context without a predominant building scale, material or style. We have taken this stand-alone quality as a positive and tried to play to its strength by developing a design with its own unique identity.
We have identified 'cascading' site character as an underlying contextual commonality that the two immediate neighbours create; one 'ascending' away from the site in its massing and the other with its windows 'ascending' towards the site.  This observation has informed the proposed fenestration composition of the front façade.
The Planning Inspector report states, "cascading fenestration, white painted brickwork and greenery would reflect positive aspects of its context such as the window arrangement of the rear elevation of No 4." The report continues to state that, "…the proposal would therefore accord with the development plan and the good design and historic environment conservation aims of the Framework and the development plan."
Proposed perforated white steel panels and white-washed / painted brick provide a rich 'tapestry' of textures taking into account movement of sunlight and the back-lighting provided by the interior – this simple two-material composition will provide a sense of depth, along with roof terrace making the front façade an animated 3-dimentional space. Referencing textiles externally was intentional as the Owner is passionate collector of 'sculptural garments' around which this property is designed.
Images © Rodić Davidson Architects and Wyrd Tree