Back in the Studio: Covid-19 Update
22.08.20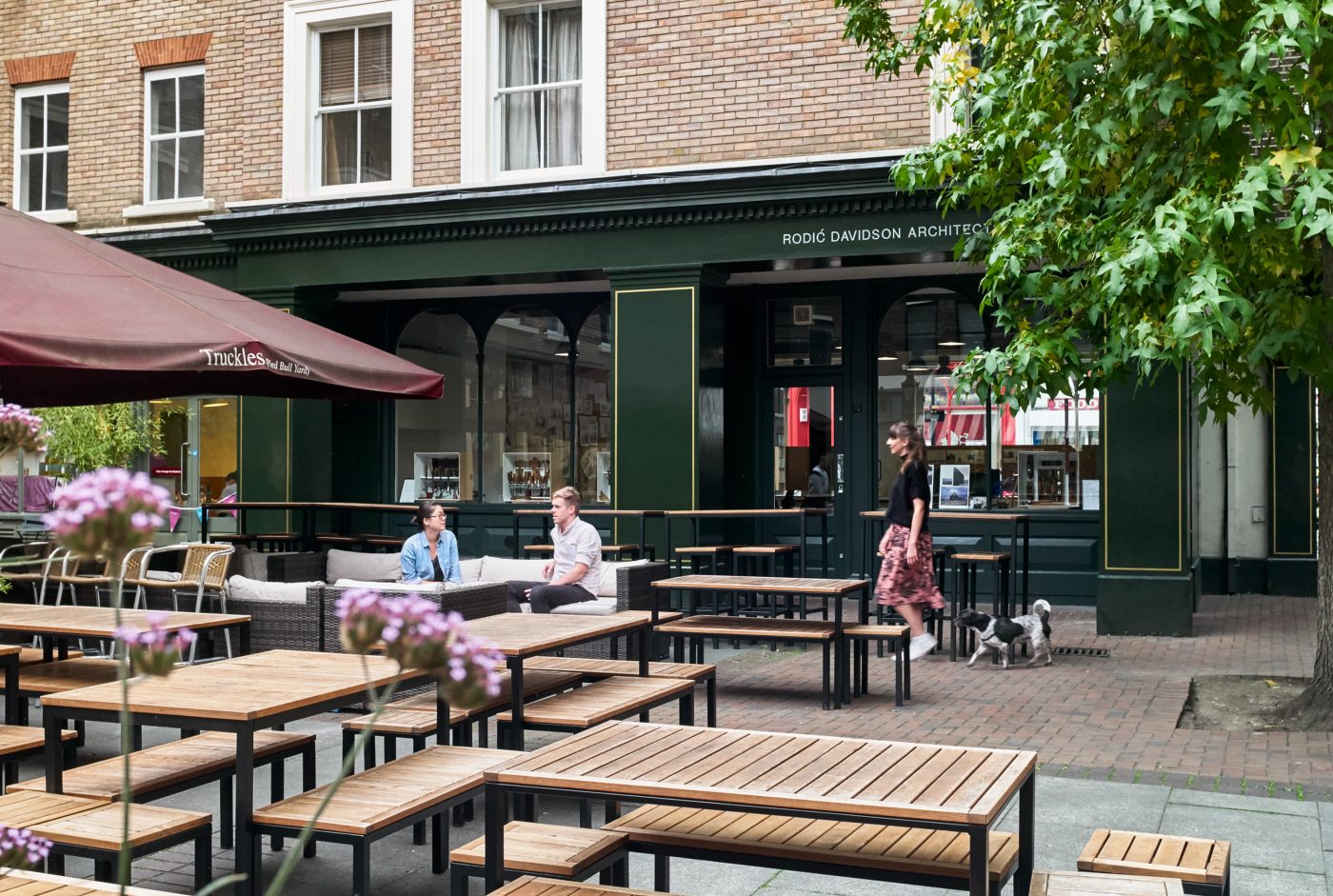 We are extremely pleased to confirm that our team is back in the studio continuing our ongoing work on current projects as well as undertaking work on new enquiries.
As a practice, we continue to maintain the high level of service that our clients are familiar with, while continuing to follow all government advice and ensuring that the health and safety of all of our staff remains paramount.
We continue to attend meetings and workshops via telephone or video conferencing including MS Teams and Zoom for the foreseeable future.
The office number 020 7043 3551 remains the central and primary point of telephone contact, however, the direct dial numbers and email addresses of our senior staff are:
Ben Davidson: 020 7993 5802 ben@rodicdavidson.co.uk
Siniša Rodić: 020 7043 3553 sinisa@rodicdavidson.co.uk
Andrew Watson: 020 7242 5514 andrew@rodicdavidson.co.uk
Nikolas Ward: 0560 003 0365 nikolas@rodicdavidson.co.uk
Emily Osler: 020 7831 8882 emily@rodicdavidson.co.uk
We hope you, your family and friends are all safe and well during this unprecedented time.
Update 22.08.2020