The Case Against Destruction
11.07.14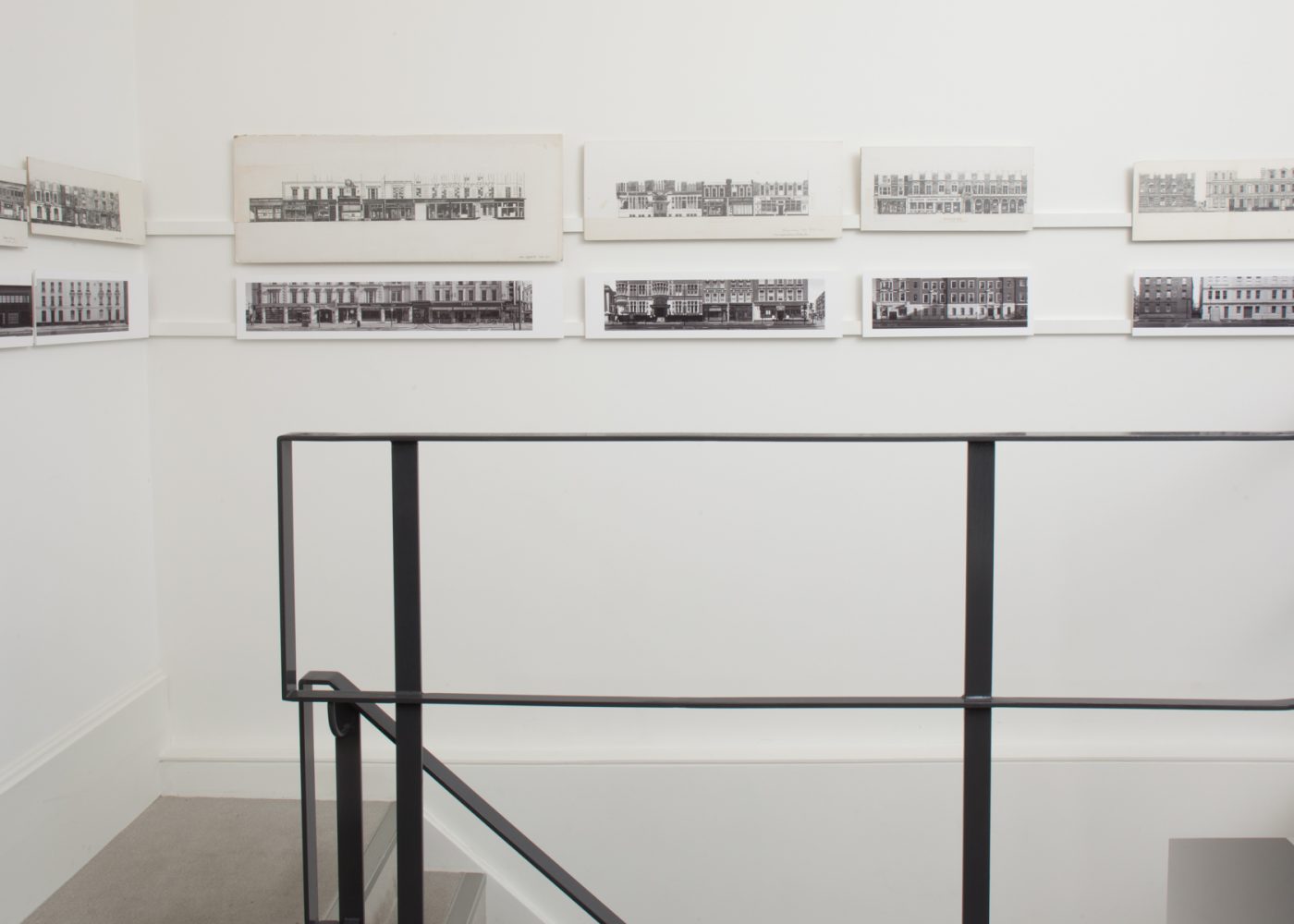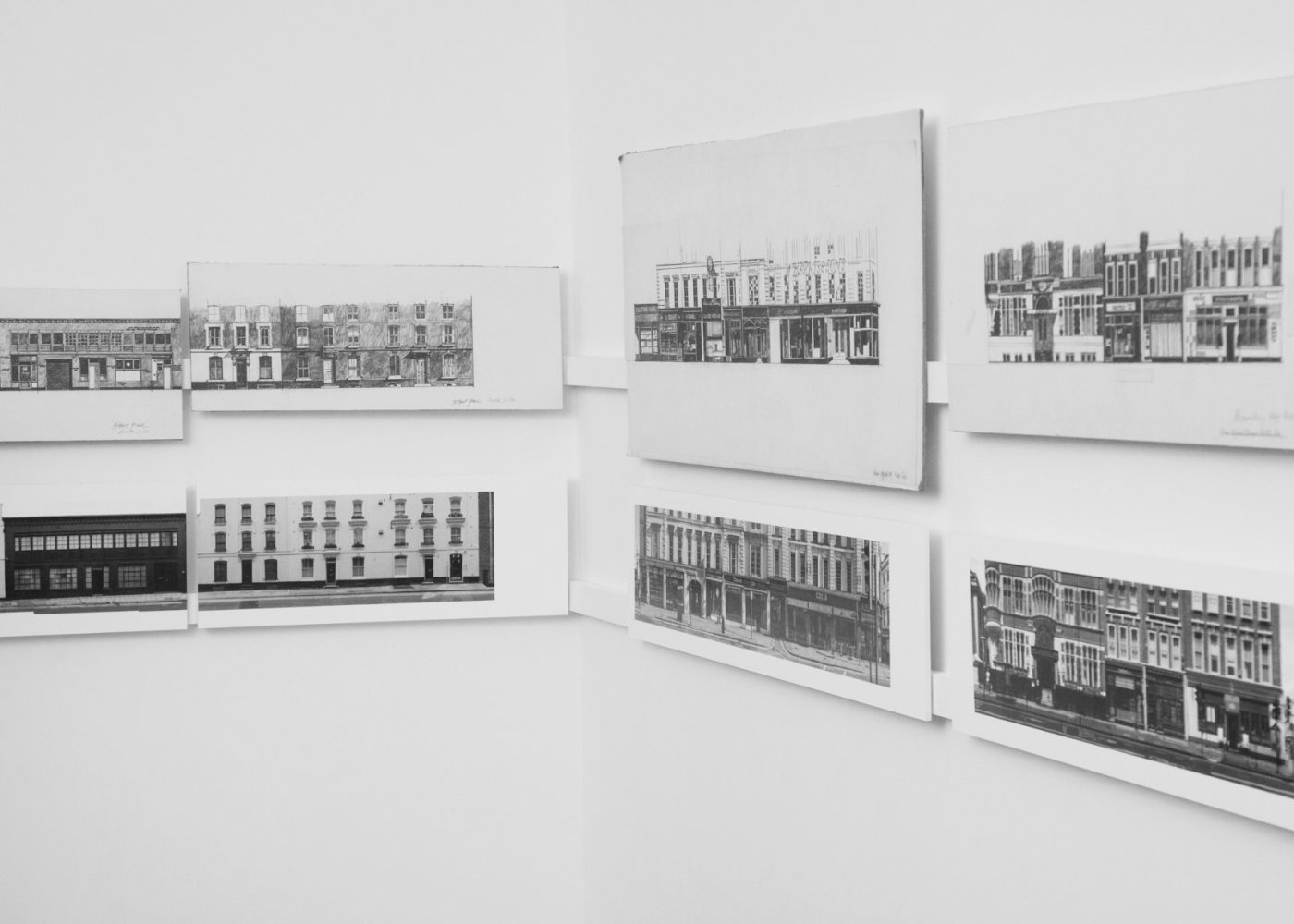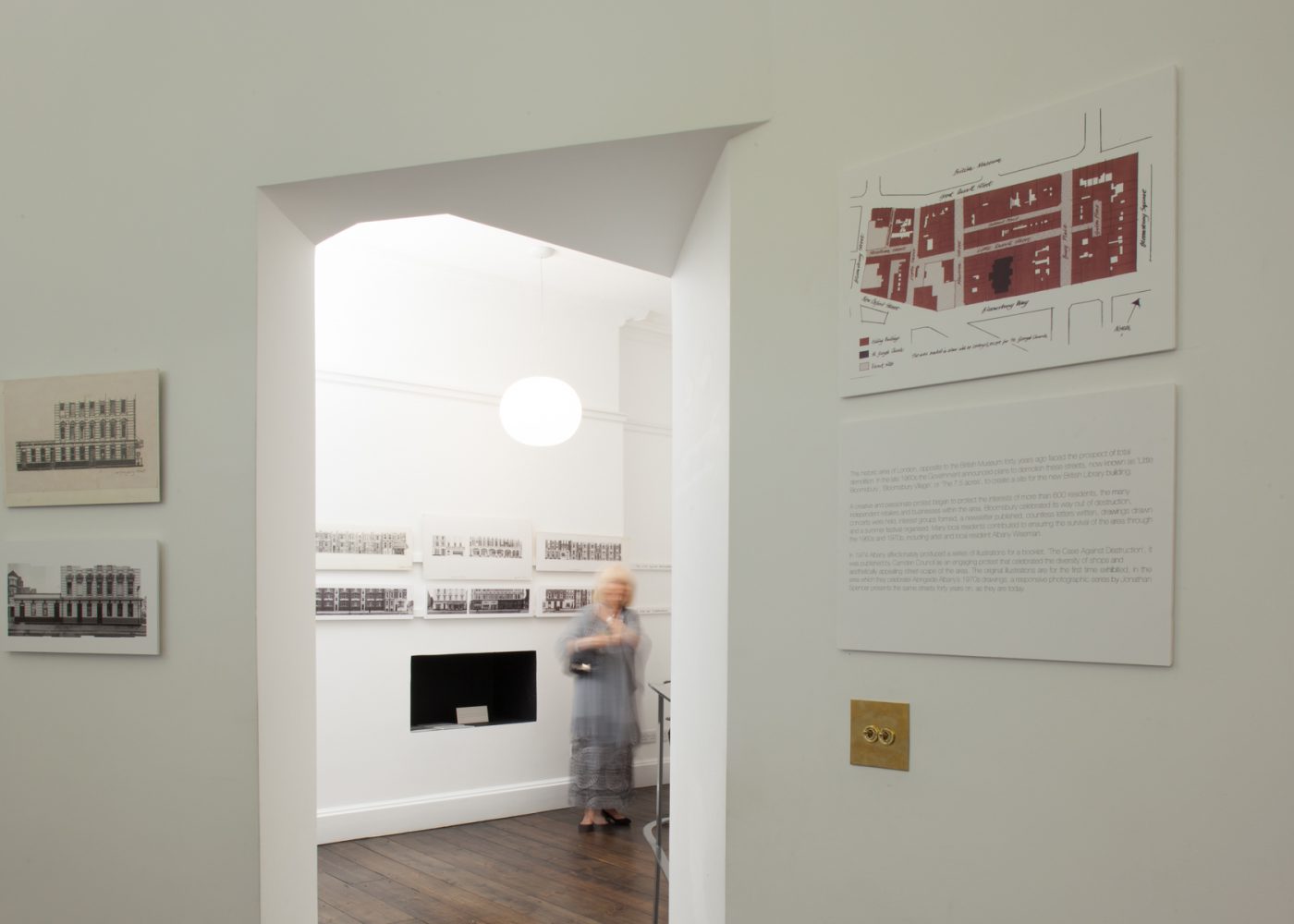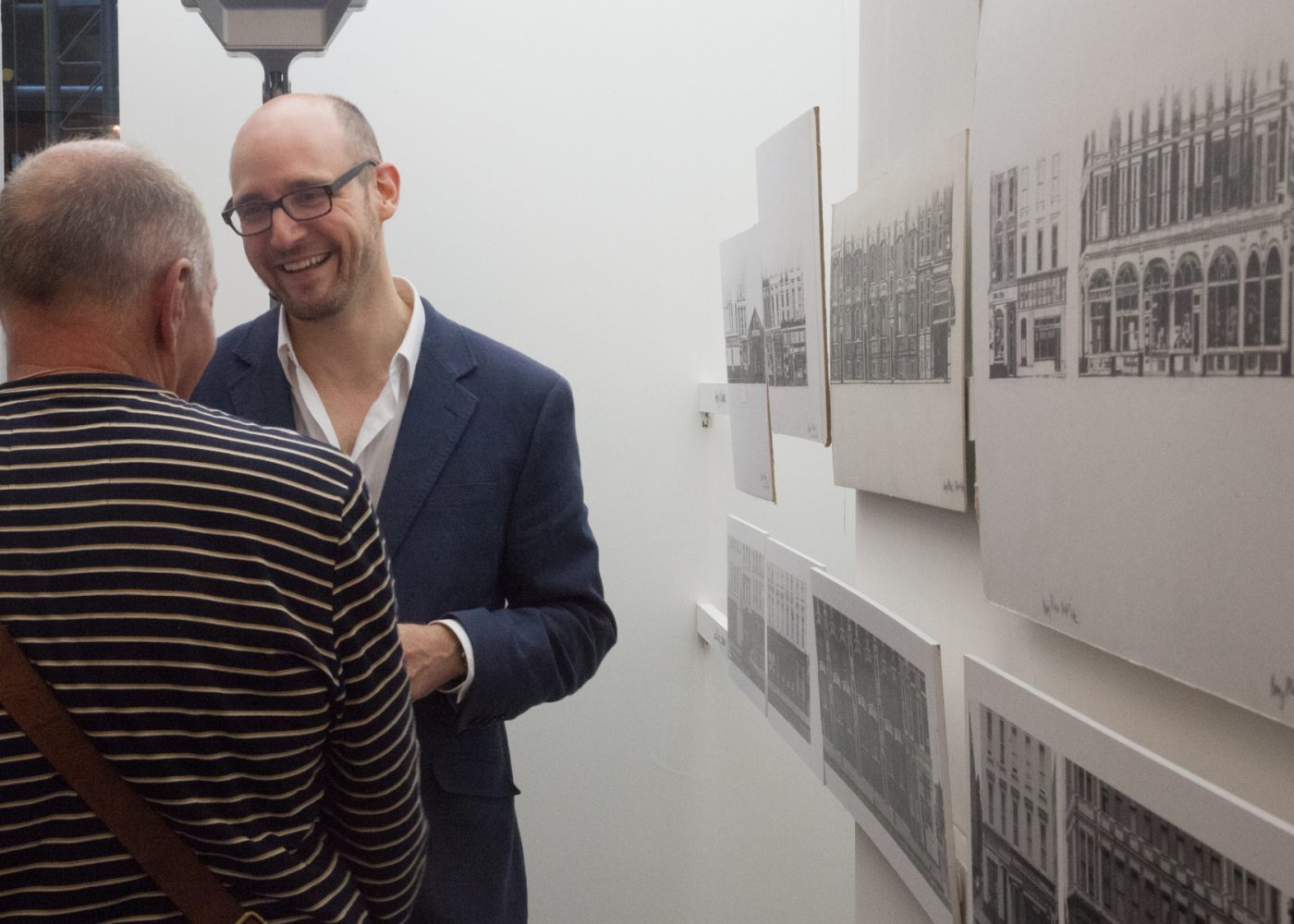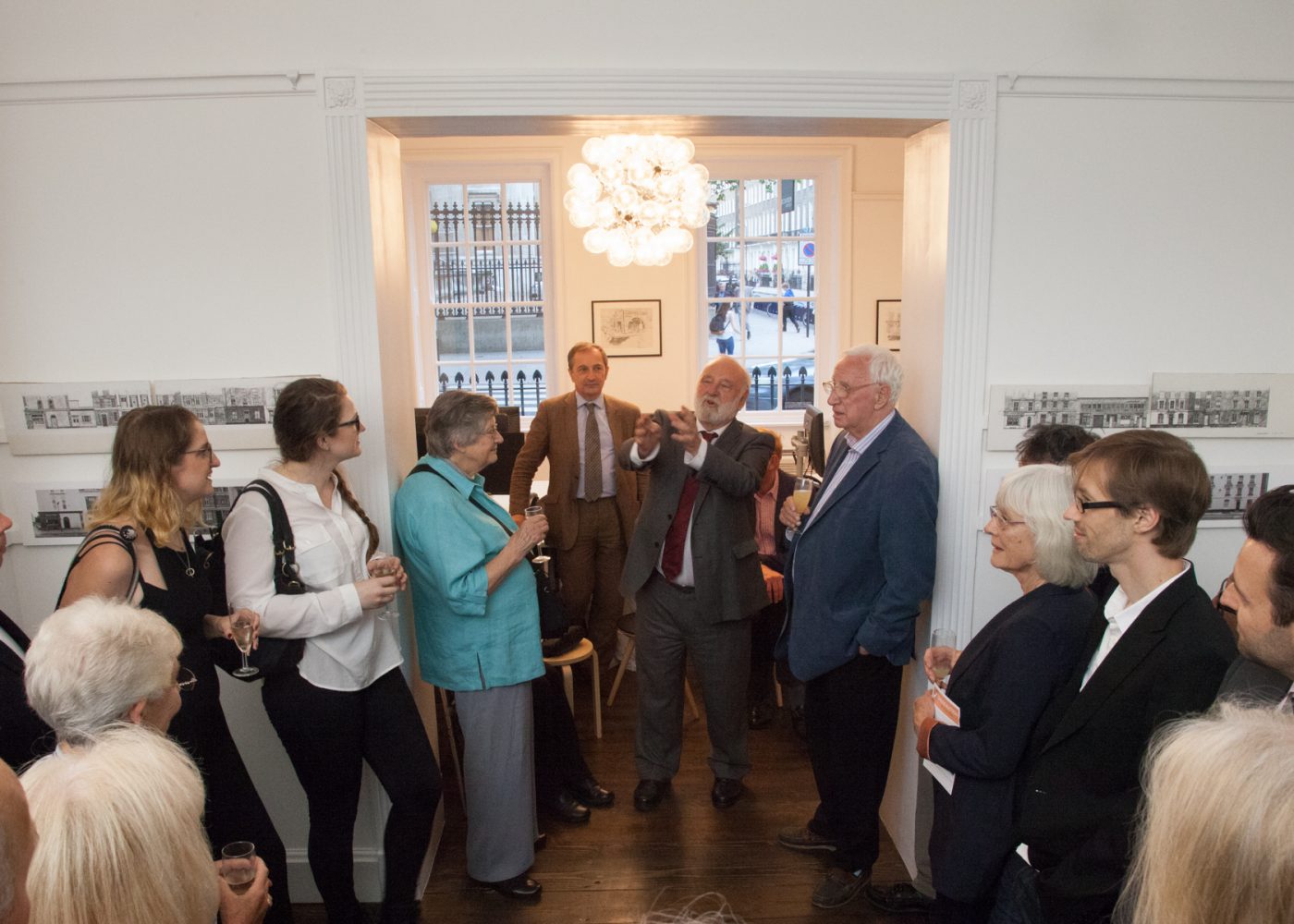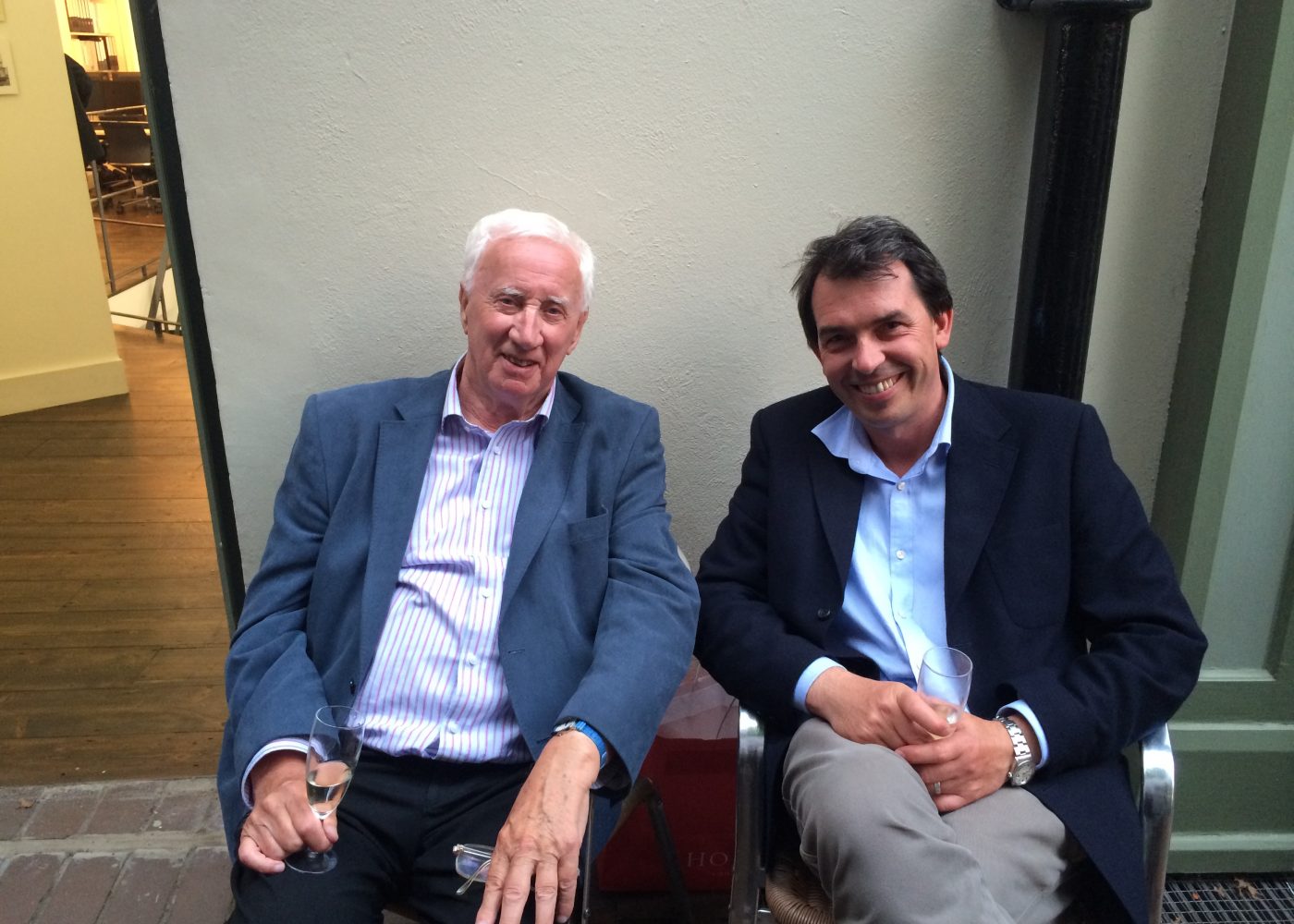 RDA invited local residents and business owners to their offices for a preview of the exhibition 'The Case Against Destruction, A Case for Celebration'.
The exhibition features a series of drawings by Artist and local resident Albany Wiseman, who forty years ago documented the streets opposite the British Museum in drawings, when their destruction was threatened.
Alongside Albany's original drawings, photographer Jonathan Spencer produced a responsive photographic series depicting the streets as they are today.
RDA opened its doors to people in the local area and were very pleased to be joined by key residents who had campaigned to save this part of London forty years ago, including long-standing local MP, Right Honorable Frank Dobson.
RDA keeps its doors open to the public until Friday 25th July.
For more information, please see; www.rodicdavidson.co.uk/news/celebration/