North VAT published in Architects' Journal
30.11.15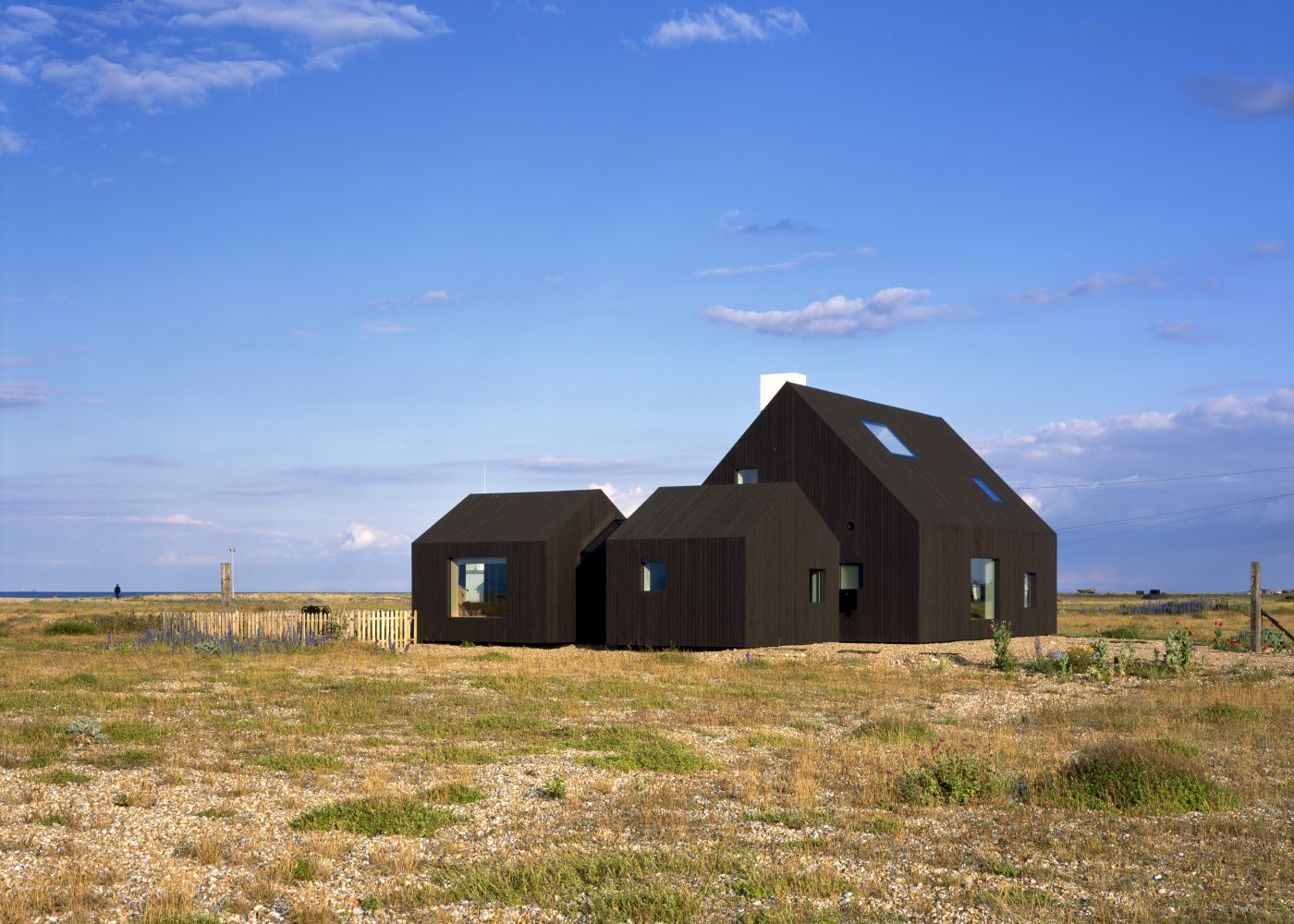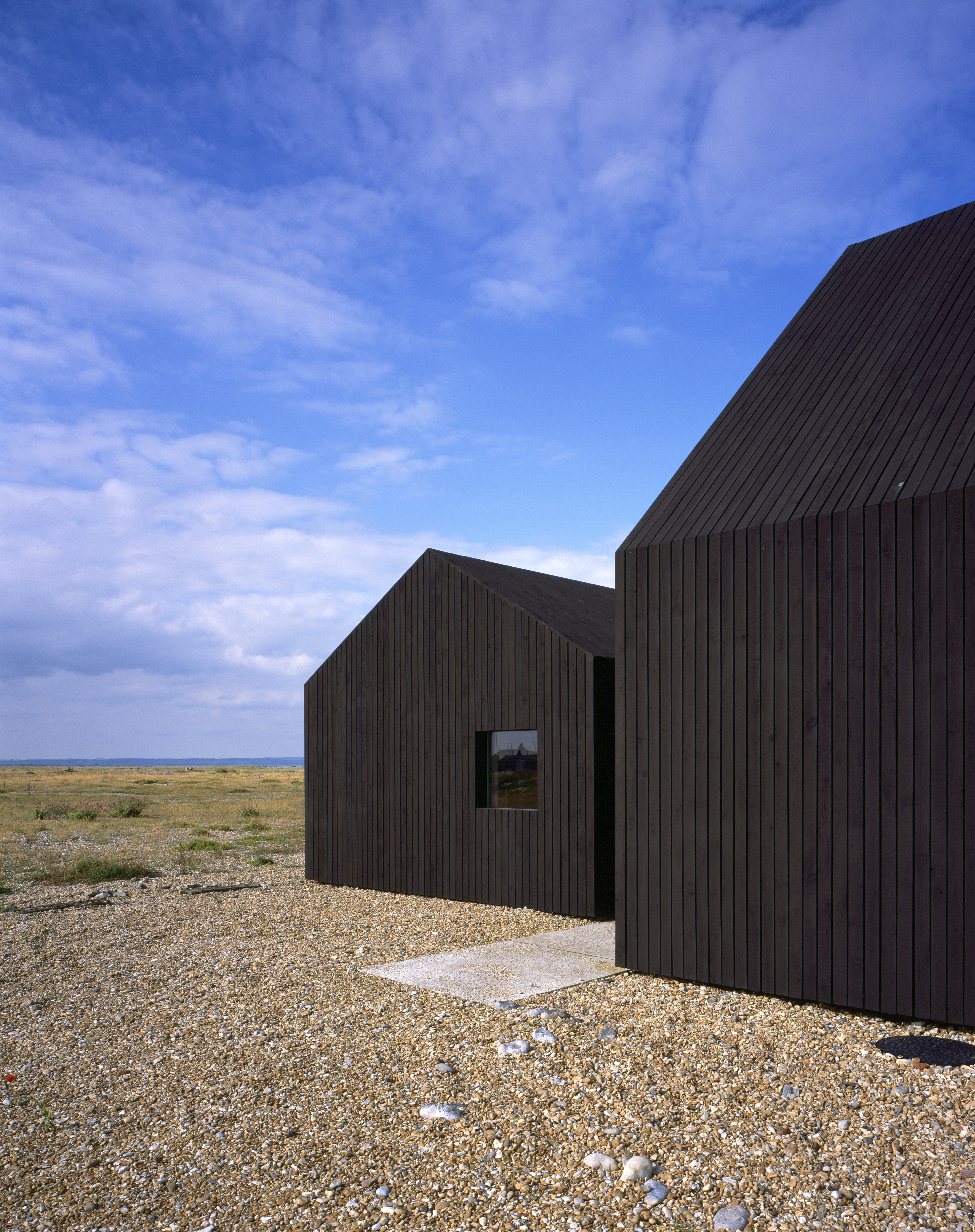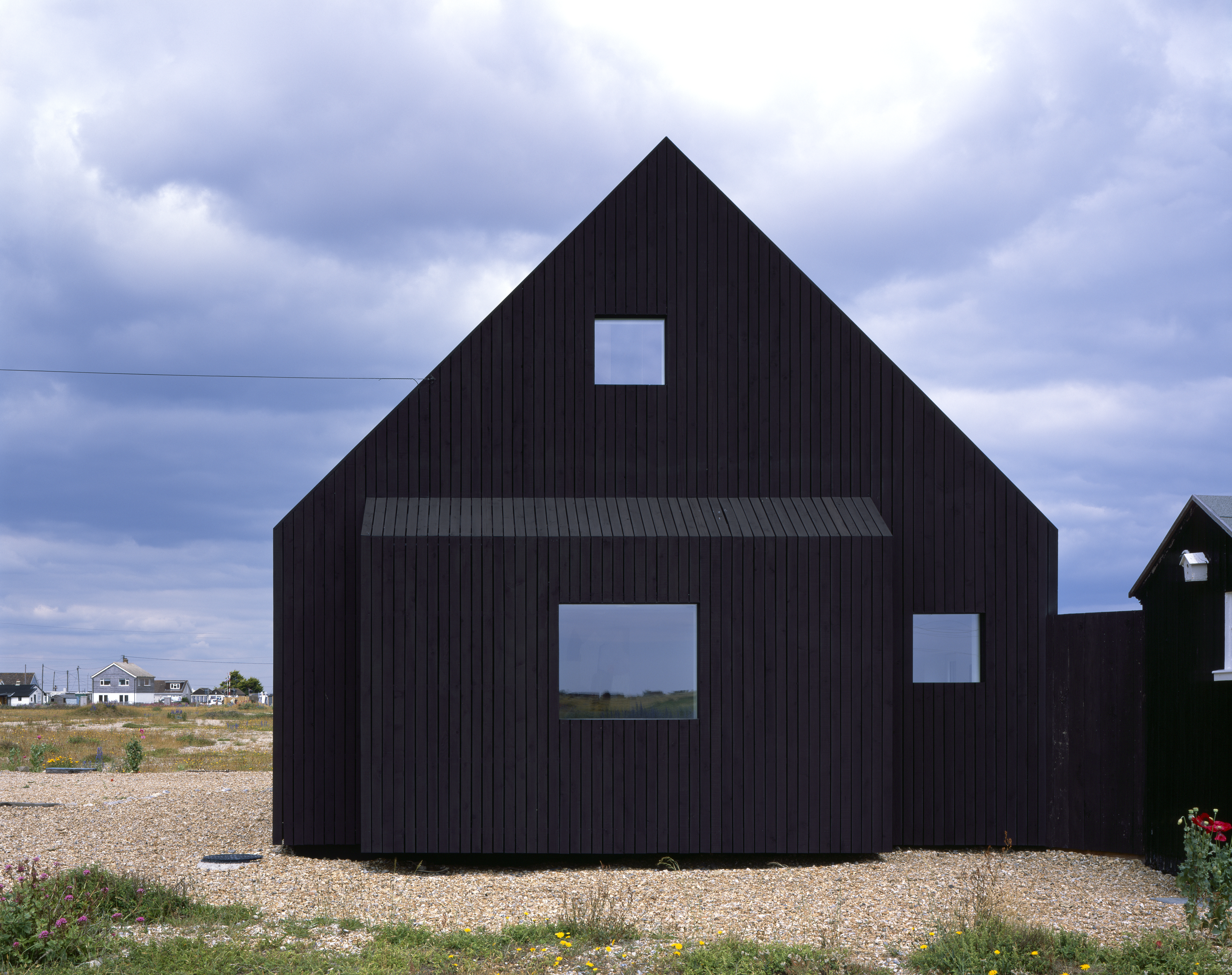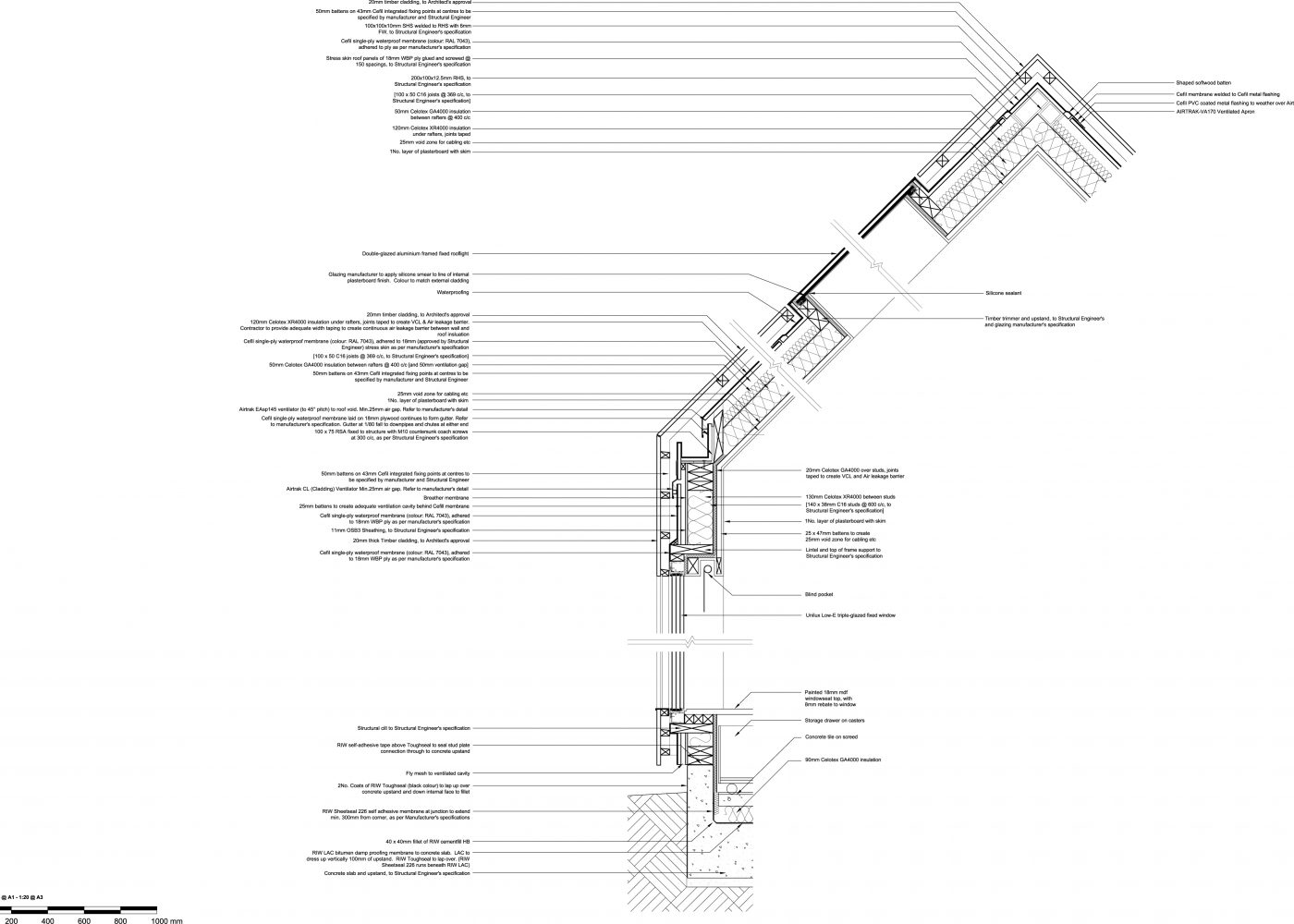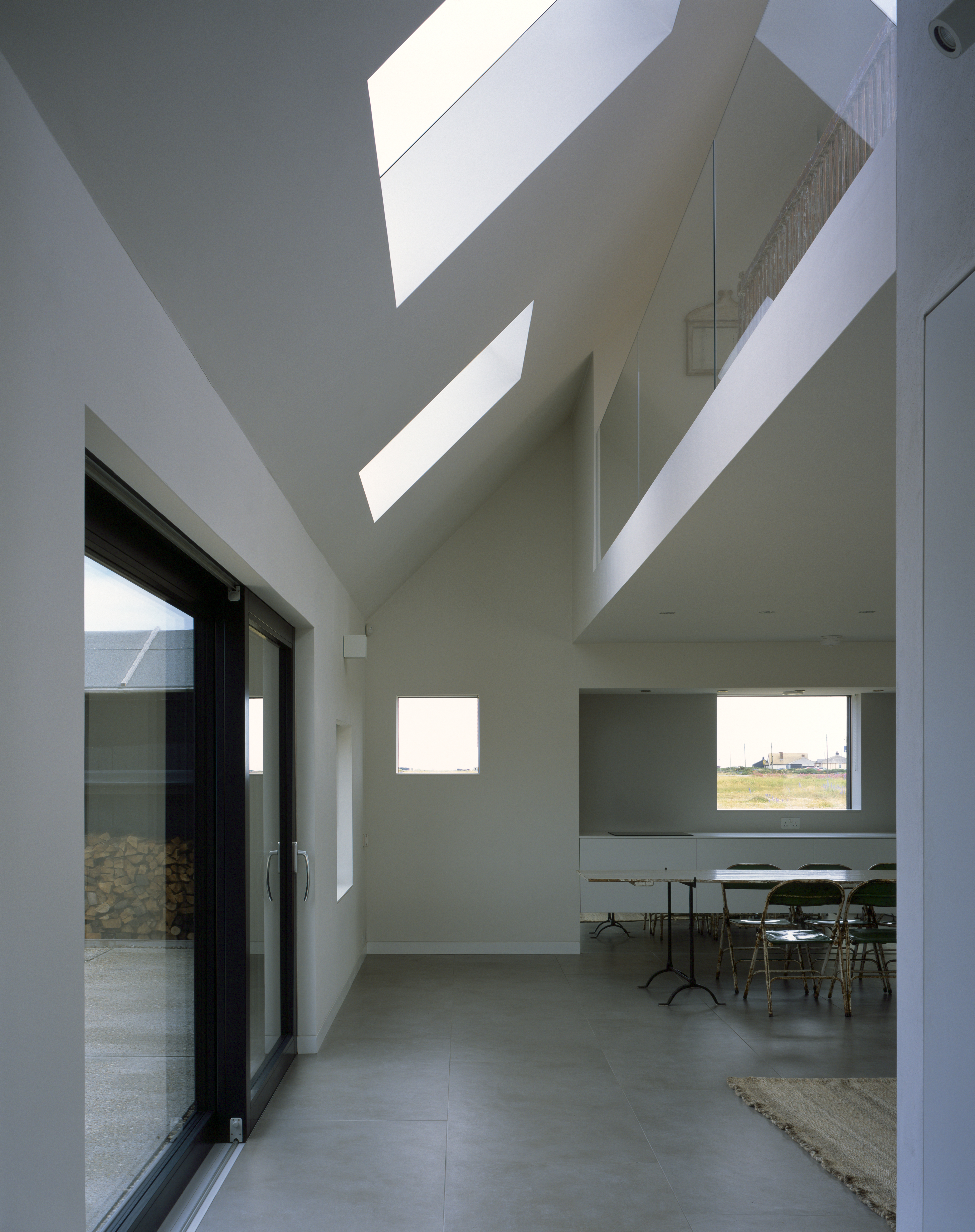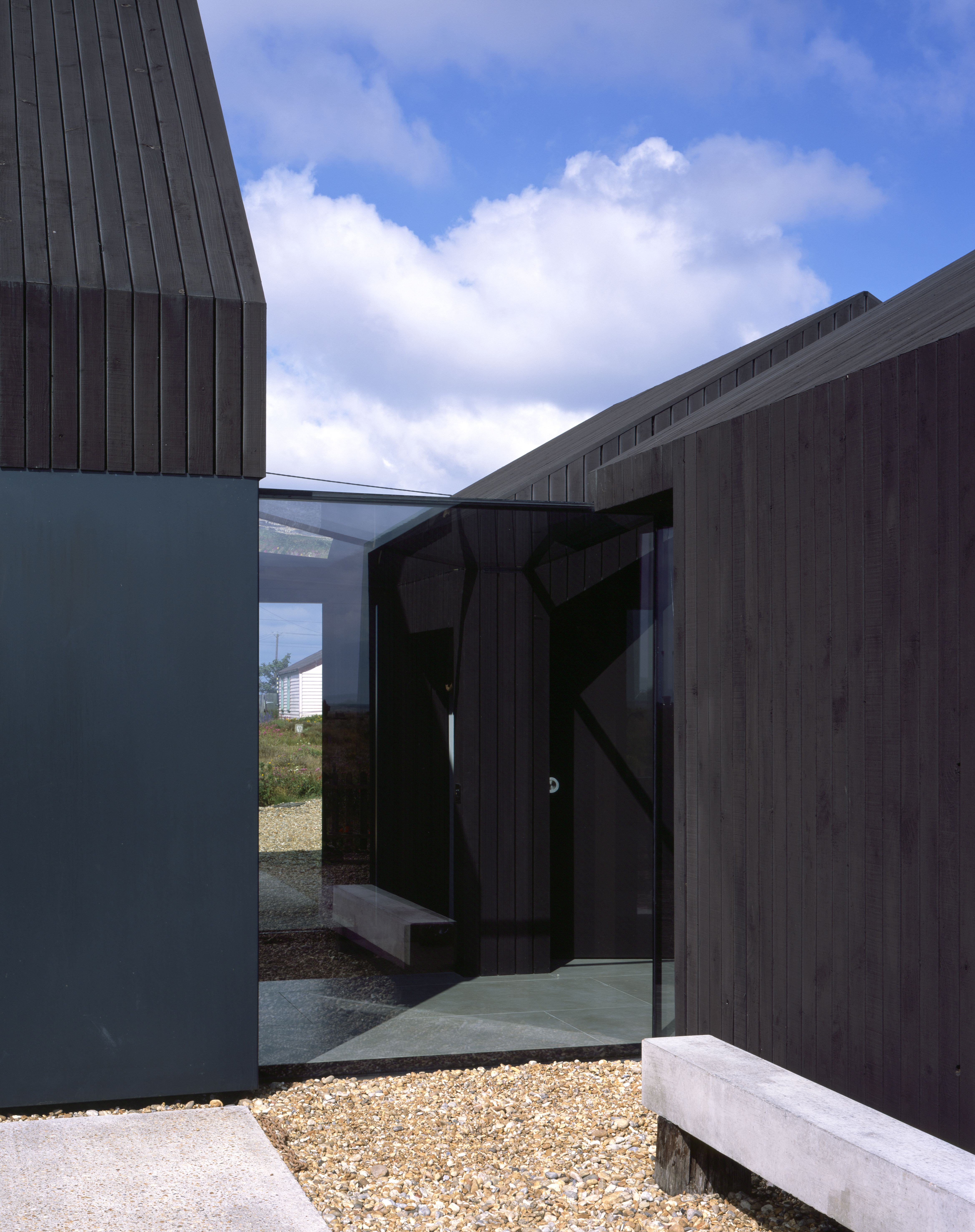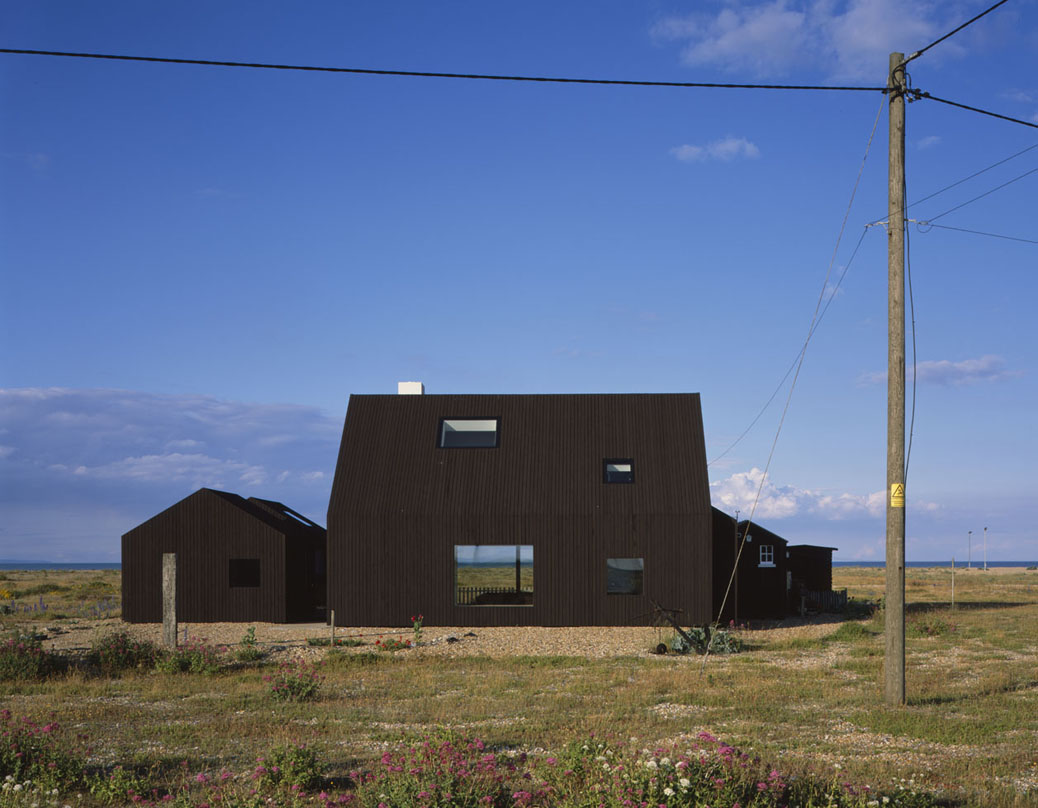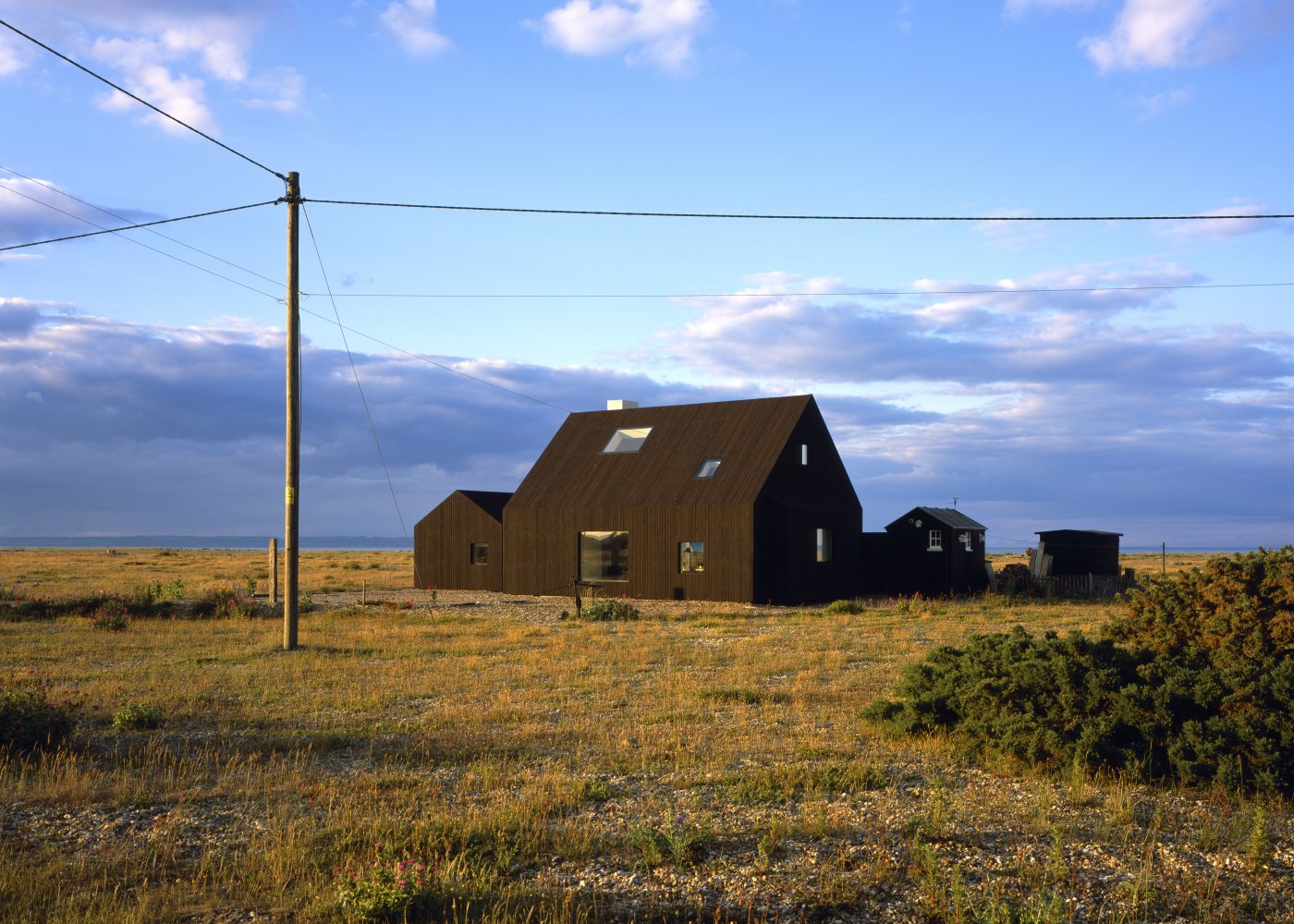 A Building Study of North VAT, our black timber house in Dungeness, has been published in The Architects' Journal.
The article was written by Jay Merrick, architecture correspondent for The Independent and photographs are by Hélène Binet.
Jay Merick writes, "The design re-expresses the fragmentary nature of the small black wooden house and huts that previously stood on a large hardstand on the shingle. The new architecture is a tidily compacted arrangement of black domestic fragments; a main house linked to a pair of small pitched roof bedroom pavilions by a glazed l-shaped entrance volume" and he describes the 'detailing and highly crafted build quality ' as 'exceptional'.
Link to AJ article here
Download PDF here