Planning permission granted for new Boathouse at Glen Affric, Inverness-shire, Scotland, UK
20.02.17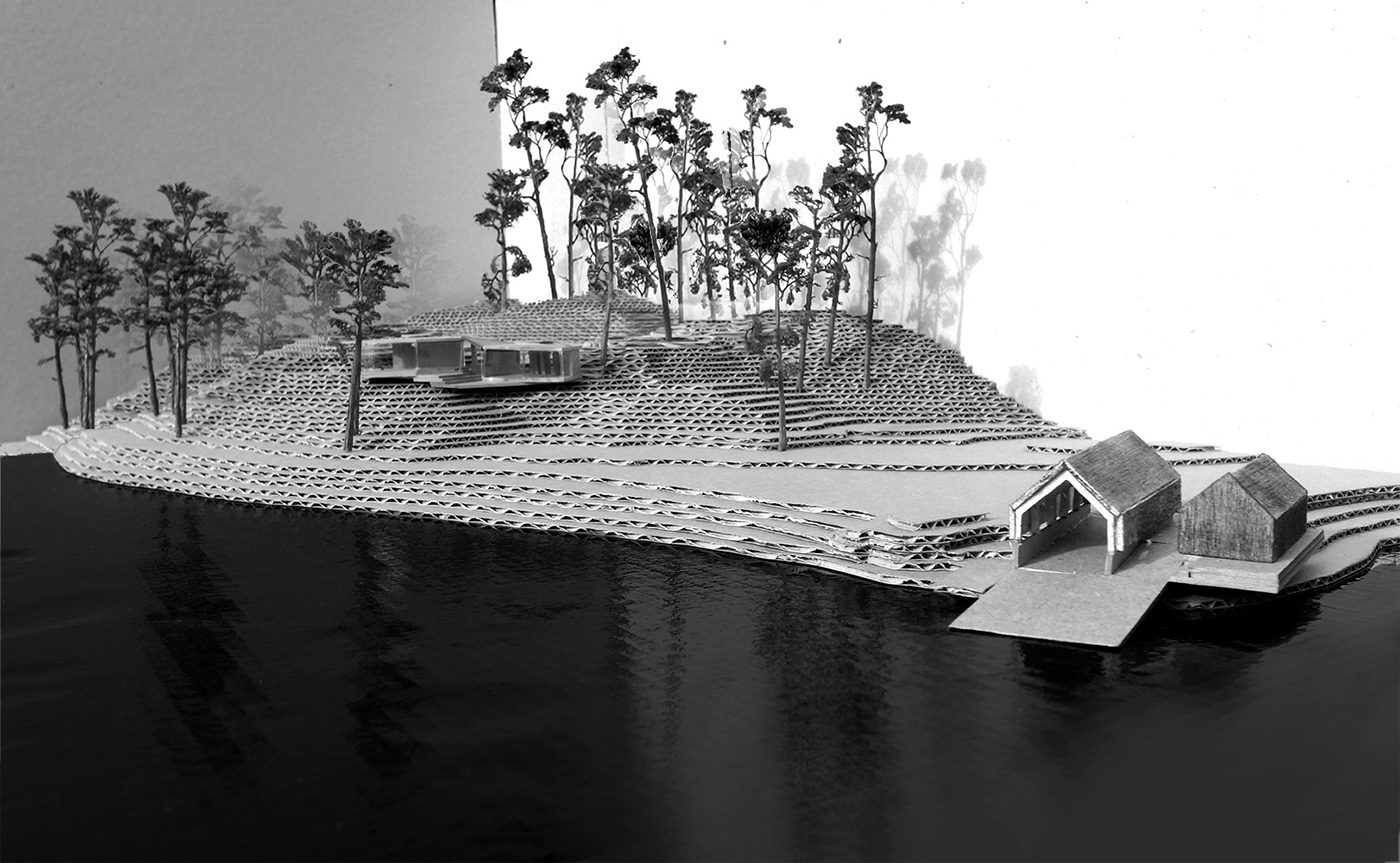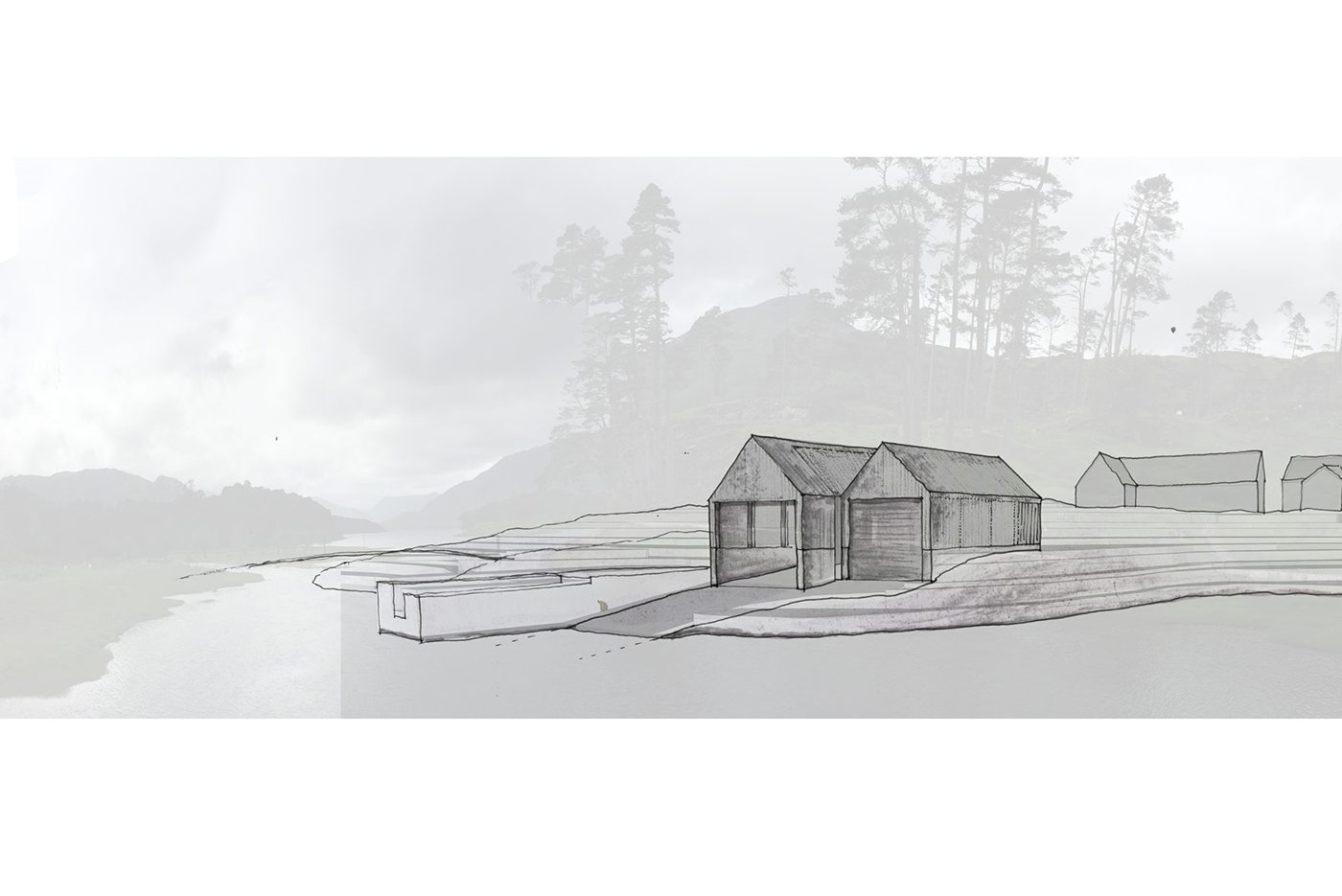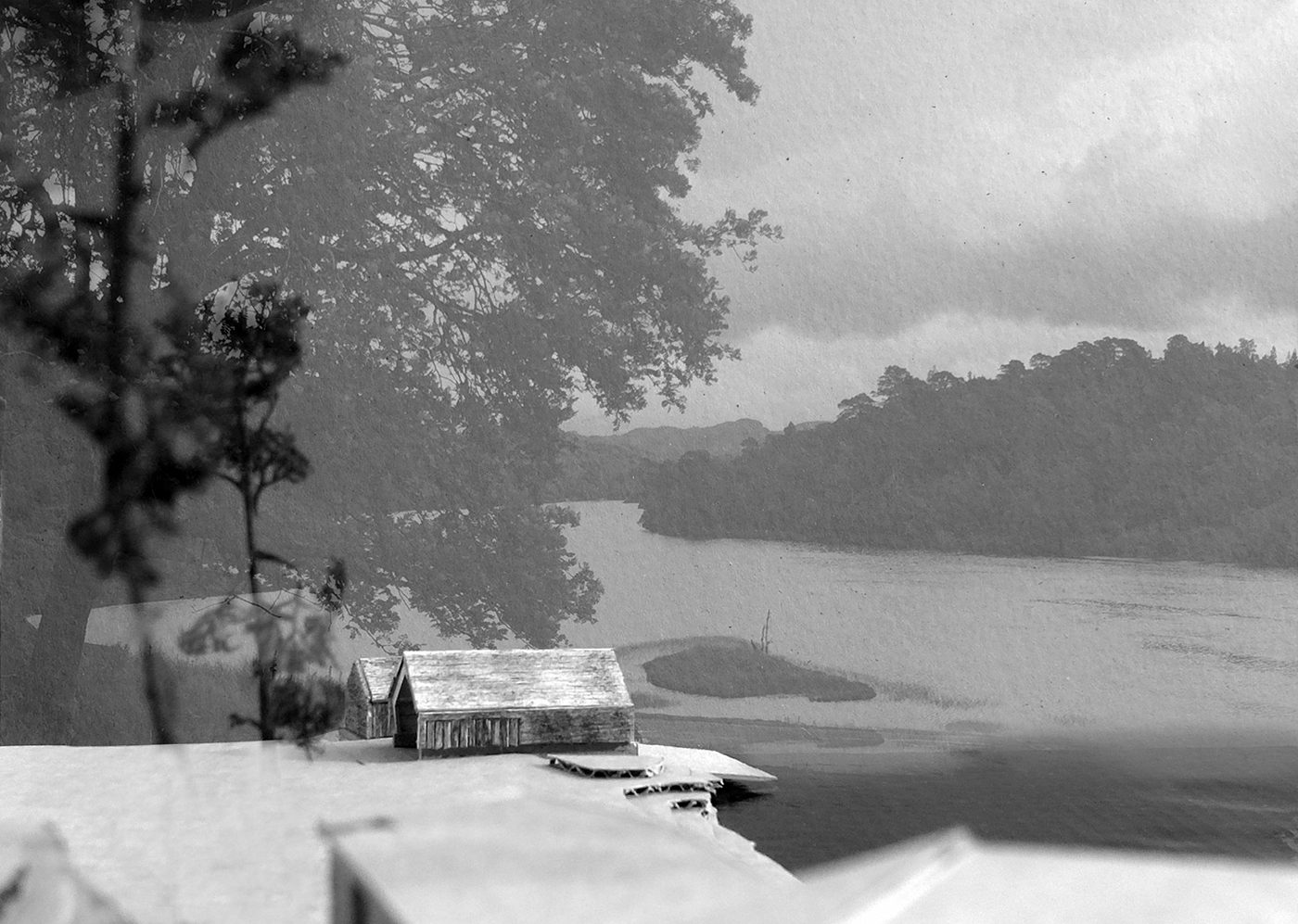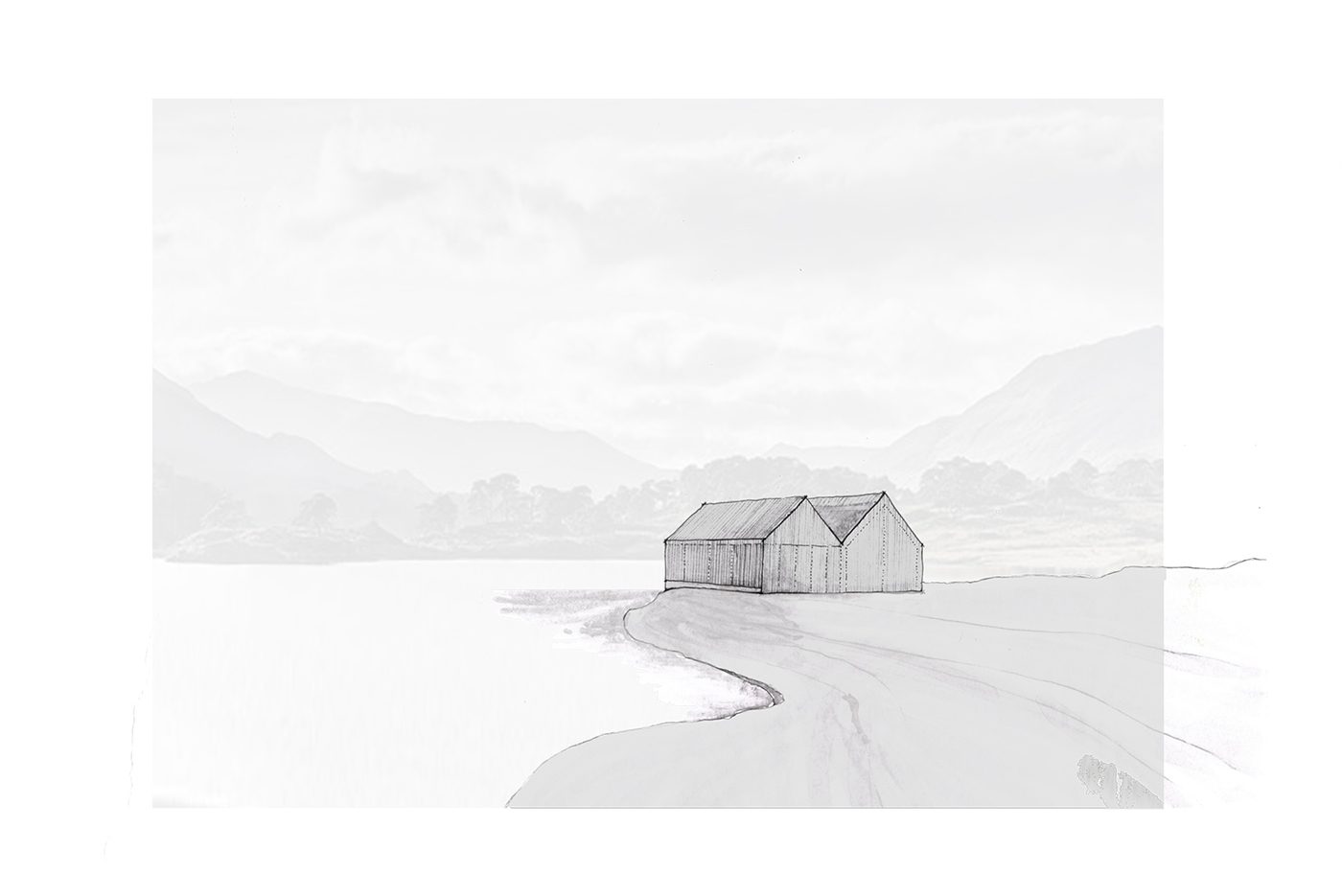 We are pleased to announce that our boathouse project in the Scottish Highlands has received planning consent.
The boathouse scheme consists of two, timber-clad, pitched roof forms situated on the edge of Loch Affric. The larger of the two forms has been designed to house a custom-made boat to assist deer stalking on the Glen Affric Estate. Recreational boats will be housed under the smaller pitched roof structure. It was intended for the design to be referential to the local vernacular; composed of a simple expression of forms and materiality.
Detailed design is well underway and completion is expected by late Summer 2017.