Queen Anne Town House, Mayfair
14.02.12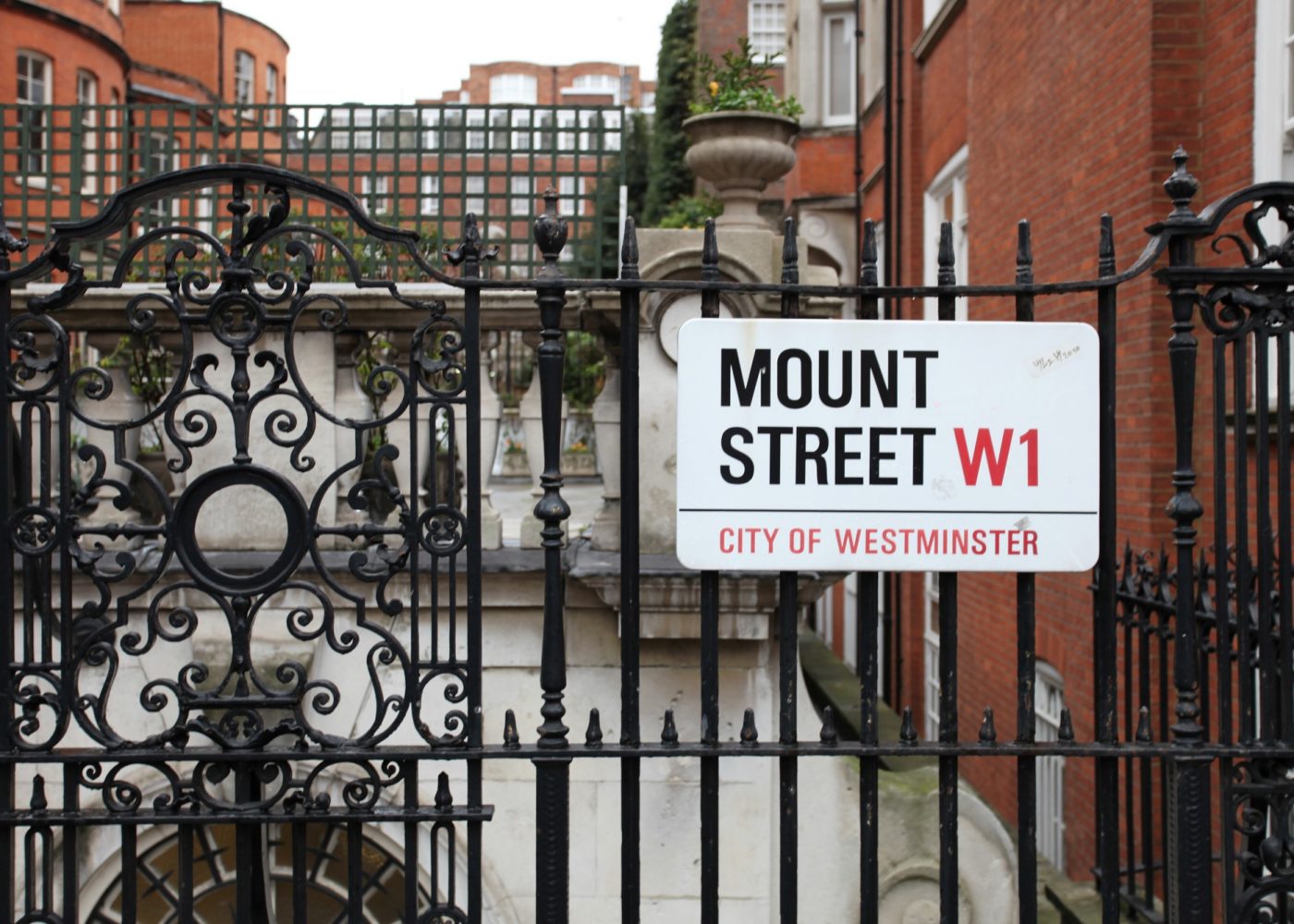 Rodic Davidson Architects have been appointed to carry out work to a Queen Anne Town House in Mayfair, London. The property is Listed Grade II, built in 1895 by John E Trollope a prominent Mayfair architect. Typical of the terrace, it is red brick with stone dressings and a slate roof. The property formed part of the Grosvenor Estate's late 19th Century redevelopment of West Mayfair.
The house was built 6 years after the creation of Mount Street Gardens. Mount Street Gardens were created out of a former burial ground of St Georges, Hanover Square and named after the Mount Field, an area including a fortification dating from the English Civil War. The Gardens' footpaths are those originally created in 1889, and the bronze drinking fountain of a rearing horse was designed for the local estate agent Henry Lofts in 1891 by Harold Peto and Sir Ernest George, another prominent Mayfair architect, who also designed 104-111 Mount Street.
The list of distinguished architects who came out of the Ernest George office was impressive. The most celebrated was Edwin Lutyens, but there was also Herbert Baker, Guy Dawber John Bradshaw Gass, Edwin Lutyens and Ethel Charles. George designed a number of houses in Mayfair, Kensington and Chelsea for the Grosvenor and Cadogan Estates in the late 19th Century. He is arguably the most important Mayfair architect of the late 19th /early 20th Century.
Read more about Sir Ernest George; Mayfair Architect here: