Corner Cottage, is featured in the Don't Move, Improve! 2020
17.01.20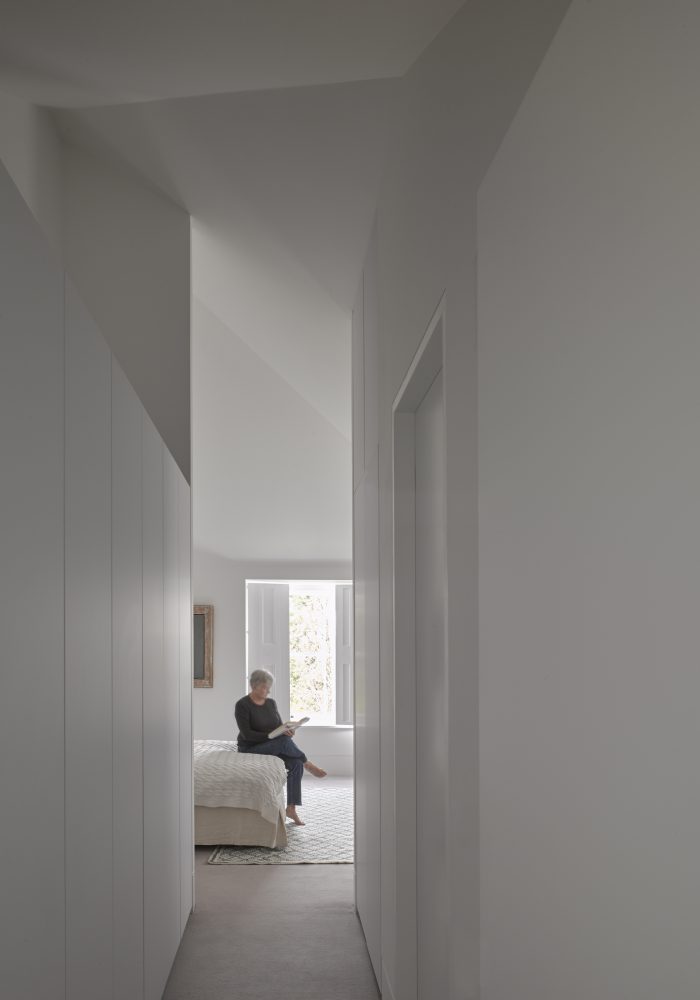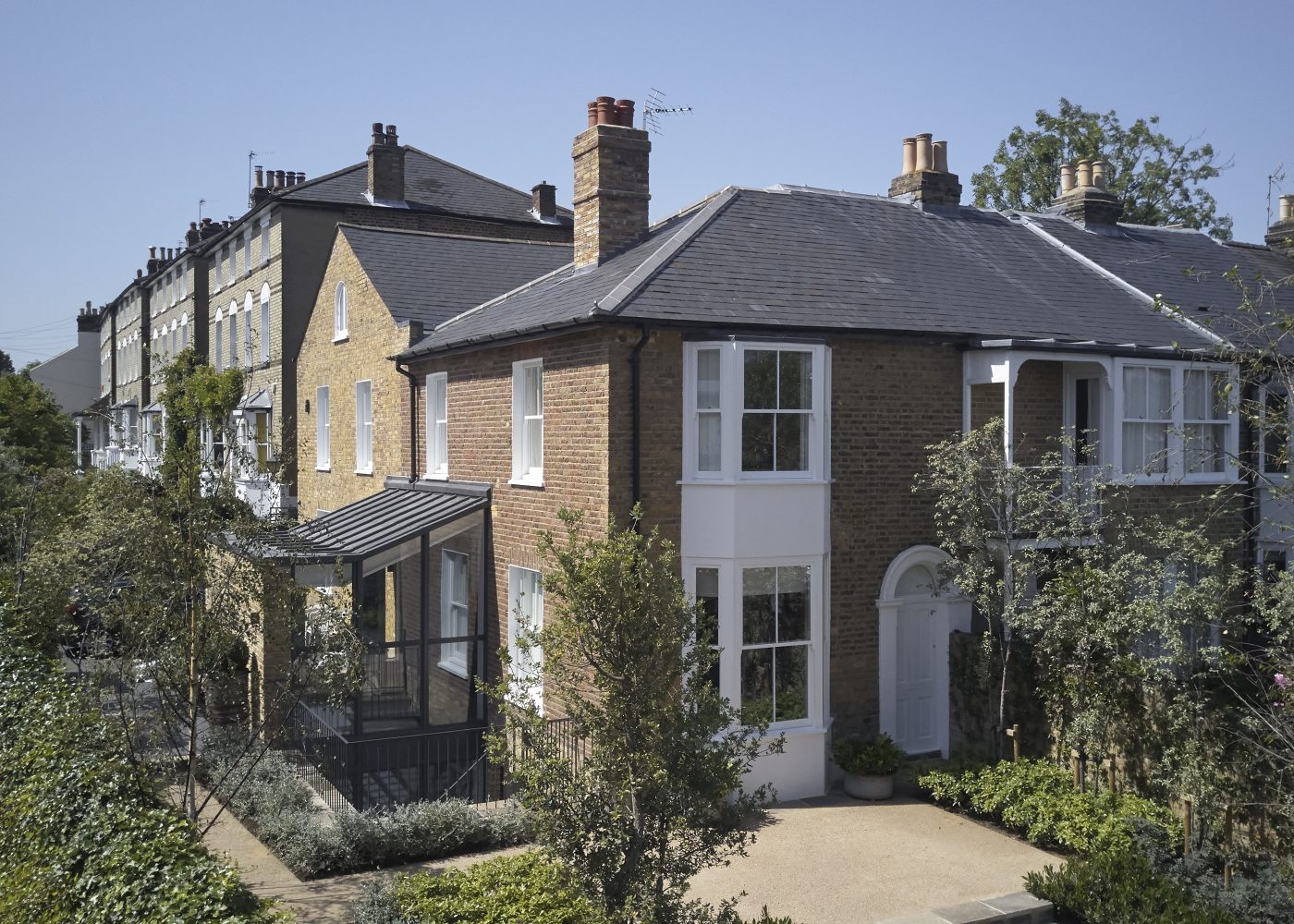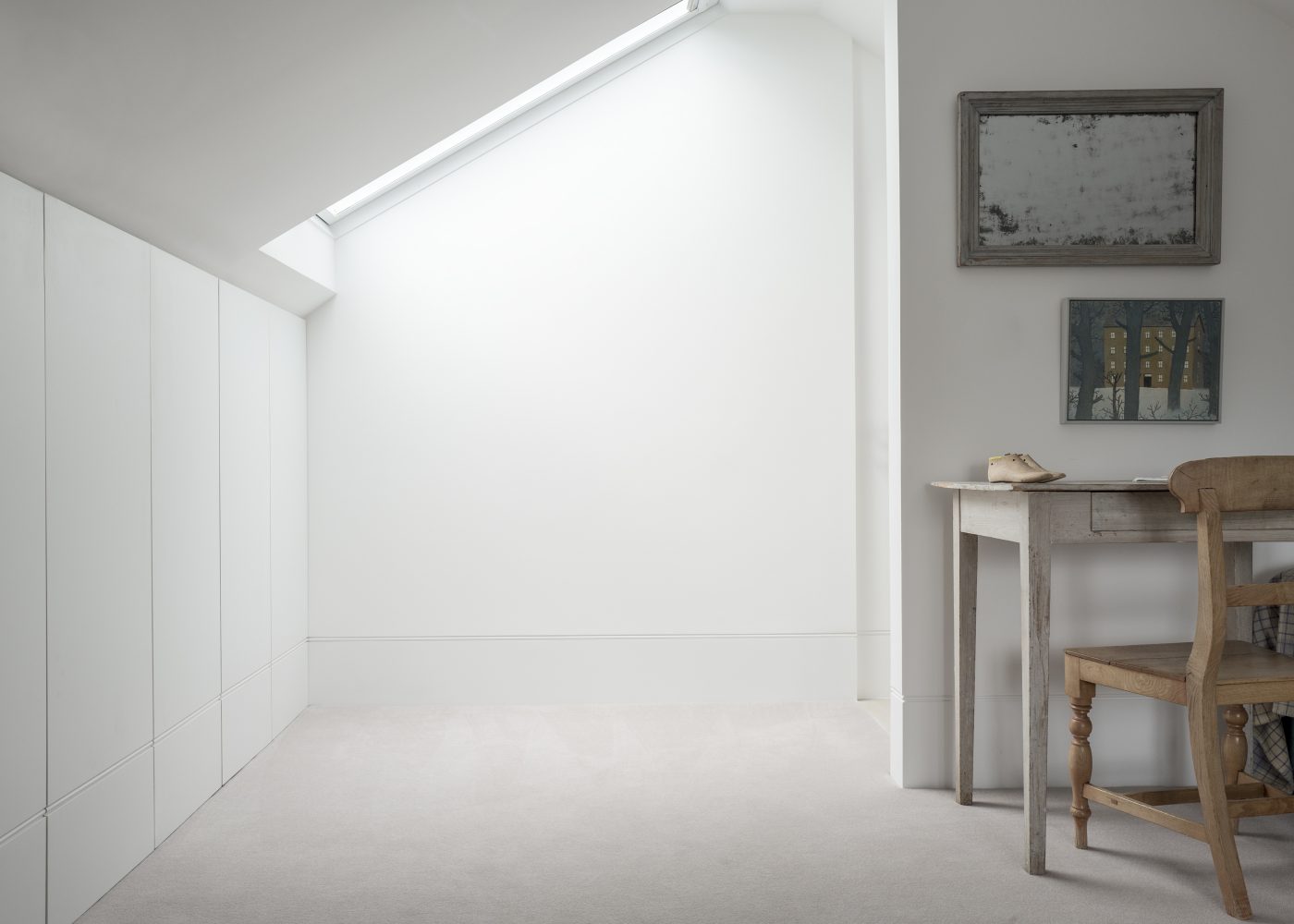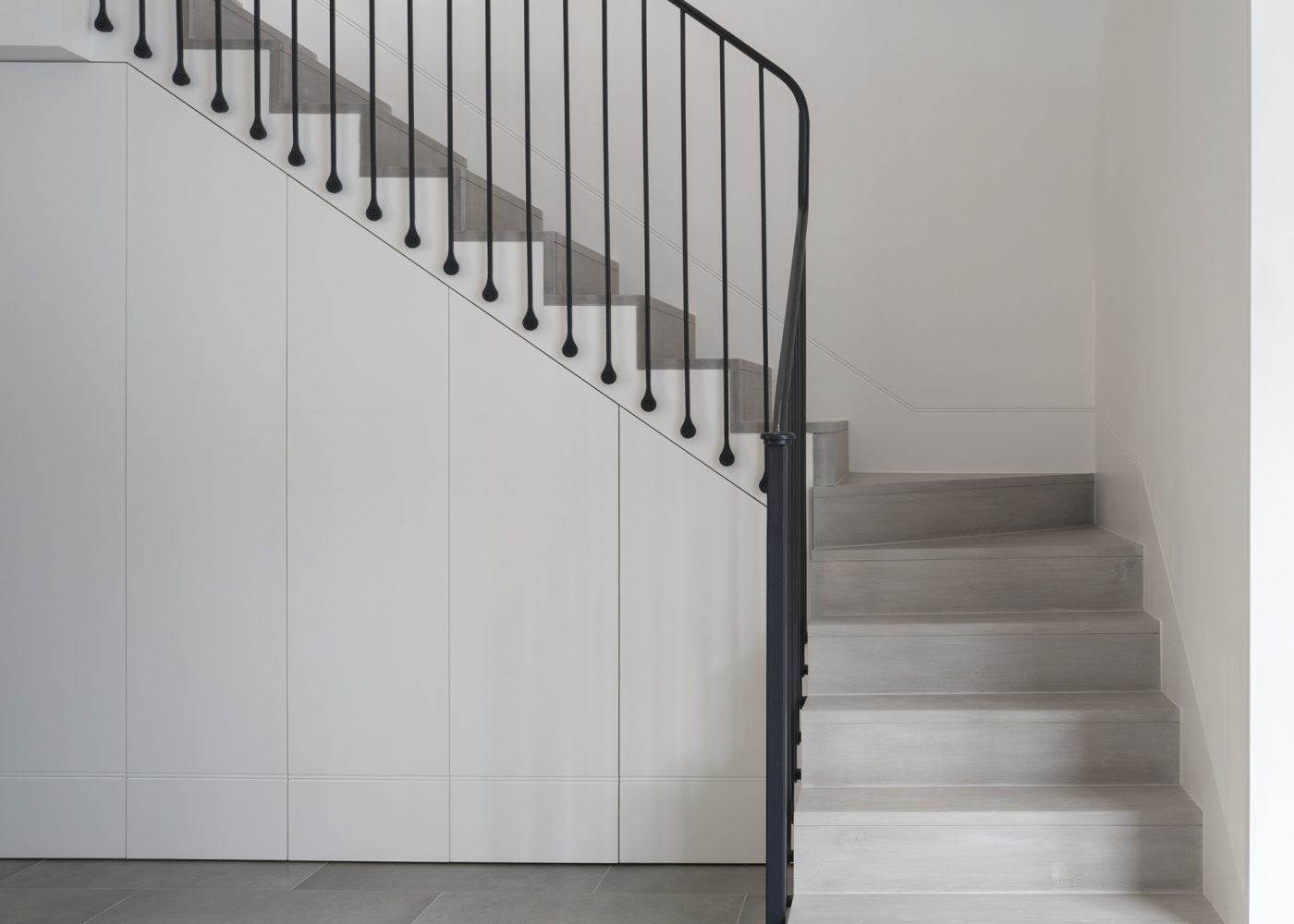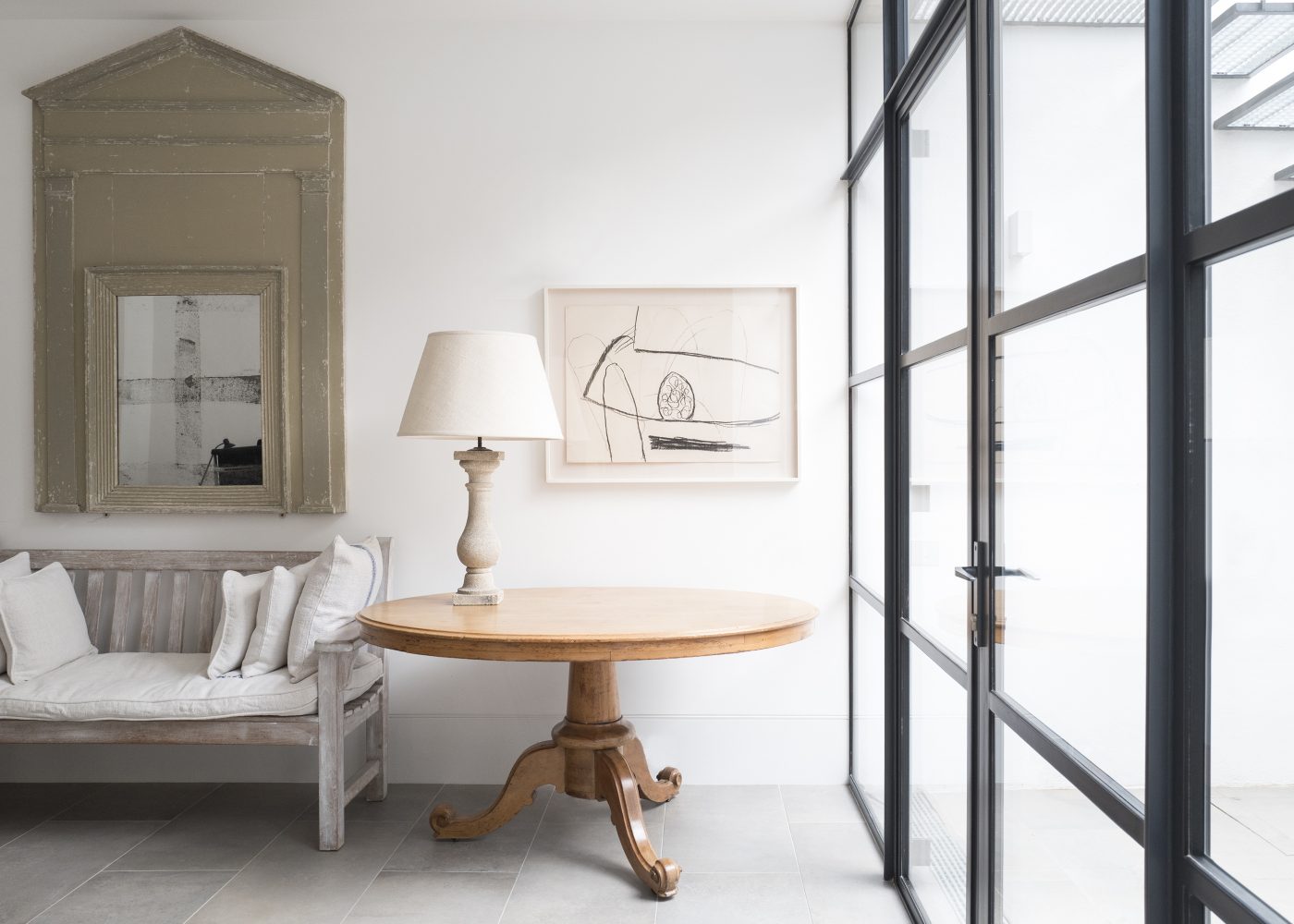 Corner Cottage, is featured in the Don't Move, Improve! 2020 showcase of London's best home renovations.
The spectacular site with long south easterly views encountered developmental and construction challenges involving a radical rethink to the spatial organisation. To see further details and images of the project please click here.
To find out more about the Don't Move, Improve! Awards, visit the free public exhibition at New London Architecture on Store Street from 11th February 2020, and view our featured project, Corner Cottage.