Construction Progress within the Belgravia Conservation Area
20.11.20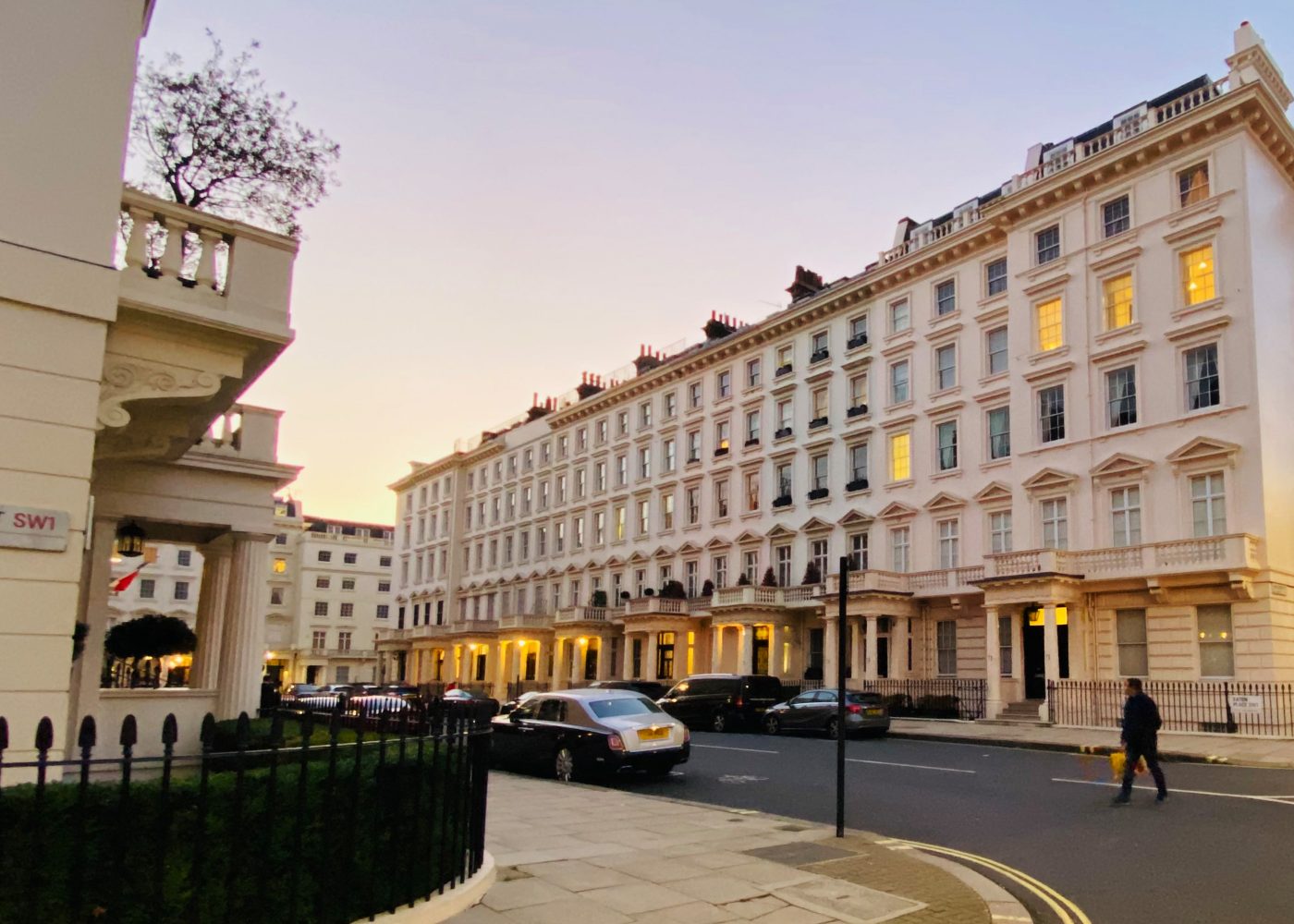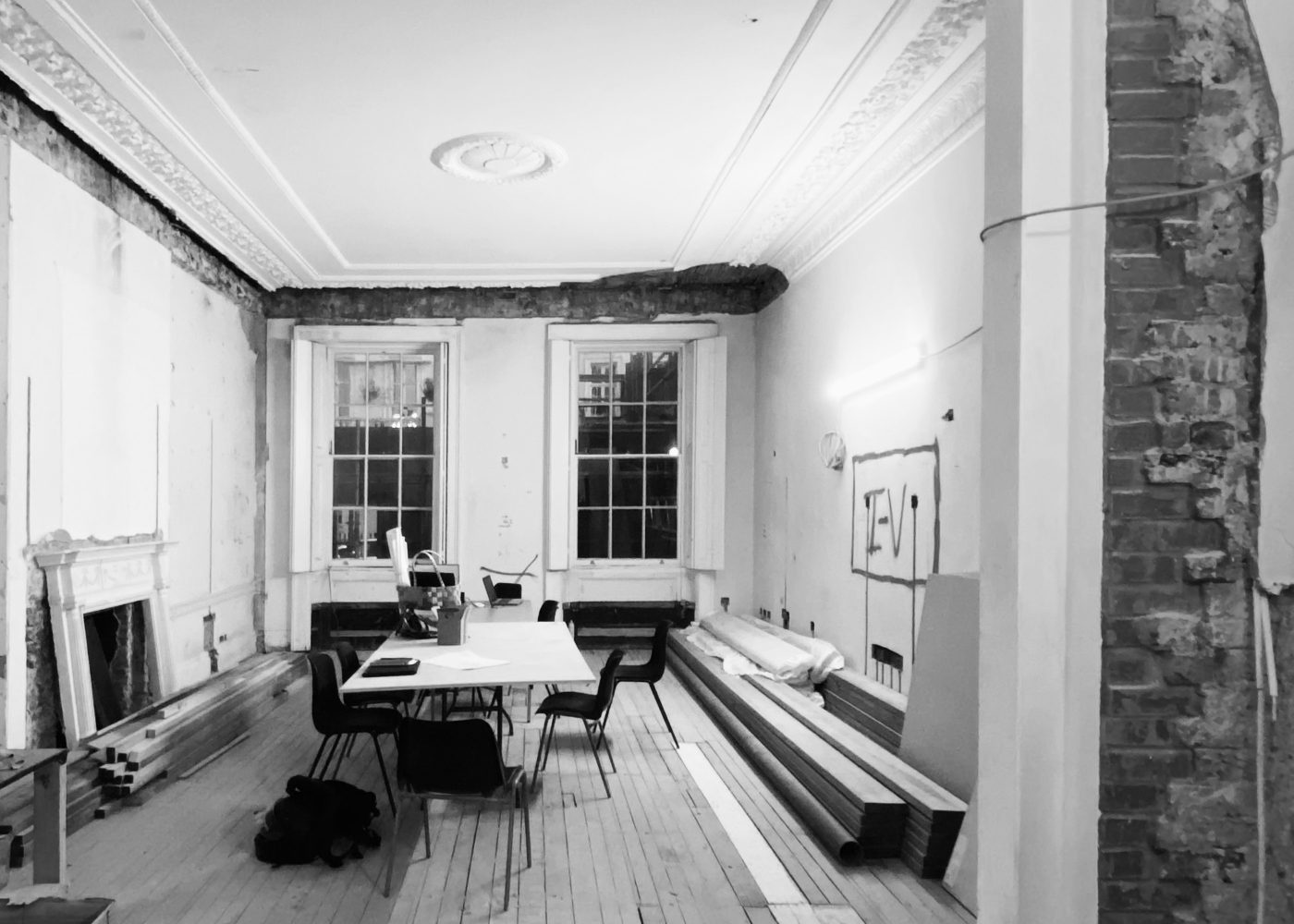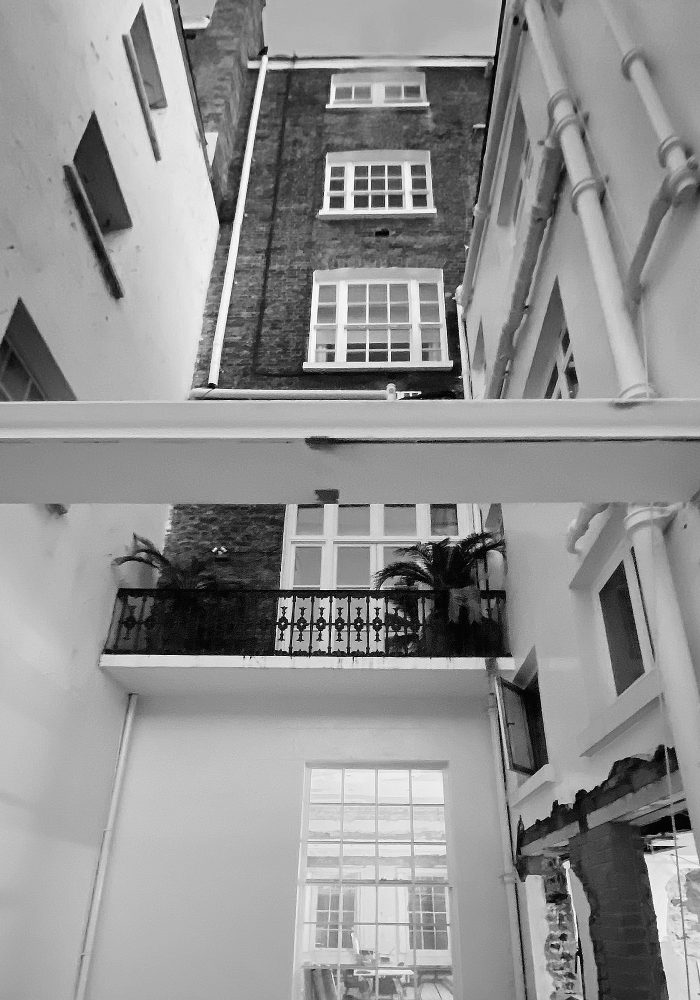 Works are progressing on our project located in the heart of the Belgravia Conservation Architecture Area. This Grade II Listed building is a prime example of early to mid-19th Century Regency Architecture which is a feature of this part of Belgravia. The property is situated within Grosvenor's Belgravia Estate, and a number of aspects of the development are subject to the control of Grosvenor's Management Scheme.
The existing building is split into a number of flats. The client has asked Rodić Davidson Architects (RDA) to assist with the amalgamation and restoration of the flats on the ground floor and lower ground floor. RDA successfully gained planning and listed building consent for the amalgamation of the flats, excavation of a single storey basement to the rear of the property and under the courtyard, and the erection of a two storey rear infill extension.
Full air conditioning features have been proposed throughout and the building's services and infrastructure will be comprehensively upgraded to provide fully integrated lighting, AV and security systems. The project features a new lift, formal dining and reception areas on the ground floor, a full master suite, a study and 2 bedrooms with Ensuite bathrooms across the lower ground floor, and extensive family and entertainment areas in the new basement.
While it retains many of its original exterior features and decorative elements, the addition of the new two storey glass extension that connects the ground and lower ground floors to the rear of the building aims to add a contemporary feel not only to the building, but also to set a precedent for contemporary design within the wider Grosvenor estate.
The basement has been fully excavated, the reinforced concrete basement slab has been poured, and internal works have been progressing on the ground floor. Given the continued rise of Covid-19, RDA are working closely with the contractor to ensure work can continue to progress safely and on schedule.