Audley End Miniature Railway
07.06.19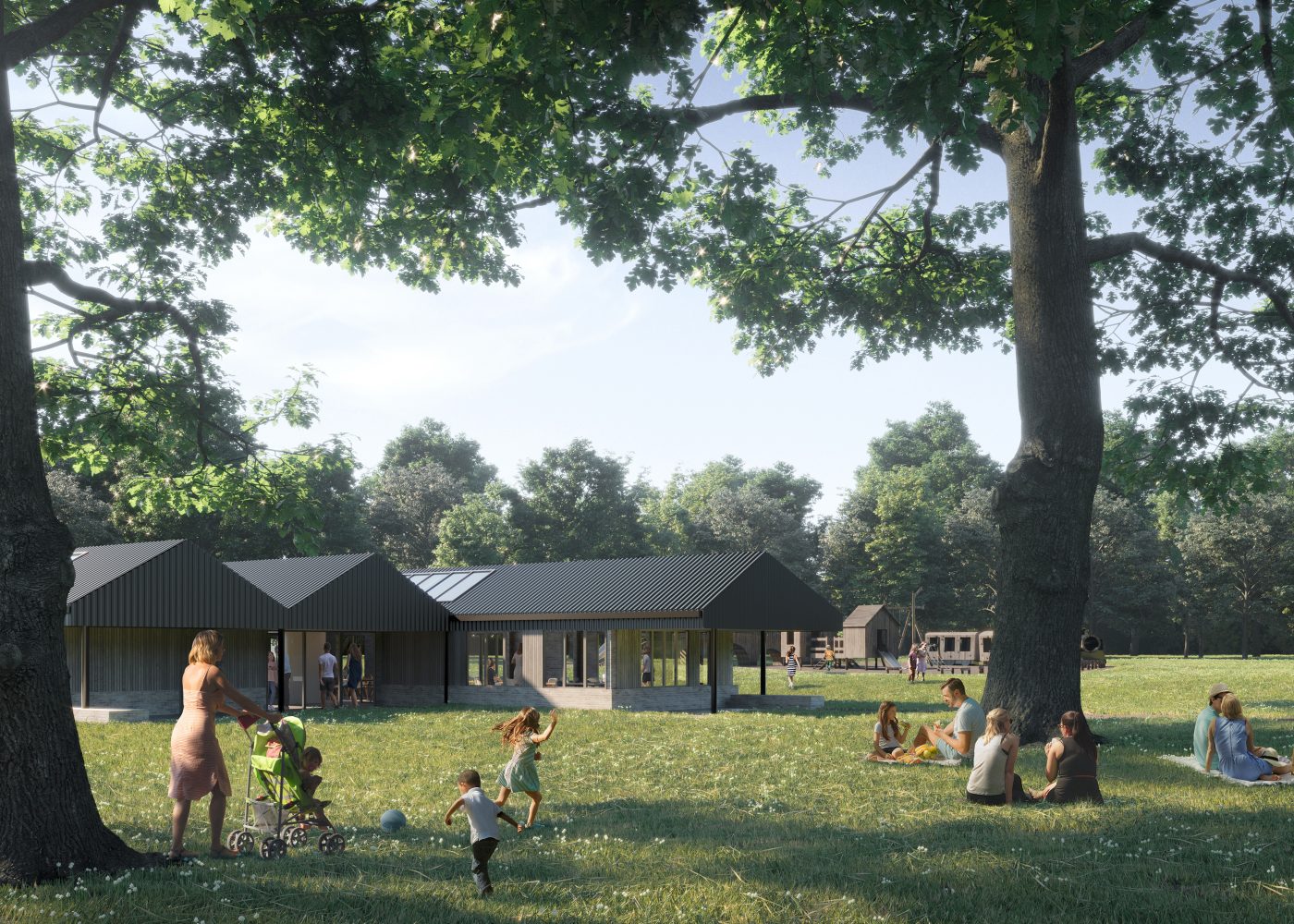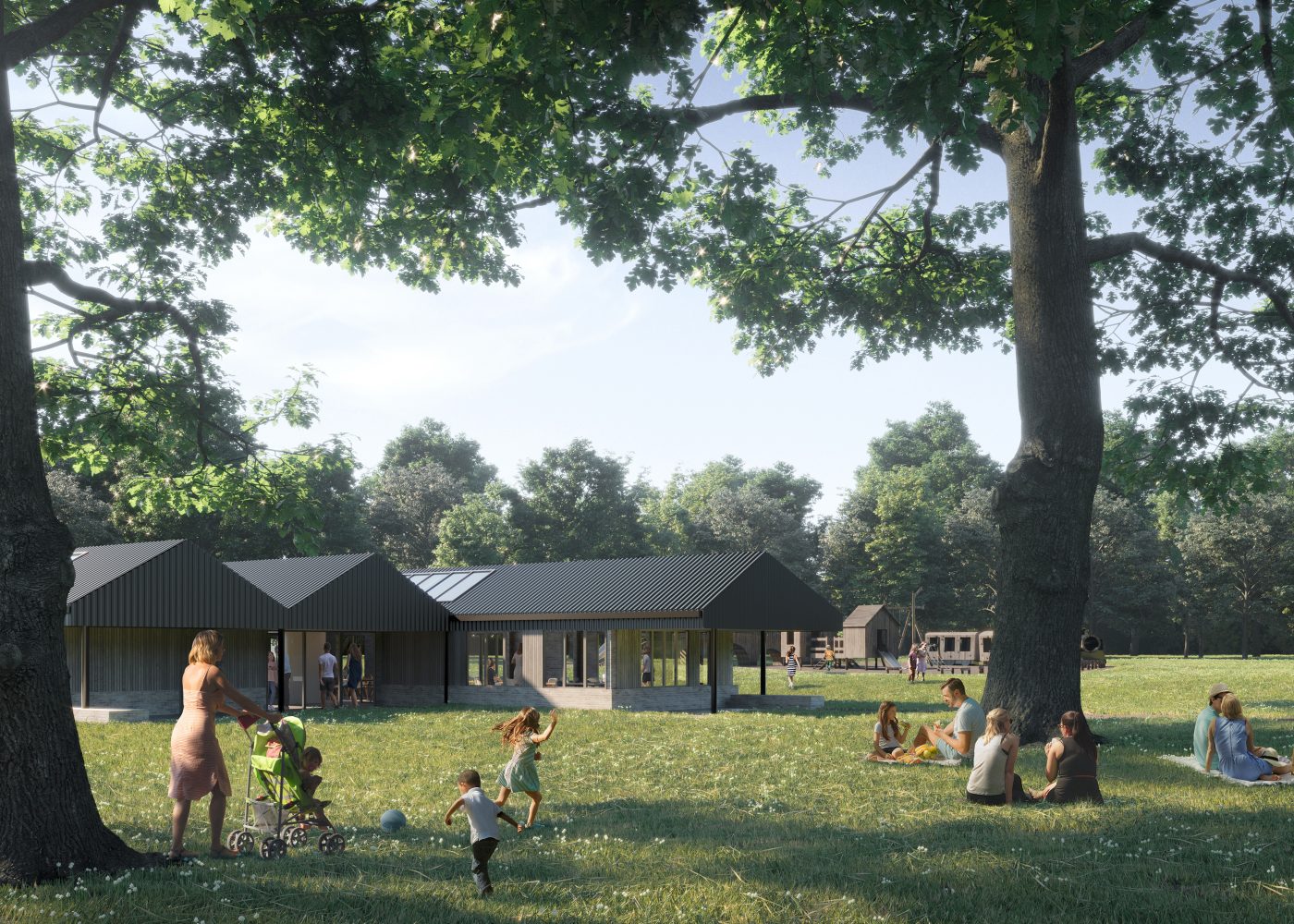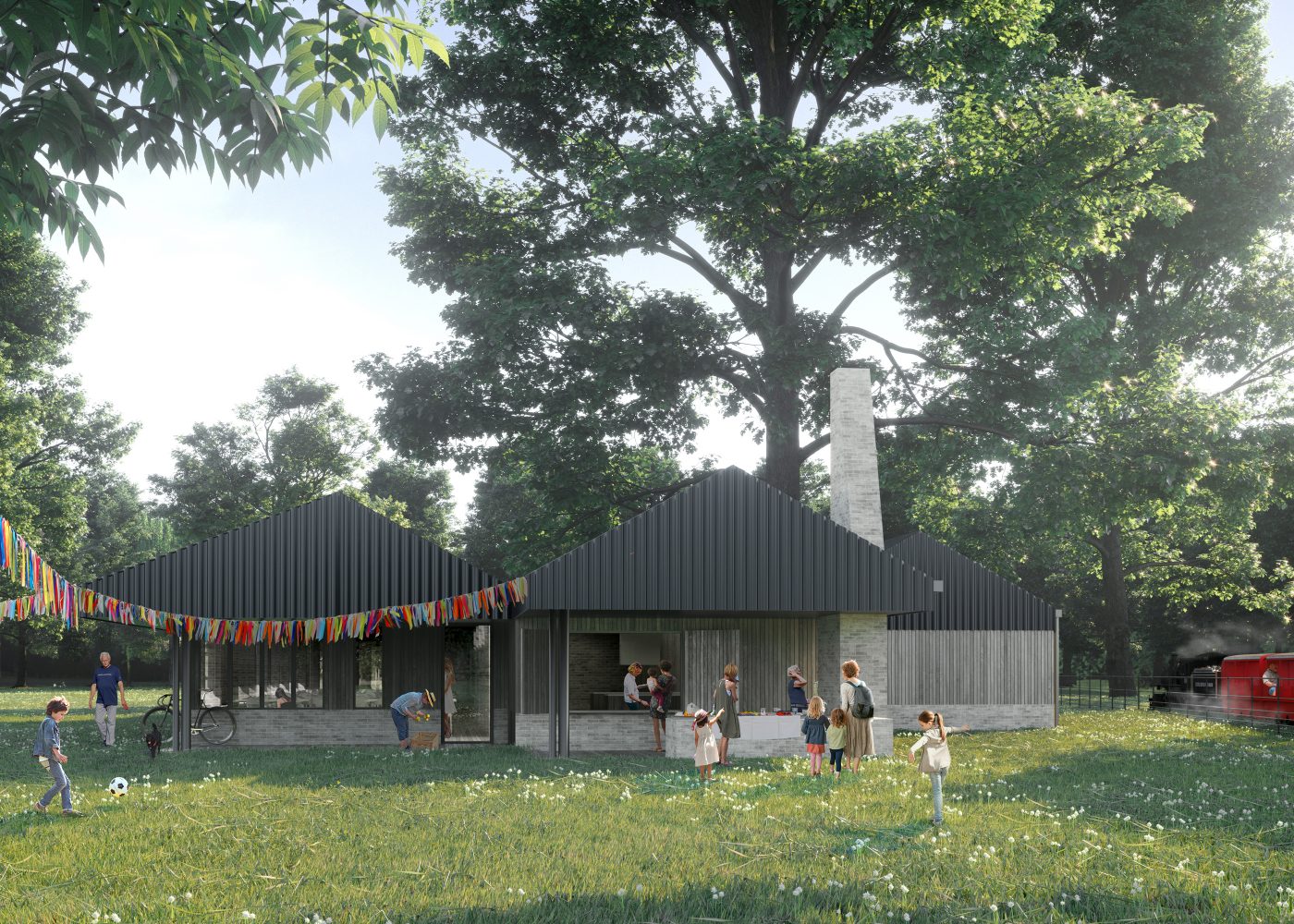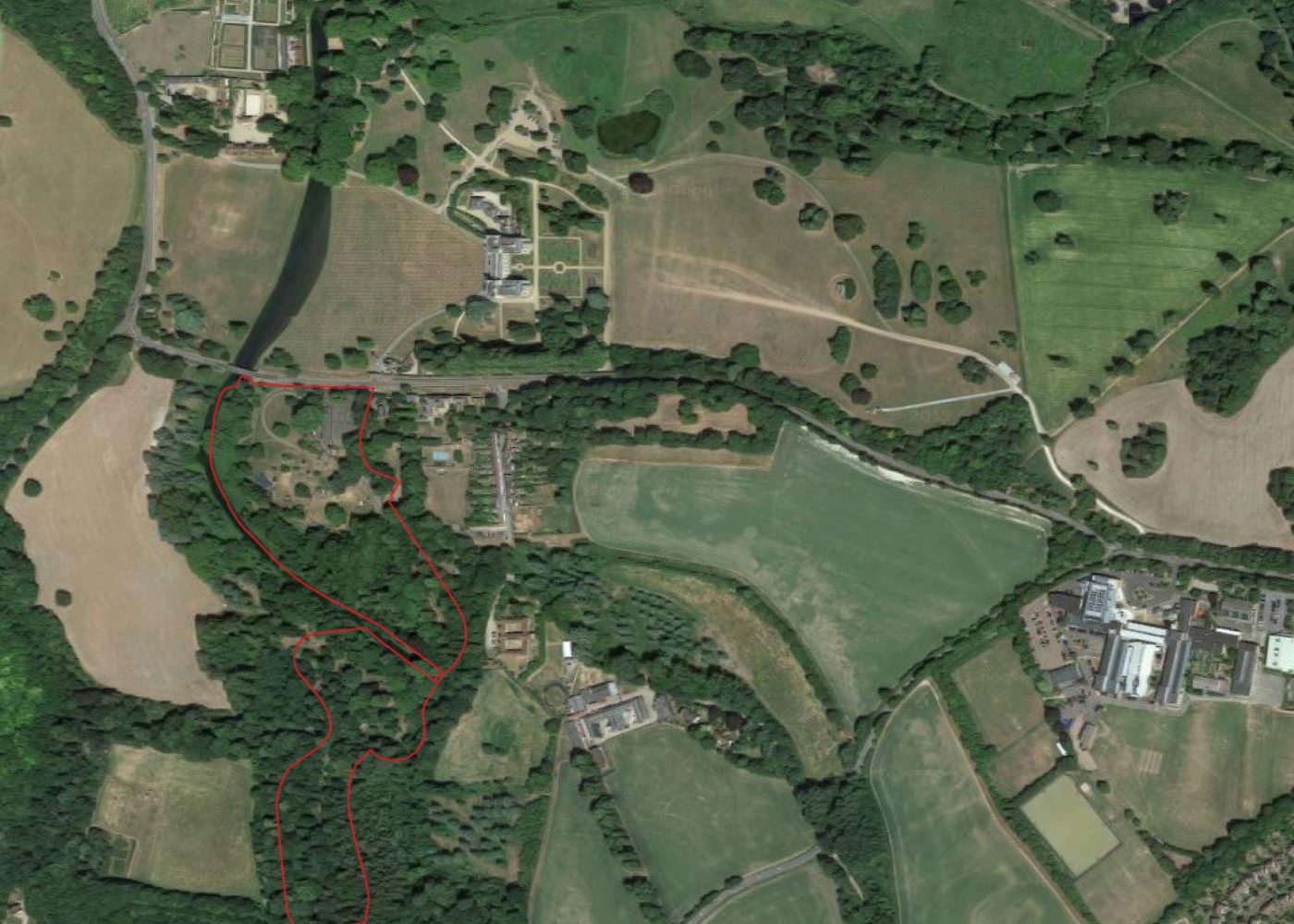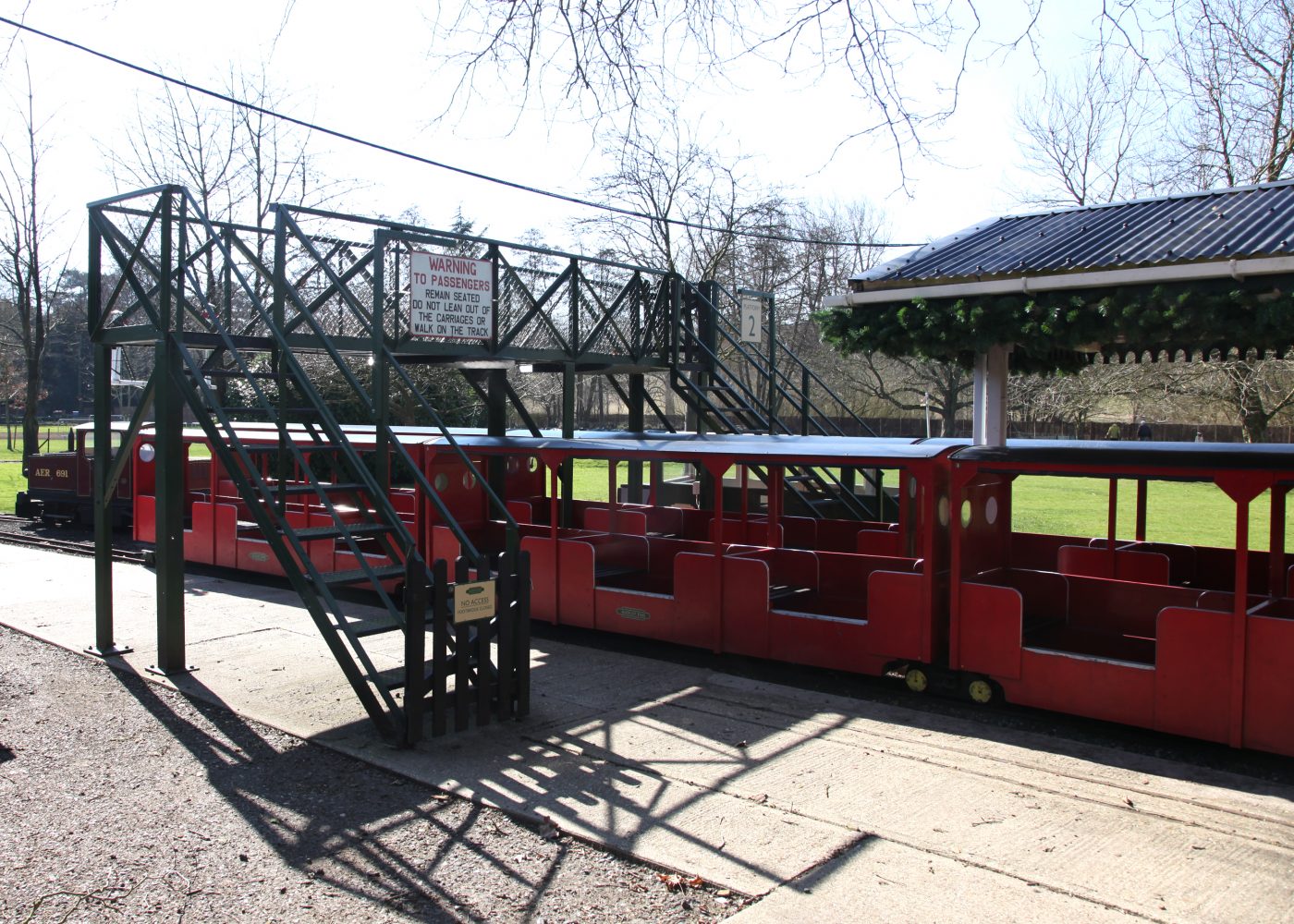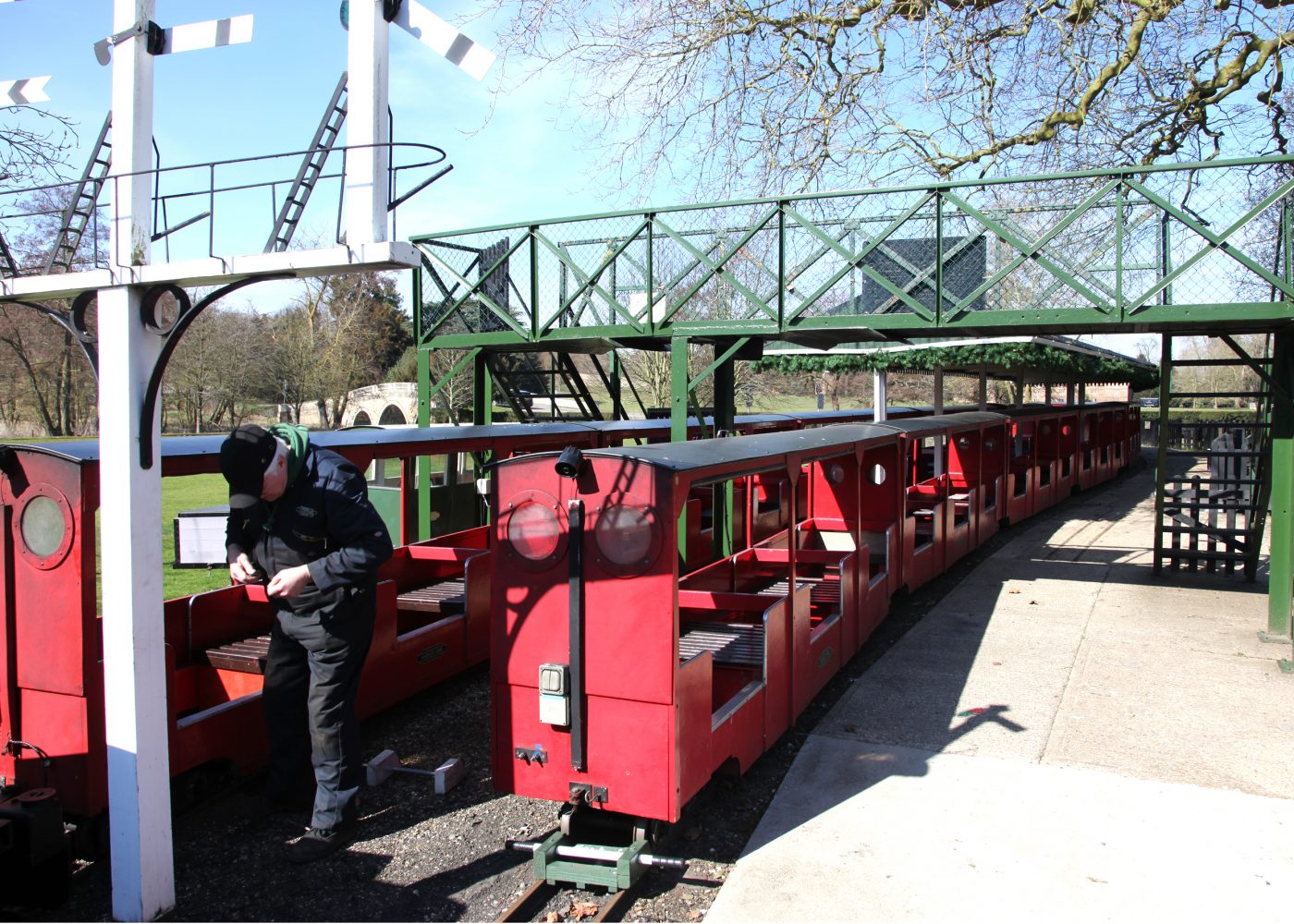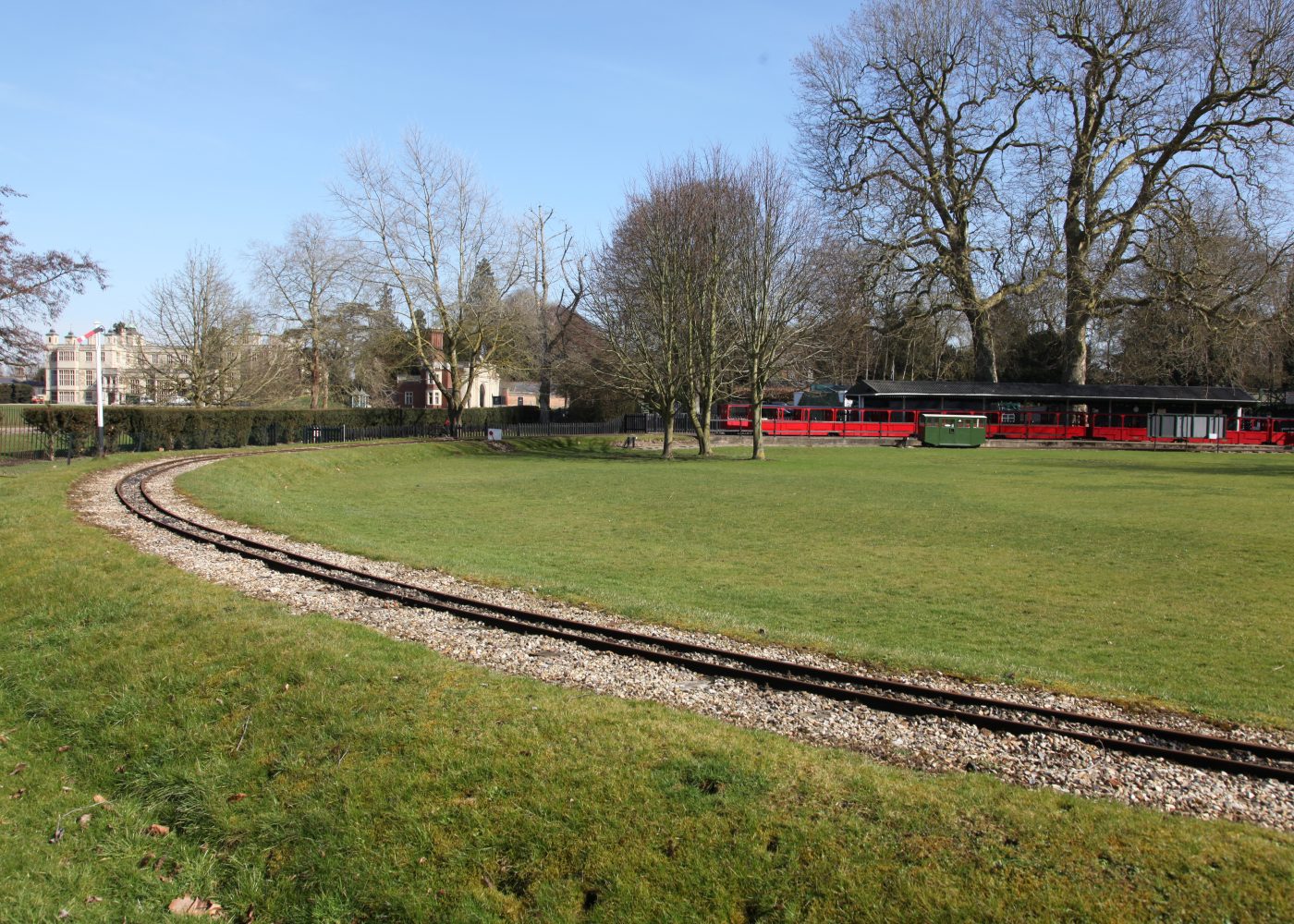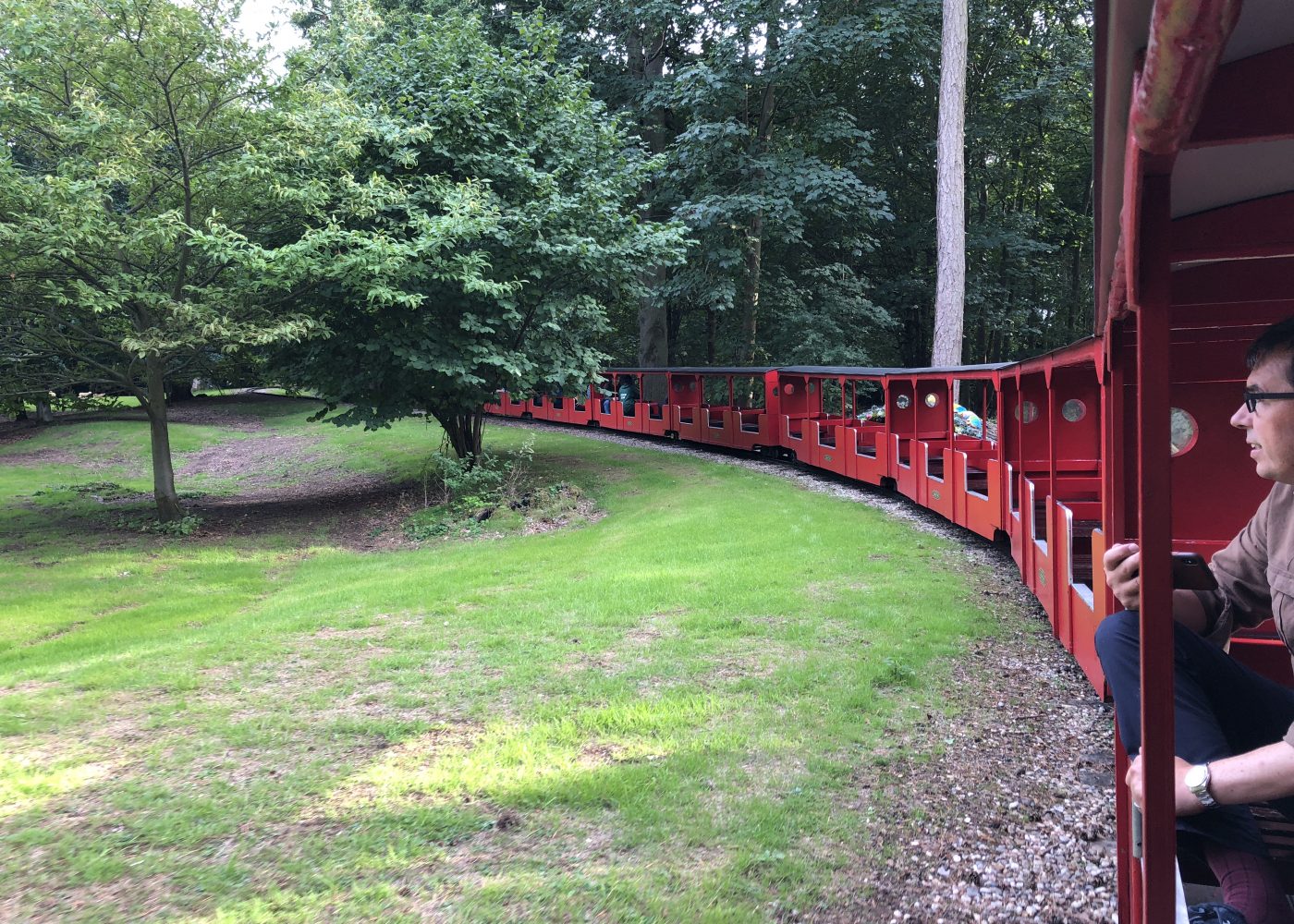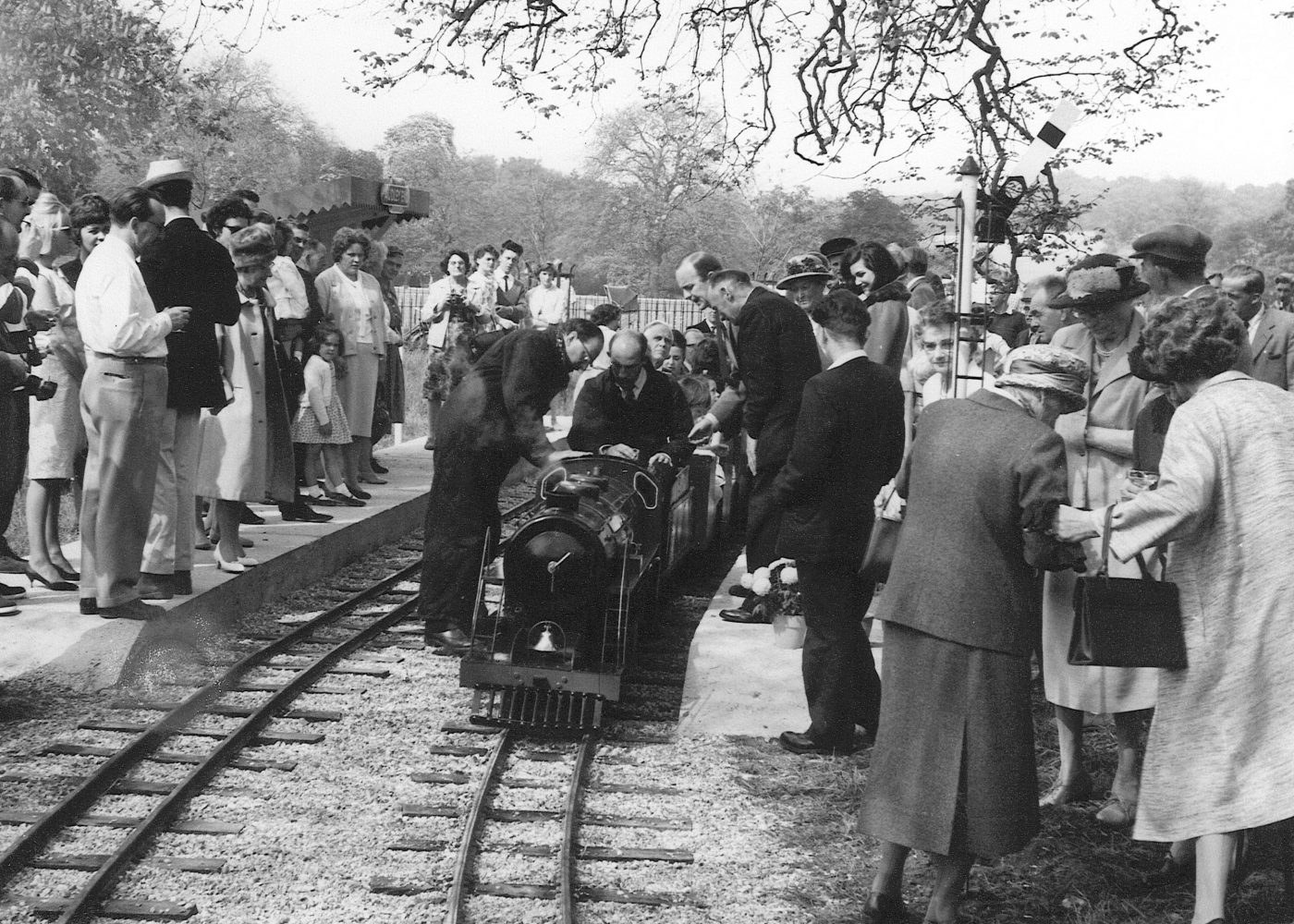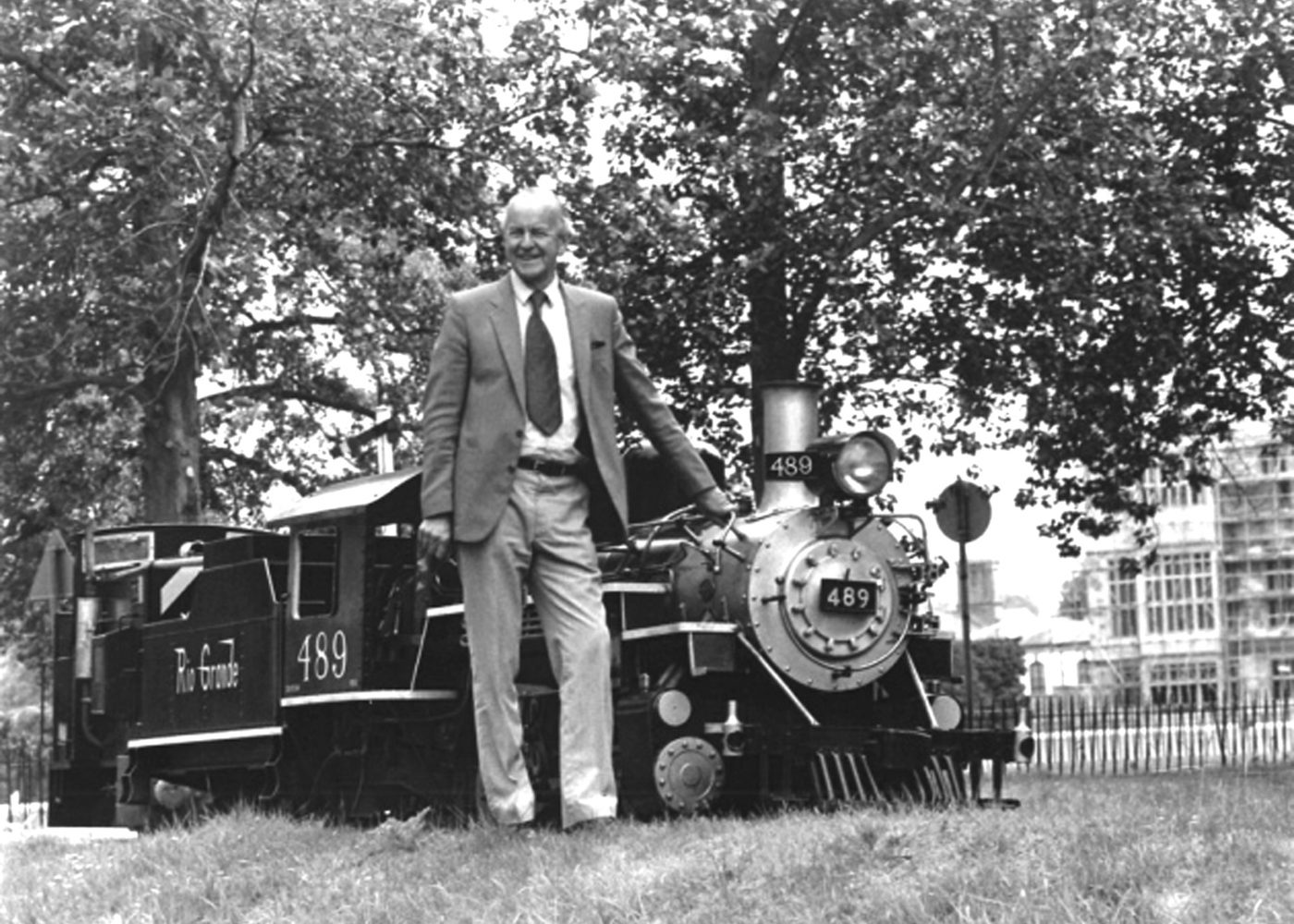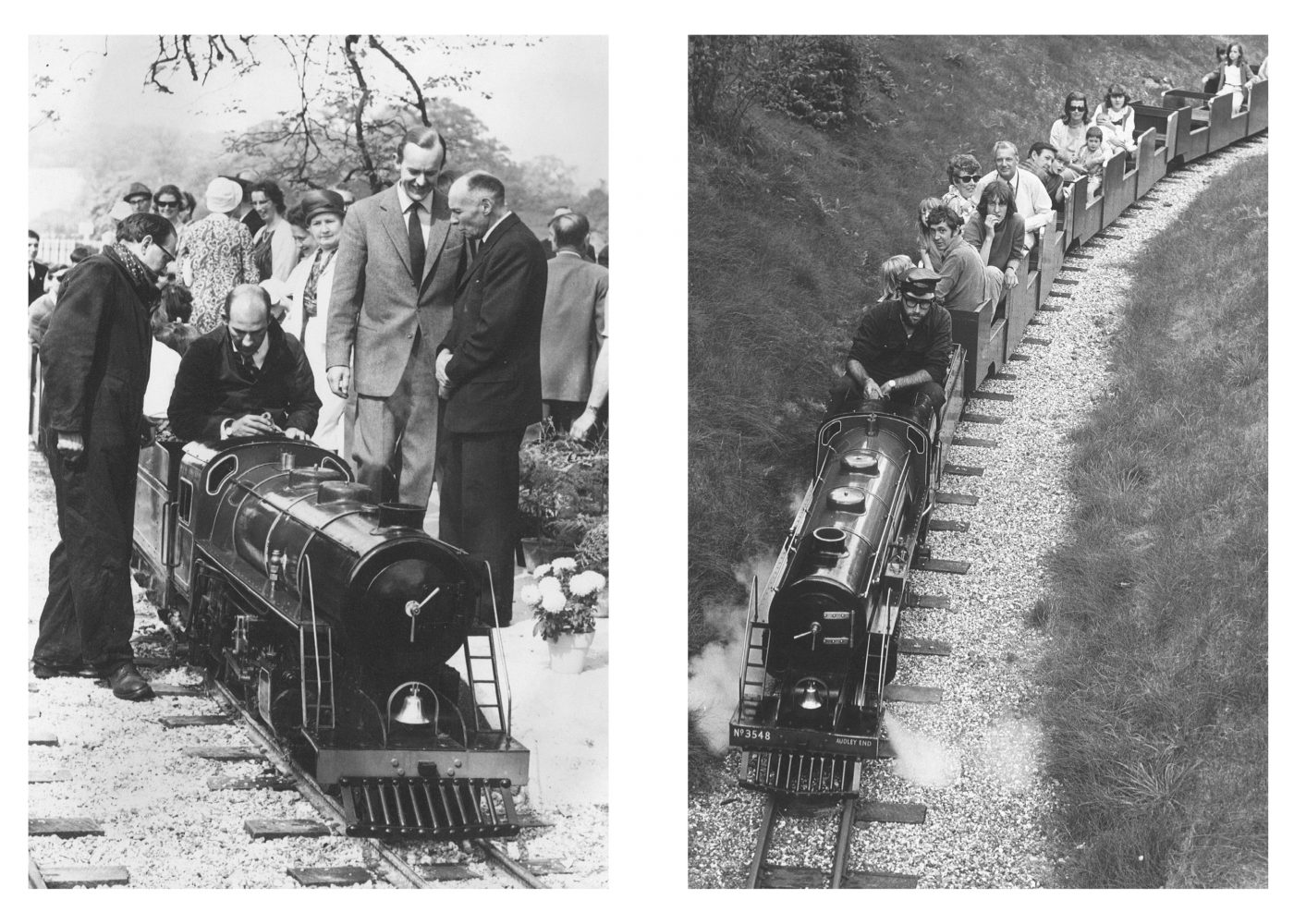 Rodic Davidson Architects have obtained planning permission for the creation of a new café, play equipment and the extension of a shop and WCs for the Audley End Miniature Railway. This permission will provide the improvements associated with the railway's future ambitions to consolidate as one of the leading attractions in the area.
Audley End Miniature Railway conceived by the late Lord Braybrooke in the early 1960's. Lord Braybrooke's passion for engineering and railways led him to create this wonderful, eccentric minature railway within the original grounds of Audley End house. The track was laid in 1963 and the line was ready in 1964. Two steam locomotives were available for the opening; Western Thunder and Curwen Atlantic, both of which pulled four articulated carriages built by Audley End Estate's carpenter.
The original line was extended to its current form in 1979 and is now around 1 ½ miles long.
Lord Braybrooke became poorly 2012 and gradually responsibility for managing the railway passed to his daughter. Lord Braybrooke died in 2017 at which time his daughter took-over full management.
The railway now welcomes over 100,000 visitors each year and the facilities struggle to cope.
Our brief was to take a wholistic approach. We spent time to understand the history and the business. We achieved consent to formalise the use of the overspill carpark. This was critical to cater for surge vistior numbers and unlock the long term investment into the attraction.
Our scheme provides a new café, play equipment, improved visitor facilities and a redesign of the layout and use of the site. The cafe design seeks to emulate the repeating, simple pitched-roof volumes of traditional railway buildings in modest materials.