Three new-build contemporary houses
05.07.12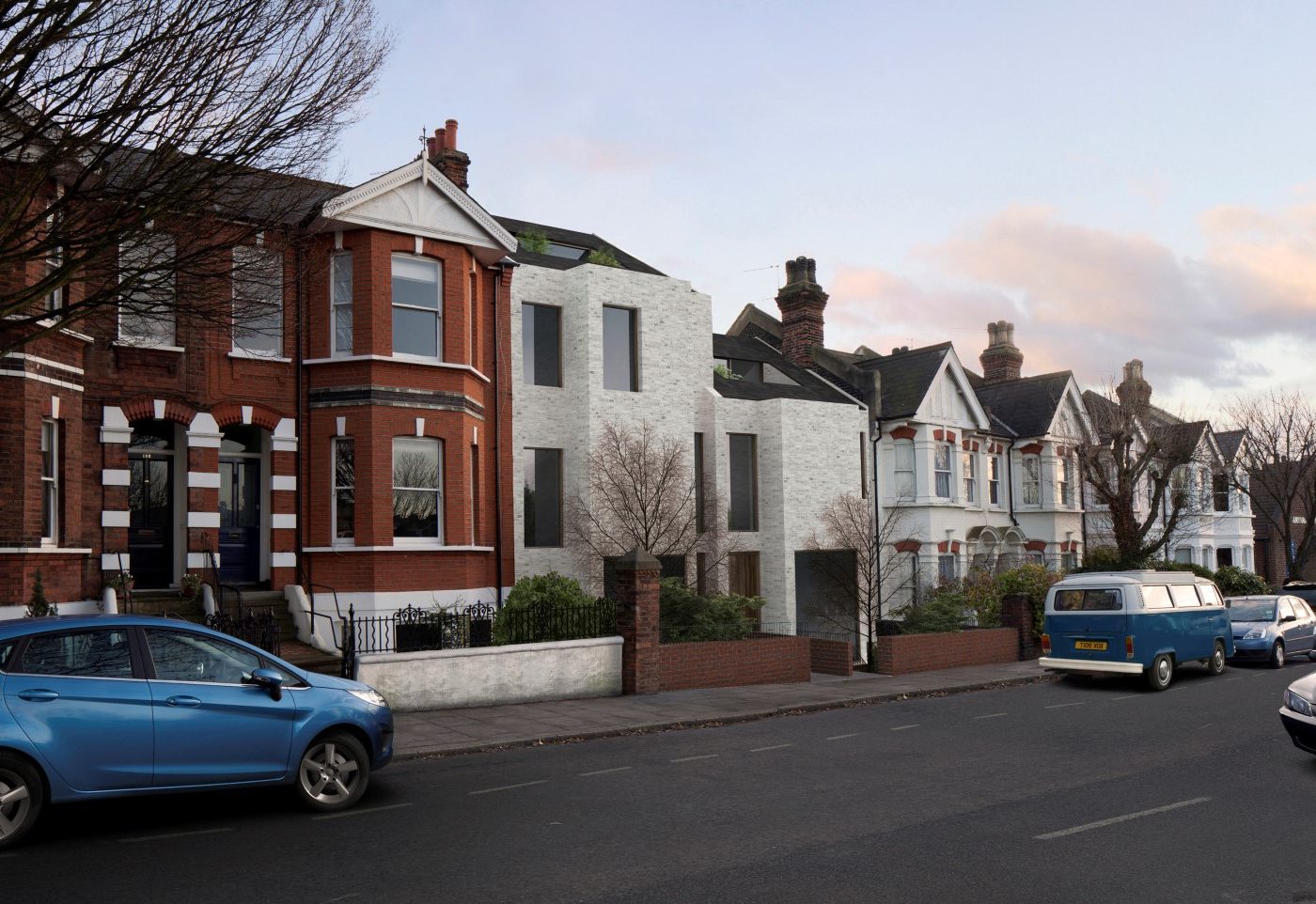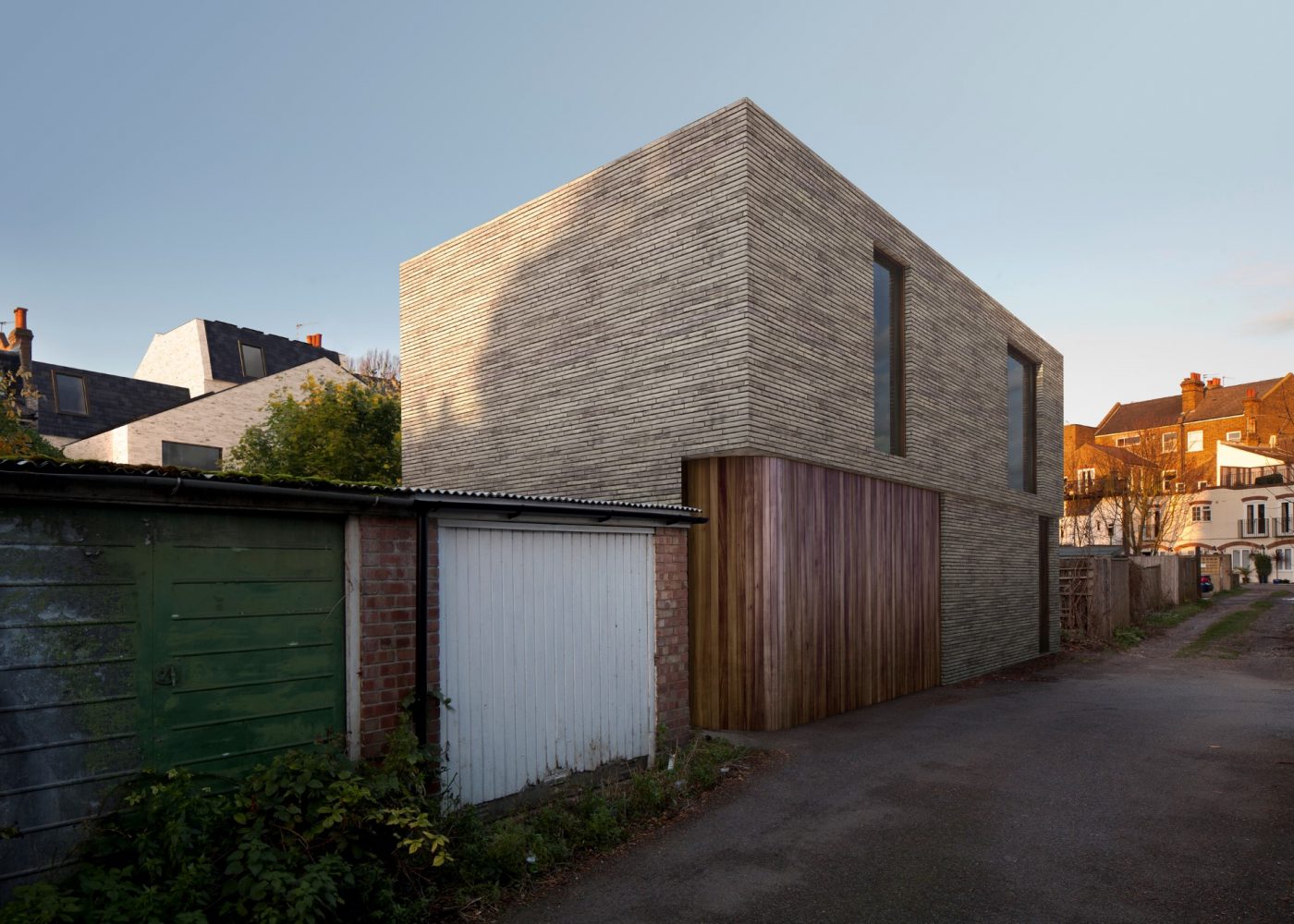 A rather ordinary Victorian / Edwardian street in leafy south-west London is the setting for a proposed new-build development of three houses with underground car parking.
The site is interesting: overlooking the railway on one side and overlooking a mews on the other, in the heart of St Margarets, Twickenham.
Even though the site falls outside the Conservation Architecture Area, Richmond's newly adopted design policies exert considerable control over the aesthetic, with an implied emphasis on 'following the vernacular'.
We used CGI's to explore various brick colour options, both with the client and also as a presentational medium to the Planning Authority.